Salve,
Nigerian-owned vehicle manufacturer Innoson Vehicle Manufacturing (IVM) has announced plans to establish an electric vehicle (EV) plant.
Cornel Osigwe, the company's Head of Corporate Communications, said all the necessary parts for making electric cars are available in Nigeria.
"All the raw materials are in Nigeria. It doesn't make sense to import battery and major components of electric car battery, which is the most expensive products of EVs. So, the Chairman has thought it wise to set up an EV manufacturing company in Nigeria so that we can be able to start producing the EV."
Here's what I've got for you today:
3 executives have exited Flutterwave
Uber to launch EV service in South Africa
WiSolar launches prepaid solar after rejecting $1.5m loan
Gozem acquires Moneex
3 executives have exited Flutterwave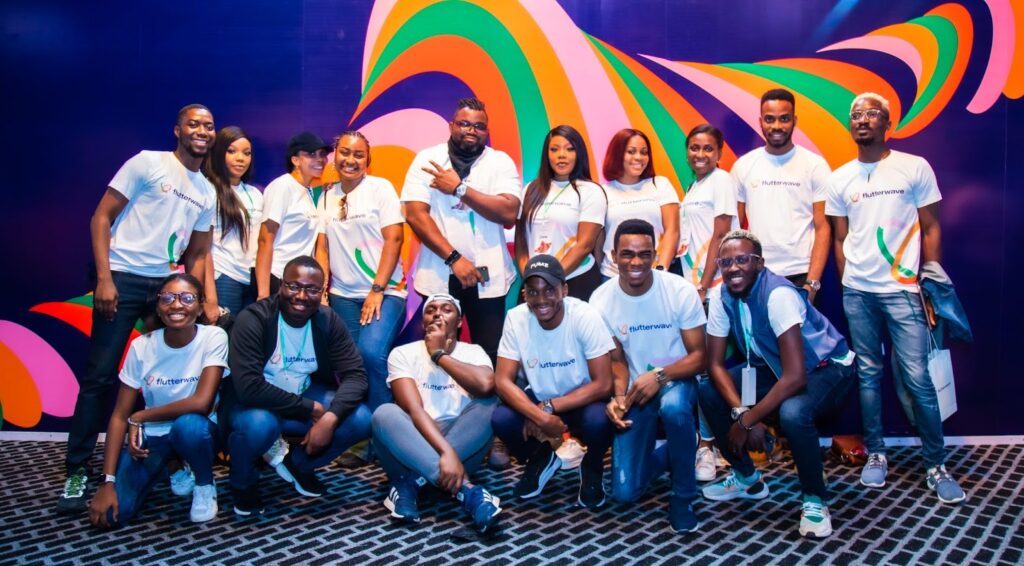 Three finance executives — Flutterwave's CFO, Oneal Bhambani; Global Head of Strategic Finance and FP&A, Oscar Lan; and Controller, Rebecca Mendel — have left Flutterwave after a year and six months at the company.
The news came just weeks after investigative journalist, David Hundeyin, made public, records revealing that the founders of Flutterwave were the subject of a 2017 fraud investigation.
The US Securities Exchange Commission supposedly wrapped up its investigation into Flutterwave Inc. on September 28, 2017.
"Based on the information we have as of this date, we do not intend to recommend an enforcement action by the Commission," the document read.
However, it said that since staff investigations may result in action, the absence of "enforcement of action" should not be interpreted as an exoneration.
Bhambani, the former CFO of American Express, was appointed CFO of Flutterwave in May 2022, a month after the African unicorn was accused of insider trading and fraud.
The company was charged with money laundering in Kenya two months later. A Kenyan court authorised the Assets Recovery Agency (ARA) to freeze Flutterwave's accounts worth more than $40 million.
However, the ARA withdrew its case against Fluttwerwave in February 2023.
Uber to launch EV service in South Africa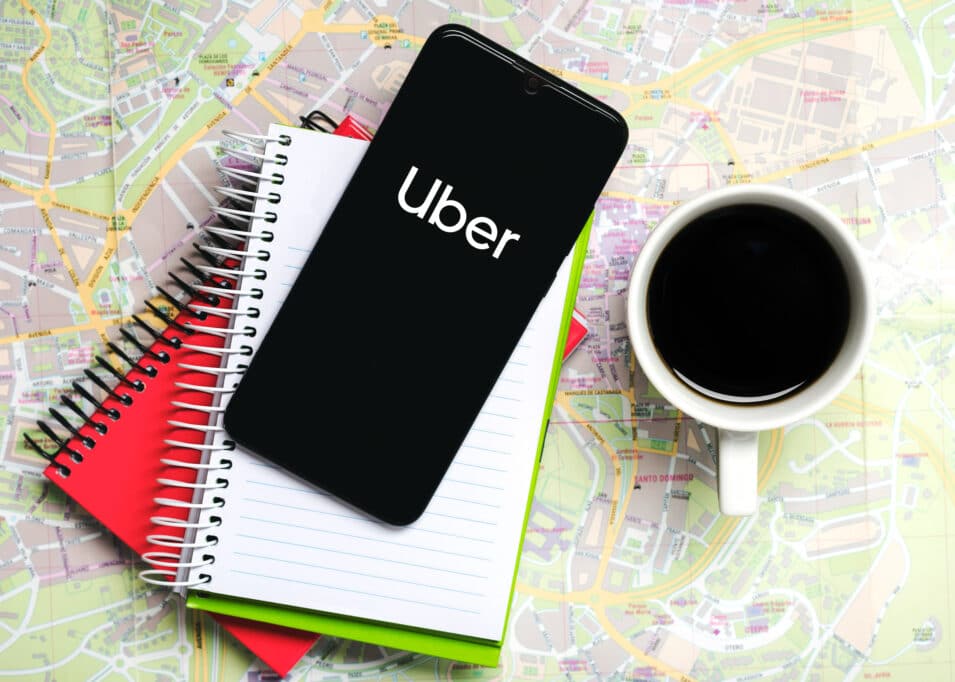 Uber will soon launch its first electric vehicle-based delivery service in South Africa.
The ride-hailing company will transition to fully electric models for its delivery service beginning in December 2023 in Cape Town. In February 2024, the rollout will extend to Johannesburg.
It is also extending its current services into new regions and launching new mobility and delivery products.
Uber Package — previously known as Uber Connect — allows users to plan same-day package pickup and delivery within a specified area. It is an in-app service that lets users send and receive gifts, care packages, and business orders.
Uber says that by converting its Uber Package fleet to run exclusively on electricity, this launch is a step towards achieving its global goal of becoming an emission-free platform by 2040.
Additionally, the business unveiled Uber Store Pick-Ups, which let customers schedule a delivery person to pick up any pre-paid items from any retailer. Uber is also bringing its premium ride-sharing service, Uber Black, to Durban and extending Uber Van to Cape Town.
Reserve Airport Pickup — which was previously exclusive to Uber's shuttle service — will now be included in rides for UberX, Uber Comfort, and Uber XL.
What's more, Uber Eats, a food delivery service, has unveiled Uber Live, a mobile ordering platform that enables deliveries to customers at airports, stadiums, concerts, or music festivals.
Zoom out: In August 2023, Uber launched an 80-kilometre-range electric motorbike, One Electric, in Kenya to achieve a zero-emissions platform by 2040.
 WiSolar launches prepaid solar after rejecting $1.5m loan 
WiSolar, a South African-based digital solar company, has introduced utility-scale prepaid solar electricity to supply 80 megawatts of solar power to South African homes.
Why does it matter? With daily blackouts, known locally as "load shedding," South Africa has been experiencing an extreme and unprecedented energy crisis.
Most of South Africa's electricity comes from outdated coal-fired power plants; in 2020, renewable energy sources accounted for just 7% of the country's total energy output.
This news comes after the company turned down an Industrial Development Corporation (IDC) — a government-funded South African development finance institution — loan of $1.5 million.
The IDC made a loan offer with a March 31, 2025 terminal drawing date under the corporation's energy resilience scheme. Its ten-year duration necessitates the monthly capital repayment of annuity instalments starting on the draw date.
Why did the company reject the loan? Tonye Irims, the CEO and Founder of the startup, said they turned it down because of the restrictive terms outlined in the loan term sheet.
According to the WiCorp IDC term sheet — which outlines the loan terms — upon loan acceptance, the startup agrees to an unlimited scope of an unconditional provision of information or documents about the borrower's trade secrets.
Because of this, WiSolar believed the unfavourable loan terms would stifle its expansion and undermine its goals, endangering the enterprise's existence.
Gozem acquires Moneex
In an undisclosed deal, Togolese super app, Gozem, has acquired fintech startup, Moneex, in Benin to launch a mobile money service — Gozem Money — in these countries.
Initially, Moneex was launched as Kryptonite Africa to enable remittances between Europe and Benin using cryptocurrencies.
However, the company rebranded to Moneex in 2022 after recognising a more significant issue — African individuals and companies couldn't access international banking services.
In 2018, Gozem launched as the first ride-hailing app in Togo and focused on motorbike, tuk-tuk, and automobile taxi transportation.
But since then, it has expanded the range of services it provides to include delivery and logistics, all contained in a single, multi-vertical Super App. It operates in 13 cities across Cameroon, Benin, Gabon, and Togo.
"Expanding our financial services through the Gozem Money solution represents the next frontier in our ongoing commitment to delivering essential digital services to our users across Africa.
"With the addition of the Moneex Team to our ranks, we are poised to accelerate the introduction of our innovative fintech offerings to the market," Martial Konvi, Global Head of Product at Gozem, said in a statement.  
What I'm reading and watching
Opportunities
Have a lovely Thursday!
Victoria Fakiya for Techpoint Africa.