Running Windows 8.1 over Intel's Bay Trail 1.3 GHz Quad-core processor, the Innjoo Leap is marketed with the tagline "Works like a PC, Plays like a Tablet". But can it live up to that hype?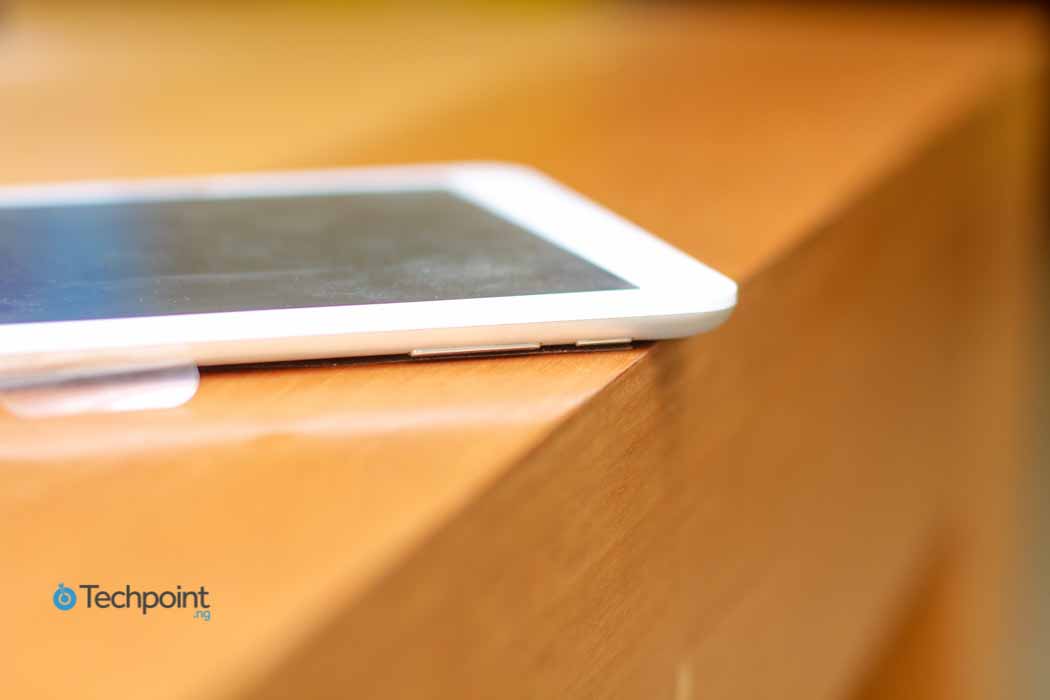 Spec Highlights
Full Windows 8.1 PC Operating System
8-inch display
1GB RAM
1.33 GHz Intel Bay Trail Quad-core processor
5 MP back camera, 2 MP front camera.
16 GB internal storage (10 GB available to user)
Memory card slot for up to 32 GB expandable memory
HDMI output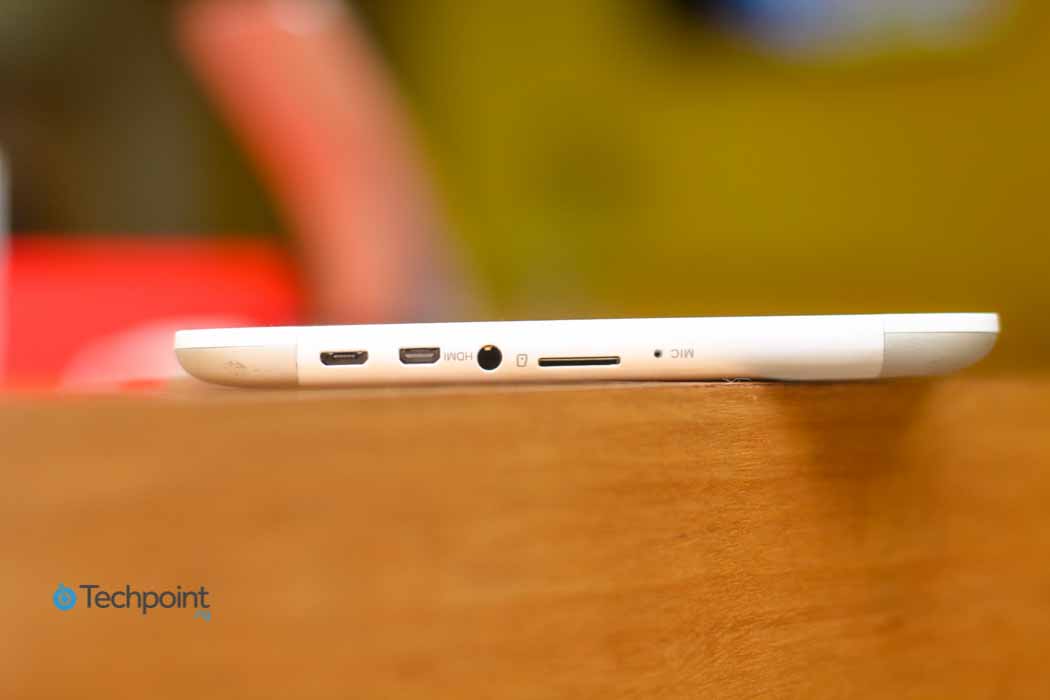 Bluetooth and Wi-Fi connectivity
No SIM functionality (There's a single SIM variant called the Innjoo Leap 2)
4000 mAh battery
Before I jump into the review, let's talk about Windows 8.1 with Bing.
What is Windows 8.1 with Bing?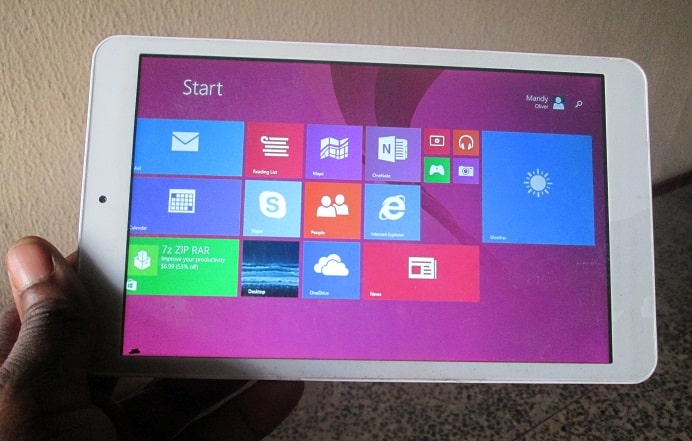 If you've studied the spec sheets and are very observant, you will notice that the Innjoo Leap is listed to come with Windows 8.1 with Bing. That has to be a watered down version of the actual Windows 8.1 that runs on PCs right? Wrong. It is essentially the same thing. The only difference is that Windows 8.1 with Bing is free for manufacturers to install on any devices below 8 inches (explains why the Innjoo Leap is so cheap). But there's a condition - they are not allowed to change Bing as the default search engine on Internet Explorer. That's all there is to it.
Of course, this doesn't stop you from changing the default search engine yourself or installing another browser like Google Chrome.
Now that's out of the way, let's move on to the review.
The Good Stuff
It really does work like a PC
Considering it runs Windows 8.1 this is not a surprise. Everything works like it does on a laptop - full spreadsheets and word documents, Metro apps, utility software, the whole lot. Anything a regular Windows 8 PC or Laptop can do, the Innjoo Leap can handle, to a considerable extent
Free upgrade to Windows 10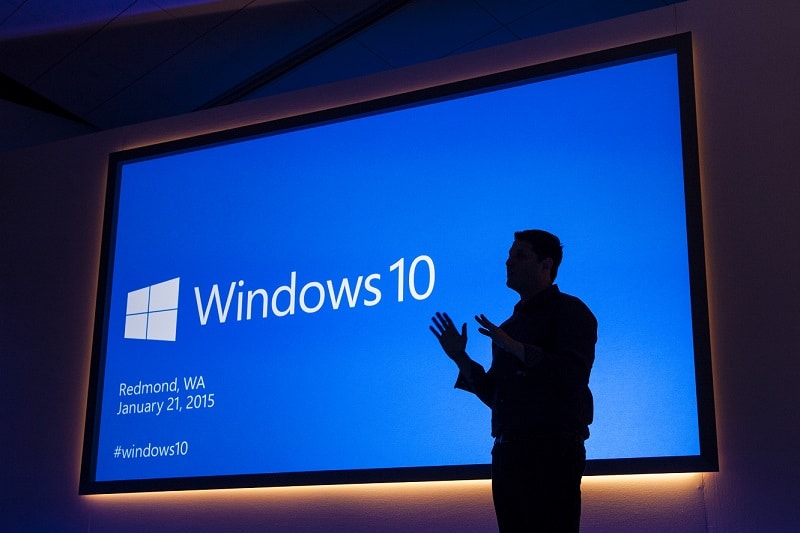 Whenever Microsoft gets around to releasing Windows 10, you can upgrade the Innjoo Leap free of charge.
Other free stuff.
If you work a lot with documents, you'd happy to know that the Innjoo Leap comes with free one-year Office 365 subscription, which includes Microsoft Word, Powerpoint and Excel.
You also get free Skype credits to make calls via Skype to any phone number (local and international) every month for a year, at a limit of 60 minutes per month. You also get 32GB free cloud storage.
Good battery life
The 4000 mAh battery on the Innjoo Leap will take you through a little over 4 hours of not stop usage. Which is not bad at all, remembering that the Innjoo Leap runs on Windows 8.1, a full PC OS. Not many laptops last 4 hours of continuous usage.
The not-so good stuff
I like that the Innjoo Leap has the ability to work like a PC. I'm particularly impressed by performance as there's generally no noticeable lag, even when playing games. And I love that it has a dependable battery. However, there are 3 main issues I have with the Innjoo Leap.
The display size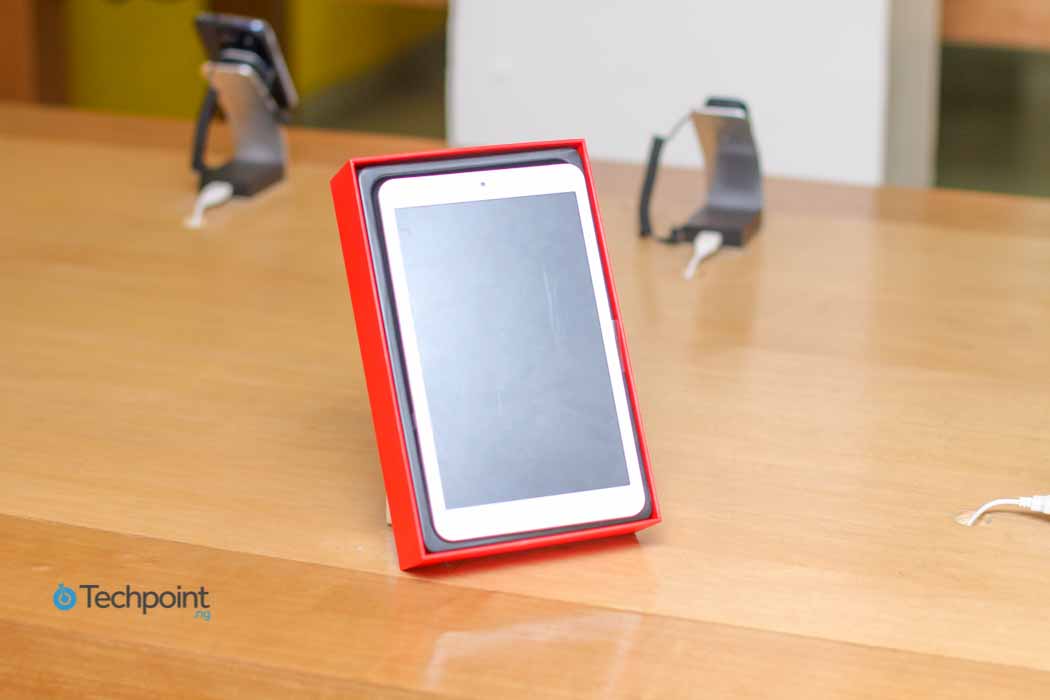 I've come to realise that 8 inches is too small for a Windows 8 device, in my own opinion. You can barely touch small buttons and icons on the screen and those on the edge can prove difficult to reach. It's beginning to make sense why Microsoft was so quick to offer Windows 8.1 free for sub 8-inch tablets. That's just the incentive manufacturers need to produce such devices. They can keep prices low, which will encourage more end users to buy, which in turns makes Microsoft happy because that's more potential One Drive, Office 365, Skype and Bing users. Especially Bing users because Microsoft is banking on the fact that the average user won't even know how to remove Bing as the default search engine.
The internal memory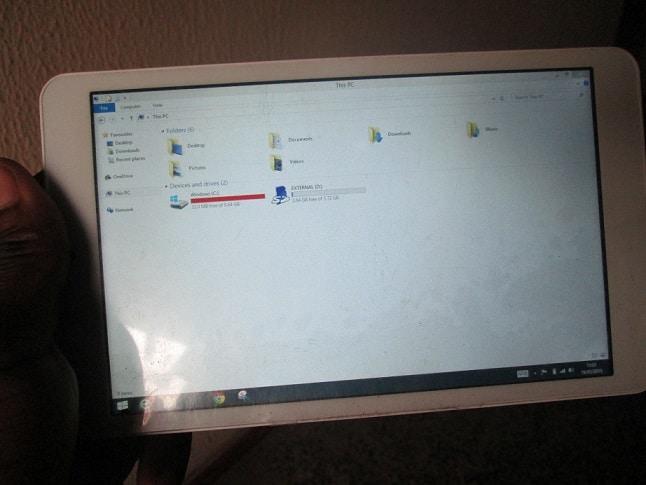 Is a huge disappointment. The Innjoo Leap comes with 16GB internal, 10GB of which is available to the user. If the Innjoo Leap were running on Android, this would be just fine. But it's running on Windows 8.1, which if you have any experience, you'd know it tends to fill up fast. Really fast. What with all the system restores and other not-so-temporary files that keep piling up on the hard drive. Most users won't even know where to delete such files.
Of course, the Innjoo Leap has a slot for external memory, but that's only useful for things like documents, videos and pictures. Metro apps and other software have to go in the internal memory. So you can imagine everything fills up really fast.
No USB On-The-Go functionality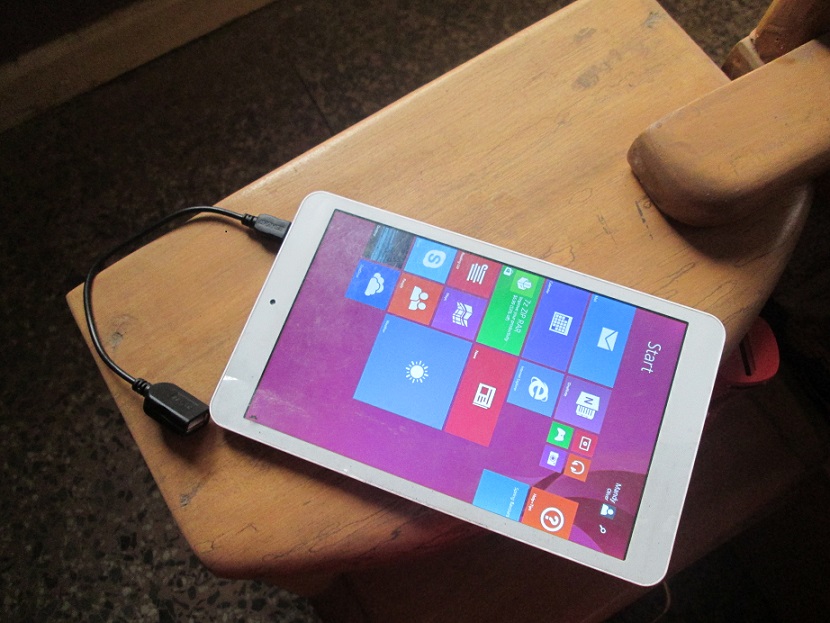 The Innjoo Leap is sort of an island in that you can't copy offline files to and from the device. So if a friend or business partner wanted to send you a file, and there's no internet available, there's no other way to receive it, say by flash drive. There's no USB port that can take a flash and even tried connecting the flash via a USB OTG cable, the device won't recognise it. That's a bummer.
The Powerbank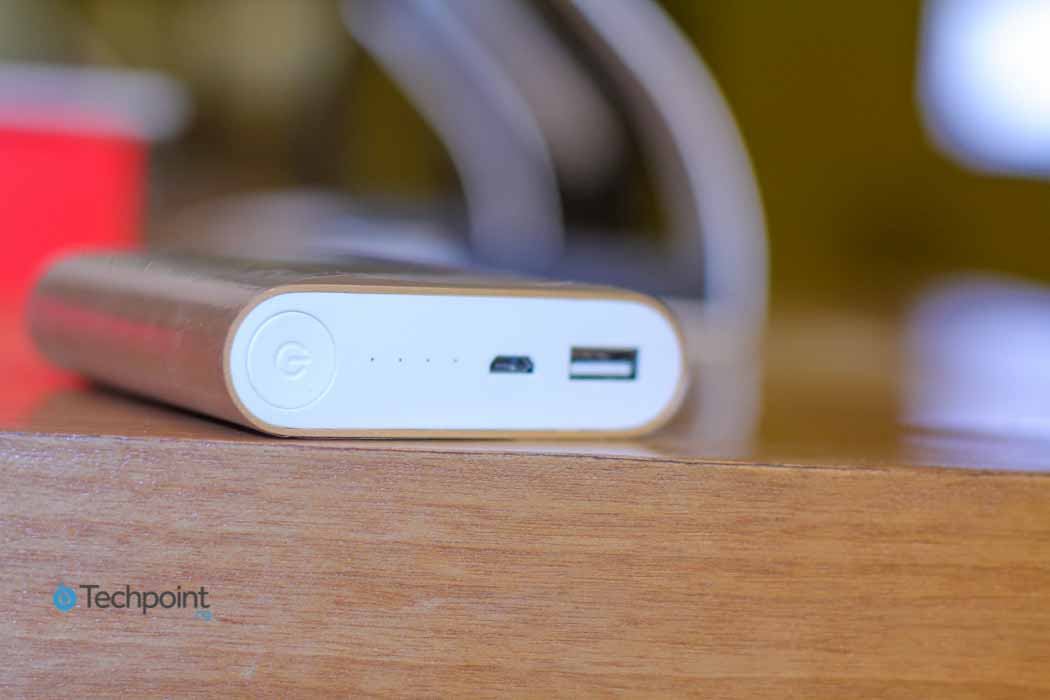 One of the accessories sold (separately) with the Innjoo Leap is the 10,000 mAh Innjoo powerbank. I takes a couple of hours to charge fully but when it does, it has enough juice to recharge the Innjoo Leap from 0 to 100% and still have enough left to charge a 2000 mAh smartphone to full and just a little more, which is not bad. My only gripe is that it is very slow. Charging the Innjoo Leap from 0 to 100% took about 4 hours with the screen inactive. It took almost the same time charging the smartphone too.
Should you buy the Innjoo Leap?
It depends. If all you're going to be doing is document editing and browsing the web, you should be fine. Even if you run out of space, you can always pop in a memory card or use One Drive. As long as you can manage the small display, you'll be fine.
However,  if you're doing anything more than the above - gaming, hardcore software use - you'll need to install a lot of apps, which will take its toll on the limited internal memory. If that's the case, you might want to avoid the Innjoo Leap.