Selamat Pagi,
How are you doing today? How was your week? When people enquire about my well-being, I wonder whether they do so out of courtesy.
Anyway, I'm trying to understand that most people do not care and that's fine. However, I do care, so I want to know. Talking is therapeutic. So, click the reply button and tell me how you feel. 🤗
Plus, whatever plans you have for the weekend, include time for reflection and meditation. I won't tell you to exercise because I haven't done so since Saturday. But you know what to do, right? 😂

Finally, on this week's episode of the Techpoint Africa Podcast, the editorial team discusses several stories, including Uber and Bolt launching audio recording safety options and Nigeria's advertising council going after Mr Macaroni. Listen here.
Here's what I've got for you today:
Telkom wins court case against South African President
Netflix cracks down on password sharing in South Africa
Google is testing a new AI tool for journalists
Telkom wins court case against South African President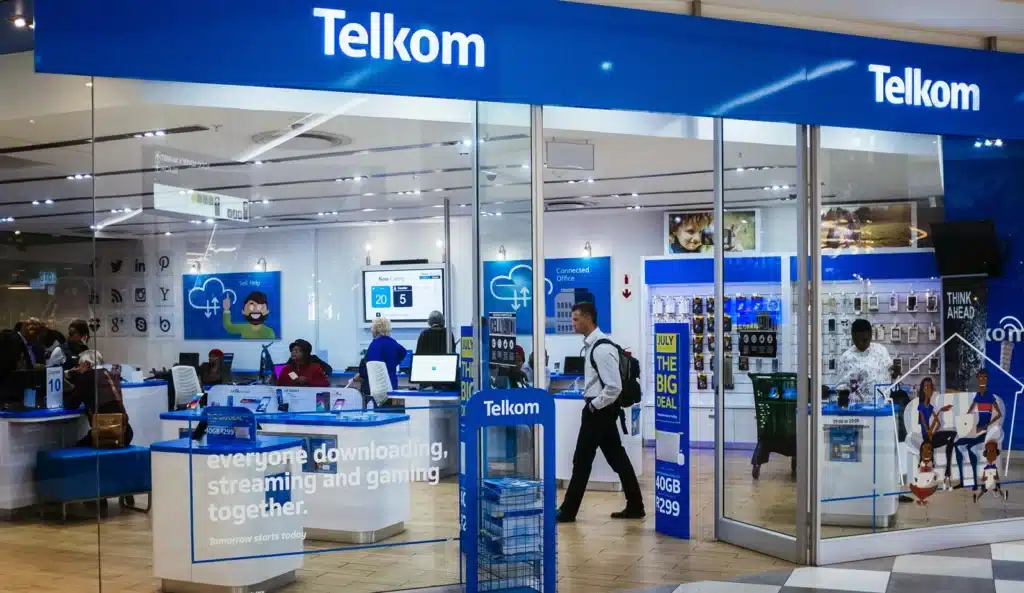 Telkom has won a court case against South African President, Cyril Ramaphosa.
What happened? Ramaphosa directed the Special Investigating Unit (SIU) to look into Telkom's mismanagement of the sale of iWayAfrica and Africa Online Mauritius and the sale of Multi-Links telecommunications — a failed company it had acquired in Nigeria in 2006.
He also ordered an investigation into the procurement of telegraph services (telex and telegrams). This resulted in the South African telco losing millions of rands in shareholder value.
The South African government owns 40.5% of the JSE-listed Telkom, while the Public Investment Corporation, another state-owned company with strong ties to the South African government, hold 14.8%.
In June 2022, Chris Teurlinckx, Telkom's Acting Group Executive for Legal Services, said Ramaphosa acted unlawfully in instructing the SIU to investigate allegations of misconduct dating back to 2006.
Consequently, in July 2022, the South African telco petitioned the Pretoria High Court to rule Ramaphosa's decision to order the investigation into alleged misconduct at Telkom unconstitutional and invalid.
What now? The telco claims that Proclamation 49, issued by the president of South Africa on January 25, 2022, granting the authority to investigate Telkom, has been overturned by the Pretoria High Court.
Serame Taukobong, Telkom Group CEO, stated that the company had already addressed the claims in the proclamation through Telkom's corporate governance processes, and the results are public record.
Telkom reportedly approached the courts because it believed that if the proclamation went unchallenged, it would set a dangerous precedent regarding the role of the state in private enterprise.
According to the ruling, Judge J. Thlapi determined that the proclamation's issuance was unconstitutional, invalid, and of no force or effect.
Netflix cracks down on password sharing in South Africa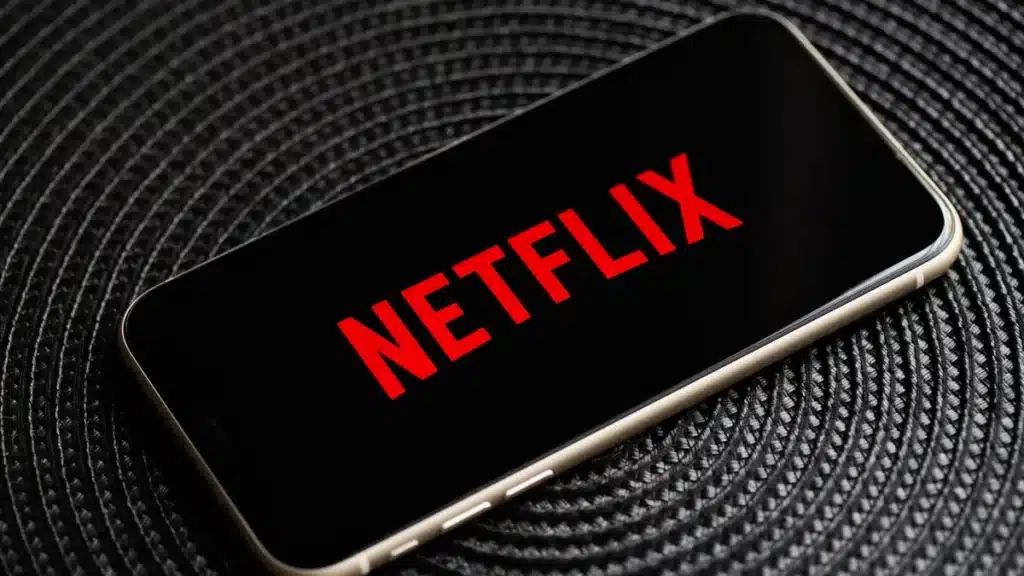 Netflix has begun to take action against password sharing and will no longer provide a discounted option for adding additional users to accounts in South Africa.
The streaming giant uses a combination of IP addresses, device IDs, and "account activity from devices signed into the Netflix account" to determine if an account is being used in the primary account holder's household.
If it finds that someone else is using the account in another location, it sends the user a notification asking them to set their primary location.
When it started limiting accounts to single households, Netflix's revenue increased in every region, and new sign-ups outnumbered cancellations.
The company said it introduced paid sharing to more than 100 nations in May 2023, accounting for over 80% of its earnings.
Consequently, between April 2023 and June 2023, the streaming service added 5.9 million paying subscribers.
Besides, Netflix reported $8.18 billion in revenue and an operating profit of $1.8 billion, which it claims was generally in line with expectations.
The company anticipates revenue growth to increase in the second half of the year as paid sharing fully pays off and the ad-supported plan continues to grow steadily.
Netflix plans to have an operating margin of 18% to 20% in 2023.
Google is testing a new AI tool for journalists
Every three market days — pardon my exaggeration — we hear of a new AI tool replacing helping writers, engineers, and other workers become more productive.
Since launching Bard — a ChatGPT challenger — in March 2023, Google is reportedly working on an AI tool that can generate article text and headlines for reporters.
The product, dubbed Genesis, employs AI to take in data, such as specifics of current events, and then produce news stories.
The New York Times claimed the tool was promoted as a "helpmate" to the owners of the Wall Street Journal, the Washington Post, and the New York Times.
Google stated it just started exploring the AI tool, adding that the project won't replace journalists or their essential roles in reporting, creating, and fact-checking.
However, the New York Times reported that some executives who saw Google's pitch but asked to remain anonymous found it unsettling.
There are concerns that these tools might provide inaccurate information or "hallucinate" answers because they were trained using online information.
The news comes days after the Associated Press announced that it would collaborate with OpenAI, ChatGPT's owner, to investigate the use of generative AI in news writing, which could pave the way for additional industry-wide alliances.
Additionally, the tech giant stated that it is seeking partnerships with news organisations to implement the AI tool in newsrooms.
Sidebar Alert: On Tuesday, Meta revealed that it had teamed up with Microsoft to introduce the next iteration of its AI large language model and make the technology, known as Llama 2, free for research and commercial use.
In case you missed it
What I'm reading and watching
Opportunities
Have a good time this weekend!
Victoria Fakiya for Techpoint Africa.