What do you get when you bring aspiring entrepreneurs, startup founders, and enthusiasts together? Techpoint Pitch Friday.
On Friday, May 13, 2022, we had two entrepreneurs share their startups and their journeys with us.
Originally scheduled to start by 5 pm, we eventually began by 5:15 pm when one of the founders scheduled to pitch was held up by traffic. However, we kicked off with Peter Ayeni pitching Strich.
A one-stop-shop for managing business operations
Over 80% of Nigerians depend on mom and pop shops for their household supplies. Unfortunately, many of these shops struggle to track their finances and inventory, leading to avoidable losses.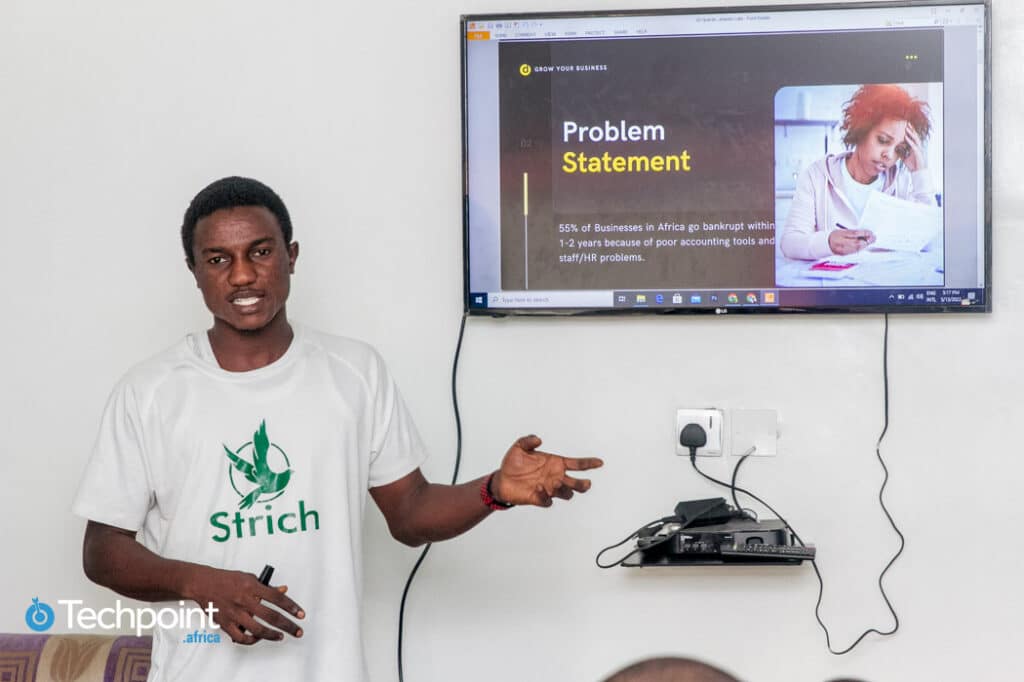 Strich wants to eliminate these challenges for the businesses and help them grow their operations. Already, the startup has gotten support from Adanian Labs and is in the process of raising a pre-seed round.
Making life easy for laundry merchants
When people decide to start businesses, they rarely anticipate the operational challenges that will often take them away from doing the main tasks their businesses should be doing.
For laundry merchants, they have to market their services to customers, but they also have to track and fulfil orders.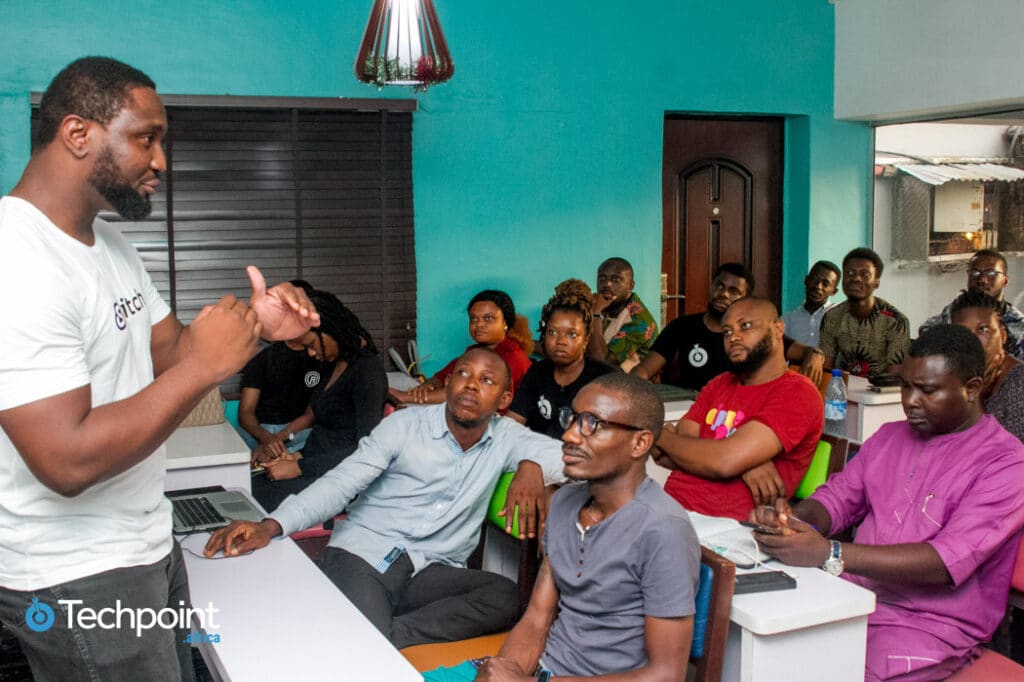 Previously, all this had to be done manually, but Ayo Popoola wants to digitise these operations with Ricive.
Feedback and networking
After the founders were done pitching, they were peppered with questions on everything from their business model to traction and differentiating factor.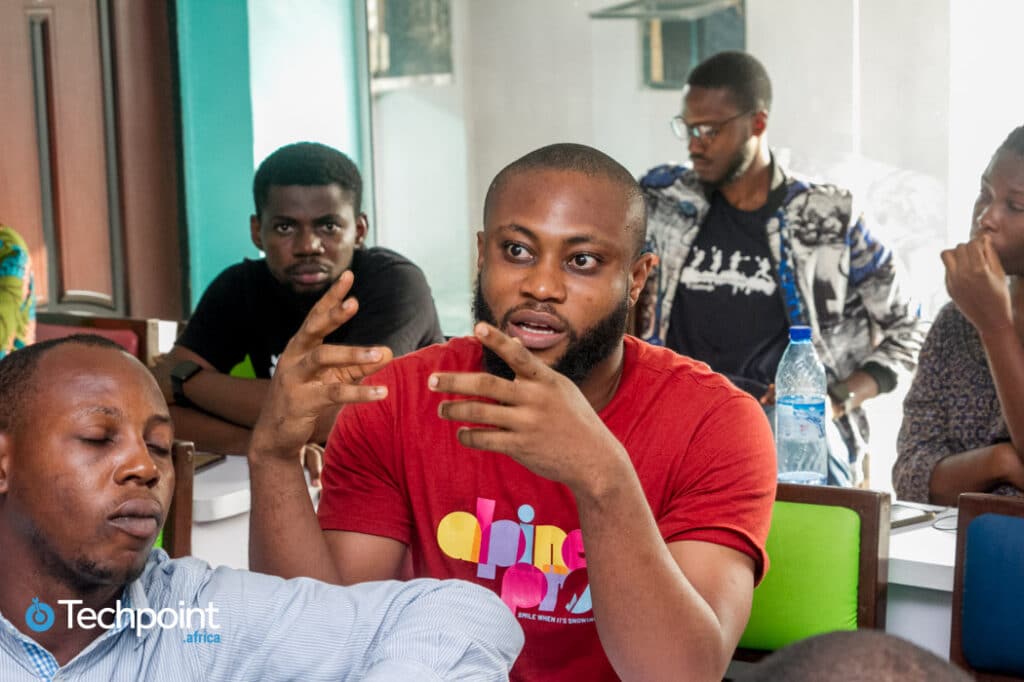 By 6:30 pm, the event was brought to an end, and participants lingered to network.
The next edition of Pitch Friday comes up Friday, June 11, 2022, and it promises to be an exciting time. Stay tuned for more information.