In Nigeria today many people still believe that branding is just meant for celebrities and companies. I want to seize this opportunity to tell you that you are also a brand. Each and every one of us is a brand.
There is a concept called personal branding and only a few Nigerians like Kelechi Amadi Obi have successfully leveraged on this platform. When you hear the name Kelechi Amadi Obi, what quickly comes to your mind? Photography, right? That's the power of personal branding. He has also gone further to build a huge publishing empire -- Mania Magazine -- to leverage his personal brand.
Personal Branding simply means the process by which we market ourselves to others. As a brand we can leverage the same strategies that make these corporate brands appeal to others. We can also have just as much presence as most startups and companies. In this piece I will share my best personal branding strategies.
Start thinking of yourself as a brand
First, how do you want to be perceived by others? Taking referencing from Kelechi Amadi's story. What do you wish people to associate you with? You must be specific here and not generalize. You want to be perceived as an expert in your niche, not a jack of all trades. Once this point is well understood, you can start to be more strategic in your way of doing things.
Do note that a powerful personal brand yields the best return on investment. Some of the best personal brands I can think of here in Nigeria are Kelechi Amadi (Photography), Obi Jimi Awosika (Advertising), Lanre Adisa (Advertising), Opeyemi Awoyemi (Jobberman) Genevieve Nnaji (Actress). You can instantly associate these name with their brands.
Audit your online presence
You have to Google your name to know what's coming up on the search. Most people never bother to Google their names to know the first result on Google's page. Maybe there's something bad written about you without you ever knowing, and this can ruin your reputation online. It's time to reclaim your identity. Consider setting up a Google alert for your name on regular basis. And if you find something derogatory written on your name, do contact the site administrator to take it down. If they don't, create useful content with your personal website on your name. This content will rank high on google and suppress the derogatory ones.
Secure a Personal Website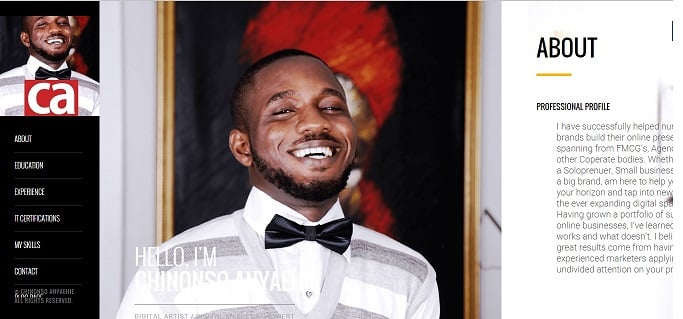 I can't overemphasize the importance of having a personal website. From helping you land good jobs to helping you establish yourself as an authority in your niche. If you want to know what a personal website looks like, visit my site www.chinonsoanyaehie.com. Having a personal website is the best way to rank for your name on search engine and supress negative results.
Produce Value
When you have narrowed your niche to one particular thing, the next thing is to produce valuable content relevant to your niche audience. People will begin to perceive you as an authority in your niche. That's where regular blogging comes into play.
Be purposeful in what you share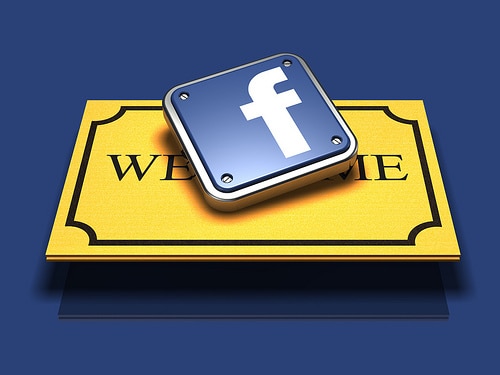 You have to carefully audit all you post on social media, every tweet you make and every Facebook update must be in line with your personal brand. Once you understand how you want to be perceived in your niche, then you have to start being more strategic the way you go about your personal brand.
Associate with other strong brands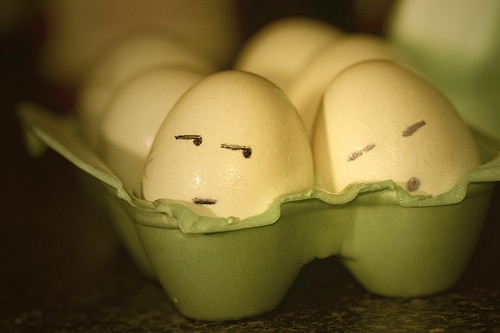 Your personal brand will be strengthened when you associate with big brands. Attend industry events, network with people in your niche. Join relevant groups and forums on LinkedIn and other social sites. Also you can submit guest posts to relevant industries in your niche.
Tell your own story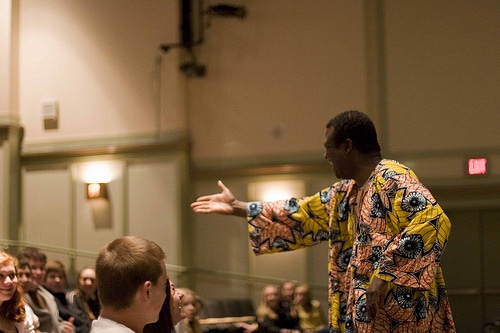 People like stories, be authentic and tell your story as it is. Think about all the strong personal brands in Nigeria, they all have their own unique stories on how they found success. You are unique and one-of-a-kind. You have amazing gifts and talents that many people don't. You have a perspective on life that no one else in the whole wide world does because no one else is you. So tell your own story.
Get Feedback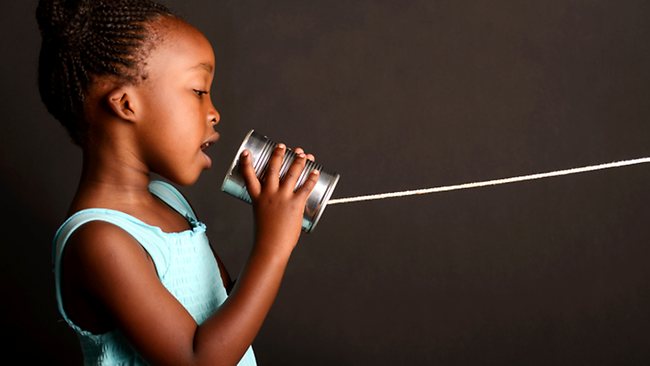 Get feedback from real people. Because sometimes the way you assess yourself might not be the way others will assess you. The quick and easy way to know what people around you really think about you is to ask them. Get feedback from a broad range of people, like family members, co-workers, fellow students and past bosses.
Develop a Personal Brand Statement
You brand statement comprises of your unique selling point. What differentiates you from every other persons in your niche. This is the promise delivered to every person you meet. This is the statement people know you with and should be consistence throughout your branding strategy.
My next post will be on, how to discover and create your personal brand. Feel free to drop your comments, on your chosen personal brand niche. Let's have a long chat.
Photo Credit: arodlob/Nuh Omar/France in New England via Compfight cc