Wabula,
The Modern Workplace Africa Conference (MWAC) is tomorrow! Who's excited? 😊💃💃
I'd like to meet you at the event tomorrow so please say hello if you see me. I am the shortest team member if you don't know me, so, yeah, I am that obvious. 😅😭
Come tomorrow and enjoy yourself, okay? We are ready to give you every experience you would expect from a typical modern workplace. There'll be light music and an on-site crèche available for your children aged three months to 10 years, in addition to much more.
What will you be doing if you are not in Lagos, Nigeria, and will not be attending MWAC? In all you do, have fun and remember to engage in some physical activities.
I am your big fan, Reader. And I care about you. So, walk, cycle, jog, do some chores, or hit the gym for me, okay? 😂
Here's what I've got for you today:
Kippa discontinues offline payment product
Safaricom now owns M-PESA Holdings
Bolt raises fares in Kenya
Kippa discontinues offline payment product
Kippa, a Nigerian fintech startup, has pulled the plug on KippaPay, its offline payment product.
In the meantime, the company says it will resolve pending merchant settlements.
While the company announced that the product's core team would be laid off by December 2023, TechCabal reported that the company had already fired 40 employees.
Additionally, the publication stated that the startup had issued layoff notices, with November 30 being the final day for affected employees.
Kippa, which debuted in 2020, offers bookkeeping services to over 500,000 small businesses in Nigeria. In April 2022, it launched KippaPay to enable customers to provide invoices and make payments.
The company would also close Kippa Start, its business registration solution in coming months.
Safaricom now owns M-Pesa Holdings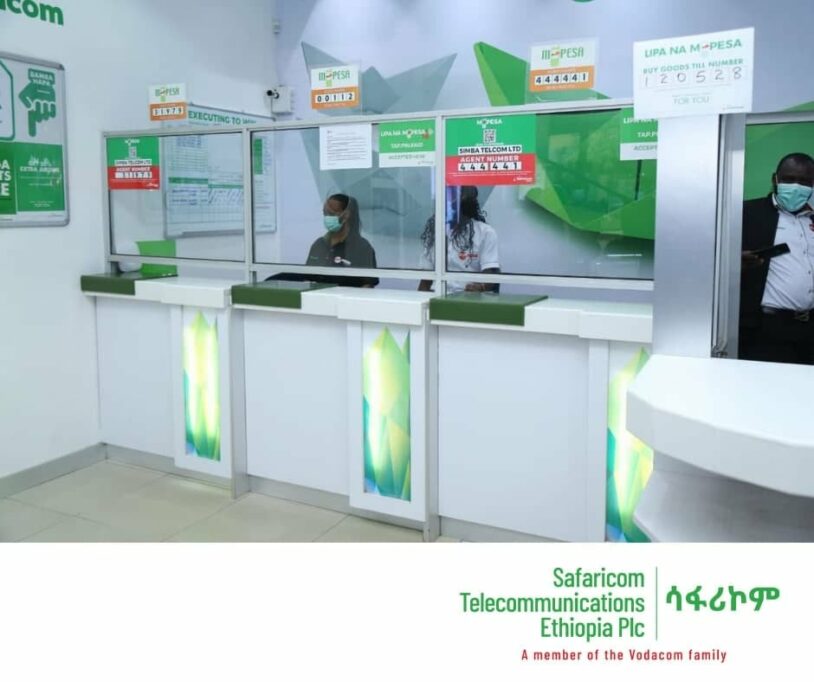 Safaricom has successfully acquired M-PESA Holdings Company Limited from Vodafone Group PLC.
The mobile money product is now a wholly-owned subsidiary of Safaricom after the telco started the process in April 2023.
"Completion of the transaction was subject to the satisfaction of conditions that are customary for transactions of this nature," Linda Wambani, Safaricom Secretary, said in a notice via the Nairobi Securities Exchange, dated October 19.
According to Wambani, all requirements have been fully met, including approval from shareholders and the appropriate regulators.
The 2014 National Payment System Regulations requires M-PESA Holding to act as the corporate trustee for M-PESA customer funds held under the M-PESA trust arrangement.
So, following completion, M-PESA Holdings will continue to serve as the corporate trustee of the M-PESA Trust Fund.
Bolt raises fares in Kenya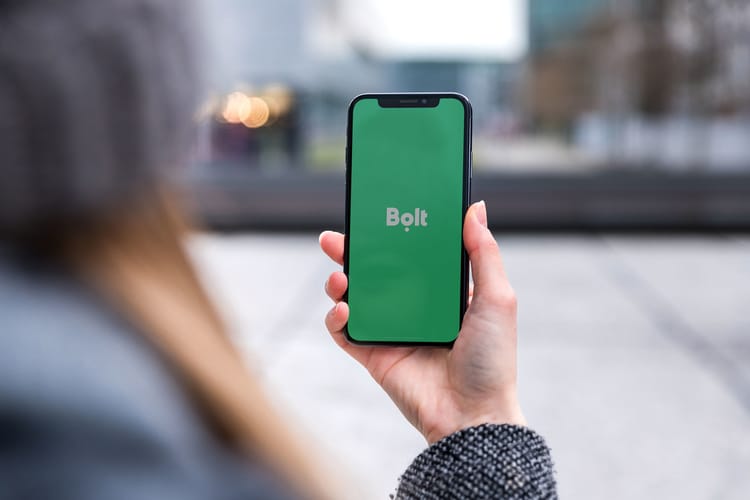 Following the increase in petrol prices to KSh217.36 ($1.45), Bolt has increased the cost of its services due to high fuel prices in Kenya.
Base fares range from Ksh70 ($0.47) to Ksh100 ($0.67) for Economy, Base, Boda, and XL categories, while minimum fees fall between Ksh200 ($1.34) and Ksh250 ($1.67) across the same.
Along with these changes, the ride-hailing company also introduced a long-distance rate and raised per-kilometre pricing.
The company will implement the changes in Nairobi, Mombasa, Kisumu, Kakamega, Nakuru, Naivasha, and the Mount Kenya region.
Why the increase? Bolt said it revised the prices to protect drivers from excessive expenses.
Zoom out: Last week, Bolt announced that it would remain in Kenya despite the National Transport and Safety Authority's (NTSA) refusal to renew its licence.
In case you missed it
What I'm reading and watching
Opportunities
Do you live in Nigeria and work with a local or foreign company? Whether it's remotely, on-site, hybrid, full-time, part-time or as a freelancer, @TheIntelpoint is trying to understand the Nigerian workspace: how you work, and toxicity in the workspace among others. Please, fill out the questionnaire here.
Are you an MVP-stage impact-driven founder shaping the future of healthcare? Apply for the Halcyon Fellowship by October 21, 2023 here.
If you are a software engineer, creative designer, product manager, design researcher, or a techie looking for an internship role, please, check out this website.
Have a fun weekend!
Victoria Fakiya for Techpoint Africa.