নমস্কার,
Flutterwave has partnered with an Indian bank, IndusInd, to launch its remittance service, Send App, in the Asian country.
The collaboration will allow anyone using Flutterwave to transfer funds from India to the 30 African nations where the fintech company operates.
"The Indian expansion for Flutterwave will be the first African company to do this at scale where remittances from India to Africa become seamless and quick," Olugbenga Agboola, Co-founder and CEO of Flutterwave, said.
He also stated that the fintech will seek additional partners to expand its presence in India.

This news comes just a few weeks after the CEO announced that the company would proceed with its IPO plans.
Here's what I've got for you today:
American Towers Corporation to take over MTN's Nigerian towers
Wetility's $48m funding
Telecom operators reject NCC's requirement
American Towers Corporation to take over MTN's Nigerian towers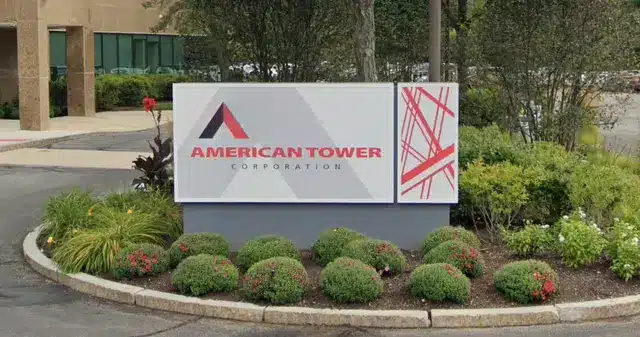 The Nigerian subsidiary of the American Towers Corporation (ATC) will take over MTN Group's tower operations in Nigeria from IHS Holding, a telecom infrastructure provider, starting 2025.
After reviewing the bids submitted for the tower contract, the telco said it chose ATC as the preferred tower company for those sites based on its superior offer.
MTN said it was proactively negotiating its tower contracts in Nigeria because the leases for about 2,500 of its network sites in Nigeria — for which IHS provided services — would expire in 2024 and 2025.
In 2022, IHS acquired over 5,700 MTN tower sites in South Africa through a sale-and-leaseback agreement.
However, since then, their relationship has deteriorated. MTN is embroiled in a shareholder dispute with the tower company. The South African telco accused IHS Towers of wilfully violating its shareholders' agreement in June 2023.
MTN owns 26% of IHS Towers but only 20% of the voting rights, which it cannot sell. But it wanted its stake in the company to reflect its voting power.
This new agreement may impact IHS Tower's revenue because Nigeria is its largest market in revenue and sales, with MTN accounting for a large portion of those sales.
 Telecom operators reject NCC's requirement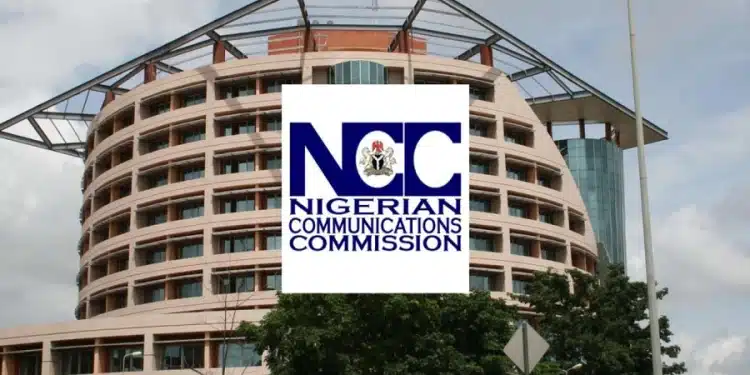 The Nigerian Communications Commission (NCC)'s corporate governance requirement that licencees obtain written approval from it before they can repatriate funds has been rejected by telecom operators in the country.
Several businesses, including IHS Nigeria, American Towers Corporation (ATC) Nigeria, and Airtel Nigeria, claim that the requirement would discourage investments.
Repatriation of funds guarantees that foreign investors receive their investment's return, especially when the licensee's investors are primarily foreign. However, waiting for NCC approval before repatriating funds will cause investor dissatisfaction and disrupt the company's operations.
So, ATC Nigeria recommends obtaining NCC approval where the repatriation involves a significant amount that could jeopardise the company's operations.
"The repatriation threshold that would require the approval of NCC be fixed at 80%," it says.
Moreover, IHS Nigeria said the failure to make timely interest payments also portends ill for the nation because lenders will be hesitant to give local borrowers more credit.
Over time, this could impact sovereign credit ratings, because, depending on the capital structure of the entities, foreign shareholders and bondholders are entitled to receive dividends and interest, respectively.
The regulator says it has received all of their submissions and would address them in its ongoing review.
Wetility's $48m funding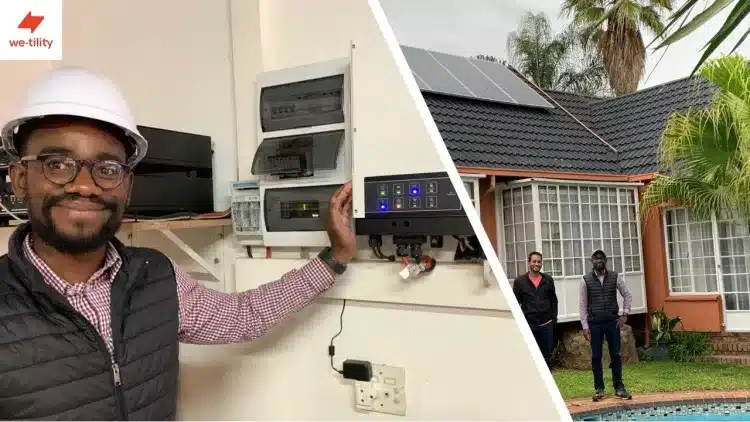 South African solar fintech company, Wetility, announced $48m (R903m) to grow its customer base in the country and fuel its expansion. The fundraise includes debt totalling $9.4m (R180m) in convertible debt and $31.3m (R600m) in commercial debt from Sanlam and other commercial and development banks. Founded by Vincent Maposa in 2019, Wetility provides homes and businesses with solar energy solutions. Its flagship product is a comprehensive digital solar energy management system that enables users to control power consumption remotely.  The startup uses solar energy to provide customers with hybrid energy options that integrate with their power systems. Wetility says it offers each customer a customised 360 Wetility experience, enabling them to connect, interact, and develop as needed and at the right time. The energy provider collaborates with several corporations, including Standard Bank, Sunflower Energy Africa, The Innovation Hub, Sasfin, Investec, Experian, Multichoice, and Instructured Capital Solutions. 
Wetility offers financing options, like monthly payment plans, allowing it to reach a market segment of consumers who would otherwise be unable or hesitant to invest in solar equipment upfront.
Last week on Techpoint Africa
What I'm reading and watching
Opportunities   
Have a productive week!
Victoria Fakiya for Techpoint Africa.