Intelpoint, in partnership with Moniepoint, released The Nigerian Financial Services Market report in June. The report paints a picture of the market and it has already been downloaded over a thousand times with positive comments from those downloading it.
Seeing the buzz the report was generating, we decided to host chief executives in the space to a networking session — the Nigerian Fintech Executive Mixer. It was an evening of networking, drinks, and light refreshments.
A handful of the chief executives at the mixer also shared positive feedback on the report.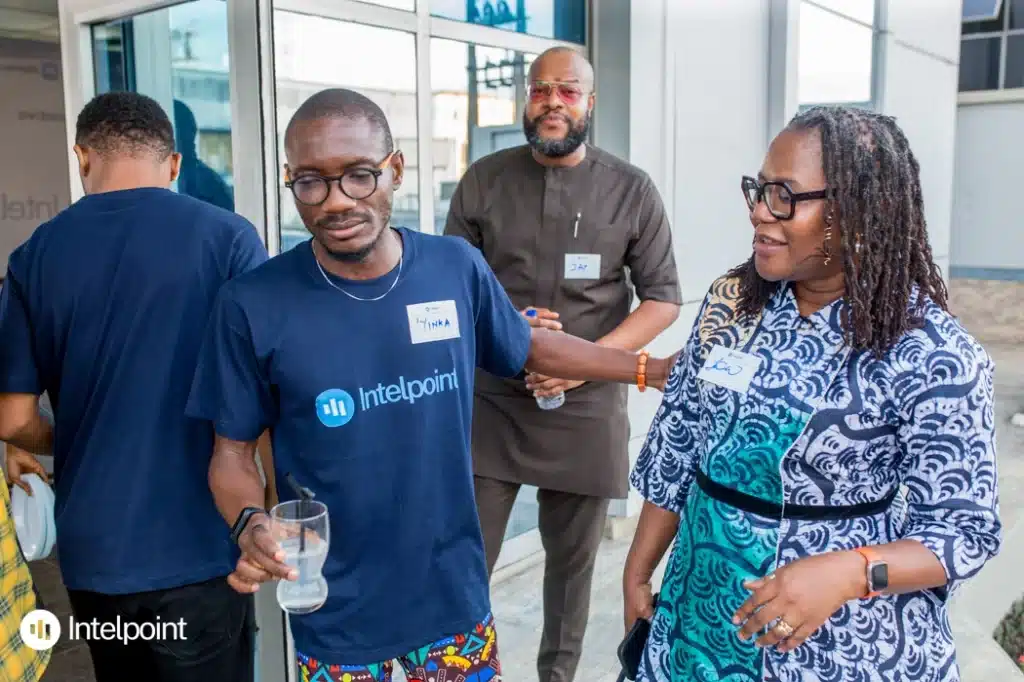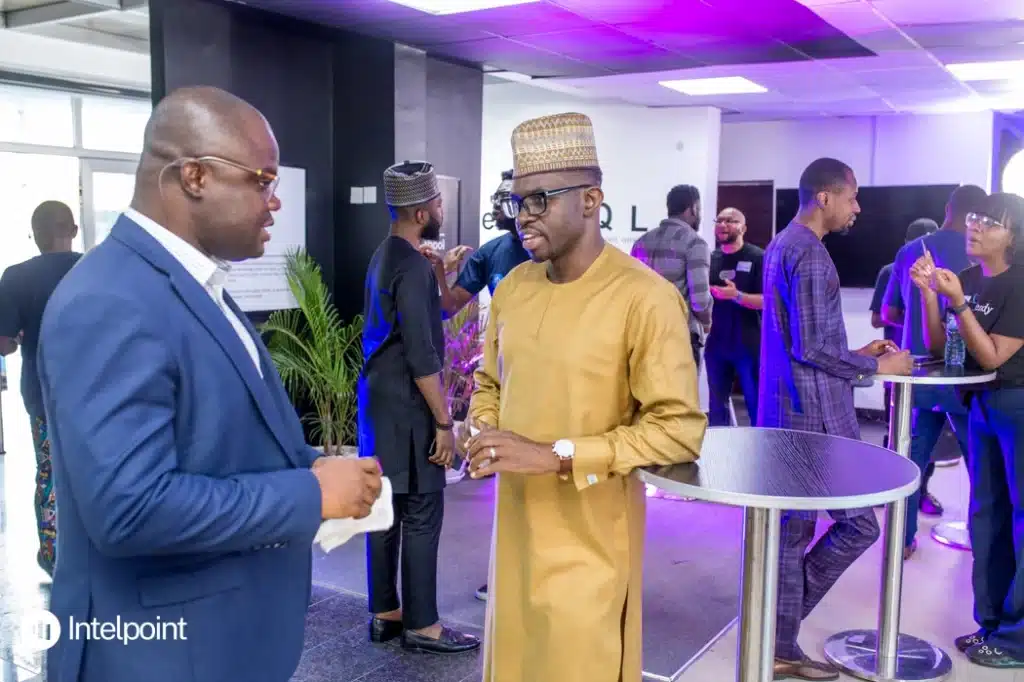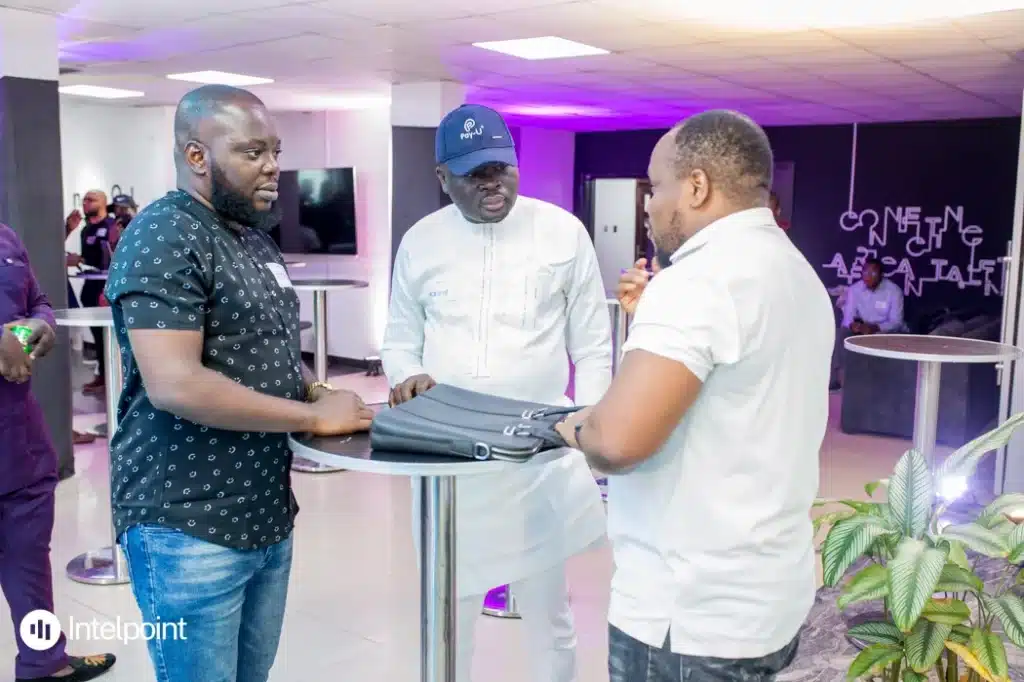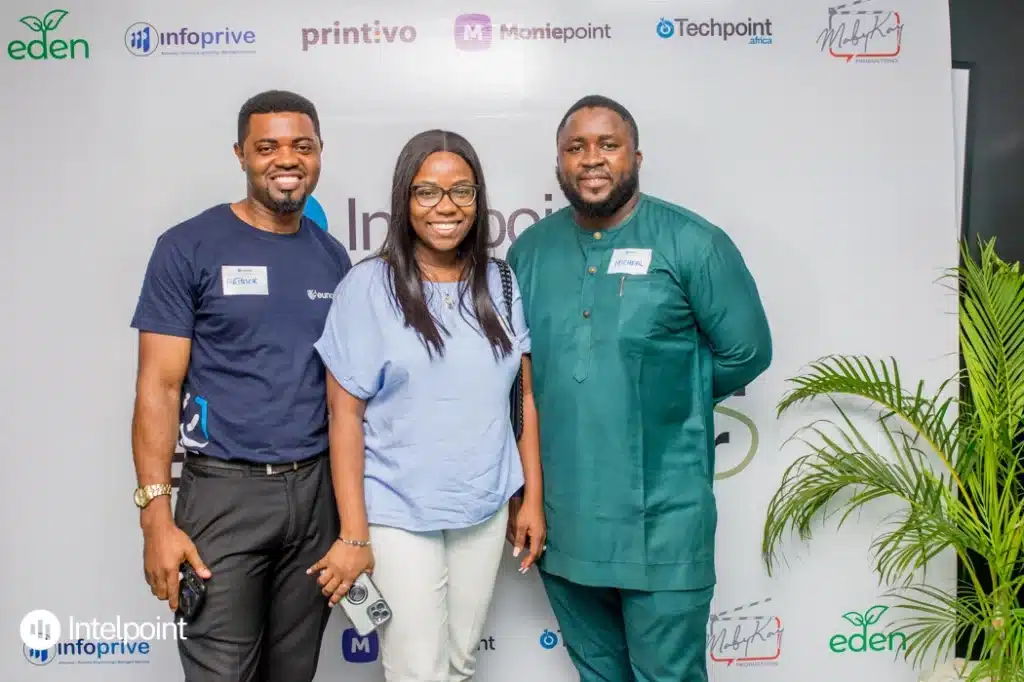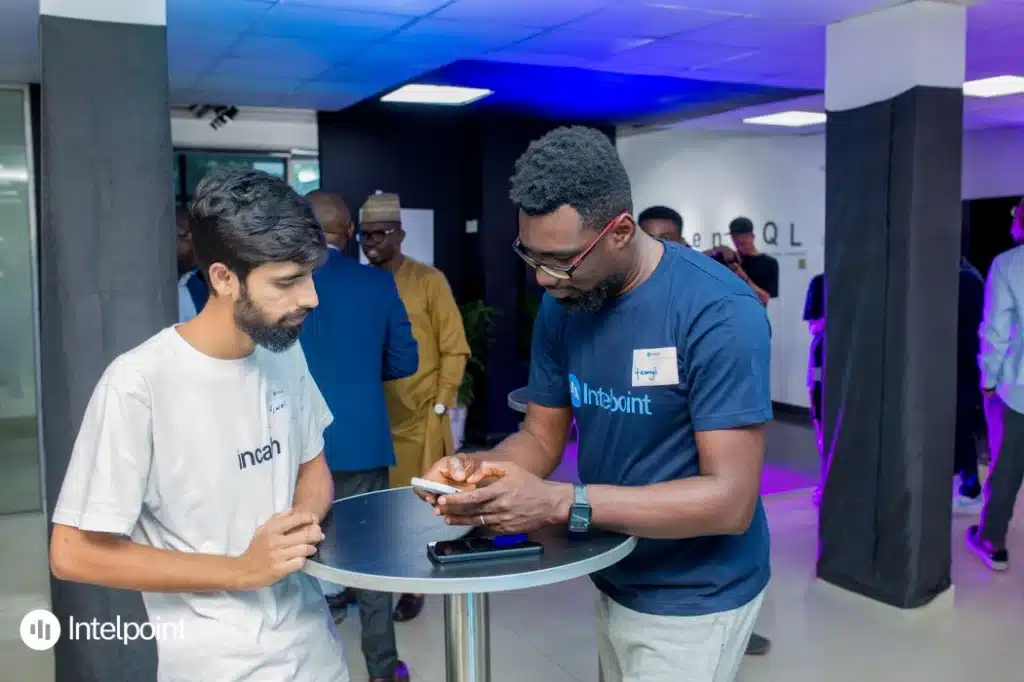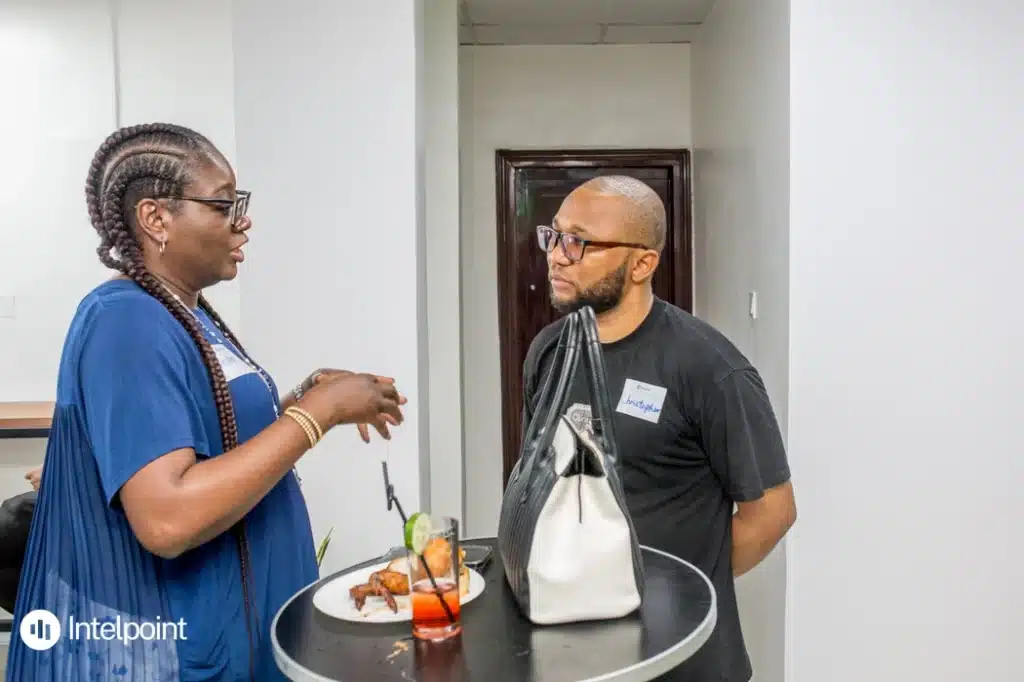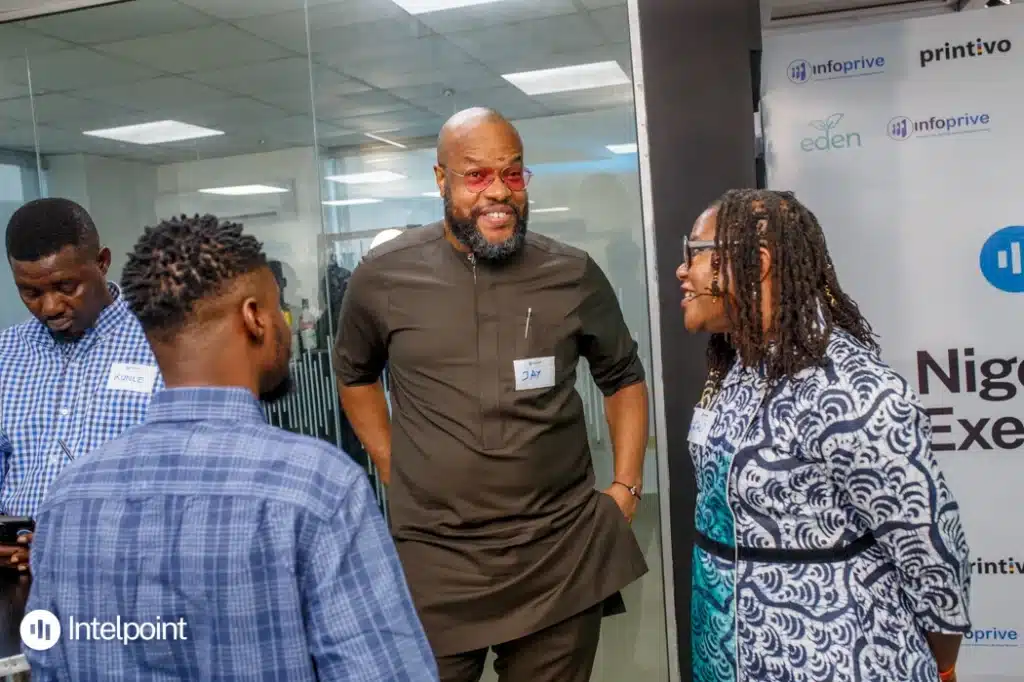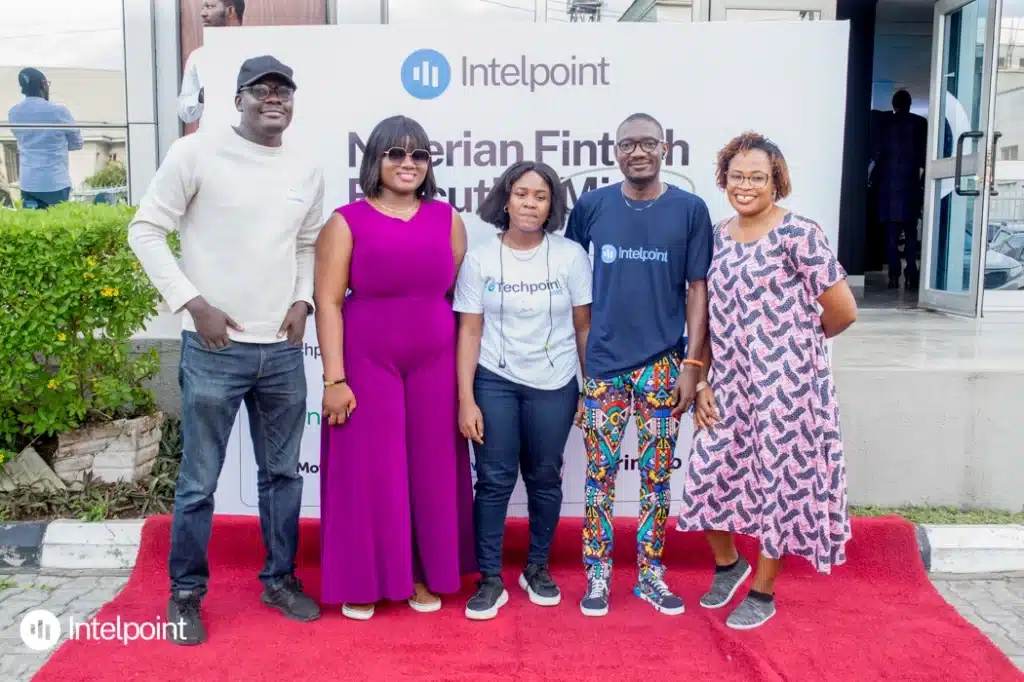 The mixer was made possible with the support of Infoprive, Moniepoint, Techpoint Africa, MabyKay Productions, Printivo, and Homemade by Eden Life.
Read about access to financial services across regions in the country here. You can also get The Nigerian Financial Services Market report if you are yet to download it.
About the organiser:
Intelpoint is the data and research arm of Techpremier Media Ltd (publishers of Techpoint Africa) that offers research consultancy services to businesses and institutes.
Intelpoint helps investors, businesses, entrepreneurs, and policymakers make informed decisions by providing in-depth analyses and reports on various industries. It also offers market research and analysis as a service to corporate clients.