Osiyo,
How are you and how was your week? Some of my friends and I haven't had a great week. My experience isn't unique, though, because Africa has many challenges. But I wish you a pleasant weekend.
Check on your friends this weekend, please. Enjoy yourself with them. Make memories, take goofy pictures, play games indoors, order or cook food, or do these things outside. Be there for them.
Is this it? Is there anything I am missing? Of course, the podcast: The editorial team discussed Patricia's PTK launch, Moniepoint acquiring Kopo Kopo, and Flutterwave's IPO plans. Watch or listen here.
Here's what I've got for you today:
TikTok to open office in Kenya
MoMo customers can send and receive money across Africa
LemFI gets $33m Series A to scale
Airtel Uganda to pay Jamaican singer $180K
TikTok to open office in Kenya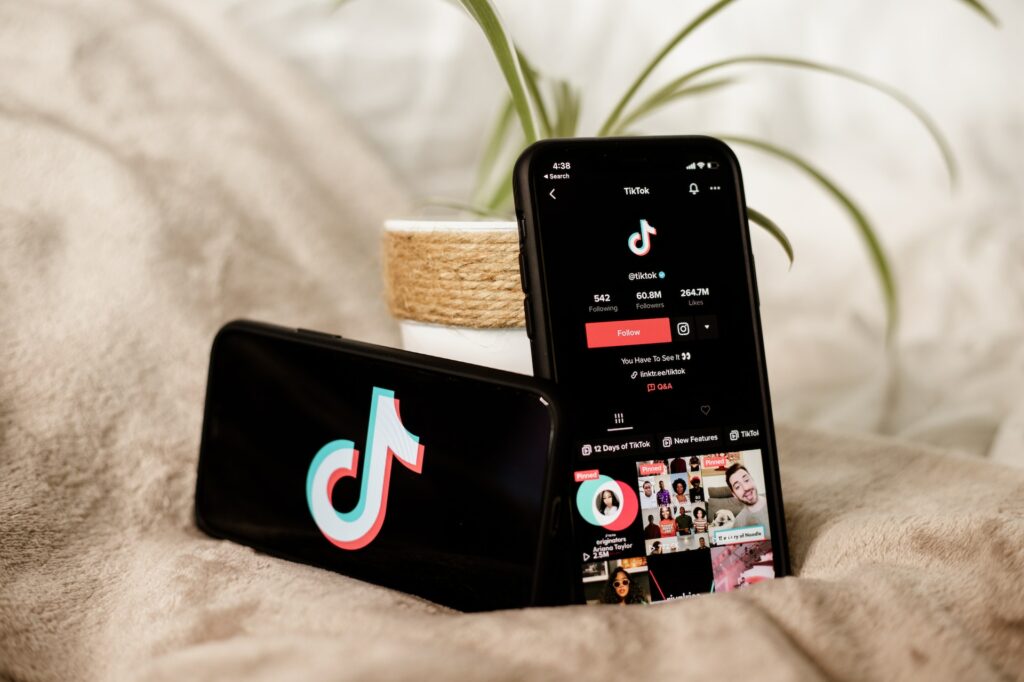 Following a petition to ban TikTok in Kenya, the short-form video platform has committed to working with the Kenyan government to set up a regional office in Nairobi.
Yesterday, Kenya's President, William Ruto, met with TikTok's CEO, Shou Zi Chew, and they agreed to collaborate to moderate content on its platform to adhere to Kenya's community standards.
State House representatives also said that TikTok would hire more Kenyans to work for the platform, citing Kenya as one of the most active countries on the short-form video app.
According to the Reuters Institute Digital News Report 2023, Kenya has the highest TikTok usage rate worldwide, with 54% of users in the country using the app for general purposes and 29% for news.
Kenya has the most TikTok users worldwide, so it makes sense to establish a regional office there, but will it?
Recall how, in January 2022, the Nigerian government lifted a seven-month ban on Twitter (Now X), saying that the social media platform would establish a legal presence there in Q1 2022.
However, Twitter did not announce plans to set up an office in Nigeria.
In April 2021, when Jack Dorsey was still in charge of the microblogging website, Twitter opened its first African office in Ghana. However, when Elon Musk took over, he laid off nearly all the employees in Ghana in November 2022. I believe only time will tell if TikTok will open a regional office in Kenya. What do you think?
MoMo customers can send and receive money across Africa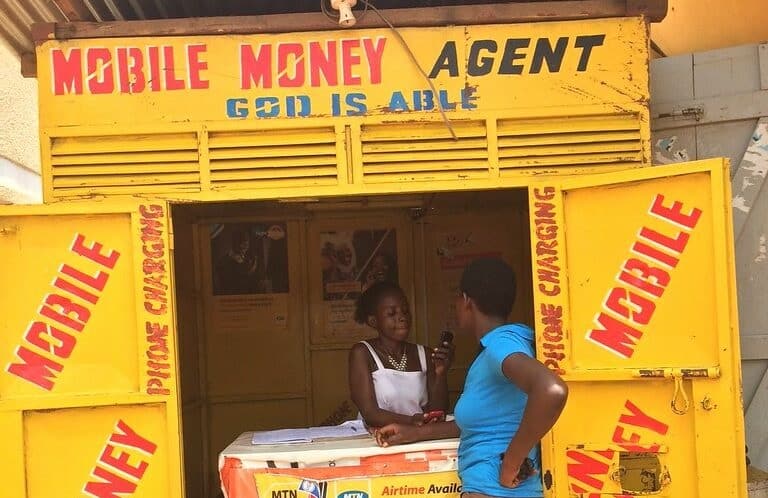 MoMo customers can now send and receive money and settle their bills across Africa.
It comes after Saana Capital, an international cross-border company with a licence from the Central Bank of Nigeria (CBN), partnered with MoMo to enable seamless inbound and outbound transfers throughout Africa.
Outbound refers to money leaving your account, whereas inbound refers to money coming in.
I'll explain: Imagine you are a pineapple juice vendor. When someone buys a bottle, you receive money, which is inbound.
However, you must purchase several things, including pineapples, bottles, and possibly water to make the juice. So, the money you spend to buy these items is an outbound payment transfer because it comes from your pocket.
Essentially, it's all about receiving and sending money.
Previously, the inbound service was only available to customers in Uganda and Rwanda. However, the partnership will give other Africans access to this service.
As of August 2022, MTN MoMo had over 51 million subscribers in about 15 markets, including Nigeria, Ghana, Sudan, Ivory Coast, Uganda, Zambia, Benin, Cameroon, South Africa, and Madagascar.
Sidebar: This news comes a few days after MTN announced that Mastercard had agreed to buy a minority stake in MoMo, MTN's $5.2 billion fintech division. 
LemFI gets $33m Series A to scale
LemFi has raised a $33 million Series A to scale its growth, expand its product offering to Europe, the Middle East, and Asia, and innovate new product offerings based on users' needs.
Left Lane Capital led the round, while Y Combinator, Zrosk, Global Founders Capital, and Olive Tree participated.
Ridwan Olalere and Rian Cochran founded LemFi (previously Lemonade Finance), a platform that enables users to send, receive, and hold currencies of their country of origin and residence in 2020.
The company ensures that users in the diaspora send money to more than ten nations, including Ghana, Kenya, Togo, Uganda, and Nigeria.
The UK's Financial Conduct Authority (FCA) granted Lemfi an Electronic Money Institution (EMI) licence in 2021. This move allows it to offer customers more services, including higher transaction limits and e-money accounts. It came after LemFi acquired UK-based Rightcard Payment Services.
The Central Bank of Nigeria (CBN) recently granted Rightcard an International Money Transfer Operator (IMTO) licence, allowing LemFi to provide its services in partnership with Nigerian banks.
LemFi collaborates with other companies to offer its services on the continent. For example, in Kenya, it works with Cellulant.  However, the business wants to pursue more licences to spur expansion and development of new products.
 Airtel Uganda to pay Jamaican singer $180K 
In 2015, a Jamaican singer, Garfield Spence, also known as Konshens, sued Airtel Uganda for distributing his songs, including Gyal a bubble, So Mitan, and Simple Song, without his permission. He also said they refused to give him any royalties.
What's new? The High Court in Kampala has mandated that Airtel Uganda pay him $180,000 (or roughly USh 670 million) in general damages for copyright infringement.
The plaintiff claimed that the defendants had illegally obtained his songs and sold them to Airtel subscribers for USh 600 each as caller tunes for the "Hello Tunes" programme.
Thus, the court found the defendants guilty of copyright infringement and unjust enrichment.
Along with USh 20 million ($5,300) in exemplary damages for copyright infringement, the court also granted general damages at an interest rate of 15% per year from the date of filing the lawsuit until payment in full.
In case you missed it
What I'm reading and watching
Opportunities
Have a good time this weekend!