The Tech Operators Mixr event held on the 10th of August, 2023 was an event held in partnership between with Black Ops and Founders Factory Africa. The Operators Mixr was organised by XConnect.
The networking-themed event brought together some of the faces behind the smooth running and operations of businesses in the tech startup scene, therefore putting a spotlight on the pivotal yet often underappreciated players in the tech space.
The Tech Operators Mixer drew an impressive turnout of close to 200 attendees. The primary objective was to spotlight the essential roles played by tech operators, acknowledging their dedication and contributions that often remain in the background.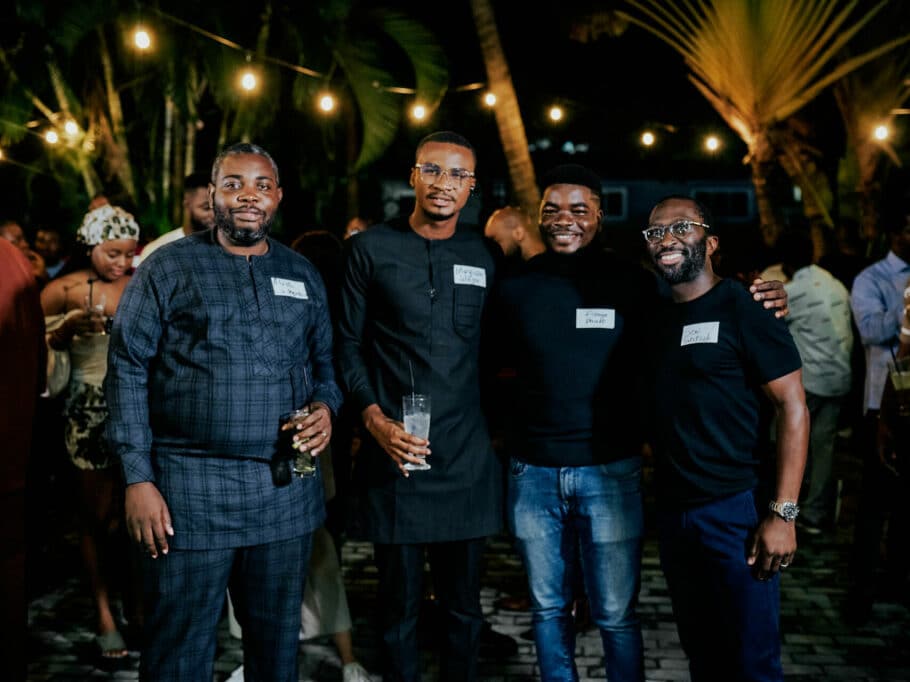 It was a gathering that created an atmosphere for people to network, exchange ideas, build meaningful connections, and explore opportunities to collaborate.
The event had seasoned operators and founders such as Gerald Black, Head of GTM, Anchor; Babajide Duroshola, General Manager, M-KOPA; Seni Sulyman, CEO, Talstack, and founder, BlackOps; Amara Muoneke, Ololade Odunsi, Talent Acquisition Lead, Founders Factory Africa, Venture Design Advisor, Founders Factory Africa; and Oluseye Soyode-Johnson, founder, NuConti, among others.
There was a continuous emphasis on the importance of supporting operators in the tech startup ecosystem. Some of the reasons given are:
Operators are people who bring practical knowledge and expertise to building and scaling startups.
Their insights enhance execution, accelerate growth, and increase scalability.
They offer a valuable network, reduce risk, provide mentorship, boost investor confidence, attract talent, aid in adapting to change, and help translate long-term visions into actionable steps.
Their involvement bridges the gap between startup ideas and successful execution, contributing to a thriving entrepreneurial landscape.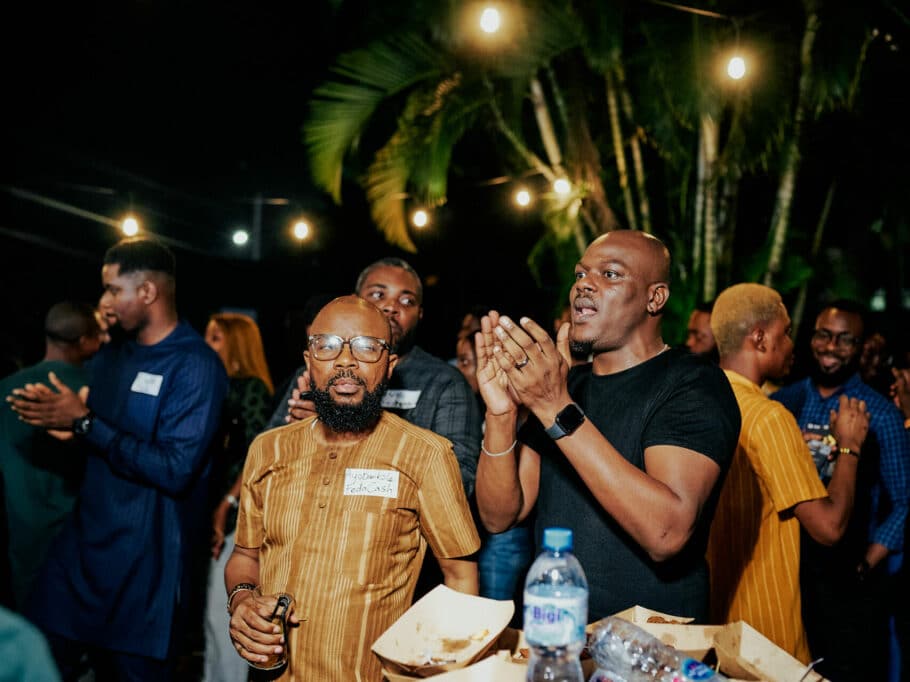 About the organisers
XConnect fosters a thriving tech startup ecosystem by facilitating strategic connections and offering a range of specialised services. Black Ops is an invitation-only community built exclusively for African operators to support their collective journey of building and scaling great companies.
Founders Factory Africa Provides capital and tailored hands-on support to help founders overcome their challenges.