Hola,
Sello Moloko has stepped down as an independent non-executive director and chair of the Telkom board of directors in South Africa due to "workload reasons."
In 2021, Moloko was appointed chair-designate of the Absa board of directors. He also chairs the Nelson Mandela Foundation's investment committee and is Co-founder and Executive Chairman of the Thesele Group, an investment holding company.
The Telkom board has begun finding a suitable replacement. So, Moloko will leave Telkom's board no later than March 31, 2023, to ensure a smooth transition.
Here's what I've got for you today:
How Brian Odhiambo's entrepreneurial experience helps him when working with founders
Ghana's telcos begin to block SIM cards
Twitter agrees to renegotiate severance pay in Ghana
Lonestar Cell MTN to sue Cellcom
Ramani's $32m Series A
How Brian Odhiambo's entrepreneurial experience helps him work with founders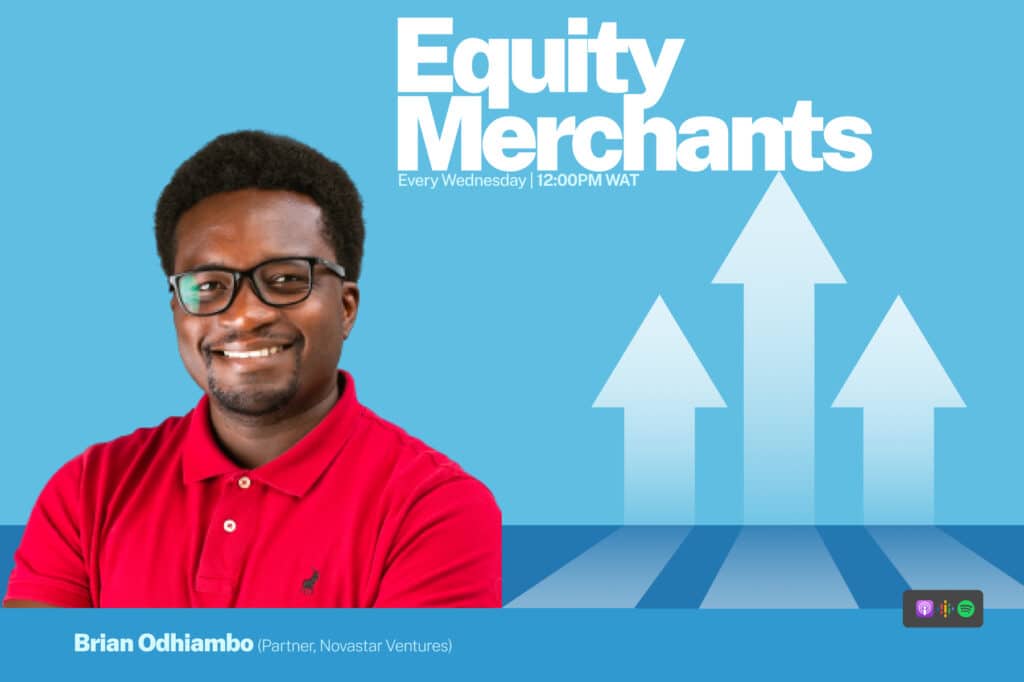 In the most recent edition of Equity Merchants, Chimgozirim interviewed Brian Odhiambo, Partner at Novastar Ventures, an early-stage VC firm.
But before joining Novastar, Odhiambo had been an early employee at the company that would later become Jumia and founded two startups — Afrisolar and LivelyHoods — after he left.
Having gained ample experience in these roles, he was weighing his options when a friend mentioned that Novastar Ventures was hiring.
So, he applied and started as an Investment Associate at Novastar Ventures in 2015. Seven years later, in October 2022, he became a partner at the firm.
A few weeks after his promotion, Chimgozirim chatted with him, and they discussed how the venture capital landscape has changed since his debut.
Brian also shared how his entrepreneurial experience helps when working with founders here: "We want to improve the lives of people through our investments." – Brian Odhiambo, Partner, Novastar Ventures
Ghana's telcos begin to block SIM cards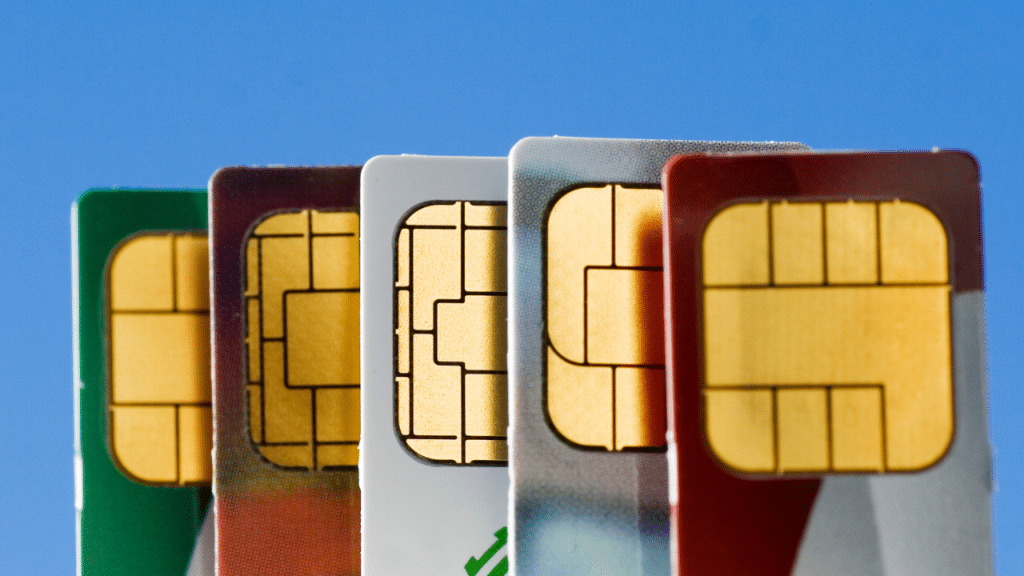 Mobile Network Operators (MNOs) in Ghana have begun blocking partially registered SIM Cards from accessing data services, according to the country's National Communications Authority (NCA).
The action was taken in response to a directive issued by the Ministry of Communication and Digitalisation to all MNOs to prevent SIM cards that had not been fully registered by November 20 from accessing data services.
In an interview with the Ghanaian Times, Kwame Gyan, Deputy Director, Consumer and Corporate Affairs Division of the NCA, stated that the MNOs were undertaking the exercise in batches.
Although he could not confirm the number of SIMs blocked so far, Gyan said the ministry expects the MNOs to "block all partially registered SIM Cards from accessing data services as per the directive."
In a statement earlier this month, Ghana's Minister of Communication and Digitalisation, Mrs Ursula Owusu-Ekuful, explained that the SIM registration was part of measures being taken to ensure a secure and safe digital ecosystem to protect consumers and businesses.
Twitter agrees to renegotiate severance pay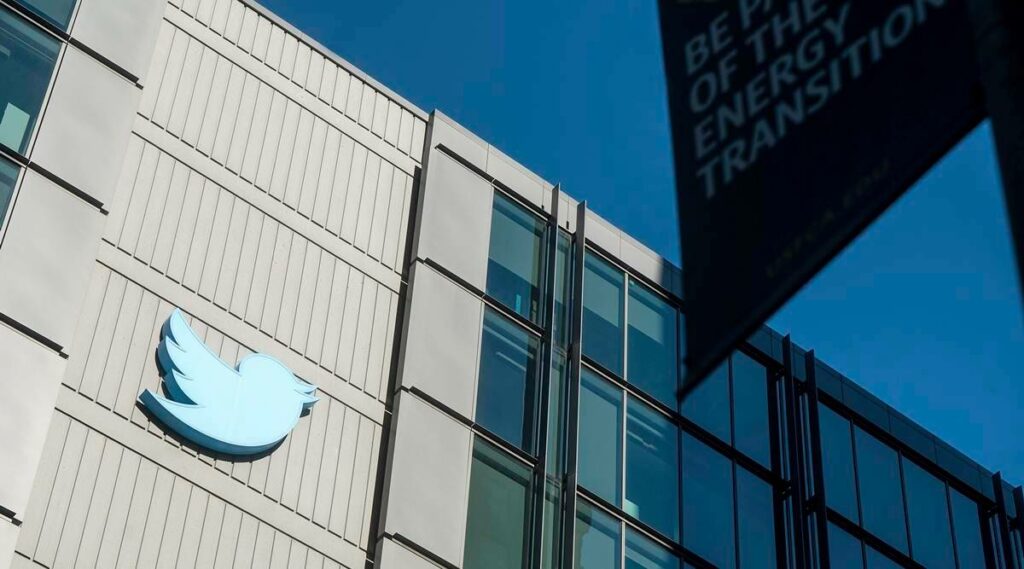 Twitter has agreed to renegotiate severance pay and separation terms for employees at its Ghana office.
Earlier this month, Elon Musk laid off half of Twitter's workforce, including employees in the United States and Africa, affecting nearly all staff in the Ghana office.
A day after the layoffs, Musk tweeted that "everyone exited was offered 3 months of severance, which is 50% more than legally required."
Twitter had informed the Ghana-based employees that it would pay them until their last day of work on December 4th. During the 30-day notice period, they will continue to receive full pay and benefits.
However, according to a CNN report, employees claimed that the company failed to provide them with severance pay, as required by Ghanaian labour laws and based on their employment contracts.
They also said that, unlike employees in the United States and Europe, Twitter didn't inform them of the next steps.
The staff accused Twitter of "deliberately and recklessly flouting the laws of Ghana" and attempting to "silence and intimidate" them.
They also said Twitter was intransparent and treated them differently from laid-off employees in other jurisdictions.
After hiring a lawyer, they sent a letter to the company demanding that it follow West African labour laws.
Their demands were:
Three months' gross salary as severance pay,
Repatriation expenses for non-Ghanaian staff,
Vesting of stock options provided in their contracts, and
Other benefits like healthcare continuation offered to staff worldwide.
They also petitioned the Ghanaian government to compel Twitter to "adhere to the laws of Ghana on redundancy and offer the employees a fair and just negotiation and redundancy pay."
Lonestar Cell MTN to sue Cellcom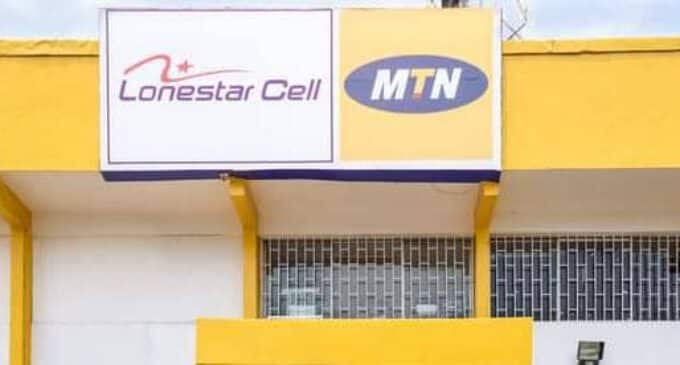 Lonestar Cell MTN, a telco in Liberia, is considering taking legal action against Cellcom and Orange Liberia Inc. concerning the 2016 cyber-attack on the company.
It comes as the US Justice Department arraigned hacker, Daniel Kaye for alleged connections to The Real Deal, a dark web market that sold hacking tools and stolen login credentials for US government computers.
Sidebar: Cellcom and Lonestar Cell MTN were the two telcos operating in Liberia until Orange Liberia Inc. acquired the former in 2016.
Kaye reportedly admitted to being hired by a Cellcom employee to launch a cyber-attack on Lonestar in 2016.
While there is no evidence that Cellcom knew what was going on, the employee paid Kaye up to $10,000 (£7,800) per month.
In November 2016, Prosecutor Robin Sellers said Kaye had built a botnet, a powerful cyber-attack designed to overwhelm a target's systems.
This is a Distributed Denial of Service (DDOS), different from a ransom demand that locks up systems like the "Wannacry" attack.
Lonestar said the cyber-attack was a targeted and sustained act of industrial sabotage designed to disrupt its business and that of its customers to benefit competitors.
Lonestar's former CEO, Babatunde Osho, stated that Kaye's criminality had been devastating, "The DDOS perpetrated by Daniel Kaye seriously compromised Lonestar's ability to provide a reliable internet connection to its customer."
Osho also said that many of the company's customers shifted to competitors.
While Lonestar's annual revenue exceeded $80 million (£62.4 million) in the years preceding the DDOS attacks, it has decreased by tens of millions since the attack. At the same time, current liabilities have increased by tens of millions.
Ramani's $32m Series A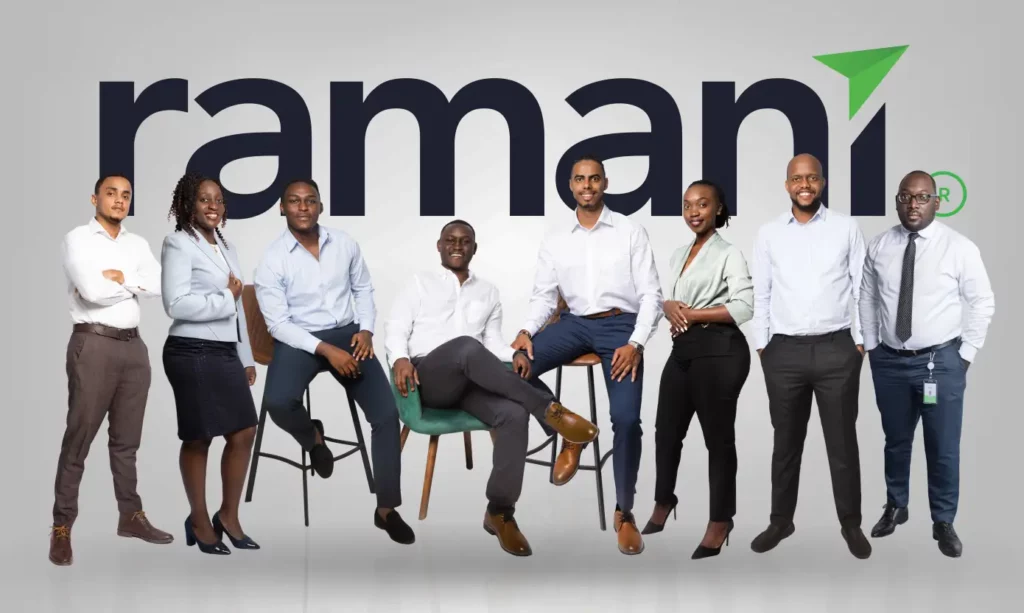 Tanzanian startup, Ramani, announced its $32 million Series A debt-equity funding yesterday.
Flexcap Ventures and Jared Schreiber, a serial entrepreneur, led the equity round while unknown investors participated in the debt financing.
Iain Usiri (CEO), Calvin Usiri (CTO), and Martin Kibet (COO) founded the company in 2019.
Ramani says it provides inventory management systems, procurement, and Point of Sale software to its network of micro-distribution centres (MDCs), allowing them to improve inventory and operations management.
According to the startup, MDCs are essential for ensuring consumer goods reach the market. But most continue to rely on "unreliable manual processes that are tedious, prone to errors, and fail to bring supply chain visibility."
So, the company claims that leveraging Ramani's technology will allow MDCs to easily track their operations digitally and obtain financing based on the performance of their businesses.
It plans to use the funds to launch new financial services as it expands its operations in East Africa.
Ramani also intends to increase the number of partner brands to expand its distributor network.
Sidebar: The Bank of Tanzania recently granted the startup a lending licence, and it has already launched a 30-day inventory financing product in the market.
Consequently, Ramani says products, including a 14-day revolving line of credit that allows distributors in its network to borrow up to $500 interest-free, are in the works.
In case you missed it
The Fintech Summit Sponsor Highlight: Kora is helping global businesses go local and local businesses go global
What I'm reading and watching
Opportunities
Have a terrific Thursday.
Victoria Fakiya for Techpoint Africa.