Avuxeni,
It's salary week; are you happy? Are you even happy that it's a new day or week?
I'm asking because lately, I don't know if happiness is supposed to be constant or fluid. Are you happy when you satisfy a craving or get something you want? Or is it a state you delude yourself into even if your brain does not produce the chemicals that make you happy?
What does happiness mean to you? Are you supposed to be happy or feel happy?
Please excuse me. 😂 This occurs when you are attempting to think of an introduction. Intros are hard to write, but happiness shouldn't be that hard for the limbic cortex — the part of your brain responsible for that— to produce, yeah?
So, whatever your situation, know that you are not alone. It is okay to experience negative emotions, but please stay positive this week. Stay happy! 🤗
Here's what I've got for you today:
Advocacy group sues the Central Bank of Nigeria
Flutterwave's funds to remain frozen in Kenya
Kasha's $21m Series B
Twitter might change its logo to X today
Advocacy group sues CBN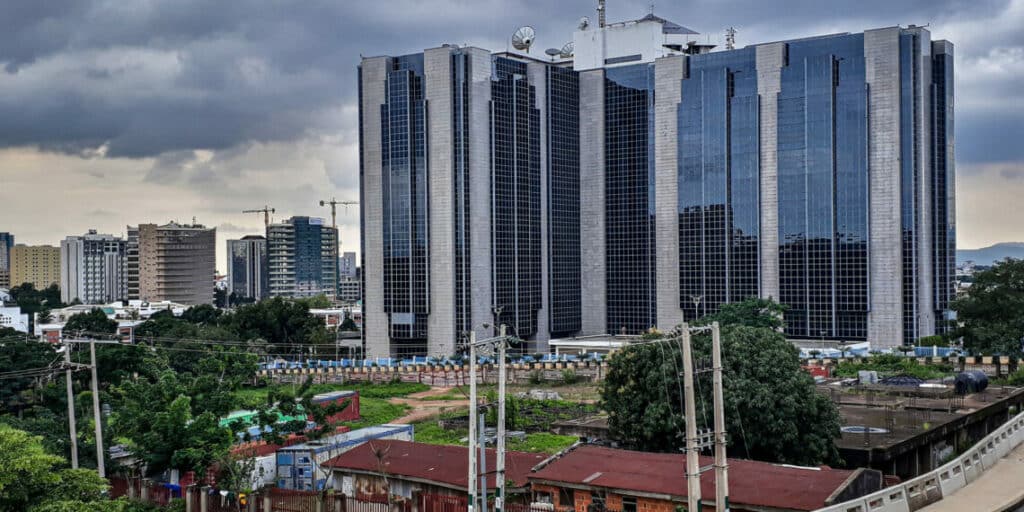 Last Friday, the Socio-Economic Rights and Accountability Project (SERAP) sued the Central Bank of Nigeria (CBN) for failing to withdraw its regulation requiring financial institutions, including banks and credit unions, to obtain their customers' social media handles.
In the lawsuit with case number FHC/L/CS/1410/2023 filed at the Federal High Court in Lagos, SERAP is also asking for an order preventing the CBN from carrying out or giving effect to the unlawful provisions of the regulation.
This move came just a month after the advocacy group gave the central bank a three-day deadline to withdraw the regulation or risk legal repercussions.
The advocacy group claimed that requiring customers to provide their social media handles or addresses serves no legitimate purpose.
Why? Because using this information could arbitrarily or unjustifiably restrict rights to privacy and free expression. Such information could be obtained and used for illegal, political, and other purposes.
For now, the hearing for the lawsuit has not yet been scheduled.   
 Flutterwave's funds to remain frozen in Kenya  
A Kenyan judge has dismissed Kenya's anti-graft agency's — Asset Recovery Agency (ARA) — request to dismiss its lawsuit against Flutterwave.
Given that the agency had provided the court with proof of Flutterwave's wrongdoing, Judge Nixon Sifuna of the High Court in Nairobi questioned the agency's decision to dismiss the case.
For context, in a court document dated July 20, 2023, the judge said the ARA gave the court several documents proving that the millions of dollars in Flutterwave's account were illegally obtained.
Consequently, he said the case will not be dismissed and Flutterwave accounts will remain frozen until the CEO of ARA or a senior official swears an affidavit saying there is insufficient evidence against the payments company.
In August 2022, a Kenyan court froze KSh 400.6 million ($3.3 million) in Flutterwave's accounts due to allegations of money laundering and card fraud for the second time that year.
The court granted the ARA's request to prevent Flutterwave from transferring or withdrawing funds from three bank accounts — two in United Bank for Africa (UBA) and one in Access Bank — and 19 Safaricom M-Pesa paybill numbers.
The ARA first applied to have Flutterwave's accounts frozen in July 2023. That first case saw KSh 6.2 billion ($52.5 million) spread across 62 bank accounts locked until February 2023, when the agency withdrew its case.
Kasha's $21m Series B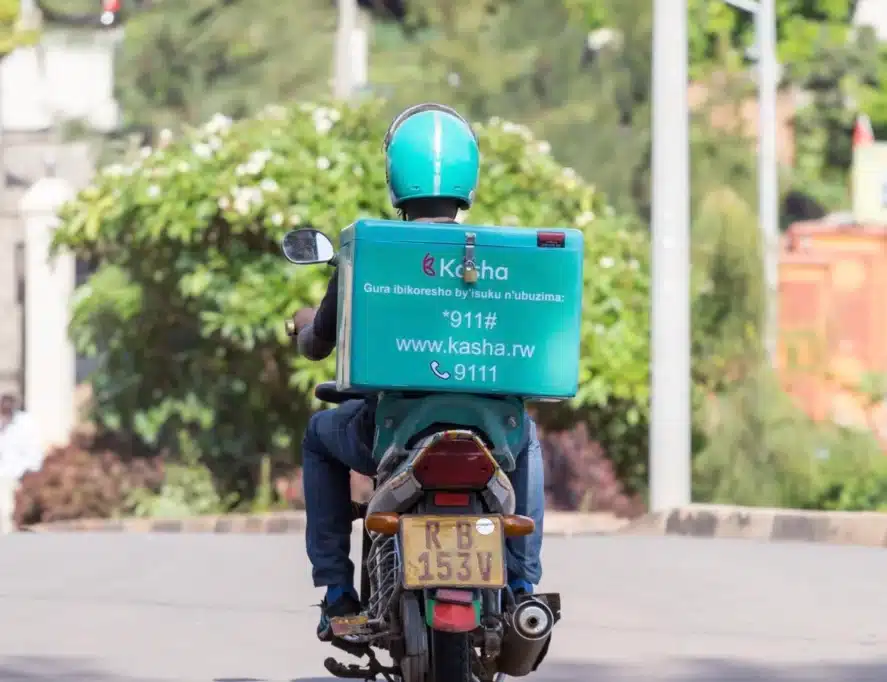 Rwandan online retail platform, Kasha, announced $21 million in Series B funding last week.
Knife Capital led the round, with participation from several investors, including FinnFund, DFC, and Beyond Capital Ventures.
Currently operating in Kenya and Rwanda, the company intends to use the funds to accelerate its growth and expand to South Africa — where it has already registered — and West Africa later in 2023.
Founded in 2016 by Joanna Bichsel (CEO), Kasha is a digital retail and last-mile distribution platform for medications and fast-moving consumer goods (FMCGs), focusing on women's healthcare needs and household goods.
Its customers, including individual consumers, small resellers, hospitals, pharmacies, and clinics, can order products ranging from sanitary pads and contraceptives to diapers and cleaning supplies via its website or USSD.
Kasha reaches out to the last mile of the mass market customer in addition to expanding its distribution network and giving inventory credit to pharmacies, clinics, and hospitals.
The startup sources and stocks the products it sells to customers, resellers, and clinics directly from manufacturers and suppliers to guarantee their products are genuine.
Kasha also plans to aggressively expand its customer base, go global, provide investors with a high rate of return, and ultimately go public.
 Twitter might change its logo to X today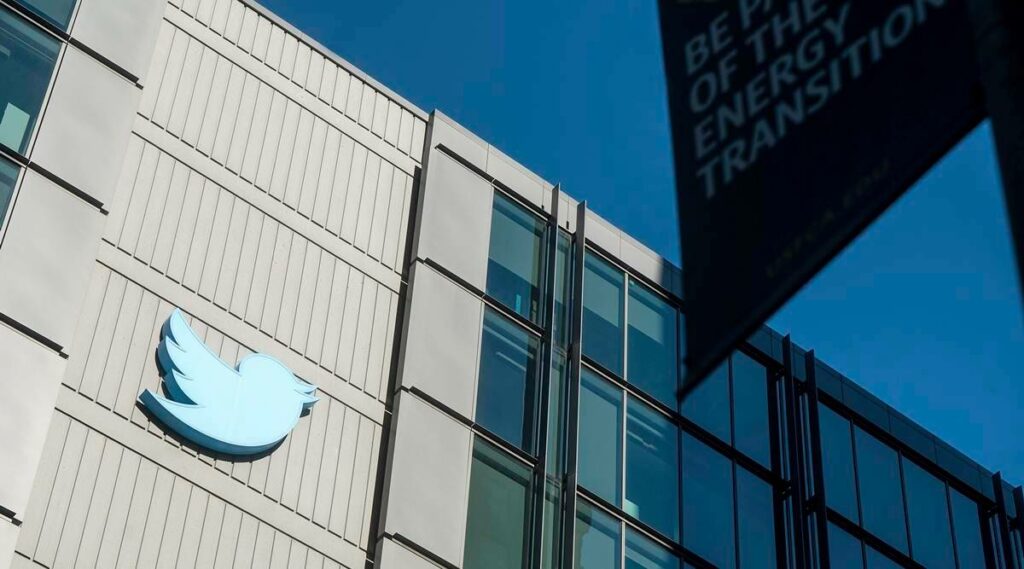 Elon Musk claimed that the Twitter bird logo might be changed to an "X" today.
In April 2023, Twitter Inc. ceased to be a standalone business when it merged with X Corp., a recently established shell company.
The microblogging platform is now part of Musk's X Holdings, billed as the future parent company for all his ventures, including Neuralink, SpaceX, Tesla, and The Boring Company.
The name change reflects his vision of creating "X, the everything app," similar to China's WeChat, which performs social media and payment functions.
So, if the rebranding moves forward, it will be the latest instance of Musk's propensity to announce significant and divisive changes to the site on his public feed, seemingly on the fly and to varying degrees of success.
The 2006-founded company, Twitter, whose name is a play on the sound of birds chirping, has used avian branding since its inception. The company reportedly paid $15 for a stock symbol depicting a light blue bird.
Last week on Techpoint Africa
What I'm reading and watching
Opportunities
Have a happy week!
Victoria Fakiya for Techpoint Africa.