One thing that I noticed in all my conversations with folks in the West about the future of learning for Africans is their belief that Africans don't have the technological infrastructure and discipline to learn online.
I had a lengthy conversation with a Stanford PhD student in April last year that echoed the same sentiments. I concluded that we needed to prove if they were right or wrong. To do this, we'd need to give people the opportunity to learn online and use data from this experience to validate or disprove the aforementioned belief.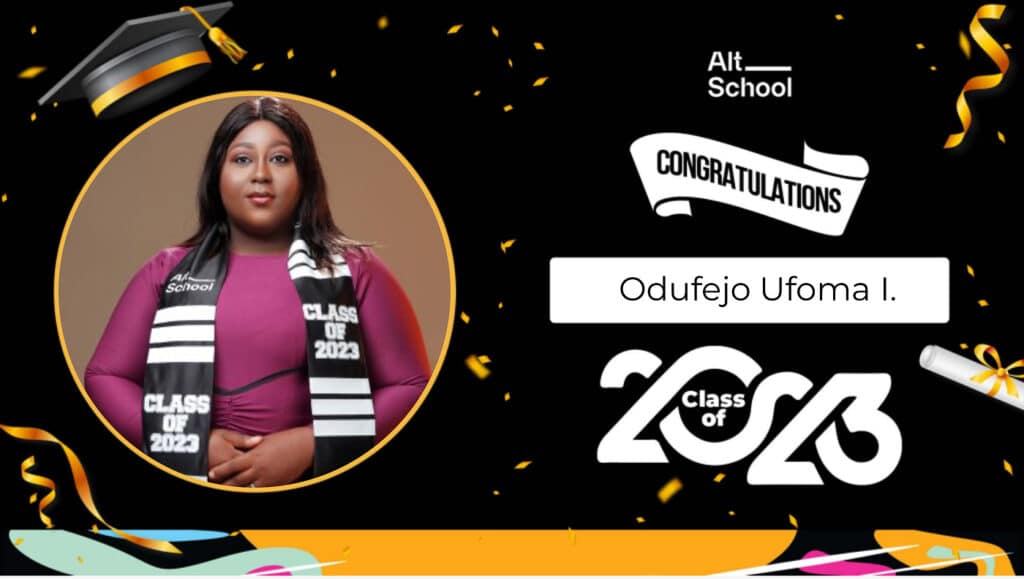 Fast forward 14 months, and AltSchool graduated over 1,072 African software engineers who spent more than 2.7 million hours learning. This ushers us into the next chapter of learning in Africa.
In this article, I pen down my thoughts on some things that will happen to learning in Africa in the next decade and some of our approaches to learning.
Content localisation (local context goes a long way)
One of the major challenges I faced while learning how to write code many years ago was the difficulty in connecting with tutors from India because I couldn't understand the learning context in which they were training students. This got me disinterested and made it hard for me to acquire the knowledge and skills I'd set out to gain.
The first thing my team and I did when starting AltSchool was to find out if we could get content partners and trainers that were Africans, people with similar lived experiences as their learners who understood the socio-cultural context that shapes the teaching-learning process, hence student outcomes. This is what culturally responsive teaching entails.
Accessibility (learners need to be able to access it anywhere)
In an increasingly interconnected world, learning must be location-agnostic. We knew from the beginning that we had to be location-agnostic to afford millions of people access to quality learning regardless of their location. By adopting this approach, we have facilitated a rich tapestry of cultural differences among our community of learners who have come from more than 72 countries of the world!
We have made sure that everything about the value chain of our programmes is fully online, investing in technical infrastructure and products to make it easy and effective for learners anywhere in Africa.
Communal learning and connection (nothing beats community learning)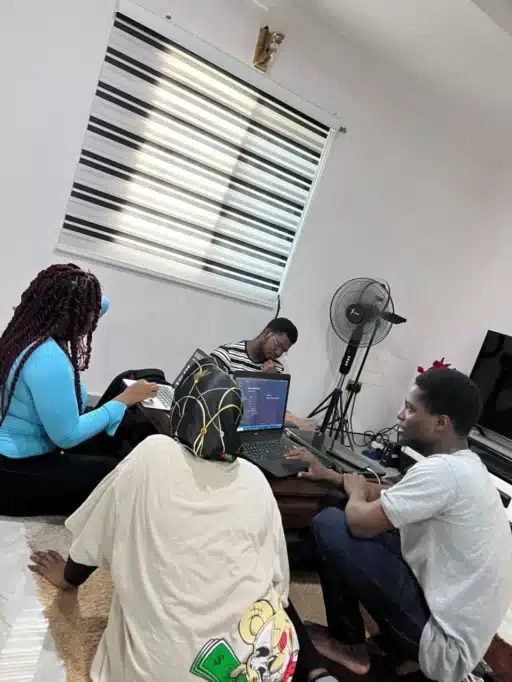 Africans are community-oriented people. This is a value that is ingrained in our DNA and sets us apart from the rest of the world. The proverbial saying that "it takes a village to raise a child" is baked into how we view things. We had to make learning a social event, putting different methods into the community effort. This has helped retain the students and helped them have a community to lean on when they face tougher challenges.
We have seen people connect offline because they share similar interests regardless of their African roots. This connection goes from Nigeria to Rwanda to Ghana, and even to the West.
There is hardly a state or country I go to that I don't get to meet an AltSchooler.
Learning must be fun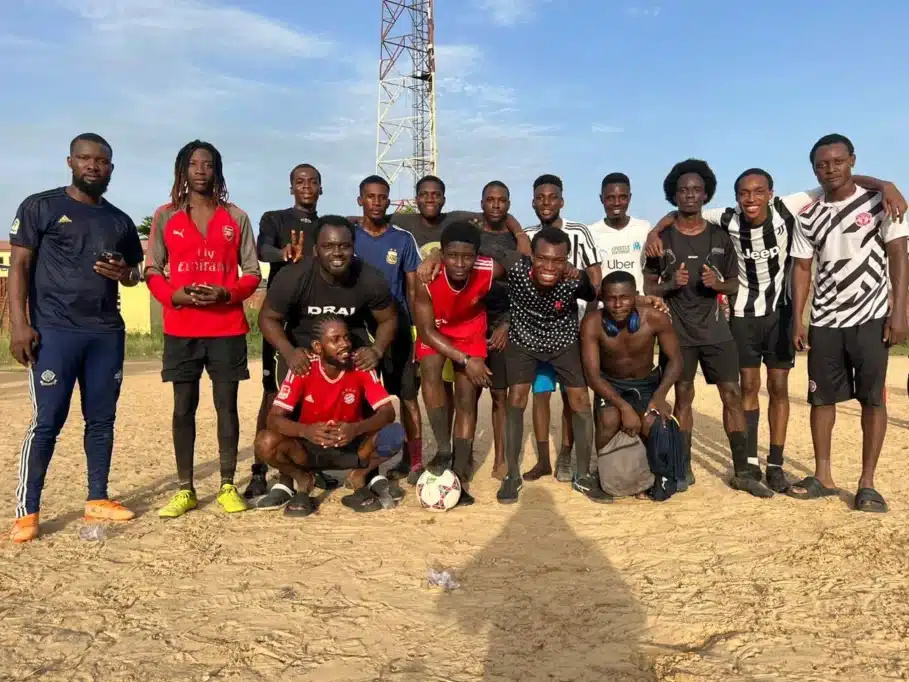 One of our core ideologies is that learning should be fun. People see the word "School" and think of something rigid and boring. This has stigmatised learning and only a few try to go into it. We understood this and critically thought about how to make learning fun for our learners regardless of their African background.
This provided several outlets for students to connect and engage as they learnt. We added weekly social events for them to interact and learn from top professionals in their fields of study. I have seen how these students engage with each other on Twitter and throw bants at each other with a common denominator — Learning.
Practical not theory
Take knowledge into the workplace.
We have content partners in the workplace, and our students get to practise what they learn in class with case studies existing in the workplace. Some of them have even secured coveted tech internships at prestigious organisations such as UNDP, OnePipe, Sterling Bank, and OurPass among others. They can quickly adapt their learning to the workplace because of the teaching methods.
Learning needs to be profitable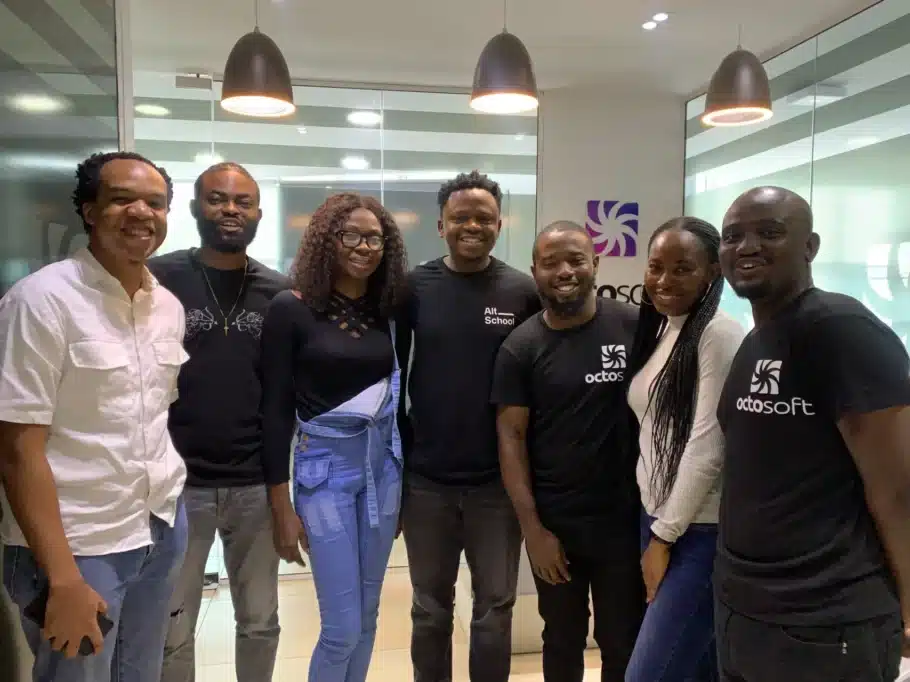 Learning has been termed an unprofitable venture for learners. It is seen as something you just need to do. But, learning needs to be profitable to the learner such that they can see clear outcomes.
This is why we have invested in creating a career service that helps learners understand their career path and place them with internships and jobs.
If people must take learning seriously, it needs to translate to career growth.
To educate the next billion Africans, we need to go beyond the four walls of the classroom and harness the vast potential of the Internet. But to do that, we must use an approach that is different from the theoretical system because the attention span of an online user is lower than that of a learner in a physical school. We need a learning framework crafted specifically for Africans, by Africans. And I firmly believe that Africa has the power to redefine how learning operates on a grand scale.