Nǐn hǎo,
Pitch Friday is this Friday, April 14, 2023, and I'm looking forward to it!
Pitch Friday is for anyone who wants to present their startup ideas or product to an audience to get feedback and network. Who knows? You might meet a prospective co-founder or a team member.
You can also attend to learn from industry leaders and listen to pitches.
This month, Pitch Friday will take place at Zone Tech Park in Gbagada, Lagos, by 3 p.m. WAT. You can add this to your saved places for future reference.
You can register here if you want to pitch a startup idea. To attend, click here.
Here's what I've got for you today:
Nikki Popoola's journey
Kenya's satellite to launch today
Twitter Inc. no longer exists
Google's auto-archiving feature for Android apps
Nikki Popoola's journey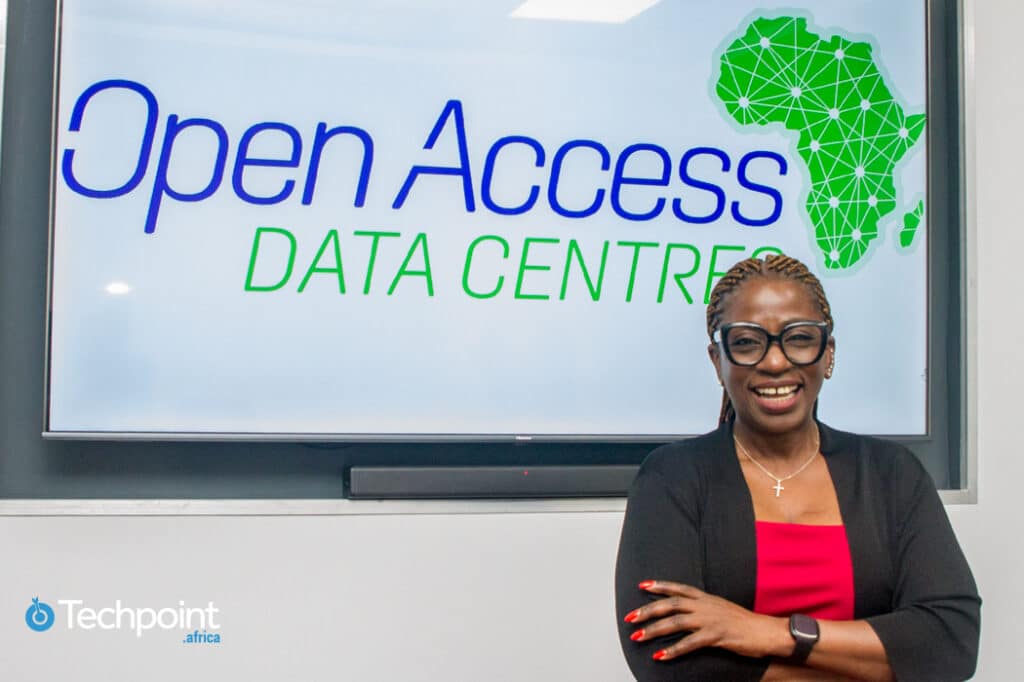 In the latest episode of Expert and African, Oluwanifemi spoke with Nikki Popoola, a sales expert.
Nikki wasn't sure what she wanted to do when she left university, but she knew it wasn't becoming a lawyer, which was her parents' dream.
Her first stop was a temporary job at a call centre in a company. Within a short time, she became a permanent staff and moved to the sales team. At this point, she had an inkling of what a career in sales would be like, but she hadn't started learning the core strengths of the art of selling.
When Nigeria's telecommunications infrastructure was, at best, still in its infancy, Nikki, a budding salesperson in the space at the time, joined Cable & Wireless PLC, a British telecommunications company, in 1998.
In 2001, Nigeria began using a submarine cable (SAT-3) for Internet connectivity. As an account manager, Nikki sold SAT-3 connectivity to Nigeria's NITEL and Telkom South Africa.
For context, Cable & Wireless PLC was a member of the consortium that developed and implemented the SAT-3/WASC (South Atlantic 3/West Africa Submarine Cable) project.
SAT-3 is a fibre optic cable system connecting Europe to South Africa and other African countries along the continent's western coast.
Although sales was tough, Nikki did not think about leaving it to work in an area related to what she had studied in school — English. She also credits her staying power to her personality.
She has developed a thick skin over the years, which has helped her withstand the numerous knockbacks she receives. However, she believes empathy is key.
Oluwanifemi discusses her rise to prominence and incredible impact in satellite, cable, and data centre distribution here: Meet Nikki Popoola, a sales mastermind behind Nigeria's mobile telecom revolution
Kenya's satellite to launch today
Kenya's first operational 3U Earth observation satellite, Taifa-1, scheduled to launch yesterday, has been postponed to today, April 12, 2023.
Why? This follows Space Exploration Technologies Corporation's (SpaceX) announcement that unfavourable upper-level wind conditions would impact the flight trajectory of the Falcon 9 Transporter 7 mission.
The Taifa-1 satellite was scheduled to launch from California's Vandenberg Space Force Base as part of a Transporter 7 Rideshare Mission with other satellites from different countries.
By August 2023, Taifa-1 will allow Kenya to receive real-time data on several sectors, including agriculture, mineral resources, and forest cover.
The vessel will help improve food security, map its mineral wealth, and adapt to changing climatic conditions, ultimately assisting the development of more informed policies in the country.
Kenya spent around KSh50 million ($374,111) developing the satellite, with assistance from a Bulgarian aerospace company for the manufacturing and testing of satellite components.
The team spent three months planning and developing the specific goals, technical specifications, design guidelines, cost analysis, and documentation schedule for Taifa-1.
Per the Kenya Space Agency (KSA) and the Defence Ministry, the Kenyan team received specialised training in the space environment, orbital mechanics, space systems engineering, space operations, and project management to understand and design a mission that would withstand the harsh conditions of space.
Twitter Inc. no longer exists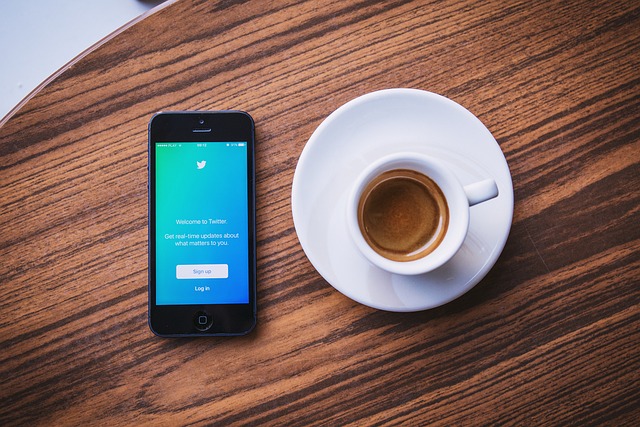 Twitter is no longer an independent company after a merger with a newly formed shell firm called X Corp., raising questions about Elon Musk's plans for the social media platform.
The microblogging platform is now part of Musk's X Holdings, billed as the future parent company for all his ventures, including Neuralink, SpaceX, Tesla, and The Boring Company.
An April 4 document filed in a California court for a lawsuit brought against Twitter and its former CEO, Jack Dorsey, by conservative activist Laura Loomer, claims that the company "no longer exists" after being merged with X Corp.
It may represent the next step in Elon Musk's plan to make Twitter an "everything app."
While working on the terms of Twitter's purchase in October 2022, Elon Musk tweeted: "Buying Twitter is an accelerant to creating X, the everything app. Twitter probably accelerates X by three to five years, but I could be wrong."
This is similar to China's WeChat, a Tencent-owned super-app used for everything from payments to event ticket booking to messaging.
However, Musk has been evasive about how it will fit into his vast business empire, including Tesla and Space Exploration Technologies.
Musk also owns the domain "X.com," which is the name of the online payments company he founded and later sold to PayPal.
Google's auto-archiving feature for Android apps
Google has introduced a new auto-archiving feature that deletes over 60% of the data associated with unused apps to free up storage space on an Android phone.
Users can now download apps quickly when required, reducing the uninstall rate of apps.
Per Google, this feature won't delete user data and will display a cloud-shaped icon on the device to indicate the app is present.
When an Android user tries to install a new app and their device is out of storage, they will receive a prompt to use the auto-archiving feature.
Once turned on, the feature automatically archives any inactive apps, clears temporary files and permissions, turns off notifications, and clears temporary files.
By going to Settings > Apps > Unused apps, users can manually check for the unused app.
The system typically includes details about an app's most recent opening in brackets, such as "Last opened more than 3 months ago" or "Last opened more than 6 months ago." You can manually remove these applications to free up some storage.
Developers can only access this feature if they publish their applications using the App Bundle, a publishing format for new apps.
In case you missed it
What I'm reading and watching
Opportunities
Pulse Sports is hiring a Brand Manager. Send CV and cover letter to

[email protected]

. Check this out for more information.
RelianceHMO is looking for a Technical Product Manager in Lagos, Nigeria. Apply here.
RelianceHMO is hiring a User Experience Researcher in Egypt. Apply here.
VEED is looking for a Digital Marketing Analyst to join them remotely. Apply here.
Givebutter is hiring a Data Analyst. Apply here.
If you are a software engineer, creative designer, product manager, design researcher, or a techie looking for an internship role, please, check out this website.
Have a beautiful Wednesday!
Victoria Fakiya for Techpoint Africa.