Zdravstvuyte,
Last week, Flutterwave announced a partnership with Microsoft to develop a new generation of payment services on Microsoft Azure to support payment infrastructure in Africa and beyond.
Flutterwave will support transactions processed on its platform for international clients like Uber, Netflix, and Microsoft.
Flutterwave seeks to integrate its products, including Flutterwave for Business, Send by Flutterwave, Flutterwave Store, and Flutterwave for Fintech Platform, with Microsoft's Azure Cloud Platform.
Currently, Flutterwave uses Azure OpenAI Service capabilities to scale its product offerings to millions of retailers worldwide.
Here's what I've got for you today:
CBN faces possible lawsuit on new regulation
Airtel Kenya to increase network coverage
CBN faces possible lawsuit on new regulation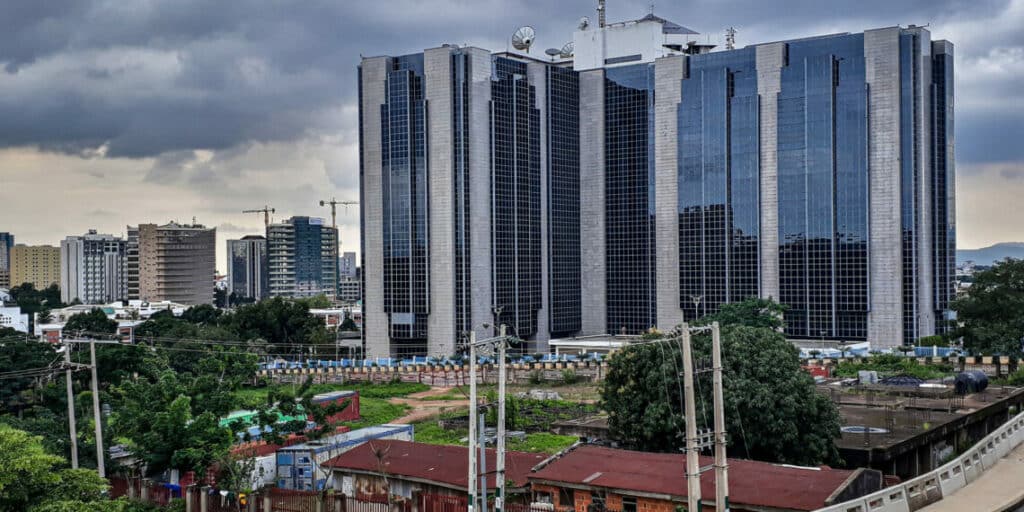 On Saturday, June 24, 2023, the Socio-Economic Rights and Accountability Project (SERAP) threatened to sue the Central Bank of Nigeria (CBN) if it doesn't withdraw a recently published regulation.
Quick facts
Name of the regulation - The Customer Due Diligence Regulations 2023
Date released - Friday, June 23, 2023
Contents - All financial institutions — including banks, credit unions, and savings and loan organisations — must collect and verify customers' social media handles.
Reason - To increase compliance with anti-money laundering (AML) and counter-terrorism financing (CFT) provisions.
What SERAP claims - The regulation violates Nigerians' rights to privacy and freedom of expression.
Some context - this information will be combined with other Know Your Customer (KYC) data, like legal names, addresses, contact information, and identification documents, to create a comprehensive customer profile.
SERAP stated that since banks and other financial institutions already collect these information, asking for a customer's social media handles or addresses serves no legitimate purpose.
Because of this, SERAP asked that the CBN repeal the law three days after its receiving and/or publishing its letter or it could sue the apex bank.
Failure to do so would allow SERAP to pursue all available legal remedies to compel the CBN to abide by its request in the public interest. 
Airtel Kenya to increase network coverage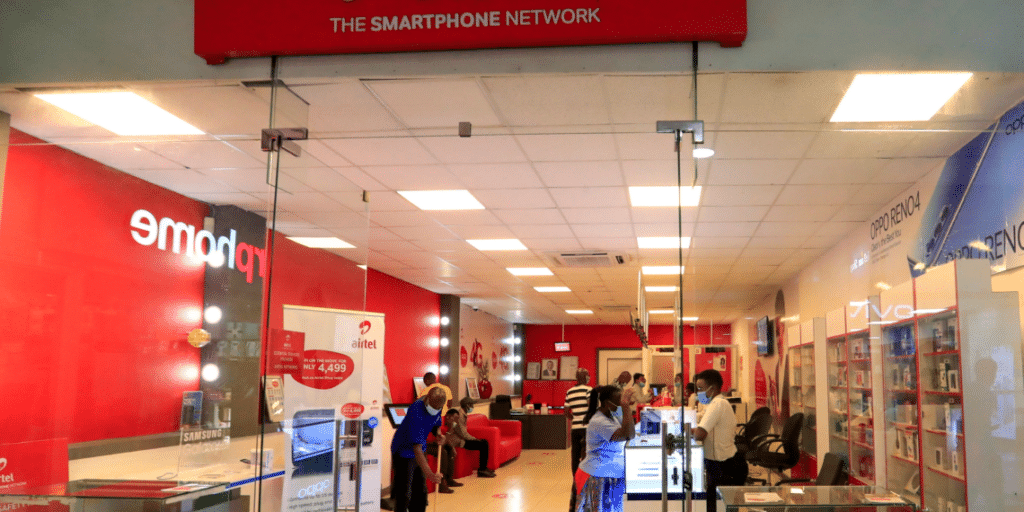 Airtel Kenya plans to add 349 new sites to expand its network's coverage by the end of the year and meet the nation's increasing demand for data services.
The company's network infrastructure currently spans over 3200 sites and extends across all 47 counties or 89% of the country.
Kenya's Internet is 34% slower than the global average, ranking 106th out of 117 countries in terms of speed, quality, and growth.
Consequently, Airtel Kenya claims it has embraced technologies and innovations to improve connectivity, increase service quality, and provide a dependable network.
These include deploying small cell/street solutions in densely populated areas such as Eastland, launching VOLTE and Esim, and deploying LTE on the 2600Mhz band for capacity expansion and future 5G rollout.
Besides, the company says its plans for network expansion will help it gain a stronger position in the market while providing competitive pricing and tariff plans.
Last week on Techpoint Africa
What I'm reading and watching
Opportunities
Have a productive week!
Victoria Fakiya for Techpoint Africa.