Dia dhuit,
It's the weekend and I'm sure you are well because this week has been a restful one. 😂
Did you have fun during the holidays? What did you do? What other things do you want to explore this weekend? Is it fun? You can invite me; I might come. Yeah, I'm up for the enjoyment the weekend brings. 😊
I've got some news: Smile Identity, an African identity verification and digital KYC provider, laid off eight employees, or 10% of its workforce, in early June 2023 to focus on profitability and product development.
Smile Identity assists startups such as banks and fintech in performing identity checks for their customers.
Here's what I've got for you today:
NDPC investigates several institutions
Safaricom users can pay for services with data
NDPC investigates several institutions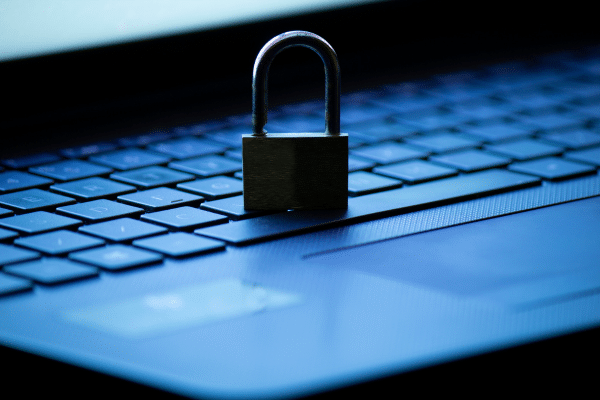 The Nigerian Data Protection Commission (NDPC) has stated that many microfinance banks have yet to adapt their business practices to data privacy and protection standards.
Vincent Olatunji, National Commissioner of the NDPC, said that the Federal Competition and Consumer Protection Commission's (FCCPC) new mandate would subject lending organisations to the law.
The mandate required loan organisations to seek compliance and clearance from NDPC before approving online lenders.
The commission is looking into more than 400 complaints regarding the online lending industry.
Further, the NDPC has revealed that it's investigating several institutions, including Zenith, Fidelity, and Guarantee Trust Banks, Babcock University, and Leadway Insurance, for an alleged data breach.
Why? In the past few weeks, the NDPC claimed to have received complaints about unauthorised access to personal data, the processing of unlawful data, and violations of data subjects' rights.
Remember on June 14, 2023, President Bola Tinubu officially enacted the Nigeria Data Protection Bill, 2023.
Sidebar Alert: Still on the NDPC. The Commission said the Central Bank of Nigeria's (CBN) recent directive to banks requiring them to collect social media handles of their clients as part of tightened Customer Due Diligence (CDD) regulations is illegal.
It said it is already in contact with the apex bank about the matter because there are essential requirements they must meet when collecting citizens' data.
Safaricom users can pay for services with data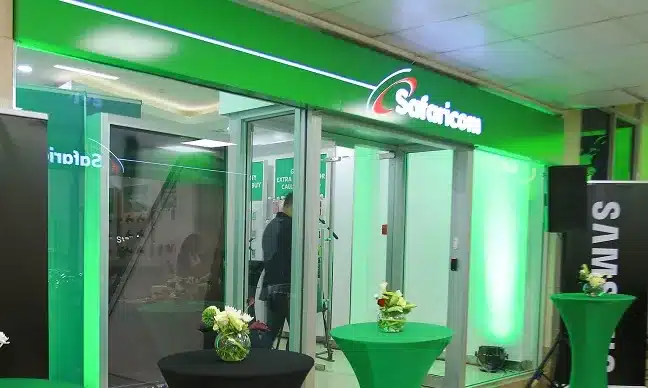 Safaricom customers can now pay for goods and services with their mobile data.
Known as "Lipa na Data," the service plans to lower associated liabilities.
Who can access it? Safaricom post-pay customers with a data balance of 5GB and above and prepaid customers with 'no expiry' bundles above 5GB can access this service at retail establishments using Paybill or till numbers by dialling *544*34#.
How does it work? When a user dials the payment request code, the bundle calculator provides the bill in Kenyan shillings and its data bundle equivalent and asks the user whether they want to continue with the payment or not.
For instance, KSh 2,000 is the equivalent of 30,769.23MBs (30.8GB), while KSh 500 is 7,692.21 MB (7.7GB).
The introduction of the service expands on the long list of other payment options provided by the telco's M-PESA e-wallet, which already includes direct deposits from users' deposits.
It also includes the Fuliza overdraft service, which customers use when they do not have enough deposits to pay their purchase bills.
Additionally, Safaricom offers the "Lipa na Bonga" service, which enables customers to exchange their rewards points for cash.
In case you missed it
What I'm reading and watching
Opportunities
Have a fun weekend!
Victoria Fakiya for Techpoint Africa.