Yesterday, Patrick Brown, the mayor of Brampton, Canada, visited the Techpoint Africa HQ in Lagos, Nigeria for an interactive session with the technology entrepreneurship ecosystem.
Brown was accompanied by a delegation made up of Canadians and Nigerians.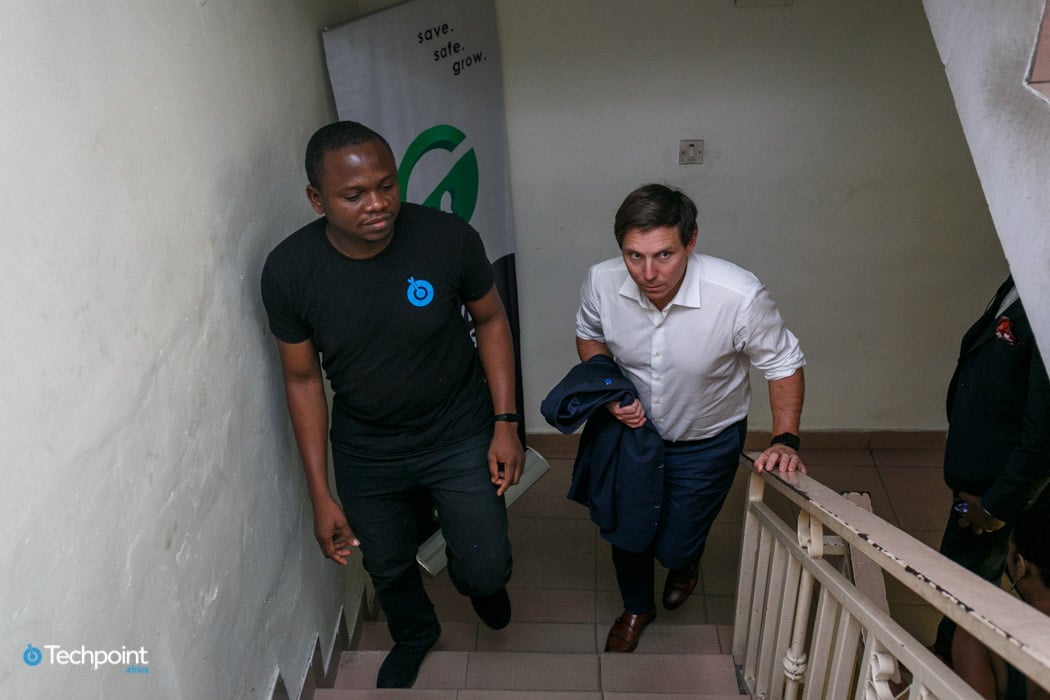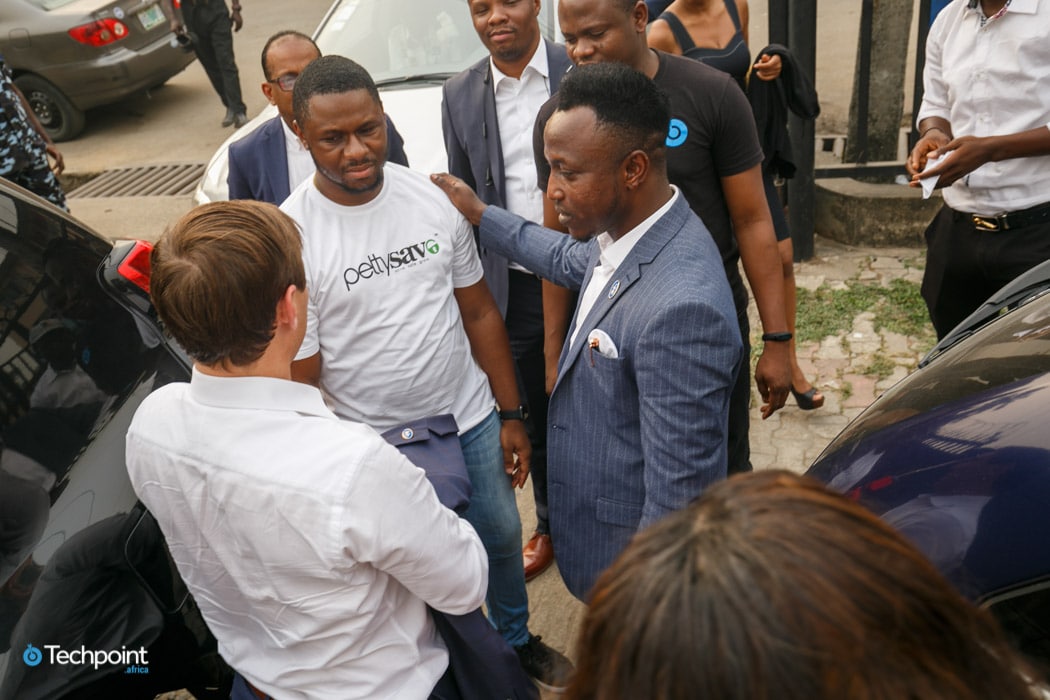 In partnership with fintech startup, Pettysave, the town-hall meeting kicked off at about 4:07 p.m.
Precious Mogoli, Sub Editor at Techpoint Africa moderated
Mogoli informed the audience about the mayor's 4-day visit to Nigeria, which was to showcase the best of Nigerian tech startups and explore possible partnerships between Canada and Nigeria.
After that, Adewale Yusuf, Founder and CEO of Techpoint Africa gave a quick overview of the Techpoint journey and its role in exporting the African tech narrative.
Abel Adejoh, Pettysave co-founder and CEO, talked about his experience running his startup, Pettysave, and exchange programmes between the two countries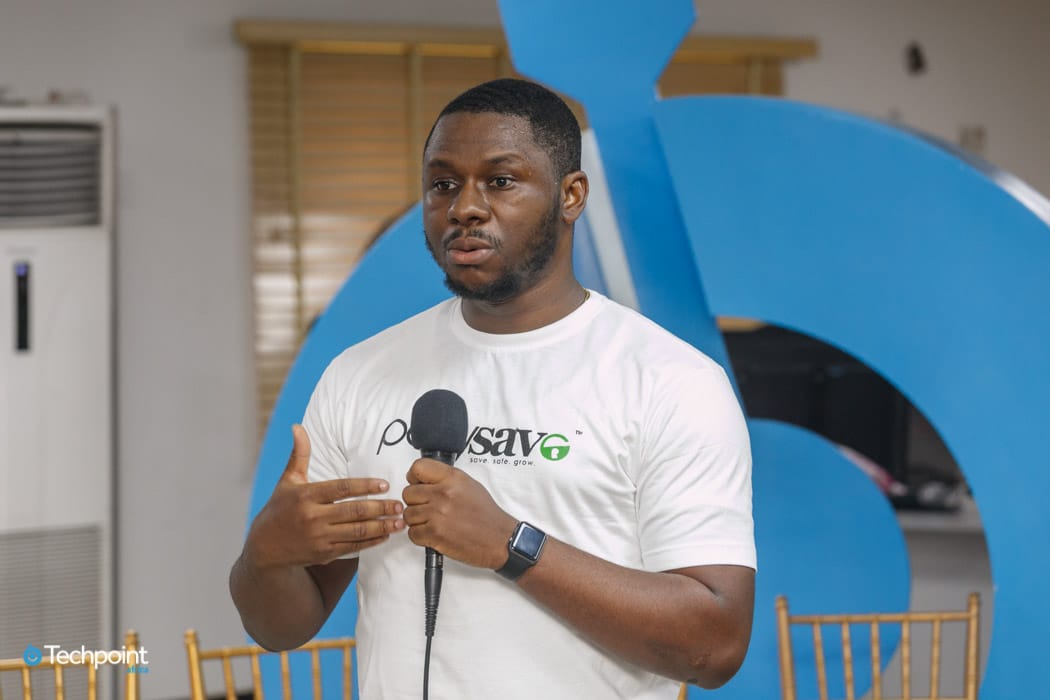 Then, Sunday Olorunsheyi, CEO of Pertinence Group, introduced the mayor and his delegates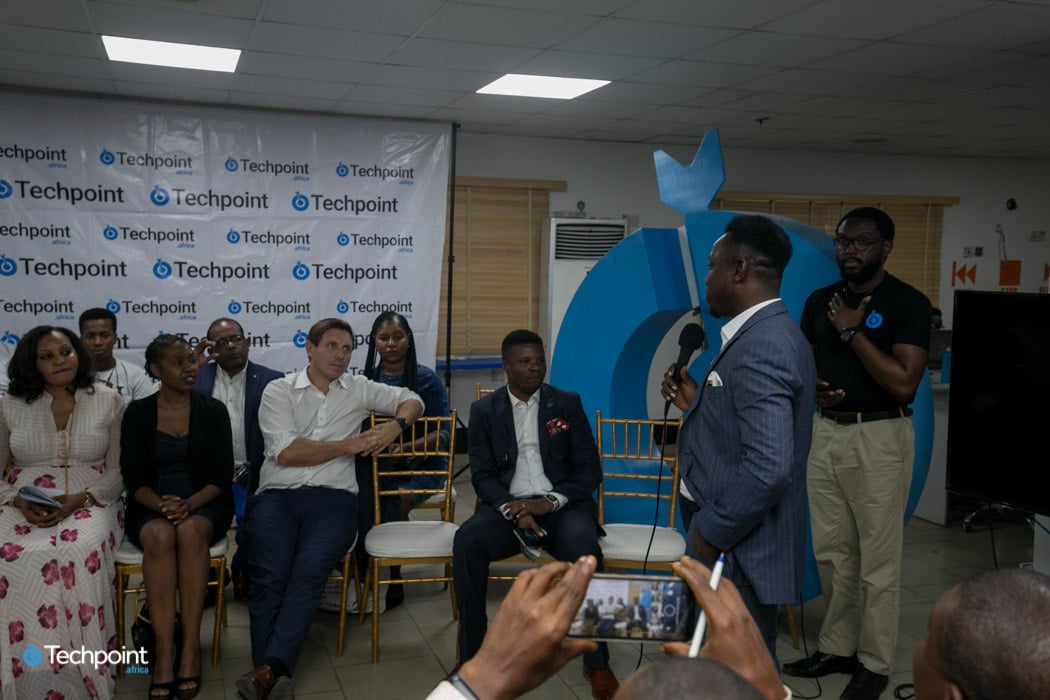 The delegates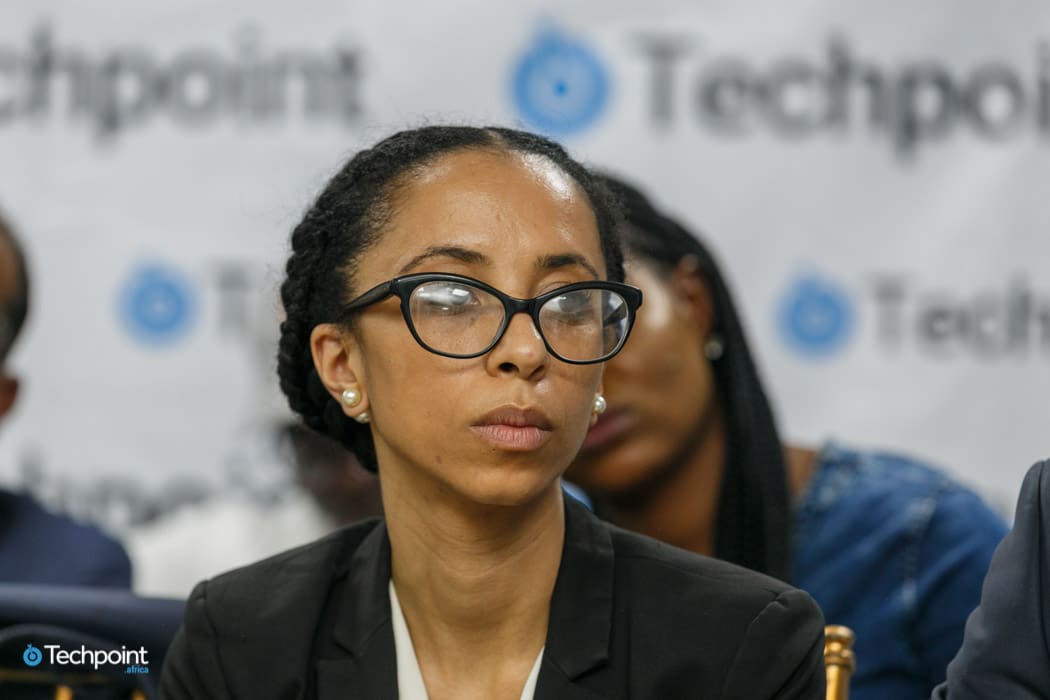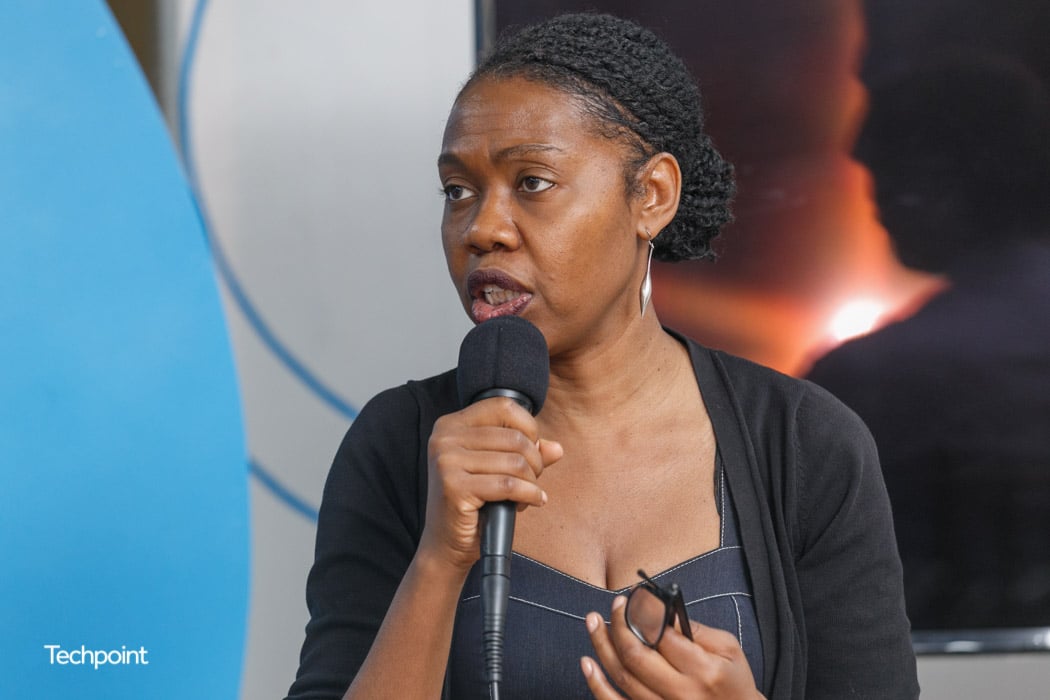 Mayor of Brampton, Canada, Patrick Brown, talked about strengthening the tech relationship between Nigeria and Canada
He talked about how Brampton is the most diverse city in Canada and how multiculturalism thrives there which is good for the Nigerian diaspora.
"Opportunities abound regardless of race or religion. part of our goal is to invite you to Canada, to Brampton, and to highlight the opportunities that exist," he said.
Brown said one of the reasons he is particular about the tech ecosystem is because of the Pertinence Group and revealed why Canada is relevant to the African tech conversation.
"In Canada, we've set up a startup visa program, so we expedite your entry into Canada if you have a tech startup. its a pathway to Canada and right now, we've got preferential trade agreements with the Asia-pacific, the EU, US and Mexico. it's a great platform for startups to scale.
You can find more about the startup visa program here.
He also highlighted that African startups looking to expand to the North American market should see Canada as an entry point.
After that, the Q&A session started and discussions around tax credits for Nigerian startups in Canada, market access in North America, curriculum exchange, women-in-tech, and opportunities in both countries were made
Consequently, three startups -- NoCopyCopy, One Kiosk, and Farmfeed got the opportunity to pitch to the mayor and his delegates

Dami Oshokoya, COO of Realvest, gave the closing remarks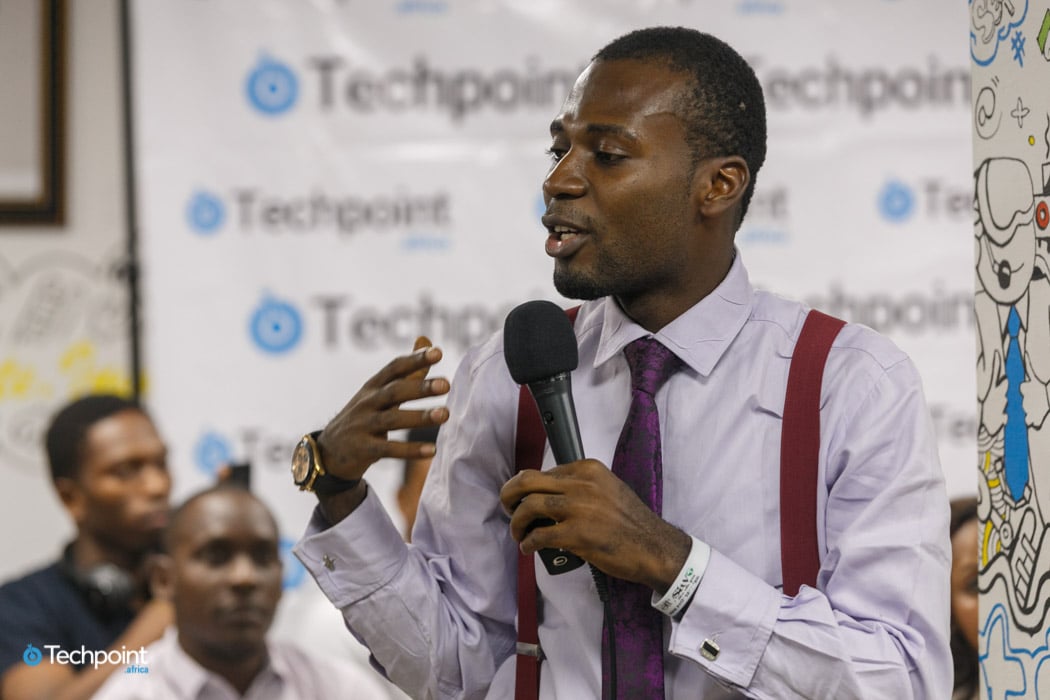 Group pictures followed
And of course, networking...