Namaste,
Last week, Fingo, a Kenyan fintech startup, partnered with Ecobank Kenya to launch the country's first neobank.
Founded in 2021 by Kiiru Muhoya (CEO) and his co-founders — James da Costa, Ian Njuguna, and Gitari Tirima — Fingo offers financial services.
According to the startup, users can open bank accounts in "under 5 minutes" via the Fingo Africa App. It also offers free peer-to-peer transfers and quick access to services like savings, financial education, and spending analytics.
Fingo plans to simplify payments and the process of opening an account for Kenyans by offering lower transfer fees, cash-back rewards, and other features such as paid links and customised savings plans.
Here's what I've got for you today:
Kenya plans 3% tax on digital assets revenue
South Africa's Rain stops unlimited 4G data packages
Kenya plans 3% tax on digital assets revenue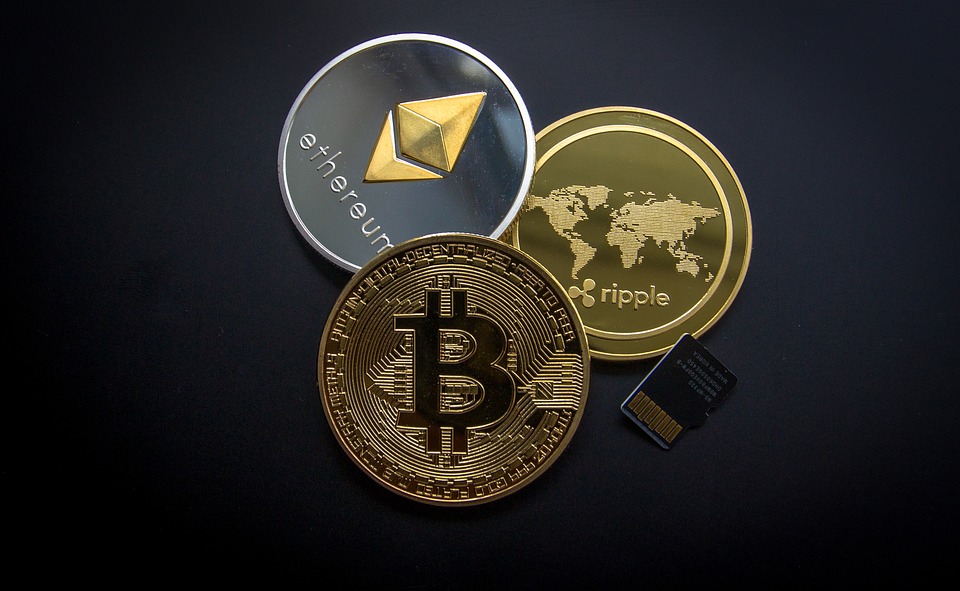 According to proposed regulations in the Finance Bill 2023, the Kenya Revenue Authority (KRA) plans to receive 3% of the revenue citizens make from selling digital assets.
Digital assets include data, images, videos, written content, non-fungible tokens (NFTs), and cryptocurrencies like Bitcoin.
The Bill requires that the platform owner or the facilitator of the exchange or transfer of a digital asset must deduct the tax and pay it to the Commissioner.
Unregistered digital assets exchanges in Kenya need to register under the simplified tax system.
This news follows the National Treasury's proposal on enacting a digital asset tax (DAT).
In related news, the Finance Bill's proposed amendments aim to increase the excise duty on telcos' money transfer services from 12% to 15%.
However, President Willian Ruto's administration is reportedly attempting to reduce the excise duty on fees charged for money transfer services by banks from 20% to 15% and reduce the cost of telephone and Internet data by the same rates.
It means the cost of sending money via mobile services like Safaricom's M-Pesa will rise, while bank transfer fees and mobile data costs will fall.
Following the expiration of a Central Bank of Kenya waiver imposed in March 2020 to promote cashless transactions in response to the COVID-19 outbreak, the cost of bank transfers increased in 2022.
Additionally, via the Bill, the KRA wants to impose daily excise duty remittance on companies with a history of inflating actual sales through self-declaration.
If approved, the KRA will have complete authority to require companies in sectors with a high risk of under-declaring taxes to pay dues daily.
South Africa's Rain stops unlimited 4G data packages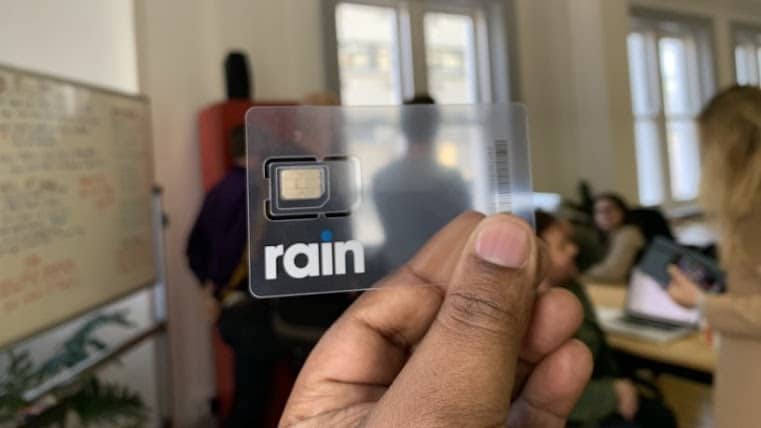 South African mobile operator, Rain, has discontinued the sale of its three unlimited 4G data packages to new customers.
It comes after Rain signed a roaming agreement with Vodacom, another telco, to expand its network beyond South Africa's big cities and towns.
Purchasing the company's new Rain One product — two 4G sims for phones and an uncapped 5G home package — is the only way to access the network on a mobile device.
Rain One, also known as rainOne, is a product that combines mobile and fixed-wireless plans.
Rain One costs R559 ($30.68) monthly and includes 5G home Wi-Fi — up to 30Mbit/s — and free monthly calls and data for two phones, each with 2GB of data and 60 minutes of voice calls.
Customers can add more voice and data bundles as needed. Additionally, they can purchase a home broadband solution with faster 5G speeds.
As part of its expansion into voice services, Rain also introduced Rain Mobile, a mobile service offering nationwide 4G mobile coverage.
Customers who have Rain One can seamlessly port their current number to Rain Mobile and use it as their primary SIM.
With the addition of voice services, Rain has become a full-service telecom organisation with a network that offers nationwide voice, SMS, and data coverage. Previously, Rain only offered wireless services for home use as an alternative to smartphone fibre and data services.
What's more, South Africa now has four national mobile network operators: Vodacom, MTN, Telkom, and Rain.
Vodacom Mozambique launches 5G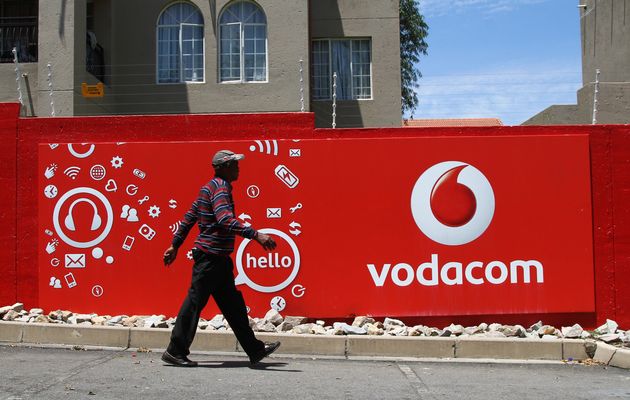 Vodacom has launched commercial 5G in Maputo City, making it the first telco in Mozambique to do so.
The telco intends to roll out 5G services at specific locations in Matola, Nampula's downtown, Munhava, Maquinino, Beira, Tete, and Chipanga.
Vodacom Mozambique is reportedly the biggest mobile provider in the country, with more than 11.3 million subscribers as of the first quarter of 2023. It has a 75% coverage rate on its 2G network and 80% on its 4G network.
A GSMA report shows that commercial 5G networks are available in more than ten African countries, with many more expected to launch by 2025.
Vodacom plans to connect 75% of the Mozambican population by extending its 5G service to additional regions by 2025.
Vodacom Mozambique has joined many other African telcos in rolling out 5G.
In April 2023, Safaricom, a Kenyan telecom company, expanded its 5G coverage to 28 towns across 21 counties.
Several telcos, including Mafab Communications in Nigeria, Orange in Botswana, MTN in Zambia, Telkom in South Africa, Vodacom in Tanzania, and Econet in Zimbabwe, launched their 5G networks between 2022 and 2023.
What's more, the 5G rollout in Mozambique marked the telco's 20th anniversary in the country. Vodacom operates in seven other African nations.
Last week on Techpoint Africa
What I'm reading and watching
Opportunities
Have a productive week!
Victoria Fakiya for Techpoint Africa.