Digitisation is transforming the way work is done, offering opportunities for increased productivity and communication. However, many businesses struggle to adapt, leaving a gap between employee fulfilment and company success. While the pandemic exposed inconsistencies in the overall workplace experience, the term "Modern Workplace" has evolved from a buzzword to a defining term for the technological and cultural shifts that have taken place over the years.
Chuma Chukwujama, Founder/CEO of Xceed365, a cloud HR software company, explains that the modern workplace focuses on "productivity, flexible work arrangements, collaborative tools, digital communication channels, innovation, and creativity."
In this article, we delve into the challenges and opportunities presented by digitisation, particularly in employee collaboration and HR automation.
How widely are communication and collaboration tools adopted?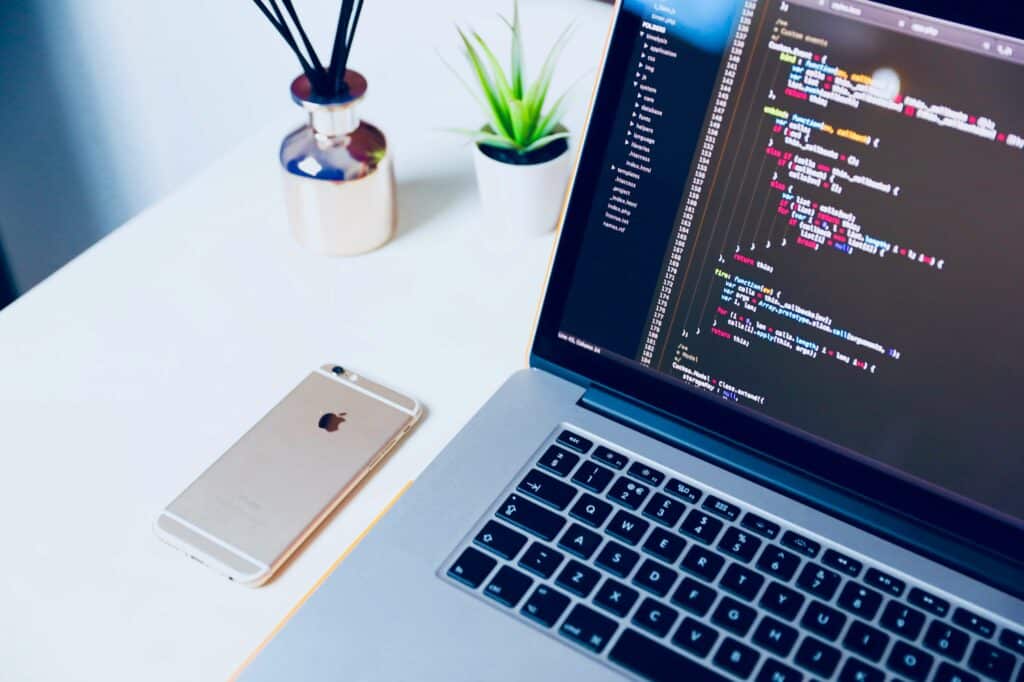 The emergence of many collaboration tools and enterprise social platforms is expected to be a communication enabler in the modern workplace. However, underlying workforce culture often impedes their adoption. Managers have to sort through several options, make a decision on one, and encourage user adoption. But introducing these technologies without first fixing the way work is done -- workplace processes -- could create more problems.
Zoho country manager in Nigeria, Kehinde Ogundare, describes the dire need of many companies for automation to increase efficiency and productivity, but their incongruent structure hinders this. He notes that developing and implementing a coherent collaboration strategy depends largely on employees' alignment with the organisation's objectives and enthusiasm to outgrow existing processes.
"One of the reasons many managers are not using platforms [like Zoho] to communicate or make it easier for their staff, is ignorance. They look at it as an additional cost implication to their business. However, the benefits outweigh this.
"From the management point of view, if you have a platform where you can manage and coordinate communication in-house, that gives you superior power. From the employee's point of view, it gives them a sense of belonging, it's easier for employees to communicate with each other and their employees. It bridges the communication gap caused by hierarchy."
Hence, Ogundare is on a mission to help companies realise the need for defined processes in order to enjoy the ease that comes with automation. In 2022, the global cloud-based enterprise software company expanded to Nigeria, its largest and fastest-growing market in Africa.
Approaching internal communication has evolved beyond emails, text messages, and phone calls to messaging tools like Slack, Google Chats, Microsoft Teams, and Zoho Cliq. However, it is impossible to ignore that some tools can add another layer of complication. To avoid this, Ogundare advises that managers should do proper research before trying to adopt a new technology.
"Technology can be cumbersome. It might add to your workload if you don't understand your pain points and find out the company that provides the software that will address that," Ogundare says.
While claiming that when Zoho is properly implemented, it could reduce workload by 60%, Ogundare warns that management shouldn't make the decision of using a new technology without carrying the employees along. Investing in training and onboarding can prevent employees from abandoning the solution.
Interestingly, communication platforms are introducing artificial intelligence to their suite of tools. For instance, Google recently incorporated generative AI into Google Docs and Email. Zoho has Zia, an AI assistant.
Integrating HR systems and the role of APIs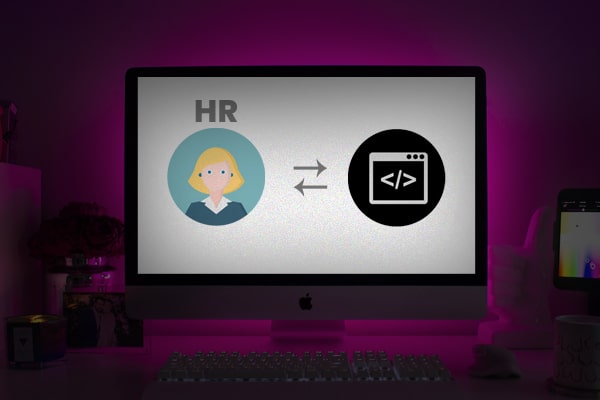 For Chukwujama, one of the most interesting developments in the HR automation industry is the introduction of APIs and the possible integration with other applications.
"To provide a comprehensive modern HR solution, you have to be able to integrate it with other technologies and tools that clients use. The ability to interface in a seamless manner with other information sources is key."
One common trend with companies is integrating LinkedIn Recruiter System Connect (RSC) API into their Applicant Tracking apps so that information flows directly into the HR system. Chukwujama thinks it should be the same with collaboration and communication tools.
Again, all these wouldn't matter if the organisation doesn't have a well-defined HR practice. Chukwujama highlights the importance of alignment between people, practice, and technology in delivering world-class HR solutions.
"There are three things that are critical to delivering world-class HR solutions. One is the people -- the people driving the process. Then you have the practice -- the HR process or the HR practice -- and the third component is the technology. Now, there has to be a very good alignment. When alignment does not exist, that is the reason you find organizations that may have invested in technology but are not getting the desired results."
Chukwujama argues that the decision for companies to consider cloud software instead of simple tools like Excel is usually determined by the organisation's structure, culture, and policies.
While some organisations may think "nothing's broken, nothing needs to be fixed," he says the Xceed365 team makes an effort to convince potential clients by sharing with them what not having the technology is costing them.
For him, there's a correlation between financial viability, profitability, and company culture, which is their value system. Once there's a goal, it's important to build policies around it, and then implementation is what brings about the need for a tool.
"Say I want to reward performance. It means I must have an efficient and effective way of objectively measuring performance. This will redirect people's behaviour to be consistent with the company's value," Chukwujama explains.
Now, bringing together different processes like this into one platform increases efficiency.
HR software solution providers should make their solutions intuitive to use, especially customer-facing ones that can be accessed using mobile devices. Machine learning used to implement predictive analysis is one of the developments the HR software space is experiencing.
How to optimise the usage of cloud-based enterprise tools
Before going for any enterprise tool, there must be a mindset to make use of the data it generates to derive insights that'll inform future decisions. Ogundare advises managers to consult with their account officers to know the capabilities they have access to.
"We motivate our customers and encourage them to use the software to its full potential. A few weeks ago, our experts from India came to Nigeria to train a few of our customers extensively on Zoho CRM and Zoho Campaigns. We organise those kinds of training intermittently."
Ogundare notes how clients rarely consider leveraging the amount of data that enterprise solutions can generate, and Chukwujama agrees with this.
"What we find is that the ones that have a higher maturity level are the ones that use the analytics very effectively because they have more HR processes that are implemented based on their practice, and they are looking out for the analytics to be able to improve and make decisions. To the extent that they have implemented and evolved their practice, they can see more insights. Those insights become available for them to see and take advantage of and make decisions with."
To effectively leverage insights, companies must have specific objectives under which individual KPIs would be set. It is around these objectives that processes would be built.
Chukwujama explains how this works. "Say I want to reward performance; it means I must have an efficient and effective way of objectively measuring performance. This will redirect people's behaviour to be consistent with the value of the organisation."
Embracing digitisation and HR automation tools is crucial for businesses to remain competitive in the modern workplace. Companies need to address challenges, such as workforce culture, well-defined HR practices, and data utilisation, to fully leverage the benefits offered by these tools.
By optimising the usage of cloud-based enterprise tools and aligning people, practice, and technology, businesses can drive productivity, enhance communication, and foster employee collaboration. As Chukwujama emphasises, the key to unlocking the potential of digitisation lies in creating a culture of continuous improvement and alignment between all aspects of the organisation.