Konnichiwa,
Kenya would soon tax cryptocurrency exchanges for the commissions they get from digital currency traders if new regulations are adopted.
According to Value added Tax (Electronic, Internet and Digital Marketplace Supply) Regulations 2023, "a taxable electronic, Internet or digital marketplace supply include…facilitation of online payment for, exchange or transfer of digital assets excluding services exempted under the Act."
Treasury Cabinet Secretary, Njuguna Ndung'u, published the regulations.
Platforms that enable the buying and selling of cryptocurrencies and other digital assets are now required to pay a 1.5% tax under the new rules for the payment of the digital service tax.
Digital assets include anything created, saved, and/or offered virtually. Examples include data, images, videos, written content, and cryptocurrencies like Bitcoin.
In November 2022, a bill asking for the regulation and taxation of cryptocurrency trading in Kenya was presented to the Kenyan National Assembly.
Here's what I've got for you today:
Mr Eazi did not sell Vidya for $1 billion
How Florence Chikezie is helping people build thriving businesses
Rwanda to issue digital ID cards to citizens
WhatsApp rolls out support for multiple phone logins
Mr Eazi did not sell Vidya for $1 billion
Do you know Ajibade Oluwatosin? Maybe you don't know him by his government name. He's also known as Mr Eazi, Nigerian businessman and musician.
Last week, several reports claimed that Zagadat Capital, his investment company, had received a windfall from the sale of Vydia to gamma.
Is there any truth to this? Let's find out.
To begin with, Vydia is a music tech company that helps musicians to manage, monetise, and distribute their art.
The company, founded in 2012 and led by Roy LaManna, has raised over $8 million. Although the purchase was not officially announced until this year, gamma acquired it in December 2022. The terms of the deal were also not disclosed.
So, is Mr Eazi a Vydia investor? Publicly accessible records show that neither Mr Eazi nor Zagadat Capital is a Vydia investor.
According to Crunchbase information, the startup has six investors — QueensBridge Venture Partners, Canyon Creek Capital, Newark Venture Partners, Vocap Partners, Pasadena Angels, and Connected Ventures.
In a similar vein, Zagadat Capital is not mentioned as an investor in any of the articles announcing Vydia's fundraises.
So, if Mr Eazi is not an investor in Vydia, what relationship does he have with the company, and why are there reports of a $1 billion deal?

Find out here: Mr Eazi did not sell Vydia for $1 billion. Here's what really happened
How Florence Chikezie is helping people build thriving businesses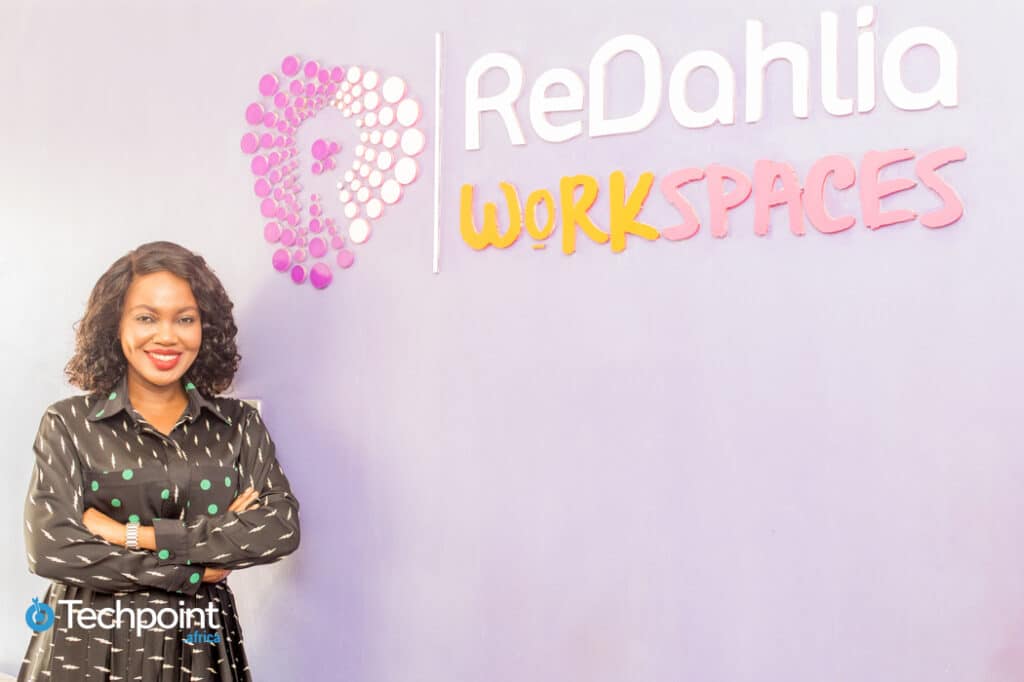 This week, Oluwanifemi spoke with Florence Chikezie, the founder of ReDahlia/Entrepreneurs.ng, on the latest episode of Expert and African.
Florence is passionate about assisting business owners in operating sustainable enterprises. She wants to be a role model for young women so they can see their potential.
Business has been a passion of hers from a young age. But initially, she pursued a career in veterinary medicine. However, a paradigm-shifting realisation led her to management.
A lecturer provided her with the necessary advisory support to ease her transition.
She earned good grades for her first degree, continued on to study management for a postgraduate diploma, and then moved to London to pursue a Master's in International Business.
Florence's entrepreneurial spirit shone through when she began offering business advice to friends, leading her to establish ReDahlia.com as a resource for local entrepreneurs after seeing how many people related to the content she was putting on the Internet.
Her story exemplifies the resilience and determination required to succeed in business.
Florence's experiences provide valuable lessons for those who want to carve out their path in business. Learn more about her sacrifices, victories, and challenges here: Entrepreneurs.ng's Florence Chikezie built businesses that work and now helps other entrepreneurs to do the same
Rwanda to issue digital ID cards to citizens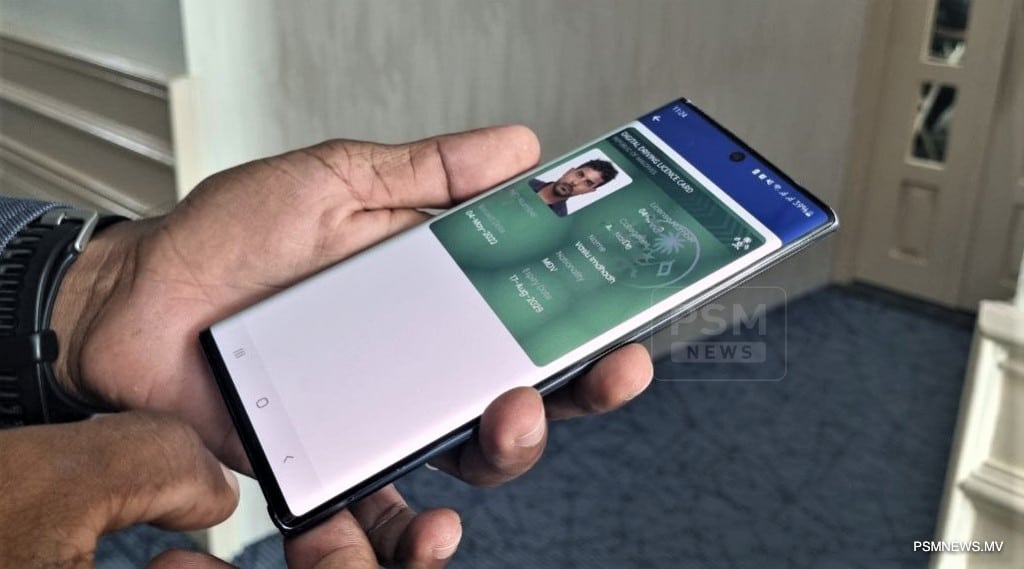 Rwanda wants to switch to issuing its citizens digital ID cards to replace the physical ones it currently issues in three years.
According to Paula Ingabire, Minister of ICT and Innovation, the digital ID will take three forms: mobile ID, a physical ID card with a QR code, and tokens.
Ingabire claims that the technology being considered for Rwanda's proposed digital ID cards will make them "recoverable," even if the holder has lost one or forgotten their identification number.
This technology will include biometric data such as fingerprint and iris scans.
Last week, Parliament adopted a bill governing population registration in the national single digital identity (SDID) system.
The draft law specifies that to create digital ID cards, biometric information like a person's front-facing photo, fingerprints, and iris scan will be collected.
According to the bill, when an entity requests offline authentication, the information stored in the QR code is used to verify the identity of the holder of the digital card or credential before allowing the transaction or service.
Ingabire said the draft law permits using biometric data for enrollment and verification, stating that "this is in accordance with data protection and privacy law."
The bill also suggests that when a child is younger than five years, only their biographical information and front-facing photo be collected.
Also, they must link their SDID number, under applicable laws, to their national identification number and the number of a legal custodian.
Further, the National Identification Agency in Rwanda — the agency in charge of national population identification and civil registration — captures a child's complete biometric data when the child reaches the age of at least five.
The agency then establishes periodic biometric data collections.
Complete biometric information about a child is again collected when they turn 16 years of age.
WhatsApp rolls out support for multiple phone logins
WhatsApp is rolling out support for multiple phone logins, which means you can access one account from up to four different phones.
Previously, you could send and receive messages from your primary phone and other Android tablets, browsers, or computers.
The feature is a tool for small businesses that might want multiple employees to send and receive messages from the same business number via different phones.
Also, it should be handy for anyone who frequently uses several smartphones and wants them all to be linked to the same WhatsApp account.
You can receive messages on any other phone, Android tablet, or computer without turning on the "primary" device, which is the phone you initially used to log into your account.
The new rollout will enable message syncing between users' devices, including other phones. Thus, they can still access the app even if one device is off.
After connecting a second phone to your WhatsApp account, you can access and send messages from either phone.
You can view chat histories before sending new messages because you can sync up to a year's chats. Messages from iOS to Android and vice versa can be synced, regardless of the operating systems of the phones.
However, if your primary device is inactive for more than 14 days, WhatsApp will log you out of your other devices.
Using your primary phone, you can manually log out of connected devices.
According to WhatsApp, this feature will soon be available to all users.
What I'm reading and watching
Opportunities
Have a lovely Wednesday!
Victoria Fakiya for Techpoint Africa.