Salve,
Happy new week!
Are you looking for the latest innovations and trends in the Nigerian ecosystem? Look no further than the Lagos Startup Expo, scheduled for May 20, 2023, at Landmark Centre in Victoria Island, Lagos.
This exciting event, themed 'Innovation, Collaboration, and Growth,' brings together hundreds of innovative Nigerian tech startups to showcase their products, network with investors and customers, and more.
But it's not just for startups. Investors, corporate partners, and tech enthusiasts will find plenty to explore and discover.
With a focus on product exhibitions and workshops, the Lagos Startup Expo is the perfect opportunity to learn about the latest industry trends and gain valuable insights into the Nigerian tech ecosystem.
Do you have any queries concerning the Lagos Startup Expo? Get answers here: Discover the future of Nigerian tech at Lagos Startup Expo 2023
Here's what I've got for you today:
Chipper Cash lays off over a third of its workforce
Twitter to remove text 2FA for non-Blue subscribers
Starlink is testing a new satellite Internet service
Chipper Cash lays off over a third of its workforce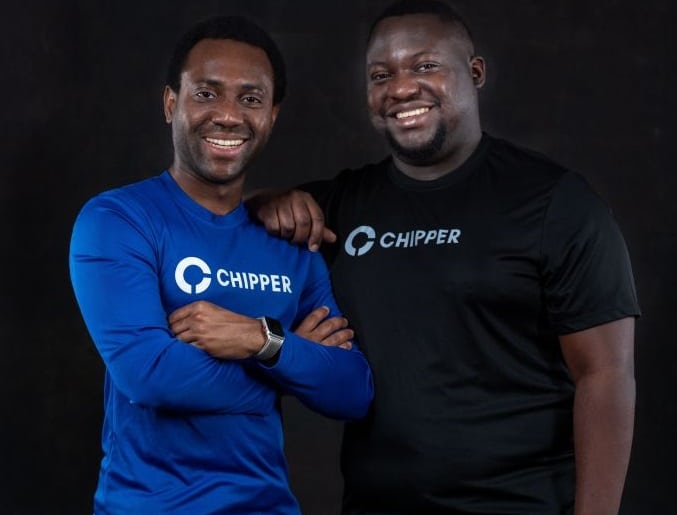 African startup cross-border payments company, Chipper Cash, has reportedly let go of 140 employees, or more than a third of its workforce.
Although 15% of those impacted are Nigerians, the layoffs affected staff from IT, engineering leadership, engineers, technical programme managers, and analysts.
This move follows a previous 13% headcount reduction in December 2022, which resulted in the termination of 50 employees from the Product, Marketing, and Compliance departments.
Also, the fintech reportedly shut down its cryptocurrency division and sent all its employees home. Nearly half of the staff members in all other departments are said to have left.
However, the Engineering department, which sources claim was particularly clumsy before this and was possibly reduced for the right reasons, received the most significant cuts.
Twitter to remove text 2FA for non-Blue subscribers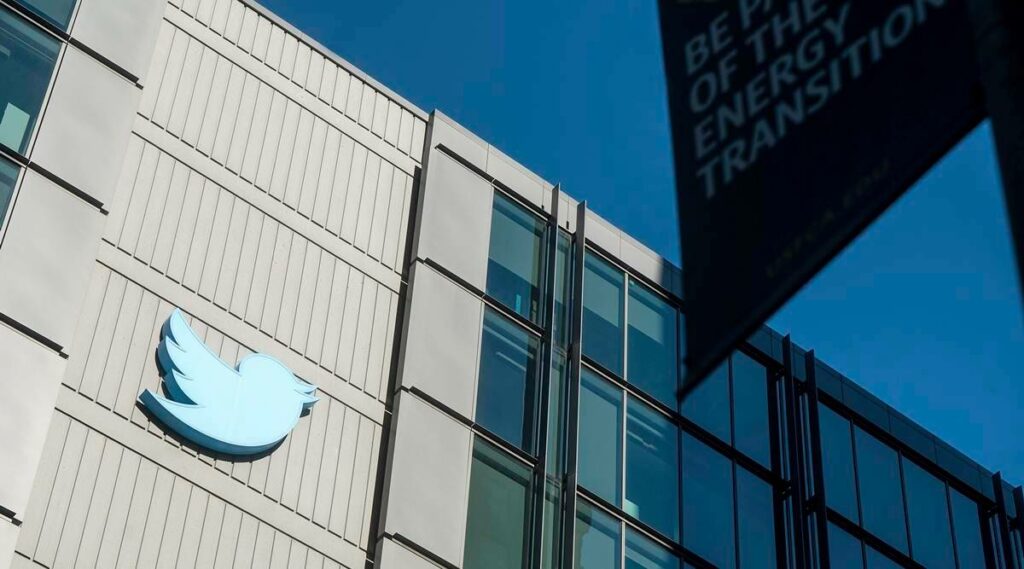 Starting March 20, 2023, Twitter will remove text message two-factor authentication (2FA) from any account that does not pay for it.
It means users — other than Blue subscribers — who rely on Twitter sending a code via text message to their phone to log in will have their 2FA turned off, allowing anyone to access their accounts using a password.
If you've been affected — especially if your Twitter password is easy to guess or if you use the same one for multiple websites or services — you have two options: Subscribe to Twitter Blue by paying $8 per month or use a different service that allows you to use strong 2FA to protect your Twitter account without paying a cent.
Several app-based 2FA solutions, including Google Authenticator, Duo, or Authy, are secure because the code never leaves your device.
After installing an authenticator app on your phone, go to your Twitter account and click in this order: More – Settings and Support – Settings and Privacy – Security and account access – Security – Two-factor authentication – Authentication app.
Follow the instructions carefully when Twitter prompts you to enter your account password and the code from your authenticator app.
Because this is a much more secure method, regaining access to your account may be difficult if you misplace your phone. So, keep a record of your backup codes in a secure location in your password manager to access your account if you get locked out. You get your backup codes when you set up app-based 2FA.
Starlink is testing a new satellite Internet service
Starlink is testing a new satellite Internet service that will allow you to "connect from almost anywhere on land in the world."
The Global Roaming Service will cost $200 per month in addition to the $599 base Starlink Kit. But there's a catch.
The company says users can expect "Starlink's typical high speed, low-latency service intermixed with brief periods of poor connectivity, or none at all," but this will "improve dramatically over time."
Because Starlink is still awaiting regulatory approval in some countries like Rwanda and Kenya and unavailable in others, it is unclear how it will deliver on its promise to provide Internet access virtually everywhere.
Further, PCMag claims that Starlink is providing the Global Roaming service to some users in areas where the company does not have coverage.
Also, unlike the usual Starlink service, users outside the US are "responsible for acting as the Importer of Record for the Starlink Kit."
Consequently, they will be responsible for ensuring that the kit complies with applicable local laws and regulations and paying customs duties and import taxes.
Last week on Techpoint Africa
What I'm reading and watching
Opportunities
Have a productive week.
Victoria Fakiya for Techpoint Africa.