Timi*, a 28-year-old Nigerian software engineer, found love in the company he works for. Things were going pretty well based on the experiences he shared with me. However, on the way to making the relationship official, he discovered something that would make him never consider a workplace romance again.
"It could have been a great relationship, but a superior was also interested in the same lady. She chose to date the superior, and it affected my relationship with the superior and the lady," he recalls.
If anything, Timi confirmed that he wasn't breaking any company rules, but he wasn't sure if the superior was.
Due to the potential problems it could cause, Timi started searching for other job opportunities so he could leave the company. However, he admitted that he wouldn't recommend a workplace relationship, given the sensitivity of the situation and the potential for things to go wrong.
Finding love at work
Love can be found anywhere, even in unexpected places. However, workplace relationships are often frowned upon. From my research, people only believe in them if it has worked for them or if they have seen them work for others.
In 1994, Samuel* married his heartthrob, who was also his co-worker at a state ministry.
"We had a large workforce at the time, so our employer didn't mind. Nowadays, with more companies having smaller workforces, workplace relationships have a greater chance of affecting work," he said.
Samuel emphasised that workplace relationships are not inherently wrong, but it's important to consider ethical and legal considerations and seek guidance from HR if there are concerns.
"When we started dating," a Nigerian tech talent who has had a successful relationship with a co-worker shares, "my only worry was to know if I wasn't violating any sexual harassment code."
She didn't think it would affect either of their jobs. The hardest part for her was making the relationship public, but she praised the company for not having a policy that would result in losing an asset like her because of a personal decision.
Global companies like World Bank Group, Google, and Facebook, which make their employment policies public, do not disallow workplace relationships but have exemptions to prevent friction.
For example, the World Bank Group prohibits spouses from working in the same department/division/unit or having a reporting relationship. Google expects early disclosure of any romantic or sexual relationships between co-workers to HR to avoid conflicts of interest and prohibits any direct or indirect reporting relationships.
In 2018, both Google and Facebook instituted a dating policy that allows a co-worker to be asked out only once to minimise the risk of sexual harassment.
Why would you fall for a co-worker?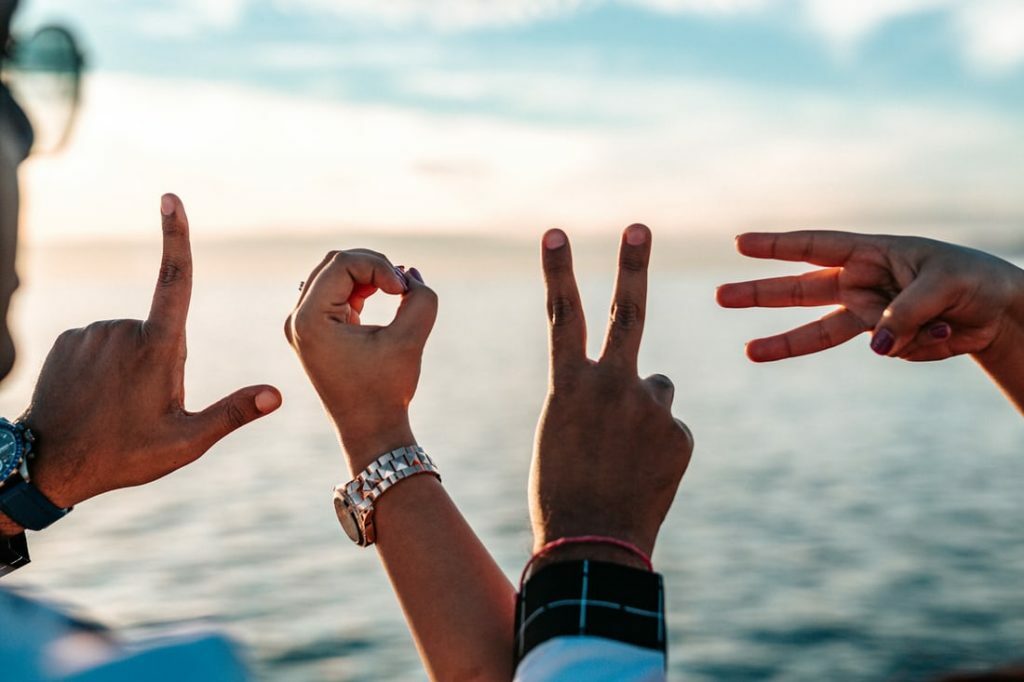 Means, Motive, Opportunity - this is the framework often used in criminal investigations. In understanding why someone may be interested in a coworker despite its bad light in public, let's examine it through these three lenses.
Means: Are you capable of being in a relationship? It is widely accepted that minors are not allowed to be in romantic relationships, as it is considered a form of abuse. So, an adult is considered to have the means to be in a relationship.
Motive: Do you want to be in a relationship? This addresses the issue of interest. Except in cases where the individual is considered vulnerable or dependent on the other person, every adult has the right to make their own decisions about relationships. This is why superior-subordinate relationships are highly discouraged, as they can easily be based on exploitation.
Opportunity: Do you have the chance to be in a relationship? This is the variable with the most sufficient ground. Save for hybrid and remote work arrangements, you spend a significant amount of time in close proximity to those you work with. And the more familiar you become with someone, the greater the likelihood of developing romantic feelings for them. For many people, work is a priority, so who is easier to fall for than someone you spend 40 hours a week with?
When it boils down to what the company wants

In a recent survey I conducted among young adults, opinions were divided on the subject of workplace relationships. 18 respondents do not recommend workplace relationships due to personal experiences or those of others, while 56.7% (41) of the 71 respondents agreed to workplace relationships as long as they aren't prohibited by the company. Meanwhile, eight people recommended workplace relationships based on their experiences and those of others.
Regarding company policies, why do some companies allow it while others don't? Is it a sign of toxicity? There are no definite answers to this, but a company's stance on office romance is largely determined by its culture and priorities.
Companies with more open and collaborative cultures tend to be more lenient and only institute dating policies to regulate acceptable behaviour between the dating parties while they are dating and after they stop dating. They do not want to interfere with personal choices and see no reason to regulate people's relationships.
On the other hand, companies that prioritise strict rules and a professional work environment completely prohibit workplace romance. Aside from potential conflicts of interest, companies also discourage office romances from avoiding lawsuits related to sexual harassment.
The recent scandals involving two Nigerian startup founders mentioned cases of sexual impropriety. While superior-subordinate relationships are clearly prohibited, even if they are consensual, they can still be reported as sexual harassment if things go wrong. It is important for companies to have sexual harassment procedures in their employee handbook.
Mental health specialists advise individuals to consider the potential stress, anxiety, and distractions that may come with workplace relationships. These challenges are not unique to office romances, but it is important to gauge one's ability to handle them.
So, what does the law say?
In Nigeria, workplace relationships are subject to the policies of individual companies, which can vary greatly. A former employee at a micro-finance bank mentioned they had a policy that requires one of the parties involved in a relationship to resign if the relationship becomes public knowledge. Many Nigerian banks also have similar policies.
This type of policy has the potential to be considered as an unlawful termination of appointment, as the Nigerian Constitution prohibits companies from discriminating against employees for any reason, including personal choices, according to Section 17, Subsection 3(a) and (e).
Also, the right to privacy is protected under Section 37 of the Constitution, which requires employers to respect the privacy of their employees. This means that employees have the right to engage in private activities, including romantic relationships, without interference from their employer.
However, employers may argue that this right is lost if the relationship interferes with the company's business. Despite these legal protections, it is important for employees to be aware of their company's policies and to understand the potential consequences of engaging in a workplace relationship.
* -- Not real names