Nigerian fintech startup, Flutterwave, is in the news again, this time on money laundering charges.
Multiple reports from Kenya state that the High Court has ordered the freezing of 56 bank accounts with deposits of over Sh6.2bn. According to the Kenyan news outlet, The Star, the Asset Recovery Agency (ARA) received an order to inspect the accounts on April 4 2022.
While Flutterwave was not the only company involved, all companies have some connection to Flutterwave or its employees.
A statement attributed to the Agency reads, "investigations established that the bank accounts operations had suspicious activities where funds could be received from specific foreign entities which raised suspicion. The funds were then transferred to related accounts as opposed to settlement to merchants."
In response to the news, Flutterwave released a statement claiming the accusations were false.
A part of the statement reads thus, "claims of financial improprieties involving the company in Kenya are entirely false, and we have the records to verify this.
"We are a financial technology company that maintains the highest regulatory standards in our operations. Our Anti-money laundering (AML) practices and operations are regularly audited by one of the Big four firms. We remain proactive in our engagements with regulatory bodies to continue to stay compliant."
Expectedly, the allegations have many people divided. While some believe that Flutterwave has done nothing wrong, others insist that the fact that it made it to court is proof of its severity. With the court order expected to last 90 days, you can be sure that we have not heard the last of this story.
Techpoint Africa reached out to Flutterwave with questions, but beyond claiming that the allegations are false, it could not provide a satisfactory response to them.
One allegation too many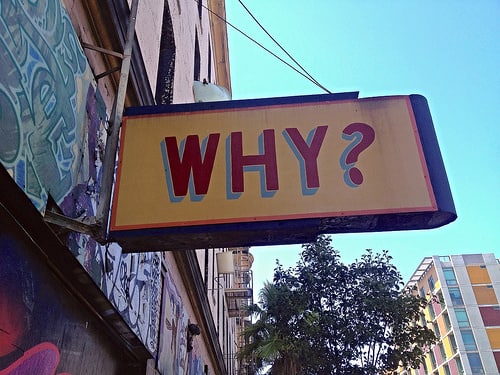 This recent development is the third time in less than four months that the six-year-old company has been in the news for the wrong reasons. The first was in April 2022, when former employee Clara Wanjiku Odero accused CEO Olugbenga Agboola of bullying her.
In a Medium article posted on April 4, 2022, Odero stated, "I have been constantly belittled, lied about, harassed, had my name tarnished and almost arrested because of Olugbenga Agboola, the CEO of Flutterwave, and I am calling time."
Barely two weeks later, Nigerian investigative journalist, David Hundeyin, published an article where he detailed numerous allegations of fraud, mismanagement and sexual harassment against Flutterwave and its CEO, Agboola.
While many considered this a potentially damaging story for the company, the startup barely responded, only issuing a tepid reply a week after the report.
A flurry of executive hires 
Since then, there have been changes to its executive team. In June 2022, the company appointed Oneal Bhambani as Chief Financial Officer, with Gurbhej Dhillon following shortly as CTO.
Bhambani was previously at American Express, where he was CFO and Head of Capital Markets at Kabbage. He was joined by former Kabbage colleagues Rebecca Mendel and Daniel Eidson.
Notably, both hires have ample experience working in the fintech industry but none in Africa.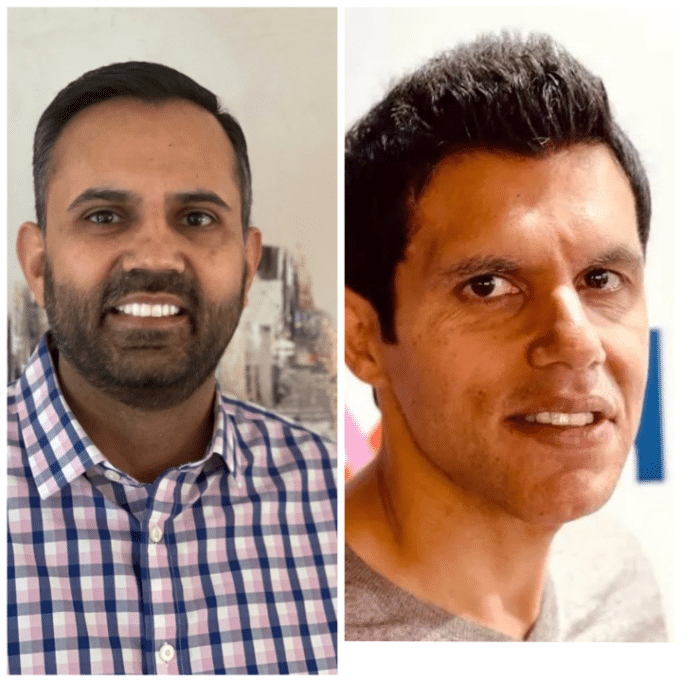 This raises the question of who/what influenced these hires as the accusations in the Hundeyin article touched on two issues – a fictitious Greg who was the CTO and numerous accounts of financial impropriety.
In the wake of the allegations, several industry stakeholders expressed a hope that decisive actions would be taken and these appointments could be the result, but they also raise more questions.
The CFO and CTO roles are likely paths to the CEO position. These appointments could therefore be a plan for investors to right the ship as the company edges closer to an IPO. On the other hand, this could be a move to boost the company's image and restore investors' confidence.
For a financial institution with ambitions of an IPO, repeated reports of financial irregularities are unlikely to do it any favours, and one can only wonder what existing investors think. The role of investors in ensuring that proper governance practices are instituted must also be considered.
Were investors aware of these irregularities but went ahead to invest in its Series D? If they were, what were the steps taken to ensure these never happen again? If they were not, one must question their motives, methods or both.
Skirting on the edge of regulations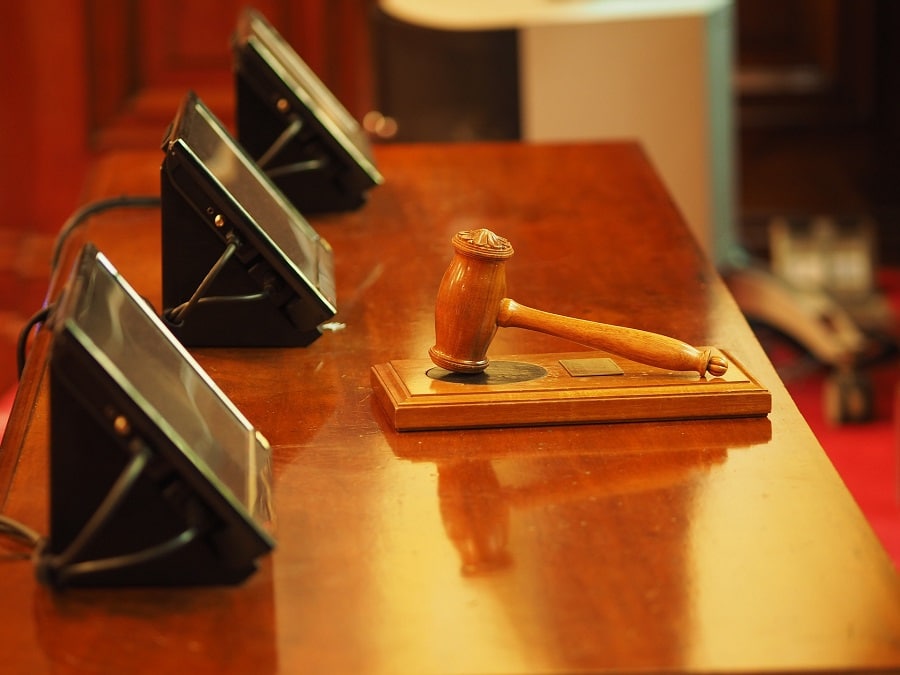 One of the allegations by the ARA bordered on Flutterwave's authorisation to provide a payment service platform in Kenya. While we could not verify that it has a license to operate a payment service platform in Kenya, Flutterwave appears to say that they provide their services in Kenya through third parties.
In the statement referenced earlier, Flutterwave said, "through our financial institution partners, we collect and pay on behalf of merchants and corporate entities. In the process, we earn our fees through a transaction charge, records of which are available and can be verified."
Tech startups frequently operate in regulatory grey areas with the mantra that regulation catches up with innovation. While there is a case to be made, it is understandable that companies in the financial services sector receive more scrutiny than others. After all, the livelihoods of numerous people could be deeply affected by the activities of financial institutions.
A case for better communication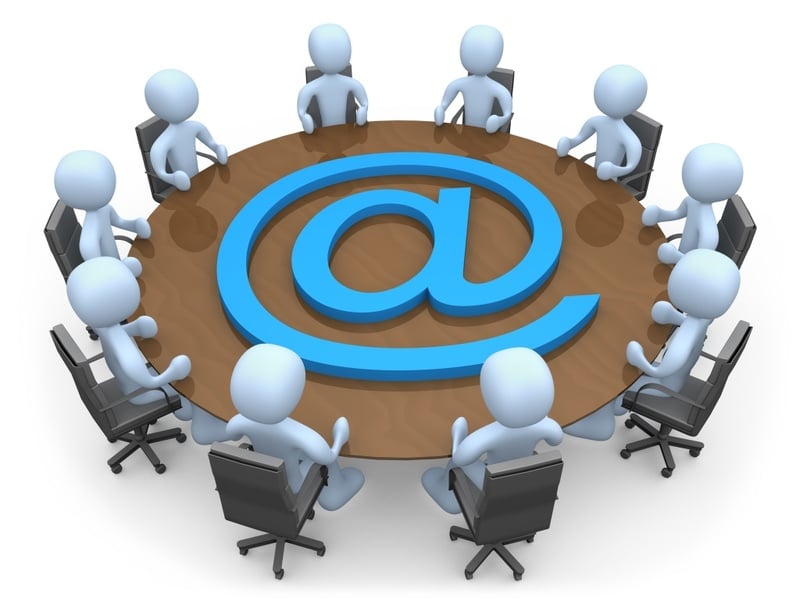 Nigerian startups have generally had an uneasy relationship with the media, and this was evident from Flutterwave's response.
"Flutterwave has a responsibility to ensure the integrity of the ecosystem, and we pledge our commitment to continue to work with all stakeholders to uphold this. We are working to figure out the motive behind the publication, and have the records straightened."
In a column for TechCabal, Victoria Crandall, Founder of PR agency, No Filter PR, said, "African tech startups and investors shouldn't dismiss credible journalism or shy away from the media, fearful of hit pieces. They should engage more with journalists to get their messages out and influence the conversation on African tech."
Whenever critical pieces have been done on African startups, the usual response has frequently been to allege a witchhunt or stay quiet and wait for it to blow over. However, as the ecosystem grows and attracts more attention, startups must now face issues head-on and not hide behind carefully worded statements.