Hello there,
Sometimes — unintentionally — I can't cover all that happens in the tech ecosystem during the week. And that's one reason we have the Techpoint Africa Podcast. 
Today, one of the podcast highlights was Elon Musk's plan for Twitter. While Bolu discussed the plan, one glaring question the editorial team and I had was: Are Africans a part of this new Twitter? I mean, are you even part of Musk's equation?
To get a clear picture of what I'm talking about, please listen to it here. Remember to share with your family and friends.
Today, I'll be discussing:
Instagram's plan to start testing NFTs
Paymob's $50 million Series B
Facebook phasing out some of its features
Manara's $3 million pre-seed
Instagram to start testing NFTs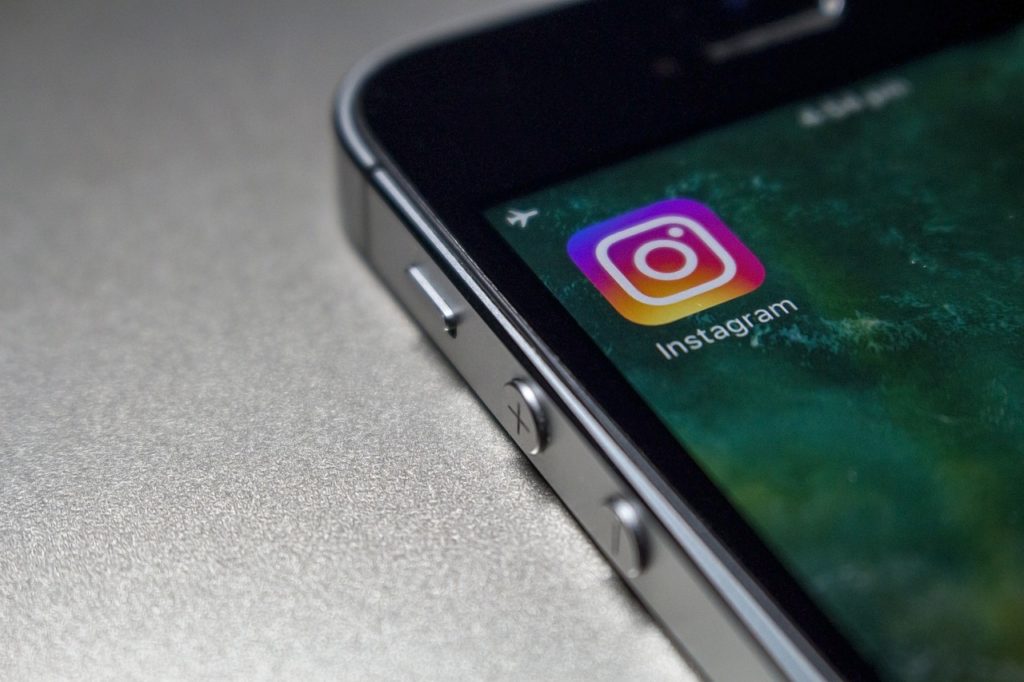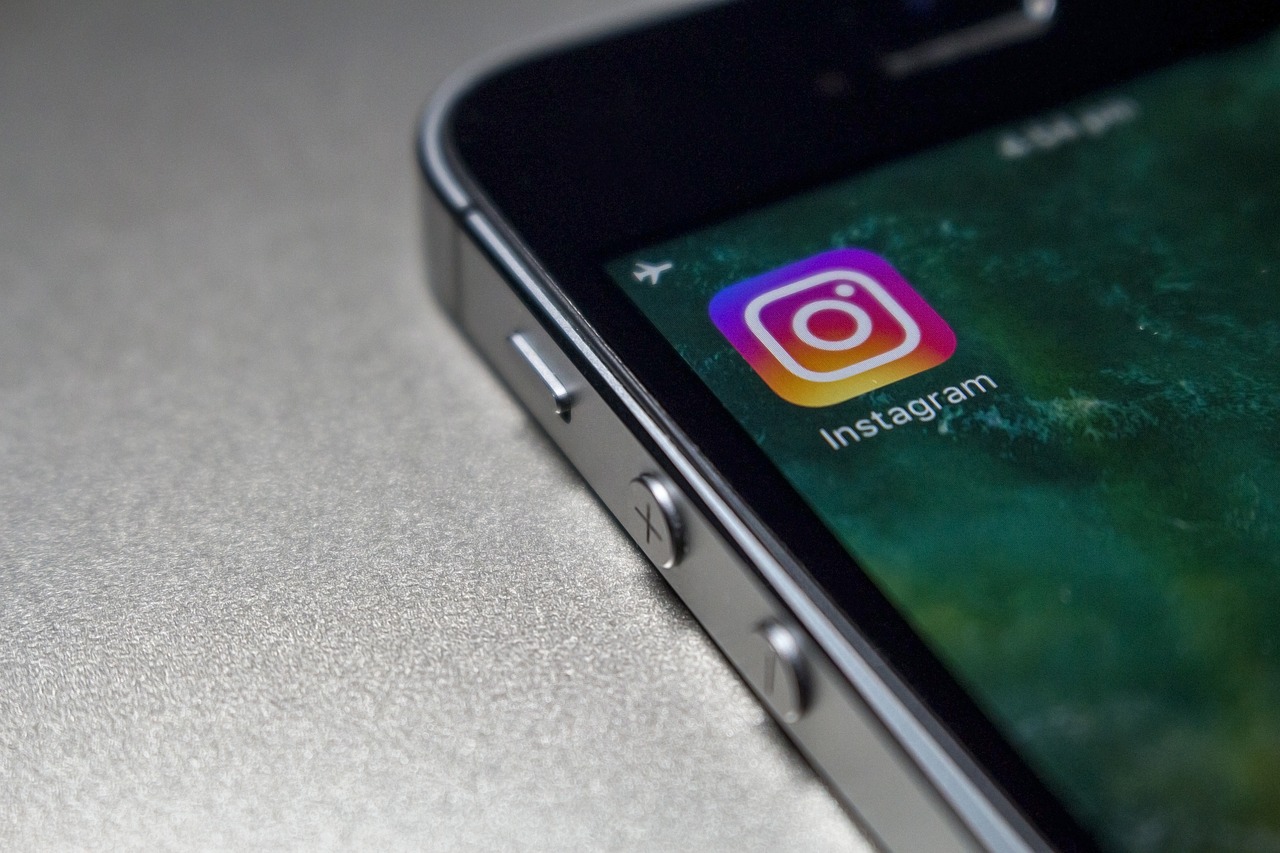 Yesterday, Monday, May 9, 2022, Instagram CEO, Adam Mosseri, announced that the platform would begin testing NFTs with select creators this week in the United States. 
He also said that there would be no fees for posting or sharing a digital collectible on Instagram. 
Presently, the supported blockchains for showcasing NFTs on Instagram are Ethereum and Polygon, with support for Flow and Solana coming soon. Rainbow, Trust Wallet, and MetaMask are among the third-party wallets that will be supported.
Creators and participants in the test can now share NFTs that they have created or purchased. These NFTs can be shared in your main Feed, Stories, or messages.
Mosseri explained that only a small number of people have access to the test, but the company intends to roll out more NFT-related functionality in the future based on feedback from its initial testing.
Web3 'bout to take over: Recall that in April 2022, Telegram's Telegram Open Network (TON) Foundation announced the availability of crypto payment capabilities. 
This means that users can download Telegram's official wallet bot, which allows them to buy, trade, and send cryptocurrencies to other wallets.
Also, keep in mind that on January 2022, Twitter Blue added another feature for its users: the ability to connect a crypto wallet and upload an NFT as a profile picture for mobile iOS users, which it added to accommodate high user demand.
Meanwhile, Meta CEO, Mark Zuckerberg, stated that similar functionality would be added to Facebook soon and possibly to other Meta apps in the future. He also claimed that Meta will be working on augmented reality NFTs, or 3D NFTs, that can be added to Instagram Stories using Spark AR, the company's software AR platform.
Techpoint Africa Blockchain Summit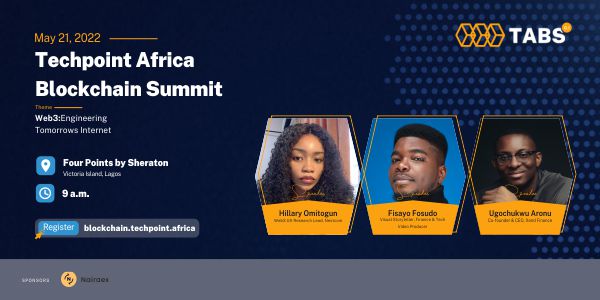 From Fisayo Fosudo's escapades in tech and finance to Hillary Omitogun's journey as a Web3 UX researcher at Nestcoin, we have a star-studded line-up of speakers at the Techpoint Africa Blockchain Summit (TABS 2022).
Tickets are selling out fast; save a seat for yourself here.
Paymob's $50 million Series B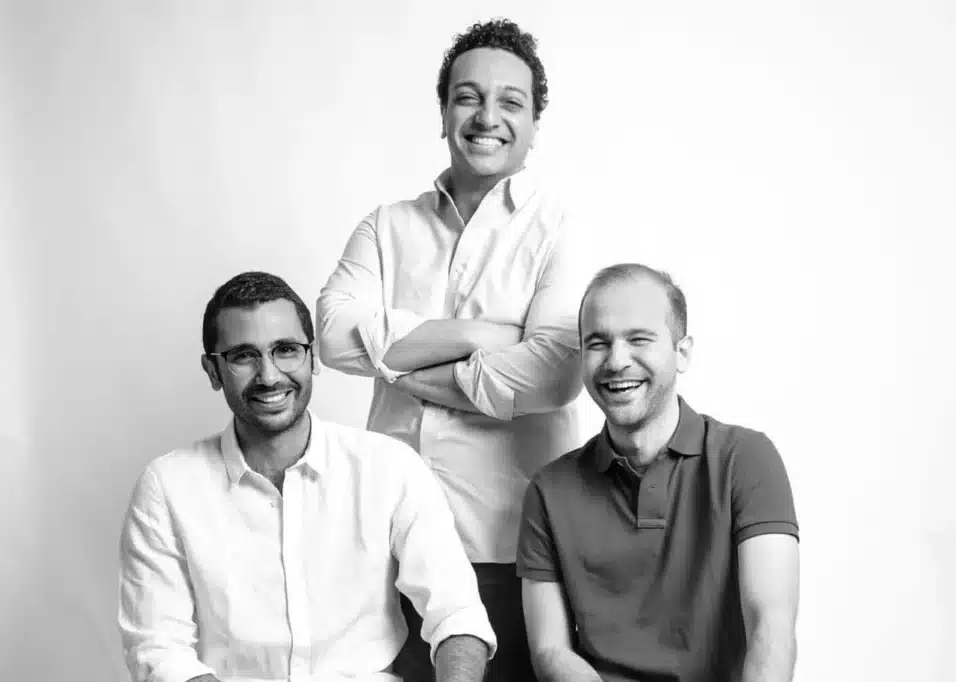 Paymob, an Egyptian fintech that allows merchants to accept digital payments online and in-store, has raised $50 million in Series B.
PayPal Ventures, Kora Capital, and Clay Point led the round. Also, British International Investment (formerly the CDC Group), Nclude, and three unnamed Egyptian banks participated.
The fintech company was founded by Islam Shawky, Alain El Hajj, and Mostafa Menessy. It collaborates with a diverse range of businesses and merchants. Its omnichannel payment infrastructure — which Islam claims is the largest in Egypt — allows them to accept payments in various ways.
These options include mobile wallets, QR payments, bank card installments, BNPL, and consumer finance payment options. Paymob also offers a PoS solution for offline merchants, allowing them to accept in-store card payments.
Paymob claims to serve merchants in other markets, including Kenya and Palestine but has yet to open a branch in these countries. Instead, the company's sights are set on a few Gulf Cooperation Council (GCC) — political and economic alliances of six Middle Eastern countries — and North African markets.
Besides, the funds will also increase its market share in Egypt and add new offerings to its product suite, like expense management software and working capital provision.
Facebook is phasing out some features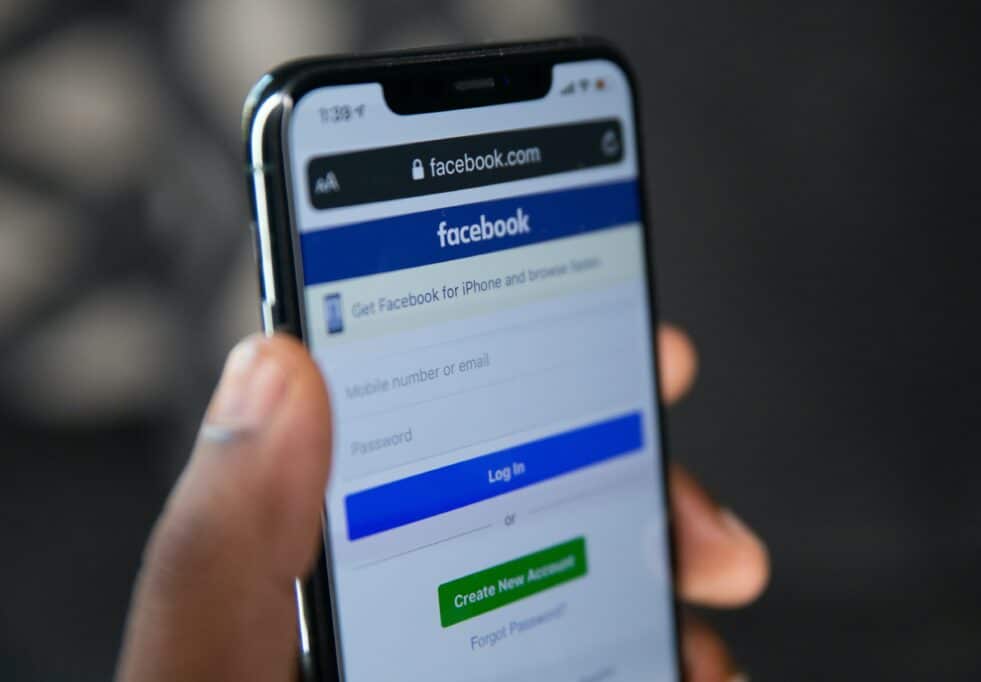 Social media consultant, Matt Navarra, announced that Facebook, the social media giant, will phase out Nearby Friends — a feature that finds out if any of your friends are nearby so you can hang out — on May 31, 2022.
Also, weather alerts, location history, and background location will be phased out the same day.
Supposedly, these features will no longer collect information after that date, and the previously shared location history and background location information will be deleted by August 1, 2022.
Perhaps unsurprisingly, Facebook says it will continue to collect users' location data for other experiences to personalise and improve its products and recommend ads to you.
Is this similar? Aside from social networking apps, Apple and Google both provide tools for finding friends and family, as do dedicated family tracking services like Life360.
Manara's $3 million pre-seed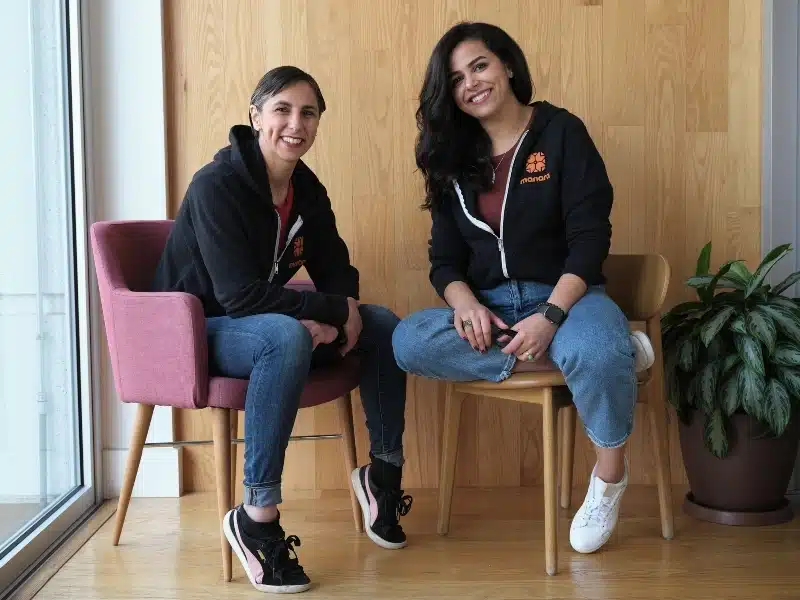 Manara, an edtech startup, has raised $3 million in pre-seed for its cohort-based training platform to grow the Middle East and North Africa (MENA) region's tech talent pool.
Stripe led the startup's pre-seed round, while LinkedIn Founder, Reid Hoffman; Y Combinator founder, Paul Graham; Lean Startup founder, Eric Ries; and Careem founder, Mudassir Sheikha participated.
What does it do? Launched by Iliana Montauk (CEO) and Laila Abudahi (CTO) in 2020, the startup bills itself as a social impact edtech startup that provides computer science training to anyone who qualifies.
While there is no tuition fee, students must contribute 10% of their salary to Manara during their first two years of employment. Also, the company claims that its alumni have been placed at large tech companies like Meta and Google in Europe and the United States.
According to Manara, 86% of its trained engineers receive job offers within five months of graduating, and others receive up to a 300% pay increase after the training.
The startup intends to use the funds to increase its annual training capacity from 60 to 6,000 engineers. They also plan to launch a self-service product for interview practice, networking, and mentoring, aimed at software engineers worldwide.
What I'm reading and watching
Opportunities
AFS Global STEM Accelerators is looking for females between the ages of 15 and 17 years to apply for its 12 week all-virtual programs focusing on emerging and critical STEM skills and fields, global competence education, and social impact (co-developed with the University of Pennsylvania). Apply here.
Techpoint Africa will host entrepreneurs and startup enthusiasts at Techpoint Pitch Friday on Friday, May 13, 2022, by 5 p.m at 43b Emina Crescent, Opebi, Allen, Ikeja. Register here.
TechCabal is looking for Senior Editors to join its team. To apply, click here.
Have a terrific Tuesday!
Victoria Fakiya for Techpoint Africa.