Hello there, 
There are four types of people in this world. The first are those who understand times and seasons, the second don't know or understand, and the third understand and key into these seasons.
Before I conclude, I'm not going to yell, but I'd like to ask again: what is Kenya doing right? What exactly are they doing right in terms of technology and innovation?
I saw the news yesterday, and it was incredible. Did you know that the Kenya Institute of Curriculum Development has approved a new coding curriculum for immediate implementation in primary and secondary schools?
Okay, this may not appear new or interesting because we are all familiar with African governments and how they operate – all talk and no action, public relations for short.
For example, in 1996, the Kenyan government, through the Ministry of Education, implemented a computer studies curriculum in secondary schools. But did they provide the necessary tools?
But seriously, Kenya can have all of my money if they take this seriously by providing the needed materials and employing qualified teachers who can execute their plan.
So back to what I was saying about people and groups, the fourth bunch understand times and seasons, tell the world that they are tuned in to these times, but at the end of the day, they are doing nothing. Just public relations!
I want to think the Kenyan government does not fall into this category. What do you think?
Anyways, time will tell. But, today, I'll be discussing:
DevCareer's plan to help more developers
How Etherisc covers insurance for 22K farmers
Netflix's loss and ads
TABS Web3 Hackathon 2022: $2,500 in cash prizes to be won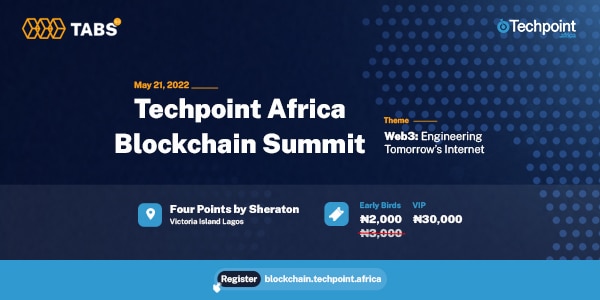 The Techpoint Africa Blockchain Summit is dedicated to making sense of the Web3 buzz, but we also want to reward Web3 solutions. Do you have a Web-based solution for Africa? Register for TABS Web3 Hackathon here.
DevCareer's plan to help more developers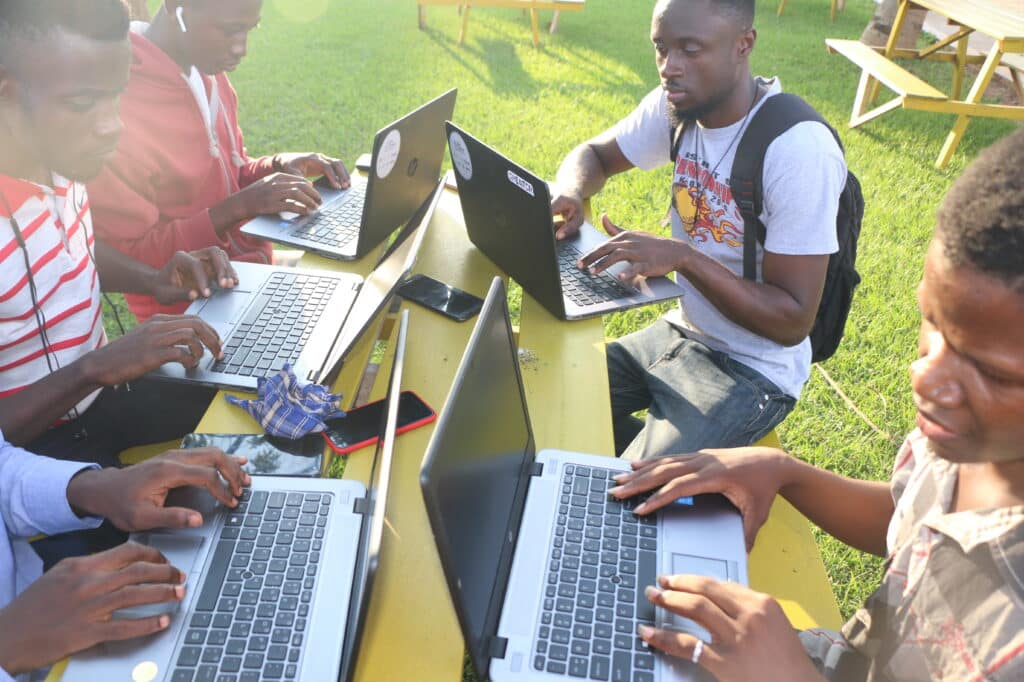 I've been through a lot in my life. Oh my goodness, I can't believe it! Let's get to the gist right away.
In 2020 – in desperate need of a new phone and laptop – I searched Twitter for "Phone and laptop giveaways." Have you done anything similar before? Please be sincere. At the time, I needed a phone and a laptop badly.
I'm covering my face with my left hand while typing with my right because I almost fell victim to a scam. 😂😭😭
But that's not today's story. I believe I met Sultan Akintunde – @Hacksultan – on Twitter in my desperate state, and I followed him.
Don't get it mixed up. I knew I wouldn't be able to win a laptop because I wasn't interested in programming. Still, I followed him because I thought he was doing something nice.
What does he do? He launched DevCareer in 2019 to help Africa's growing tech ecosystem, and this non-profit organisation has provided laptops or courses to over 5,000 Africans since then. 
Moreover, Laptop4Developers, his well-known initiative, provides laptop computers to a few developers who cannot afford them yearly. And in the past three years, the organisation has distributed more than 30 laptops.
This year, the organisation plans to distribute 100 laptops to 50 men and 50 women.
How? It recently received a $100,000 grant from other non-profit organisations to provide developers in a three-month programme with the tools and training needed to land their first jobs.
Also, Akintunde revealed that DevCareer is collaborating with other organisations to find jobs for its cohort members.
I guess if I were a newbie in software development, I might have won a laptop because the initiative is designed for beginners.
For more information on the organisation and its $100K grant, please read: With a fresh $100k grant, DevCareer is plugging Africa's talent gap by providing laptops for tech newbies
How Etherisc covers insurance for 22K farmers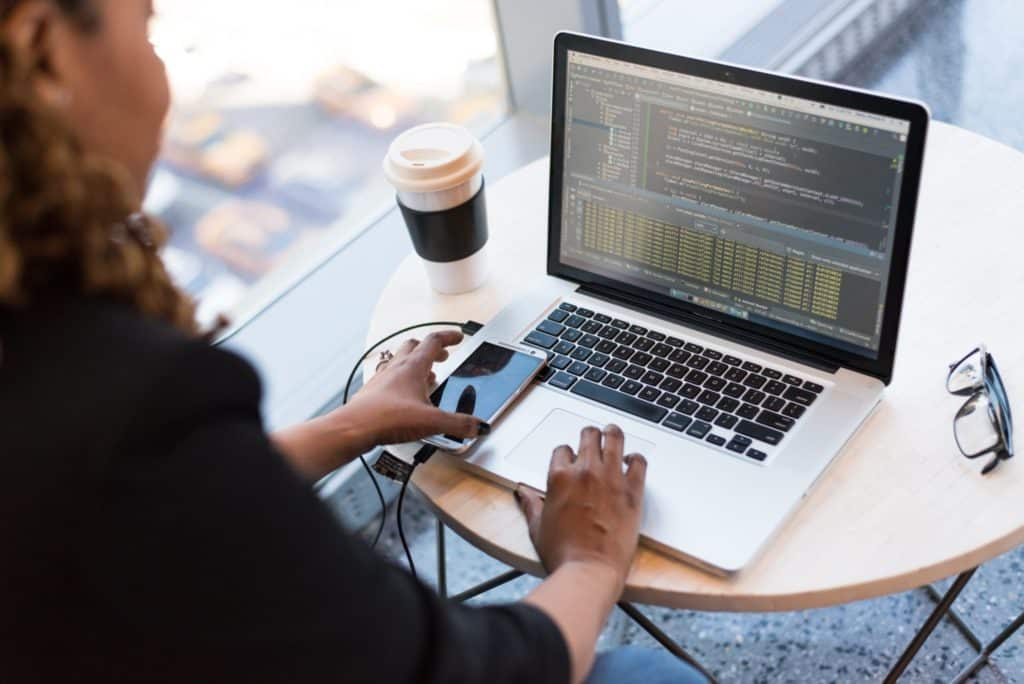 Have you heard of Silicon Savannah? Maybe not? But I believe you might have heard of Silicon Valley.
Remember I mentioned yesterday that Google announced the launch of the first Product Development Centre in Kenya, following the launch of hubs by Amazon, Visa, and Microsoft in the same country? Do you recall? So, the "Almighty Kenya" is known as the Silicon Savannah.
Why? The origin of Africa's tech movement can be traced back to Kenya, which was the site of several major technological advancements between 2007 and 2010. Kenya has emerged as Africa's Silicon Valley of innovation due to these. 
And now, Etherisc – a startup that uses blockchain to create cheaper decentralised insurance – is a recent technological advancement in the country. This startup offers smallholder farmers low-cost microinsurance.
How? Etherisc offers farmers weather index insurance, which covers them when bad weather prevents a good harvest.
According to Michiel Berende, Chief Inclusive Officer, this insurance product has been used by 22,000 farmers in Kenya.
The company has also developed the Generic Insurance Framework, a decentralised open-source insurance platform built on the Ethereum blockchain. This framework makes parametric insurance products easily digitisable.
Isn't this something you'd like to know more about? I believe you now recognise the person related to Blockchain stories, right? Bolu did an in-depth story on the startup and has answers to all of your questions.
Watch out for his story later today.
African startups that have gone through Y Combinator Accelerator Programme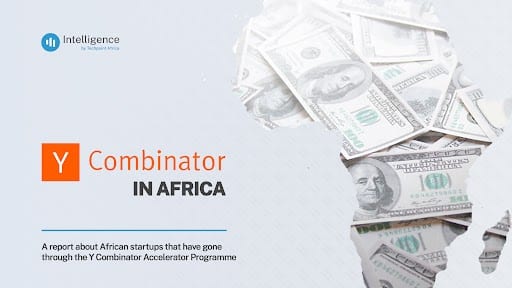 Over the years, African startups are becoming an important part of Y Combinator's (YC) accelerator programme since the first startup from the continent participated in the Winter 2009 cohort. Since then, 95 companies have participated as of the Winter 2022 launch, about half of which are financial services providers, and 51 are from Nigeria.
Techpoint Africa's data and research arm, Intelligence by Techpoint, has partnered with YC to examine the impact of the California-based startup accelerator on the continent. The report will be released soon. Get it directly in your inbox by subscribing to the Intelligence by Techpoint newsletter here. 
Netflix, loss and ads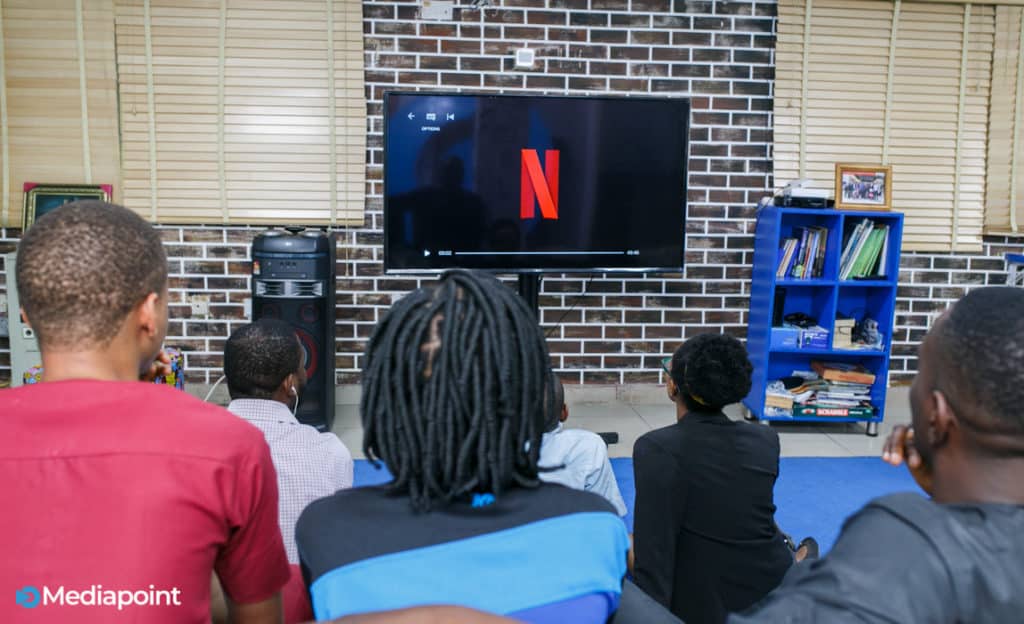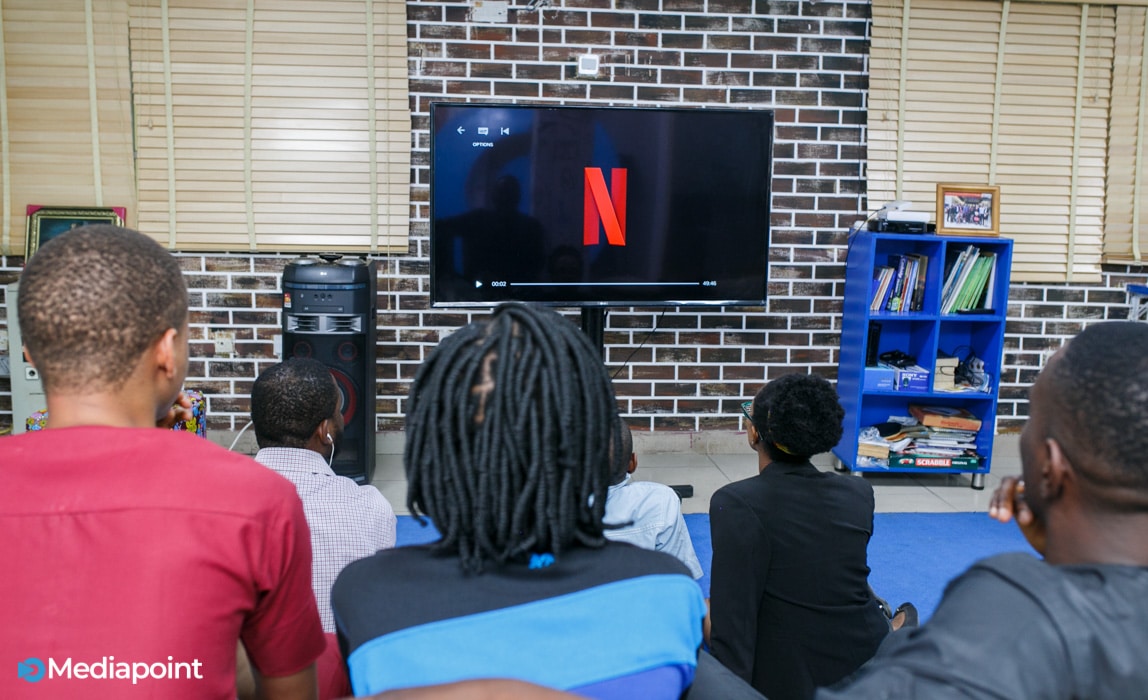 Streaming giant, Netflix, reported a 200,000-subscriber loss in the first quarter of 2022 globally. Per the report, this is the company's first loss in over a decade. Unfortunately, the company expects a 2 million global paid subscriber loss in the second quarter.
In a letter to shareholders, Netflix stated that revenue growth has slowed significantly. It also claims that COVID-19 masked the picture by increasing its growth in 2022, leading it to believe that the slow growth in 2021 was due to the "COVID pull forward."
Consequently, Netflix's subscriber base fell to 221.6 million from 221.8 million in Q1. Also, the company says more than 100 million households use its service.
Reasons for the drop: Russia's invasion of Ukraine may have had a broader impact, as Netflix reported a slowdown in its business in Central and Eastern Europe in March, coinciding with the start of the invasion. The company claims the suspension of its service in Russia resulted in a 700,000-subscriber loss.
Also, some other reasons Netflix mentioned range from the competitive landscape to COVID to inflation and even password sharing.
Recall that Netflix recently announced that it would begin testing a feature that would prompt subscribers to pay more if they shared the service with people outside their own household.
On Wednesday, April 19, 2022, the company announced that it would expand its test globally – the feature was first tested in Chile, Costa Rica, and Peru. With this, members are charged a higher price if they share their accounts with people outside their household. 
Meanwhile, on Tuesday, April 18, 2022, Netflix announced its plans to offer cheaper, ad-supported tiers to customers over the next year or two as it seeks to grow its subscriber base in the face of increased competition from rival companies.
Why? According to Reed Hastings, Netflix's CEO, the ad-supported plans will give customers more choice and improve customer experience. "I am a bigger fan of consumer choice, and allowing consumers who would like to have a lower price and are advertising-tolerant to get what they want makes a lot of sense," he says.
The editorial team has some interesting takes on today's episode of Techpoint Africa Podcast. You can listen to it here.
What I'm reading and watching
Opportunities
Have a terrific Thursday!
Victoria Fakiya for Techpoint Africa.