Excited, apprehensive, confident, these were all emotional states we found ourselves at various points as Techpoint, since its pan African move, prepared towards its first-ever event outside the shores of Nigeria.
Having people attend our programmes back home had never really been a major concern, being that Nigeria is the primary market Techpoint is serving. But Ghana was a different, yet interesting prospect altogether.
But by the end of the programme, we felt awed, liberated and jubilant. Although a few of our guests spoke about their startups, Techpoint Pitch Friday Ghana drifted more in the direction of a meet and greet programme -- to understand the Ghanaian tech and startup landscape.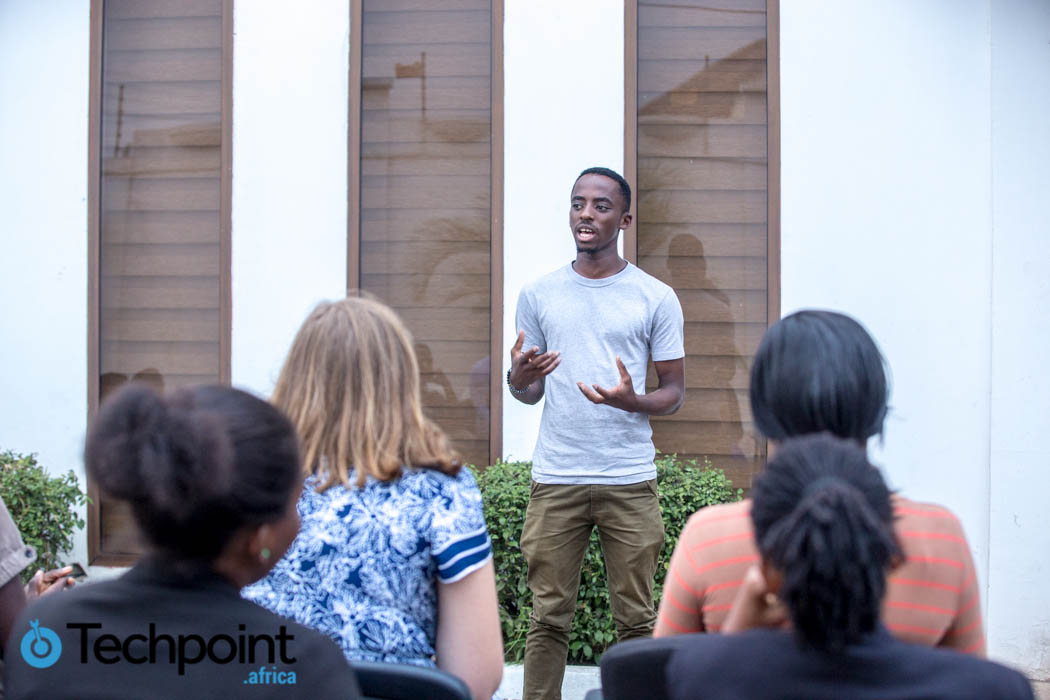 From the discussion, it was evident that the relatively nascent tech community in Ghana is lacking -- collaboration.
Since our mission at Techpoint is to take technology mainstream across our primary market and in Africa, we have decided to contribute our quota towards building the community.
For starters, we have created a WhatsApp group for members of Accra community, which already constitutes attendees of the inaugural Pitch Friday Ghana.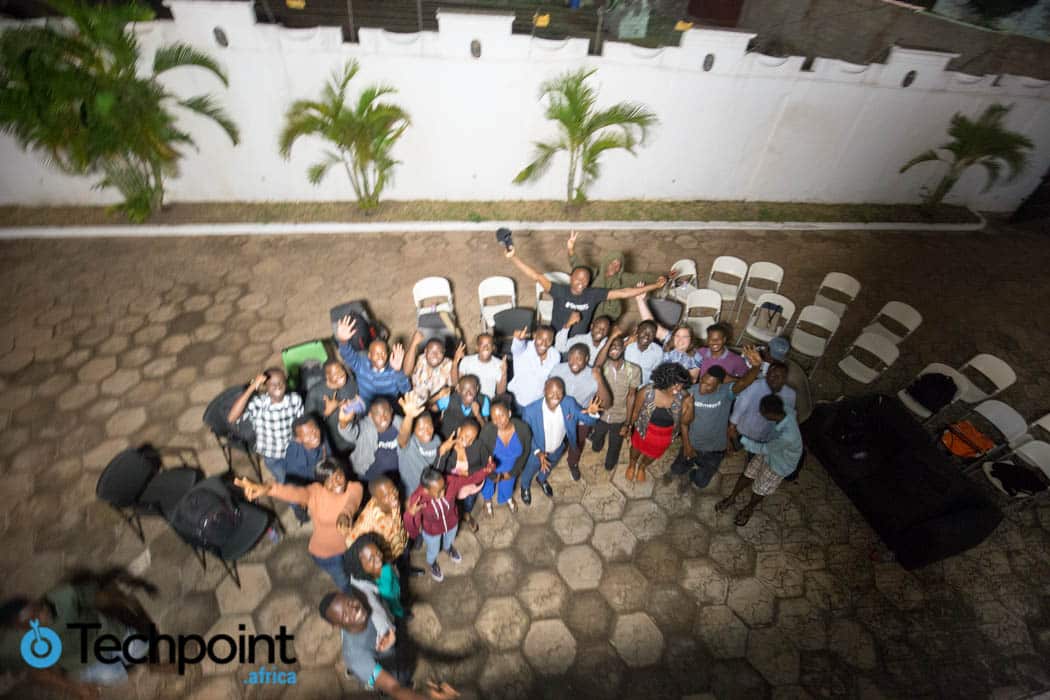 The group will be open for more people to join, albeit with ground rules. We believe a forum where knowledge and ideas are exchanged will, in the long term, prove beneficial to the Accra community. You can follow this link to be a part of the group.
A special shout out to our location partner, OMG Digital for making the event possible.
Meanwhile, Pitch Friday Lagos, September edition holds this Friday, 14th of September 2018. Startups in Nigeria can register to pitch here. If you prefer to be among the audience, use this link for your registration.