Hello there,
African startups have picked up where they left off in 2021 regarding funding. January gave us the first $100m+ round as InstaDeep raised $100 million. With over $4.3 billion raised in 2021, the bar is set very high, but only a few will bet against African startups living up to last year's numbers.
So, today we're discussing:
Building a pipeline for African tech talent
Improving digital lending through tech
Simplifying the blockchain
Amitruck's plans for East Africa
Building a pipeline for entry-level tech talent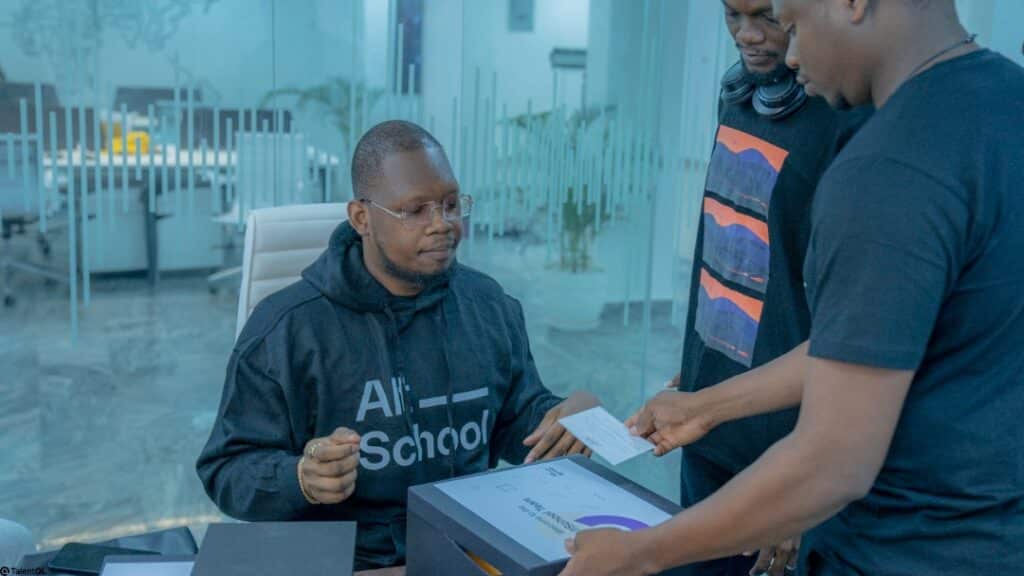 If you were given a dollar for every time an African startup founder complained of difficulty hiring software engineers, you would be sitting on a small fortune in no time. The truth is, it's hard to hire for any role in Africa, thanks to an educational system still stuck in the 60s.
Throw in that software engineers essentially work with programming languages roughly 30 years old, and you can understand why it is challenging to hire for technical roles.
So what's been done about it? Depending on who you ask, a lot or very little. Startups like Andela (for a few years), Decagon, Gebeya, amongst others, have created training programmes for software engineers, but that is not nearly enough.
The U.S Bureau of Labor Statistics estimates that the demand for software engineers will grow 22% between 2020 to 2030. This is significantly higher than the 4% projected for other careers.
Over the last few years, the focus has been on senior engineers, but there will always be a need for entry-level and mid-level engineers. Armed with this knowledge, AltSchool Africa is building a pipeline for entry-level talent in Africa.
Yesterday, the startup announced that it had raised $1 million in pre-seed funding from investors, including Paystack Founder, Shola Akinlade; Flutterwave Founder, Olugbenga GB Agboola; Pledges; ODBA VC; Nestcoin; Nigerian entertainer, Folarin Falana (Falz); and rapper, Akitoye Balogun (Ajebutter).
Read more: Techpoint Pitchstorm alumnus, AltSchool Africa bags $1m pre-seed to plug Africa's shortage of entry-level talent
Improving digital lending through data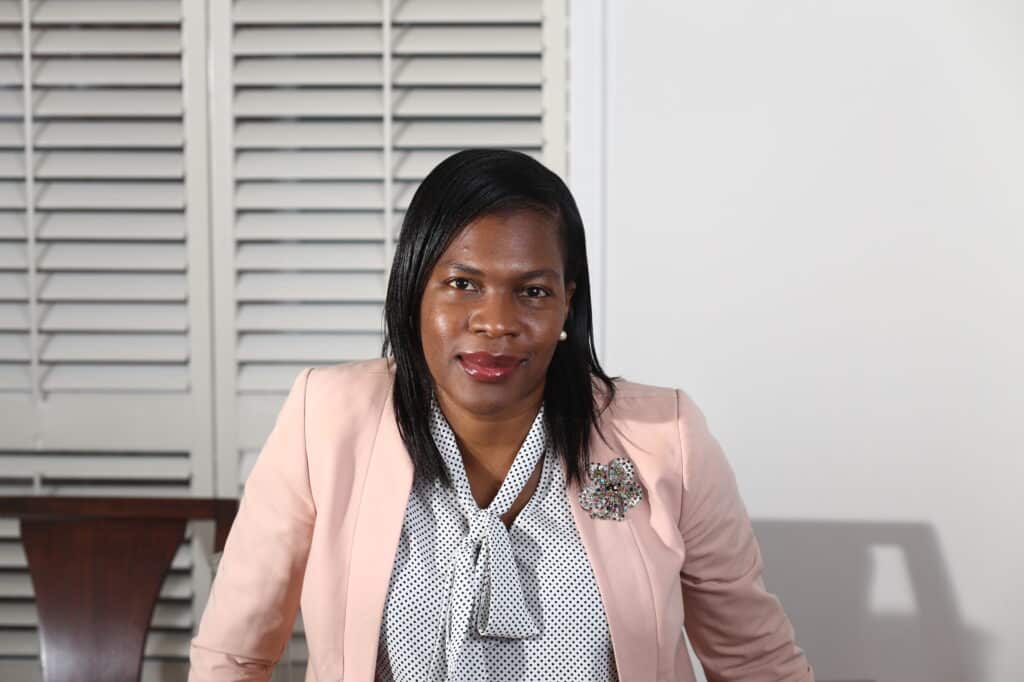 Since late last year, I've been getting texts from a digital lender who shall not be named. Without going into the details of how they got my contact details, this is a far cry from what the lending landscape looked like only a few years ago.
For a long time, minimal lending was done by financial institutions in Nigeria. When it happened, it was often after a lengthy process that could discourage applicants. In addition, you needed collateral to guarantee that you received your loan.
Enter fintech startups.
Using machine learning, fintech startups changed the way the game was played. All of a sudden, you could apply and receive a loan in the time it took you to finish reading Techpoint Digest.
Indicina is one of these startups. Founded in 2018 by Yvonne Johnson and Yemi Ajao, Indicina provides actionable insights for its customers, effectively reducing the time it takes them to make lending decisions.
Currently serving over 50 different customers, the startup intends to expand into Uganda and Kenya by Q3 2022.
Ogheneruemu Oneyibo had a chat with Johnson, and you can read all about it here: With products like Originate and Decide, Indicina is providing crucial data for ethical loan recovery
Nestcoin's plan to drive crypto adoption in Africa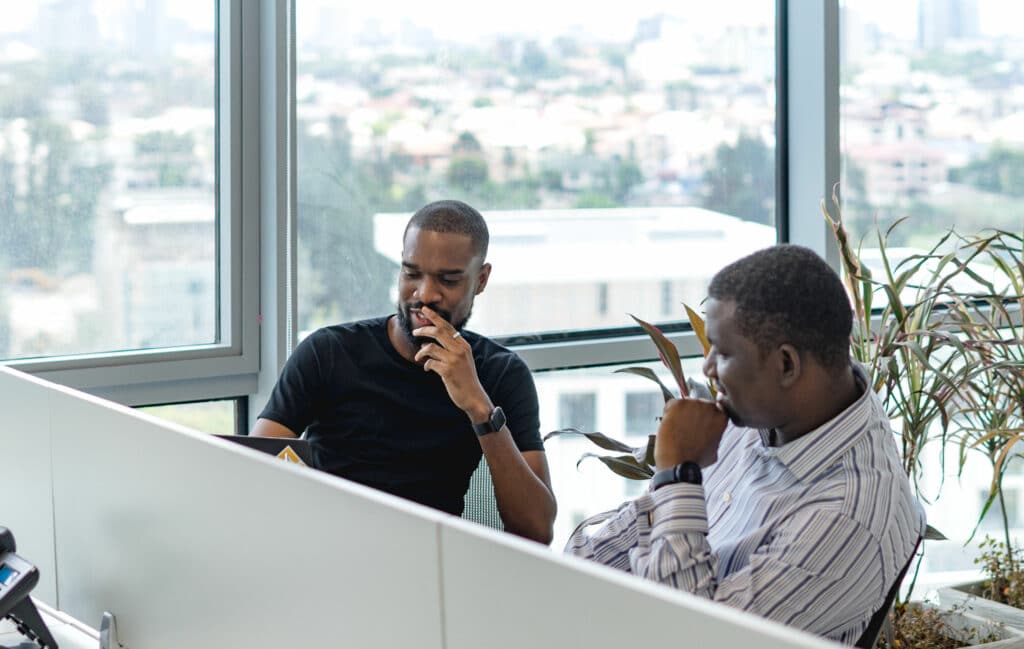 Three months after its official launch, crypto startup, Nestcoin, has announced a $6.45m pre-seed round raised from 4DX Ventures, Serena Ventures, CoinFund, and gumi Cryptos Capital.
After a stint as CEO of Bundle — another crypto startup — Yele Bademosi teamed up with Taiwo Orilogbon (CTO) to build Nestcoin. The idea is that Nestcoin will create products that aid the understanding of crypto and blockchain concepts.
Already, the startup has launched Breach, a media platform simplifying crypto and blockchain concepts which Bademosi reveals currently has 6,000 newsletter subscribers. The startup has also floated Metaverse Magna, a gaming platform that lets users earn money playing games on the metaverse.
Learn more about Nestcoin's raise: Nestcoin raises $6.45m pre-seed three months after launch to drive crypto adoption in Africa
Amitruck set for East African expansion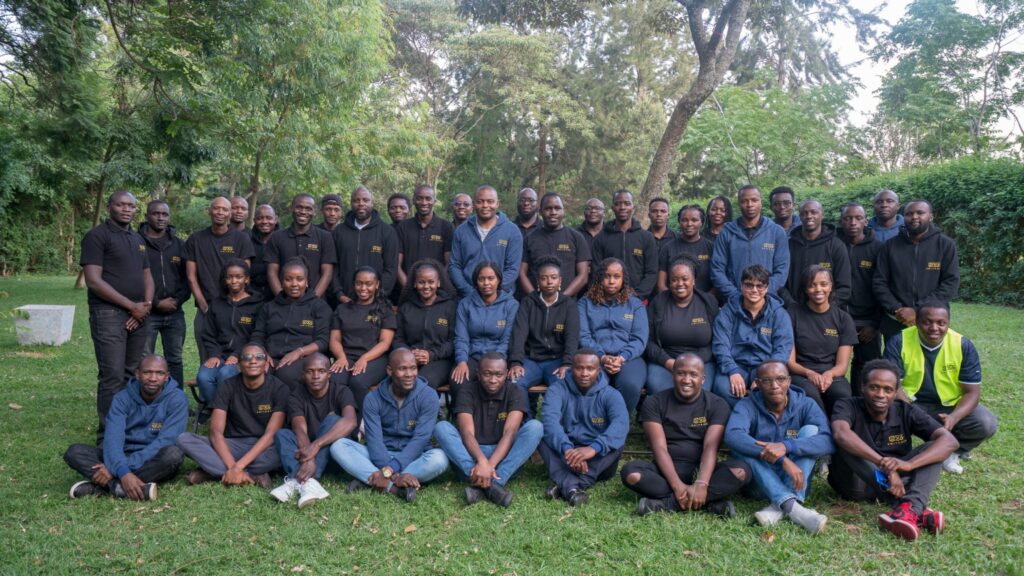 Kenyan logistics startup, Amitruck, has raised $4 million in seed funding to expand its technical, operations, and sales teams as it eyes expansion into Tanzania and Uganda.
The round had Better Tomorrow Ventures, Dynamo Ventures, Rackhouse Venture Capital, Flexport Inc, Knuru Capital, Launch Africa Ventures, Uncovered Fund as some of its investors.
The startup, founded in 2019, connects shippers with transporters who transport goods using tuk-tuks, vans, motorbikes, pick-ups, and trucks. Using Amitruck's platform enables shippers to eliminate middlemen and save on delivery costs. In addition, goods shipped via Amitruck are insured.
Speaking to TechCrunch, Mark Mwangi (CEO) shares that the company's revenue grew 1000% in 2021 as the COVID19 pandemic exposed the need to digitise the logistics industry.
What I'm reading
Opportunities
Have a great day.