Good day,
I'm sure today's header might have warned you what to expect. Brace yourself for an exciting lineup of news stories in today's newsletter. So, I'm discussing:
World Food Day
PaySika's $350 pre-seed
A barrage of news
Nigeria's rising food inflation
Every month, while drawing up the food budget, because I don't want to end up stranded in the market, I always add some more money to the previous month's prices.
Sometimes, it might hit the current cost; other times, it remained at the previous price.
But, a few times, the current prices exceed my budget, and I grudgingly part ways with more than I thought I would.
According to data from the National Bureau of Statistics, on a year-on-year basis, food inflation in Nigeria increased by 19.57% in September 2021 compared to 20.03% in August 2021.
On a month-on-month basis, however, food inflation increased by 0.20%.
So, what does that mean for the average Nigerian who spends almost 60% of their income on food?
Our Reporters, Oluwanifemi and Chimgozirim, x-rayed this issue while attempting to give solutions and spotlighting three startups trying to solve this problem.
You can read it here: How agritech startups are helping to check food inflation in Nigeria
PaySika's $350k pre-seed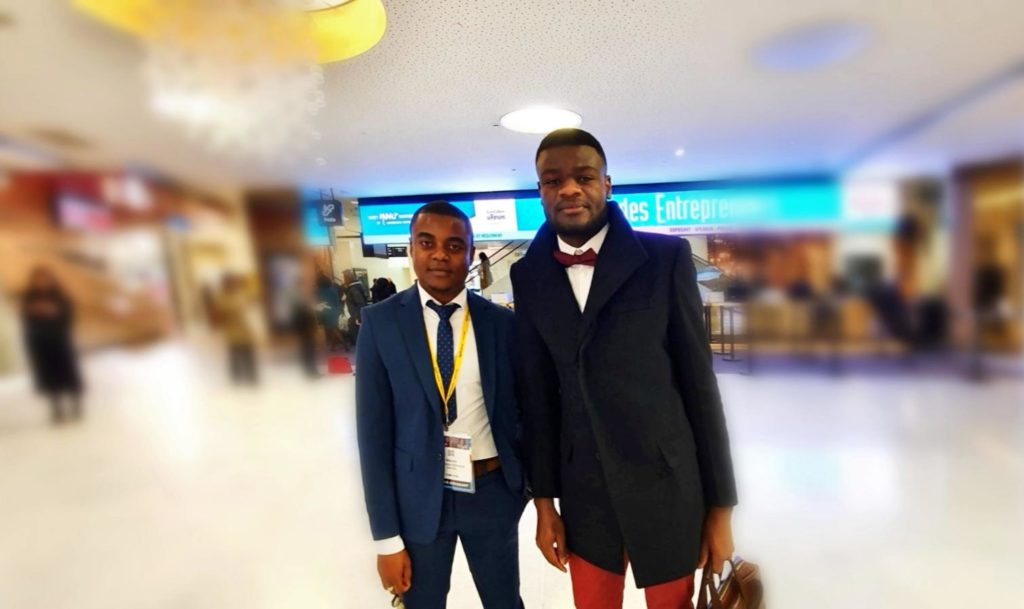 On Friday, October 15, 2021, Cameroon-based neobank, PaySika announced the raise of $350,000 in pre-seed funding from several angel investors in France, England, and Nigeria.
The startup aims to provide banking services to the unbanked in Francophone Africa and is leveraging existing mobile money infrastructure.
PaySika offers banking services not just on an app like most neobanks but on messaging platforms like Facebook Messenger, WhatsApp, and Telegram, using a chatbot.
For Roger Noel Nengwe, Co-founder and CEO of PaySika, the challenge of financial inclusion is quite personal. In 2017, after gaining admission into a prestigious French university, he almost lost his place when he found out he could not pay cash.
It may sound bizarre, but Nengwe had gone to France with his entire school fees in cash. And coming from Cameroon, where only 34% of the population have bank accounts, most people carried cash.
To get a fuller picture, our Reporter, Emmanuel, had a chat with Nengwe on the raise, how he was finally able to pay his school fees, and a lot more.
You can find it here: With $350k pre-seed, PaySika is building a neobank for the unbanked in Francophone Africa
It's raining news
Usually, the weekend is a barren wasteland, but it appears a lot happened this time, and I'm thrilled to be sharing them with you. But I'll make it quick — emphasis on quick.
1. MTN has said the network downtime on Saturday, October 9, 2021, was due to an error that shifted all 4G customers onto the 3G band, which overloaded the entire network. As a result, users will be refunded data and airtime used between 12 p.m. and 7 p.m. on Saturday, 16th October 2021. The telco sent this via SMS to customers yesterday, including a link to an apology video from MTN Nigeria CEO, Olutokun Toriola. Interestingly, WhatsApp BCs claiming the link as fraudulent have circulated groups. The telecom operator, however, clarified on its Instagram page that the link is, in fact, real.
2. Nigerian blockchain-powered, Wi-Fi sharing startup, Wicrypt has raised $1.5 million in funding in what appears to be a seed round to expand into new countries. Founded in 2018, the Enugu based startup was bootstrapped until 2020 by Ugochukwu Aronu. The round was led by AU21 Capital, with participation from Inclusion Capital, Pluto Digital Assets, Cardano, PolkaFoundry, Sandeep Nailwal, Founder of Polygon, and several others.
3. In other startup news, Nigerian retail-tech startup, Alerzo has acquired Fintech company, Shago payments to expand its growth. This comes after a $10.5 million Series A in August 2021, led by London-based VC, Nosara Capital. The startup now offers several digital services to informal retail establishments, including mobile airtime top-up, bill payments, and peer-to-peer transfers.
4. Flutterwave is in talks to increase its valuation to $3 billion, barely eight months after attaining unicorn status. The company has made several moves lately, partnering with Airtel, 9mobile, and MTN's mobile money platforms. It has also made some interesting appointments in the US and Nigeria. Were they in preparation for this?
5. Last but not least, on Friday, October 15, 2021, protest-besieged Eswatini shut down citizens' Internet access for two hours. Demonstrations resumed after the fatal shooting of a protester in Malkerns, 20km west of the country's largest city Manzini on Wednesday. A blackout was first ordered in July and lasted for several weeks.
Product-led growth with Netcore and Techpoint Africa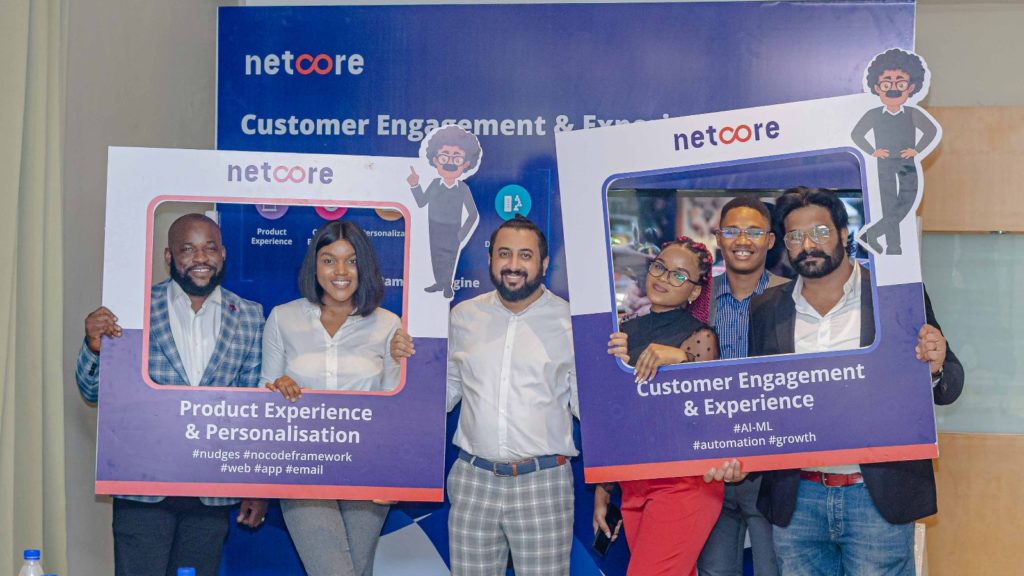 As a concluding note, last week, we brought you news of the Product-Led Growth (PLG) for B2C mobile apps, founders' meet and greet hosted by Netcore, in partnership with Techpoint Africa. 
The programme held on Thursday, October 14, was a success, with discussions about the importance of a product-led strategy in abundance.
If you missed out, you can get this ebook on product-led strategy here and keep an eye out for other exclusive events we will be bringing your way in the coming months.
Catch up on last week's stories
What I'm reading
A bit long, but: It's Time to Stop Talking About "Generations". Read
AI can now design slicker sneakers than Kanye West. Read
Netflix's 'Squid Game' will generate nearly $900 million for the company - despite costing only $21 million to make, reports say. Read
Opportunities
Varsity Tutors is looking for a senior user-centered experience designer. Apply here
Also, I found this really awesome newsletter for remote jobs. Check it out here
Have a splendid week ahead!