In 2018, Techpoint Africa started the Nigerian Startup Funding Report (NSFR) as a detailed and comprehensive periodic account of the funding activities of the Nigerian Internet startup space. The report is in line with Techpoint Africa's mission of democratising the African technology narrative
Intelligence by Techpoint — the data and research arm of Techpoint Africa — has since released 12 editions of NSFR and the West African Startup Decade Report (WASDR) within the last three and a half years.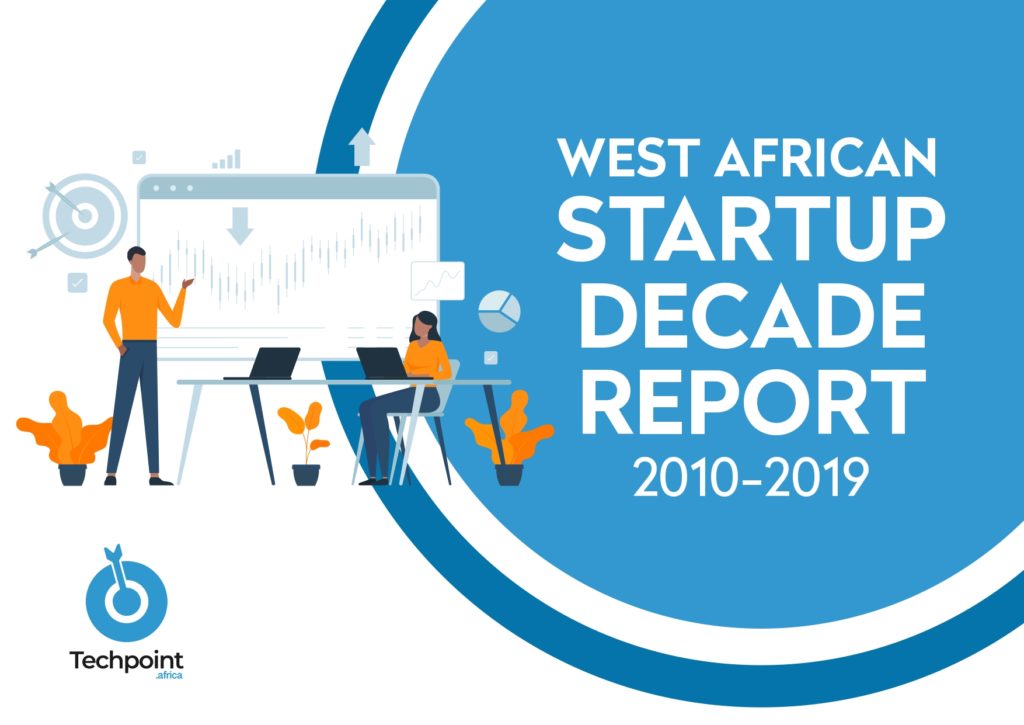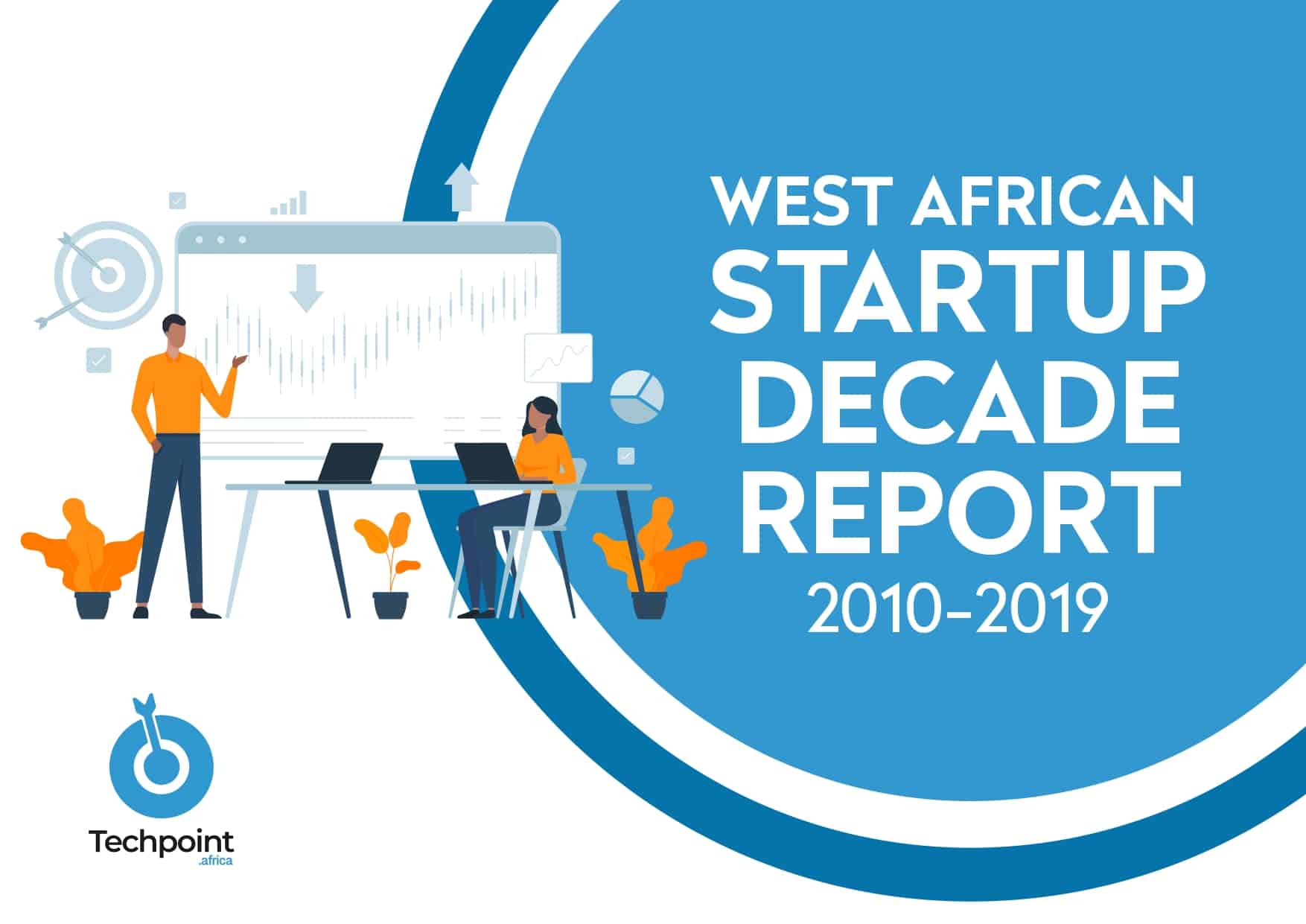 Until this moment, only the first three editions of NSFR were available for free but after rethinking the ultimate vision of Techpoint — becoming the information warehouse for everything startups, technology, and innovation on the continent, we have decided to make all our reports available for free, starting with the WASDR and NSFR Q1 2021.
For believing in the Intelligence by Techpoint dream
I'd like to use this opportunity to once again appreciate brands and individuals that have believed in the Intelligence by Techpoint dream.
Future Hub and SUNRYSE believed in the dream enough to work with us in translating WASDR to Mandarin and Japanese editions respectively. They also played a major role in the campaign and marketing of the report alongside the likes of Statista, Crunchbase, and Maxime Bayen.
The WASDR is our most expensive report to date but people still believed in our work enough to make a purchase. These people are getting part of the credit for making the decade report available for free. Some of them who accepted to be mentioned are Odunayo Eweniyi (co-founder, PiggyVest and FirstCheck Africa), and Salient Advisory.
On the part of NSFR, we have subscribers of the paid editions in three digits: it would have been nice to mention you all but that would be a very long list.
Beyond making all our past reports available for free, most (if not all) of our subsequent reports will also be available for free as well. And we will be working with brands, as sponsors, to make them available for free. A couple of these are already in the works and would be released before the year runs out.
To every brand and person mentioned above (and those not mentioned), we say thank you for believing in the Techpoint Africa dream once again. Do note that this decision doesn't imply that we are abandoning the Intelligence by Techpoint dream. The only change is that we will be releasing only a single annual edition of the Nigerian Startup Funding Report.
Meanwhile, we will keep our subscribers up-to-date on funding activities in the country, and Africa by extension, as well as other relevant activities, through our monthly newsletter that was started earlier in the year. Kindly follow this link to subscribe to the monthly newsletter. Access all our past reports here.