Good day,
Today I'm discussing:
Stranerd's plans for university students
Twitter's Bitcoin plans
Some news about Nigeria's 5G scene
Stranerd's plans for university students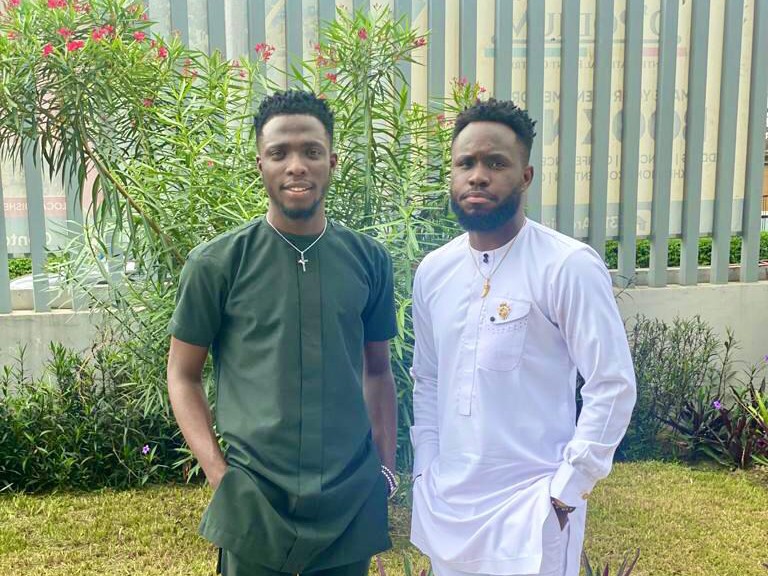 Over the past few years, edtech solutions have sprung up in Nigeria to assist the work done by schools in the country.
However, most of them focus on students in primary and secondary schools, with only a handful serving students in the university or those looking to get in.
Stranerd, an edtech startup founded by Jeremiah Godwin and Timmy Salami, is looking to plug that gap.
What started as an Instagram page solving problems for students has since evolved into a platform connecting Nigerian students to tutors and their peers.
Since launching, the startup has served over 40,000 students in 11 countries and plans to add more services in the future, including internships and study-abroad opportunities.
Curious about Stranerd? Check out How edtech startup, Stranerd is connecting Nigerian students to tutors
Twitter's new feature, Tip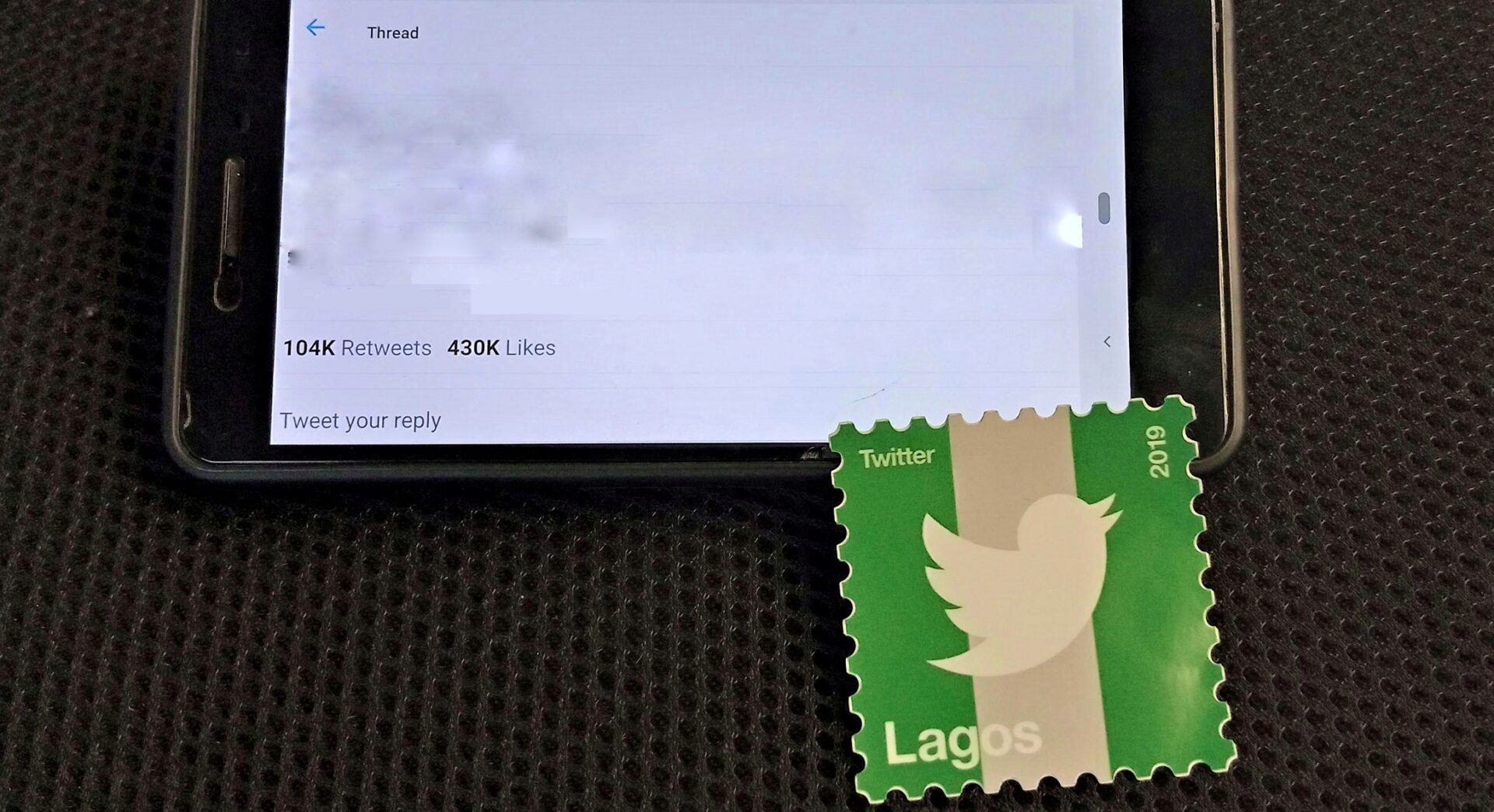 On Thursday, September 23, 2021, Twitter announced Tip, a feature that will allow users to tip their favourite creators directly from Twitter.
Familiar? Of course, it is. In May, the micro-blogging site announced testing a new feature called Tip Jar, which only differed from Tip in who had access — English Twitter users and a control group including journalists and experts.
Like Tip Jar, the new feature works with third-party fintech apps like Cash App, Venmo, and Chipper and is currently available for iOS users, with the rollout for Android users coming this week. But that's not the interesting part.
You can also send a tip in Bitcoin.
How does this work? Simply add your Bitcoin wallet to your profile and start receiving tips in Bitcoin. Alternatively, users in El Salvador and the US can use Strike.
What's Strike? It is a crypto wallet that runs on the Lightning Network, which speeds up Bitcoin transactions.
More gibberish? Well, here's a little explainer. The Lightning Network is a network that facilitates immediate Bitcoin transactions without going through miners. Essentially, it makes sending and receiving Bitcoin faster, just like fiat currencies.
The Strike wallet is currently used in El Salvador, the first country to use Bitcoin as a legal tender.
According to Jack Mallers, Strike CEO, the integration on Twitter will lead to global usage.
During the week, Our reporter, Bolu Abiodun, will explore the Lightning Network, the Twitter use case, and everything else in between.
Look out for it.
Catching up on the latest 5G news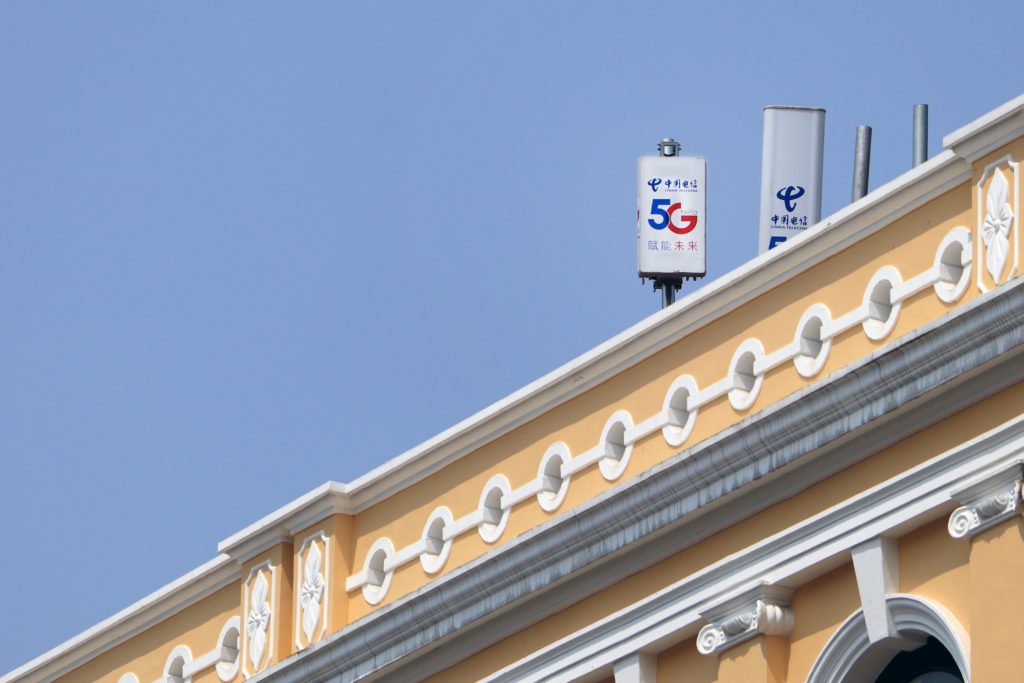 In the last few weeks, Nigeria's 5G deployment seems to have gained some traction.
More recently, on Thursday, September 23, 2021, Isa Pantami, Nigeria's Minister of Communications and Digital Economy, revealed that the 5G network would be available by January 2022.
He disclosed this at a town hall meeting organised by the Ministry of Information and Culture to address vandalism of power and telecommunications infrastructure, where he was represented by Ubale Maska, Commissioner for Technical Services, Nigerian Communications Commission (NCC).
This comes two weeks after Nigeria's government approved the deployment of the 5G network.
Before that, in May 2021, the NCC signed a Memorandum of Understanding with the Nigerian Communications Satellite (NIGCOMSAT) Limited on the use of C-Band Spectrum for 5G services in Nigeria.
Also, in June 2021, the Commission inaugurated a committee on Spectrum auction for 5G deployment, which is expected to take place in the last quarter of the year.
So far, MTN is the only telco that has conducted successful 5G tests in Nigeria and is eagerly waiting to deploy the technology as soon as NCC conducts its auction.
However, considering that the 3G and 4G networks only recently overtook 2G coverage in Africa, the Global System for Mobile Communications Association (GSMA) is sceptical about the mass adoption of the 5G network anytime soon.
According to the NCC, broadband penetration stood at 39.79% as of July 2021. And Maska told the House of Representatives in July that less than 50% of the country enjoys 3G coverage.
There's also the challenge of the affordability of 5G-enabled phones and the cost of setting up infrastructure for telcos.
This or that? Going by Pantami's words and if the NCC holds a spectrum auction, all things point to a January 2022 date for 5G deployment in Nigeria. Will it gain fast usage? That's a question I can't answer for now.
Meanwhile, you can check out 4 things we learnt from MTN Nigeria's 5G demo
Catch up on these stories
What I'm reading/watching
Opportunities
Akropolis is looking for Senior Blockchain Engineers. See this link for more info
uLesson is seeking a solution architect. Send applications to [email protected]. Visit this link for more information.
Have a beautiful week ahead!