Since its inception in 2017, Techpoint Build has successively held for four consecutive years, with over 5,000 people attending each gathering.
Techpoint Build remains Techpoint Africa's largest conference aimed at connecting key players in the African startup community. The 2021 edition promises to be the most exciting yet.
At Techpoint Build 2021
1 Event
1 stage
Special industries focus
Lots of engaging activities
Techpoint Build 2021 theme: The next frontier
Venue: To be announced soon.
Date: January 22, 2022.
The Techpoint Build 2021 theme is about building actual frontiers that enable tech development for Africa and how we can prepare ourselves to harness the opportunities across industries.
Key highlights
Pitchstorm (Startup competition)
Now in its third edition, Pitchstorm is a pan-African startup competition focused on amplifying the work of startups pushing the envelope with world-class solutions, qualified talent, smart technology, and leading processes. Pitchstorm at Techpoint Build 2021 will pit the best startups across multiple industries against each other, with one winner emerging overall.
Exhibition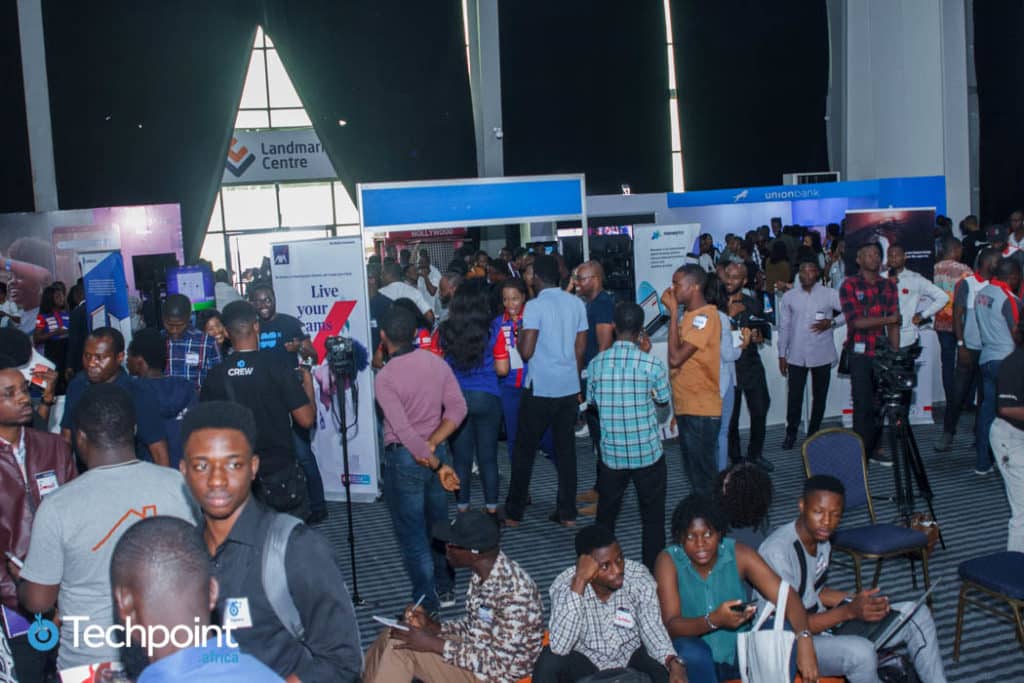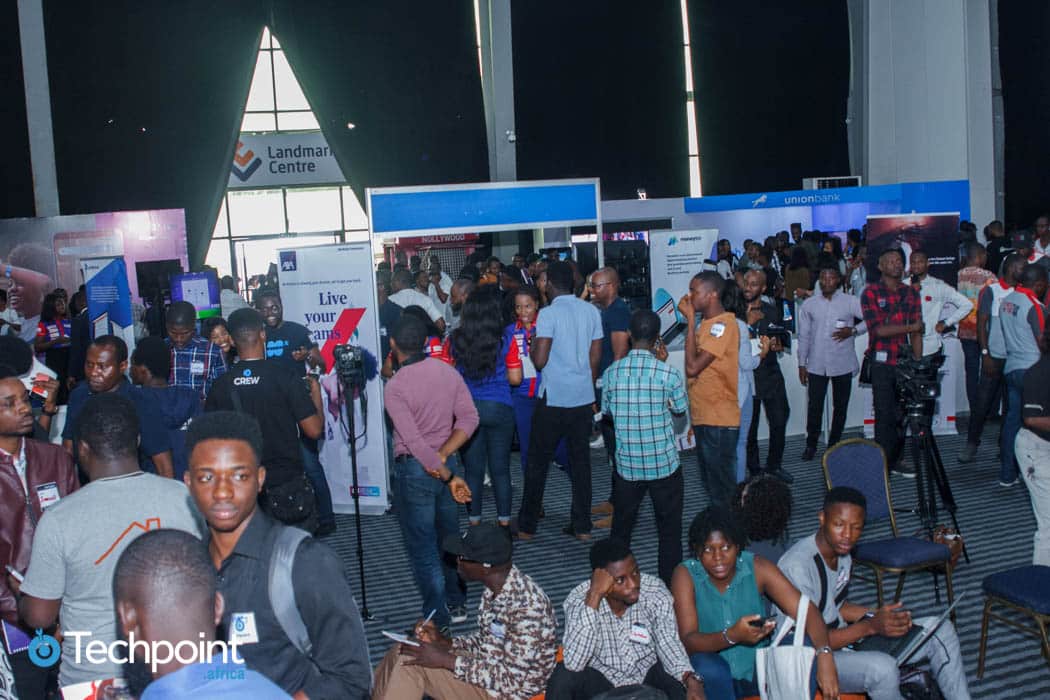 Techpoint Build Exhibition as a platform has given exposure and opportunity to over 80 startups, connecting business with prospects. This year's exhibition will welcome as many exhibitors who want to tap into the Techpoint Build community/audience.
Conferences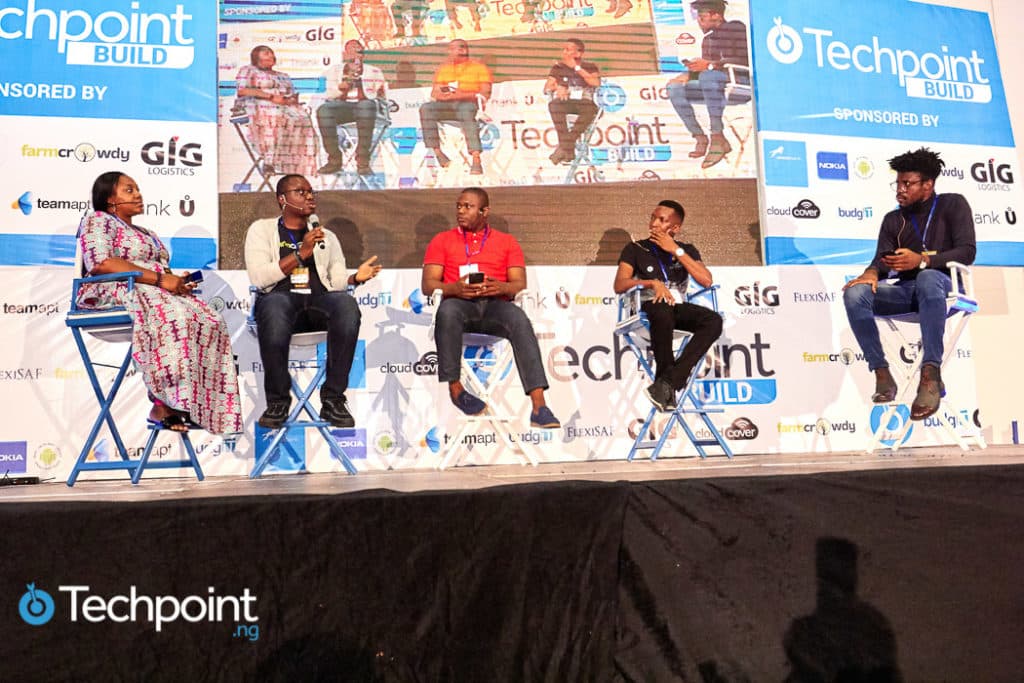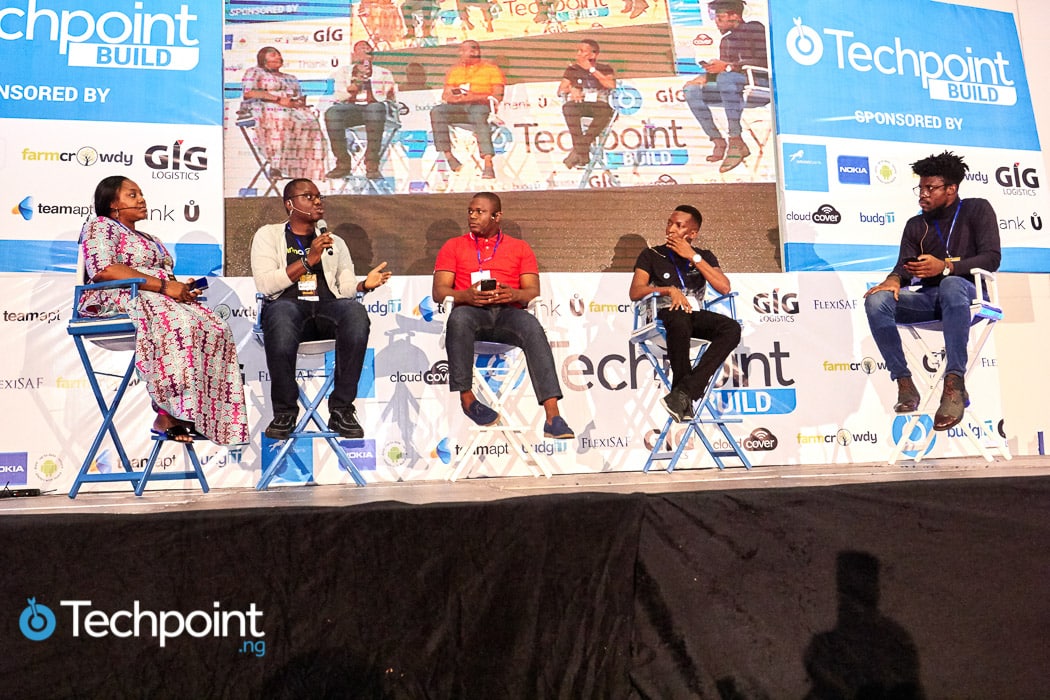 In typical fashion, Techpoint Build will foster discussions across Music, Health, Edtech, Fintech and other industries.
A sneak peek at some of the industry conversations
Education in a connected economy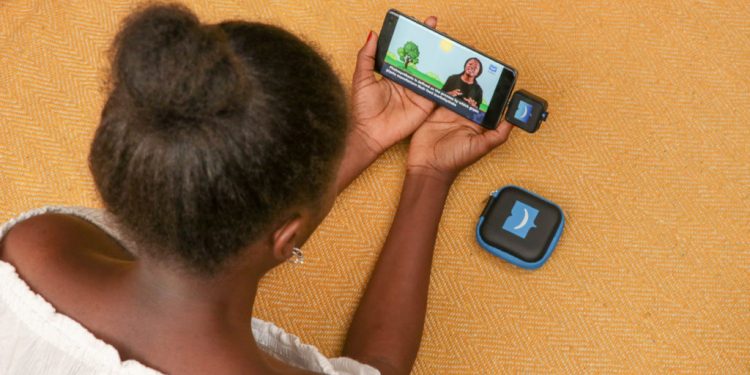 The innovation process is responsible for many of the most popular products and services we know today, including app-ordered food delivery services, video streaming platforms, two-day shipping features from Amazon, and so much more. However, innovation should not be associated with only these large-scale projects.
The education sector offers countless opportunities for change that can impact students, parents, and educators for years to come. It's safe to say that education is responsible for innovation, and without it, the process will be dysfunctional.
So, a goal of the next frontier discussion will be to uncover the strategies for operating in the connected economy, and how the relationship between IT and education is changing to support new business models based on collaboration and engagement.
Audience
Startups in education
Ministries of education
IT businesses
Educational institutions
The Next frontier in the Health Industry
Innovation in healthcare takes many forms. There are drug therapies, devices, tests, new forms of health professional training, patient education, management systems, financing, and service delivery models, among others.
By considering the trade-off problems associated with the various innovations at play, hopefully we can gain insight on the next frontier in the health Industry.
Audience demography
Health startups
HMOs
Health tech investors
Health tech enthusiasts
Media
The Next frontier in the Music Industry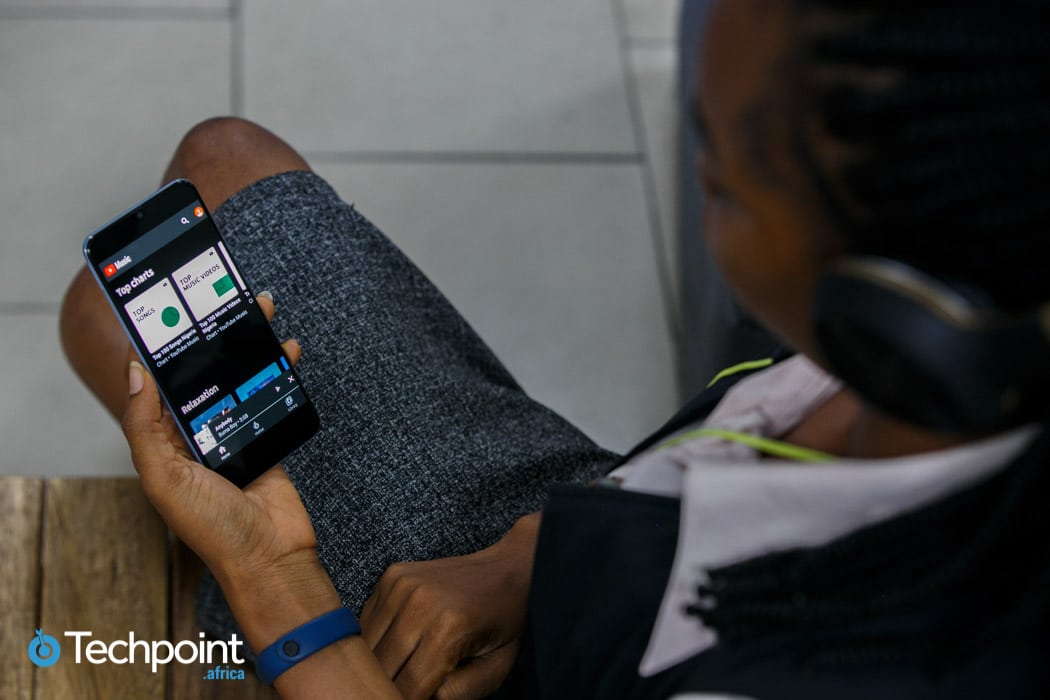 It won't be an overstatement to say that Africa's music scene cannot be ignored, especially with interest from global entertainment platforms like Audiomack, YouTube Music, Deezer, and Spotify, available in several countries on the continent, lending credence to this claim.
Local players are not left out as they constantly innovate around production, promotion, and distribution.
The Musictech conference will aim to bridge the existing gaps by exposing music lovers to the intricacies of making music in Nigeria and how technology is shaping the industry.
This event, the first of its kind, will bring together music aficionados and the most brilliant minds in the African music industry.
Audience Demography
Music streaming platforms
Music tech founders
General music enthusiasts
Music tech investors
Other focus demographics
Fintech
Blockchain
Investing
Banking
Property tech
Talent recruitment and outsourcing
Digi Marketing
Insurance
Human resources
Cybernetics
Media, and others
Highlights
Relevant conversations
Demo/product activation
Startup competition
Music performance
Exhibition
Networking
Techpoint Build audience expectancy
2,000 physical attendees
1,500 minimum online attendees
Register for free
Techpoint Build will be free to attend, with physical and online segments. Regardless of industry, there is something for everyone.
In the coming days, we'd be announcing modalities for the event, including Pitchstorm, agenda, and speakers.
Meanwhile, you can begin your free registration for the event here.
Also, opportunities are open for sponsorship by corporate and startup companies in tech across Africa. For sponsorship details, email [email protected].