Today, I'm discussing:
A possible policy on intellectual property in Nigeria
Sexual violence and tech
The latest news on 5G deployment in Nigeria
Nigeria's intellectual property policy
Nigeria may get an intellectual property (IP) policy soon. This was revealed by Nosakhare Uwadiae, Managing Partner, Gee Law Firm, at a webinar organised by the Advertising Practitioners Council of Nigeria (APCON) in collaboration with the Nigerian Copyright Commission (NCC).
Why should we care? Currently, Nigeria loses over $287 million to IP theft annually. This also affects foreign direct investment (FDI), research and development (R&D), innovation, and technology transfer.
Essentially, as a result of Nigeria's weak lP policy regime, amongst several other factors, the country loses inflows from FDI. Of course, this is apart from the lack of domestic R&D, innovation, and technology transfer because of copyright and patent protection challenges.
Every year that Nigeria has failed to address its failing IP policy regime, the country loses much-needed economy-boosting FDI. Citing the Organisation for Economic Co-operation and Development (OECD), a PwC study says that the strength of a country's patent protection is positively correlated to FDI inflows.
And for a developing country like Nigeria, a 1% increase in the strength of patent protection leads to nearly a 1% increase in domestic R&D. A similar increase in trademark and copyright protection corresponds with a 1.4% and 3.3% increase in domestic R&D, respectively.
No date yet: While we do not have a date yet, Uwadiae — one of the draftsmen working on the policy document — says the ongoing efforts will pay off this time around and will crystallise into a workable policy in the not too distant future.
Still wondering why you should care? Check this out: Why the Nigerian tech ecosystem needs to take intellectual property rights more seriously.
The COVID-19 pandemic, sexual violence, and tech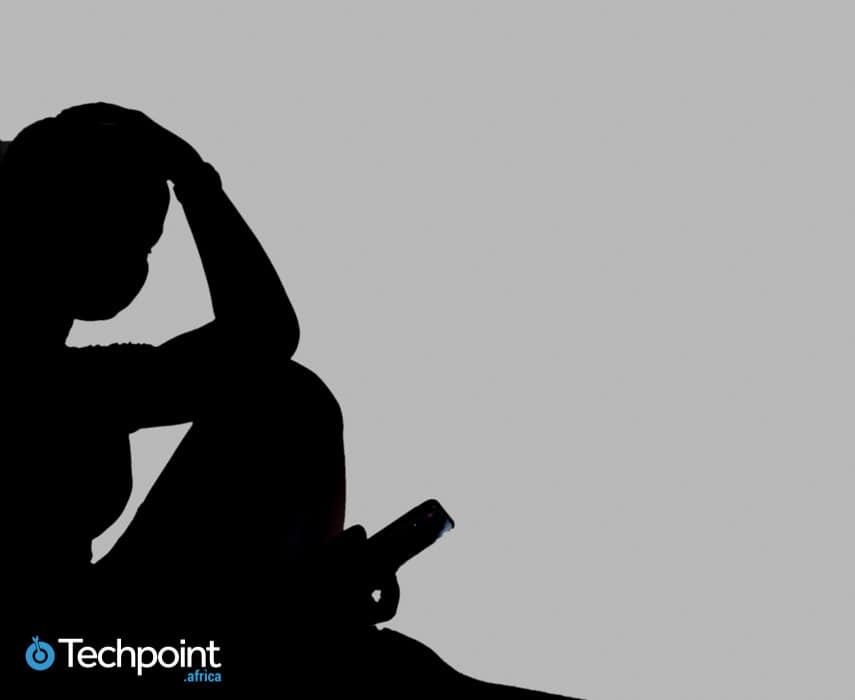 In recent times, sexual violence cases seem to be on the rise. According to the United Nations, COVID-19-induced lockdowns exposed vulnerable people to more risk of sexual violence in 2020.
An increased spate of reported official and unofficial cases led the Nigerian government to create a national database of sex offenders in 2019. Unfortunately, this was not enough, and an even worse increase during the pandemic led governors in all 36 states to declare a state of emergency on rape.
They also agreed to set up a sex offender register and sign laws to punish the crime.
Fast forward to May 2021, and Lagos State — one of the few with an active online sex offender register — disclosed that it had added 206 names to its list of sexual offenders between 2020 and 2021.
Oluwanifemi did a deep dive into the issue, highlighting the various ways tech and social media have helped combat sexual violence in Nigeria.
Read: How tech tools create a safe space for sexual violence survivors in Nigeria
More on 5G deployment in Nigeria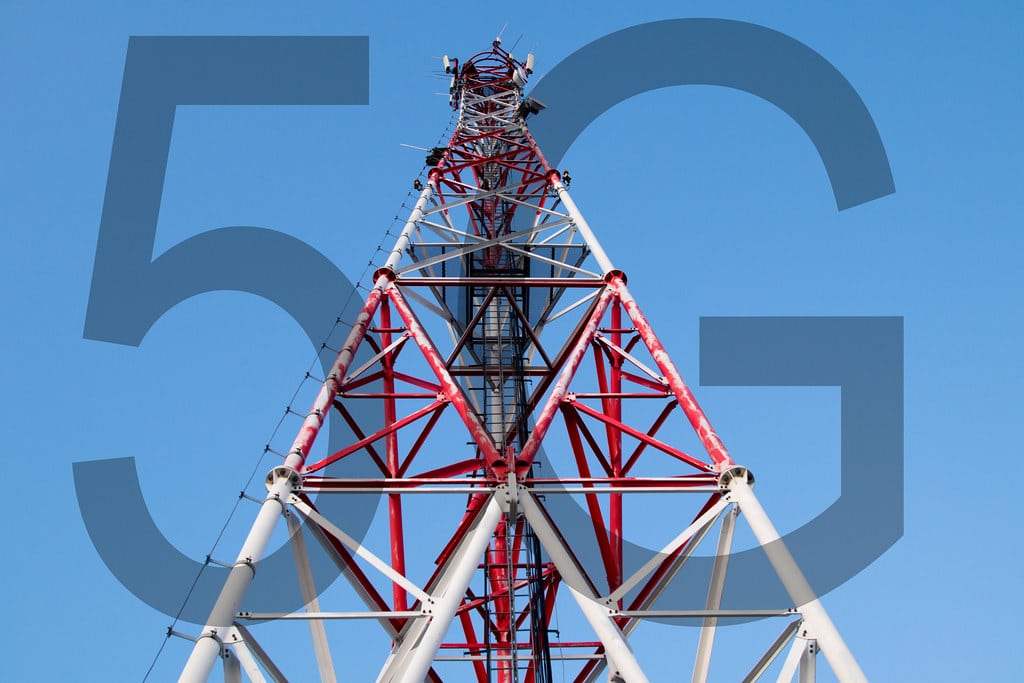 It appears 5G deployment in Nigeria is gaining even more traction. Umar Danbatta, Nigerian Communication Commission (NCC) CEO, has inaugurated a committee on Spectrum auction for 5G deployment.
This comes after the Commission signed a Memorandum of Understanding (MOU) with the Nigerian Communications Satellite (NIGCOMSAT) Limited on the use of C-Band Spectrum for 5G services in Nigeria.
The C-Band Spectrum is a mid-range frequency set at 3.6 GHz-4.2 GHz touted as the most suitable and appropriate frequency for deploying the 5G network services.
Recall that the Nigerian Senate approved deployment plans after an investigation conducted by the Senate Joint Committee on Communications, Science and Technology, ICT, and Cyber Crimes and Primary Healthcare, and Communicable Diseases.
The Committee's mandate is to develop the Information Memorandum for the auction of the 3.5 GHz spectrum band, which will be used for the early deployment of 5G services in Nigeria. It will also develop an award process for the grant of these licences.
The Information Memorandum defines the process that the Commission has decided to adopt for the auctioning of the C-Band Spectrum. It will provide information on the Nigerian telecommunications market, details of the Spectrum, the pre-qualification process, the auction process, and an indicative timetable.
While it has taken a while to get to this stage — 2019-2021 — this is certainly great news for Nigerians despite the controversies which have shrouded 5G deployment in the country.
Last week on Techpoint Africa
What else I'm reading
Microsoft issues copyright takedown request over leaked Windows 11 build. Read
Facebook will start putting ads in Oculus Quest apps. Read
Earth has been trapping heat at an alarming new rate, study finds. Read
Have a beautiful week!