In the last year, the Nigerian tech industry has been the recipient of seemingly damaging policies, from the crypto ban to NIPOST's reversed regulations to the Lagos okada ban.
A few days ago, rumours of an intended amendment to the National Information and Technology Development Agency (NITDA) Act 2007 circulated on social media.
It finally gained traction when a link to the leaked bill was released, and several screenshots of supposedly alarming provisions began to float all over social media.
What is in the leaked bill, and how different is it from the subsisting Act? Does NITDA have new powers? Who does this affect? We took a fine-tooth comb through its hairs and found some surprising information.
What is NITDA?
NITDA is the agency tasked with creating a framework for the planning, research, development, standardisation, application, coordination, monitoring, evaluation and regulation of Information Technology practices in Nigeria.
The Agency is currently under the purview of the Ministry of Information and Digital Economy. As part of its mandate, it provides regulations regarding data protection, registration of domination names, IT Clearance, among others.
What powers does NITDA have?
Under the current Act, the Agency itself has no powers. On the other hand, NITDA's Board is clothed with five powers, none containing any hint of these new powers.
What the Agency does have is a host of functions which increase from 14 to 24 in the leaked bill.
If this proposed bill is anything to go by, NITDA appears to be gearing up for a more active, albeit forceful reign.
Has the bill been passed?
No, it has not. The National Assembly (NASS) has not received the bill as of yet.
However, In March 2021, Kashifu Inuwa Abdullahi, the Agency's DG, "presented a proposal for the realignment of 'NITDA Act 2007' with the tenets and ideals of Digital Economy Policy of the current administration, and indeed, the 4th Industrial Revolution before the relevant committees of both chambers of the National Assembly."
Who leaked the NITDA bill?
There is currently no accurate information as to who leaked the bill. It began circulating on social media, and conversations sprung up in dismay, anger, and disappointment. So far, attention has been paid to the provisions in Sections 6, 13, 20, and 27 as they seem to question the importance of ease of doing business to the government.
In 2019, Nigeria ranked 131 out of 190 countries on the World Bank's Doing Business Index 2020 — measures the ease of doing business through a comparative assessment of regulatory environments.
What does the new bill contain?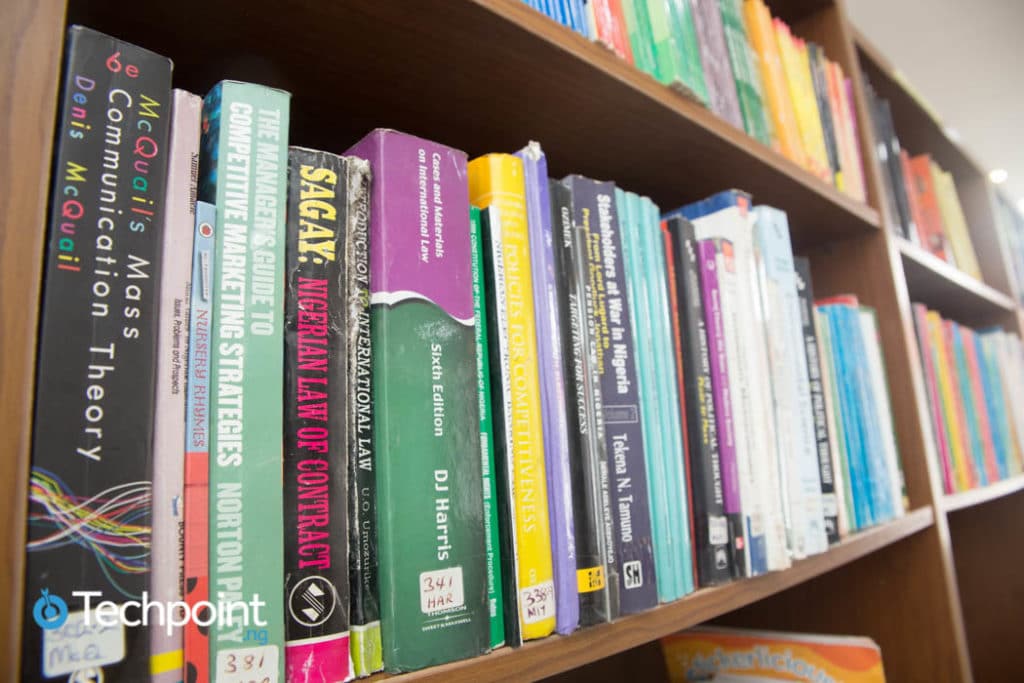 A first glance at the leaked bill reveals several new sections, one of which — Section 6 —is proposing new powers be given to the Agency.
Among these worrying provisions is a new subsection which gives the Agency the power to "enter premises, inspect, seize, seal, detain and impose administrative sanctions on erring persons and companies who contravene any provision of the Act subject to the order of a court of competent jurisdiction."
NITDA will also have the power to "fix licencing and authorisation charges, collect fees and penalties as may be necessary for the exercise of its functions under this Act."
This bill would also introduce a new regime of licences and penalties.
Section 20 would give NITDA power to issue regulations regarding licences and authorisations for operators in the information technology and digital economy sector — which the Agency is to determine.
These licences are classified into three categories: Product Licence, Service Provider Licence, and Platform Provider Licence.
With the number of licence regimes which Nigerian startups currently have to subscribe to, is there a possibility that there would be duplicity?
Away from licences, we come to penalties.
What are these penalties, and who do they affect?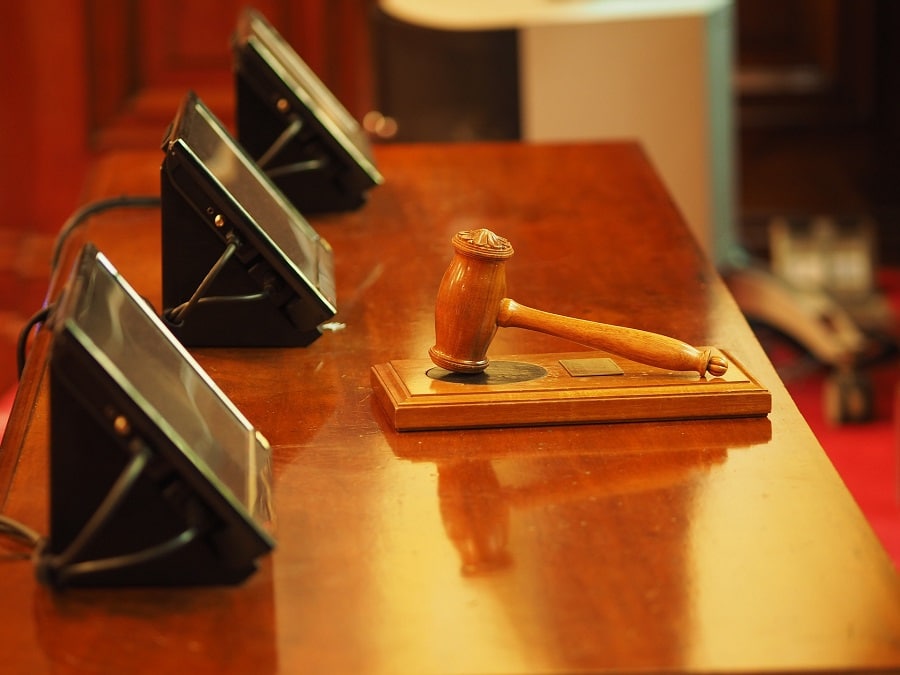 If the leaked bill is to be believed, Section 13 says individuals found guilty of failing to comply with NITDA's rules would be fined not less than ₦3 million ($7,283.82) or face one-year imprisonment, or both.
On the other hand, corporate bodies, if found guilty, would be liable to a fine of not less than ₦30 million ($72,832.21). The 'principal officers' of the companies might also be imprisoned for two years or more.
Referencing its proposed search powers, individuals or corporations that contravene the provision would be fined not less than ₦3 million ($7,283.82) and ₦30 million ($72,832.21), respectively. Prison terms range from a year to two for individuals and members within a corporate body.
Surprisingly, there seems to be an error on offences with no penalties under the Act. In a preceding subsection, the leaked bill proposes a fine not exceeding ₦30,000,000 ($72,832.21).
On the same subject, in a directly succeeding paragraph, it then provides for fines not exceeding ₦3,000,000 ($7,283.82) and ₦5,000,000 ($12,138.87) for first and subsequent offenders, respectively.
What else is different in this bill?
A good starting point is the penalties placed on offences. Under the current Act, first-time offenders are liable to at least one year imprisonment or a fine of ₦200,000 ($485.55), or both.
For subsequent offenders they are liable to at least two years imprisonment, a fine of ₦500,000 ($1,213.89), or both.
The leaked bill suggests an expansion of these penalties and no longer requires NITDA to collaborate with the Standards Organisation of Nigeria to enforce its regulations.
Other new provisions include a broadened section on the functions of the Minister of Information and Digital Economy, new sections on administrative redress processes, rulemaking processes, and the establishment of a Digital Infrastructure and Service Provision Company — Galaxy Backbone
What is Galaxy Backbone?
A look at the provision regarding the establishment of Galaxy Backbone reveals an interesting angle. One of the members of the Board is to be a representative of the Jigawa State Government.
A look at Galaxy Backbone's website reveals no connection to the Jigawa State Government. It is an information technology and shared service provider wholly owned by the Federal Government of Nigeria.
After a more in-depth search, the name Galaxy Information Technology and Telecommunication (GITT) cropped up. The company, which provides a wide range of communication services, was founded by Ibrahim Saminu Turaki, former Governor of Jigawa State, in 2001.
While the names are somewhat similar, there is seemingly no connection between the two companies.
However, several tweets by different Twitter users suggest a relationship between the two companies.
What is the National Information Technology Development Fund
A major sticking point has been the NITDA fund as contained in the leaked bill.
The fund is to be financed in four specific ways. The first is a levy of 1% of the profit before tax of companies and enterprises contained in the Third Schedule of the bill with an annual turnover of ₦100,000,000 ($242,777.37) and above, which is tax-deductible.
Other avenues include gifts, endowments, and grants-in-aid.
Intriguingly, this is unchanged from the current Act. Several questions arise. Is NITDA implementing it currently? Are there issues with the current execution strategy? How does it plan to implement this?
The expanded powers of the Agency in Section 6 and the provision of penalties — not currently contained in the NITDA Act — suggest an answer.
Other provisions such as the need for a pre-action notice, tax exemptions, and limitations to suits, uses of the fund remain unchanged
Which companies will pay the levy?
Under the current Act, the companies are:
GSM Service Providers and all Telecommunications companies;
Cyber Companies and Internet Provider;
Pensions Managers and pension-related companies
Banks and other Financial Institution
Insurance Companies
As contained in the leaked bill, these companies are
mobile and fixed telecommunications companies,
information technology, e-commerce companies,
digital platform operators and providers,
foreign digital platforms targeting the Nigerian market,
pensions managers and pension-related companies,
banks, financial institutions and companies providing financial services using information technology tools,
insurance companies, and
such other companies and enterprises as determined by regulations from time to time by the Agency.
Essentially, startups or companies in the above list will be affected if this bill is passed into law.
The way forward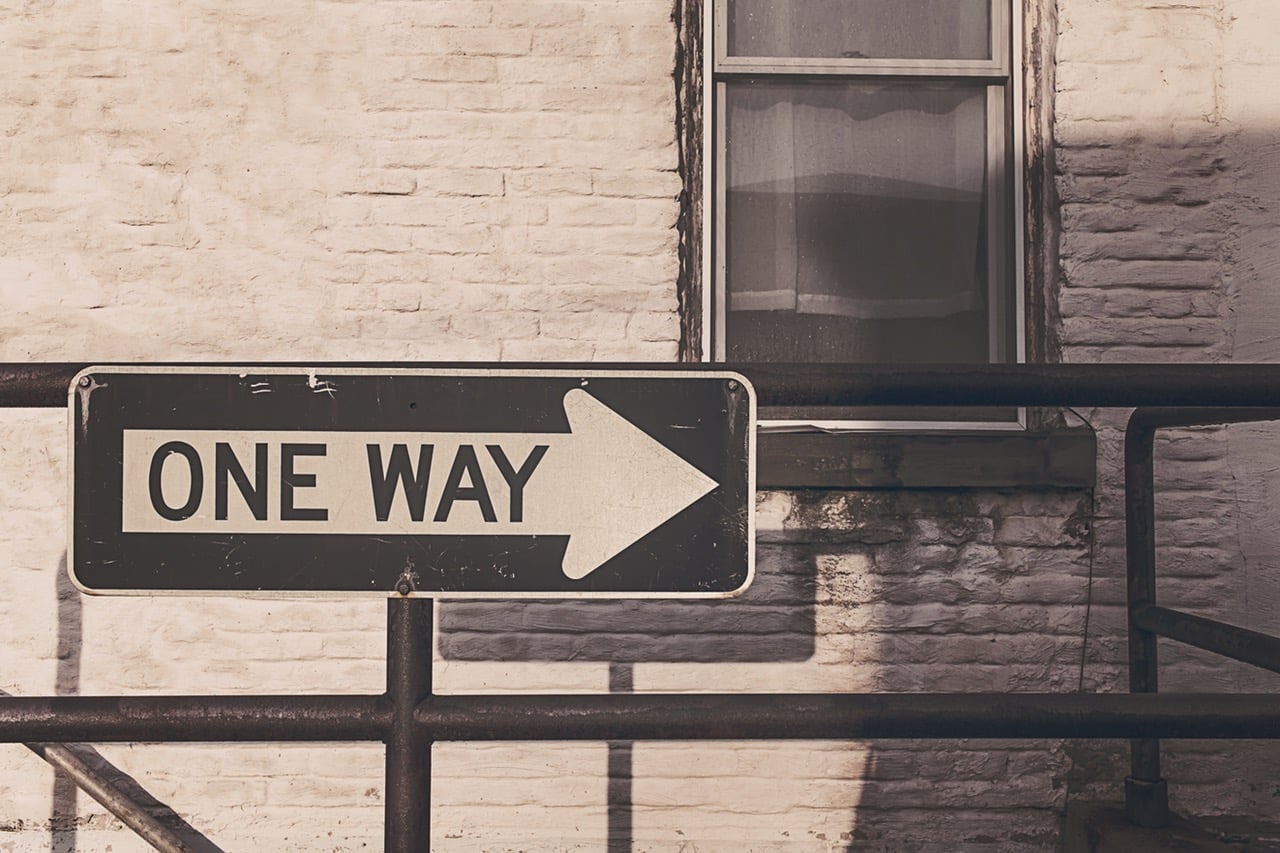 These draconian rules, if this exact bill is eventually submitted and passed into law by the National Assembly, could spell hard times for the Nigerian startup scene.
This is coming at a time when the Nigerian Startup Bill — a joint initiative by Nigeria's tech startup ecosystem and the Presidency to harness the potential of the digital economy through co-created regulations — is being prepared to be placed before NASS.
As contained on the website, "The Bill will ensure that Nigeria's laws and regulations are friendly, clear, planned and work for the tech ecosystem. This, we believe, will contribute to the creation of an enabling environment for growth, attraction and protection of investment in tech startups."
Is there a possibility that the Nigerian Startup Bill might be declared dead on arrival if the leaked NITDA bill is published?
In July 2021, Flutterwave announced the appointment of a Regulatory and Government Relations Officer. Chances are, we may see this trend continue, with startups and companies taking pre-emptive steps to engage the government.