S̄wạs̄dī,
Yeah, I'm back. 🤗🤗 Did you miss me? Shout out to Ogheneruemu for filling in for me. She's amazing like that. 🤗😊
I'm better now. And thanks to everyone who reached out via email, Twitter, and WhatsApp. 🤗
Firstly, the appetiser for today: African music streaming and download platform, Boomplay, has partnered with TikTok to promote African music.
Now, TikTok's discovery and sound pages will feature the top songs from Boomplay, and the streaming platform will host a playlist of TikTok's popular sounds.
Here's what I've got for you today:
Flutterwave launches Tuition for easy tuition payments
Former employee sues Cisco Systems Management B.V. in Kenya
Kenyan police arrest two suspects involved in fibre cables vandalism
Flutterwave launches Tuition for easier tuition payments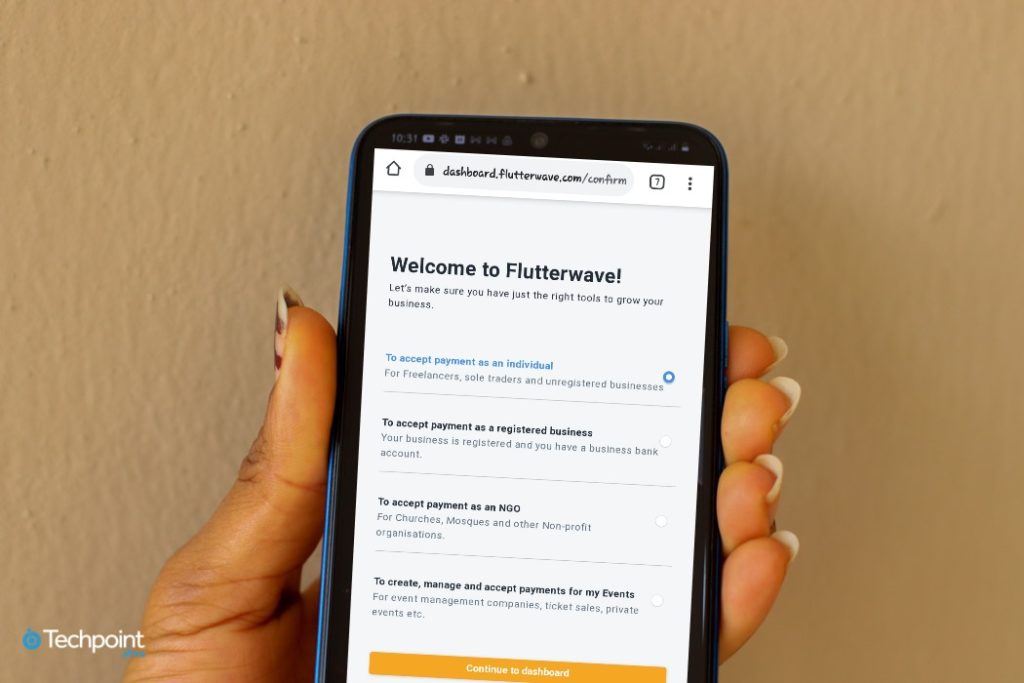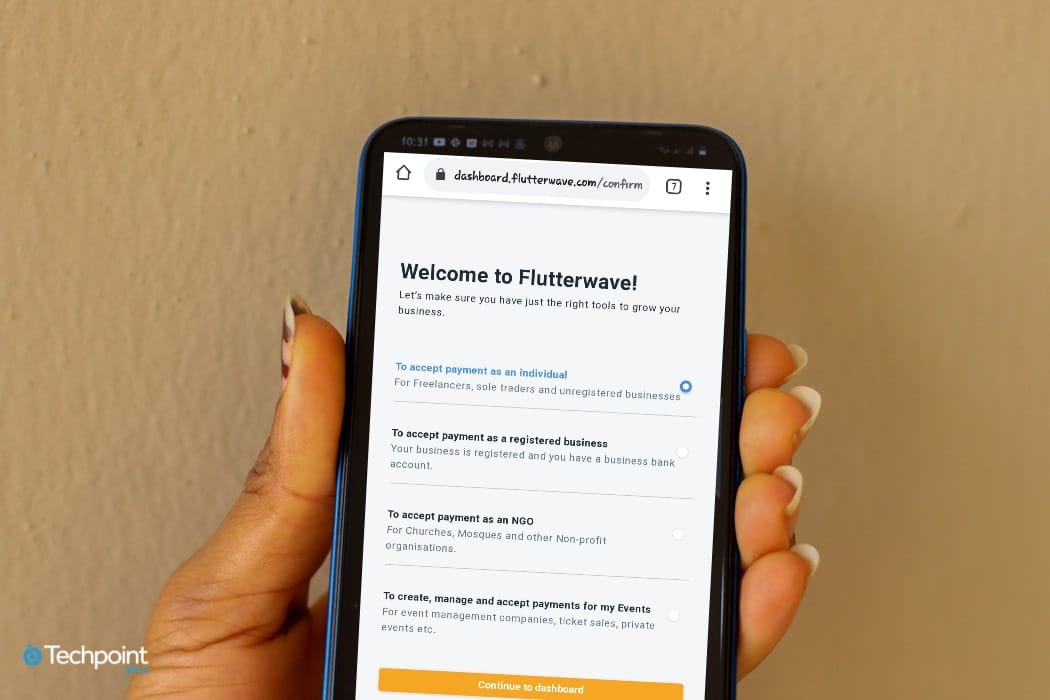 Flutterwave has launched Tuition to help Africans pay several fees to secondary schools, universities, colleges, and other edtech platforms in their local currencies on the continent and abroad.
Currently, the product is only available in Nigeria with over 40 institutions in the UK supported. However, there are plans to expand to schools in other African countries, the UK, US, Canada, France and Germany.
Students, parents, guardians, and sponsors in other African countries should be able to access the product as rollout continues in the coming months.
Parents and guardians can easily track their transactions by checking the status and history on the Tuition web app.
Why does it matter? Africans struggle to ensure that funds are transferred to foreign financial institutions promptly because of the high cost of transactions, limited access to banking services, lack of transparency, security issues, and exchange rate fluctuations.
Flutterwave says Tuition addresses this problem while ensuring that transactions are simple.
Totally unrelated but you might want to revisit this: 12 burning questions about Nigeria's student loan bill, answered
Former employee sues Cisco Systems Management B.V. in Kenya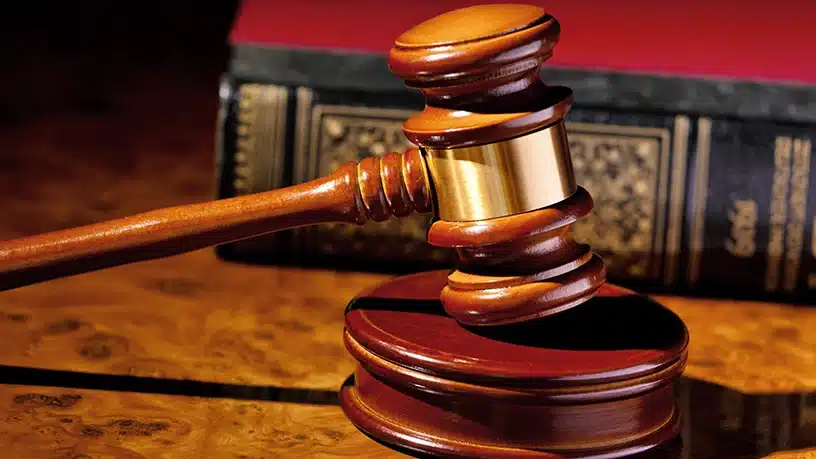 Grace Mokaya, a former sales manager at Cisco Systems Management B.V., has sued the American data and technology company and is seeking over KSh1 billion in damages for an "unfair and unlawful" termination in July 2020.
According to the petition submitted to the Employment and Labour Relations court, Mokaya claims the entire process leading to her termination violated her fundamental freedom and constitutional rights and the principles of natural justice.
The court documents show that the company, which employed Mokaya in 2017, refuted her allegations, claiming that it gave her a chance to address her concerns.
Mokaya says the problem started between April and May 2020, when Cisco began a Performance Improvement Plan where she'd attend weekly meetings to review and discuss her performance.
The 6-week programme continued despite complaints about the "unfair practice."
Mokaya asserts that she was asked to consent to a mutual separation agreement but refused. But on July 29, 2020, she was allegedly coerced into signing a termination letter.
The case was adjourned on Monday because Cisco requested more time to respond to the lawsuit. So, Justice Matthews Nduma scheduled the case for December 4, 2023.
Kenyan police arrest two suspects involved in fibre cables vandalism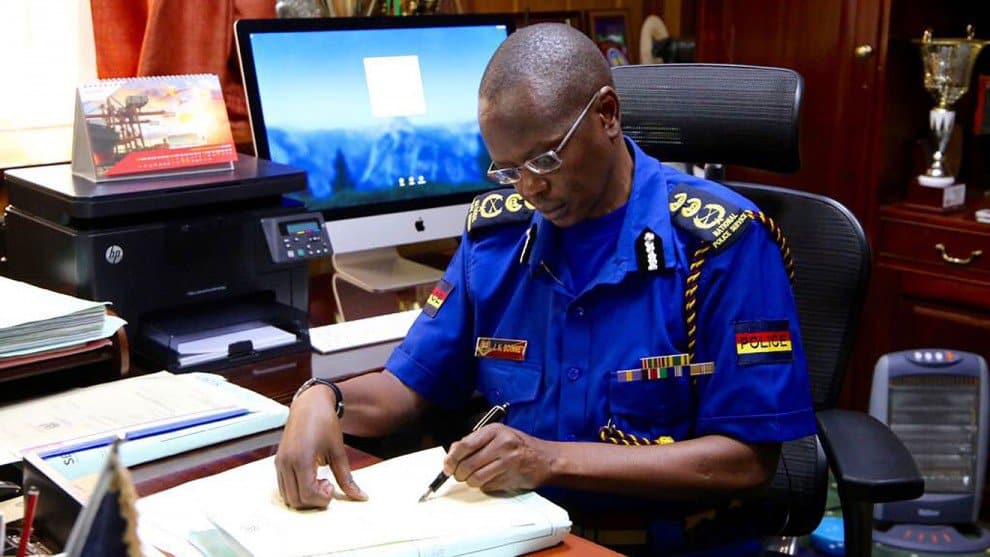 Kenyan police have apprehended two people in Naivasha and Gilgil for destroying Safaricom fibre cables that run along Kenya Power lines.
The suspects were taken into custody at the Gilgil police station, where they will be presented in court next week.
Vandalism of fibre optic cables across the country has been a cause of frequent Internet and voice outages in some areas.
The arrest comes as the Cabinet Secretary for Information, Communications, and Digital Economy calls for the enactment of an infrastructure bill to protect the country's ICT systems and networks from threats like terrorism, espionage, and sabotage.
Pending since 2015, the bill suggests heavy fines and lengthy prison sentences of up to 10 years for those found to be sabotaging crucial national security infrastructure, including power lines, fibre optic cables, healthcare facilities, dams, masts, and data centres.
In case you missed it
What I'm reading and watching
Opportunities
Pitch Friday is this Friday, July 14, 2023. Don't miss it! To register for the event, click here.
Moolu Venture Lab is organising another edition of the Emerald PitchFest Competition for startups in Nigeria. Apply here.
Netflix is looking for a remote software engineer. Apply here.
Carbon Counts Tech is looking for a Product Manager. Apply here.
Proof is looking for a Software Engineering Manager. Apply here.
Customer Engagement at Square is looking for a Product Designer. Apply here.
Applications are open for the AWS Startup Loft Accelerator. It's an equity-free programme focused on supporting early stage startups in Europe, the Middle East, and Africa with technology, product development, go-to-market advice and getting you funding ready. Apply here.
If you are a software engineer, creative designer, product manager, design researcher, or a techie looking for an internship role, please, check out this website.
Have a wonderful Wednesday!
Victoria Fakiya for Techpoint Africa.