Good day,
Today I'm discussing:
Countdown to SME Clinic 2021
More privacy for your Messenger calls and Instagram messages
Twitter halts verification roll-out process
SME Clinic 2021 is 5 days away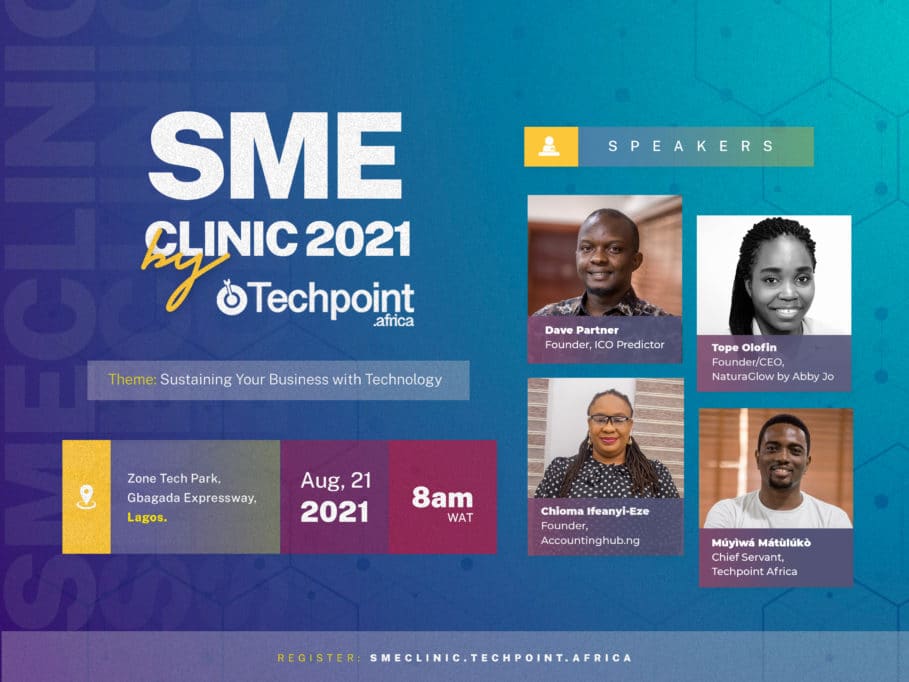 Are you excited? This year, SME Clinic will be held on Saturday, August 21, 2021 at Zone Tech Park, Gbagada Expressway, Lagos.
Last year, the COVID-19 pandemic reminded us of the Internet's importance. So, for SME Clinic 2021, we've put together an amazing lineup of speakers to teach small business owners how to leverage tech in their businesses.
Wondering what you should expect? Find out here: What to expect at SME Clinic 2021
Also, here are 3 reasons not to miss SME Clinic 2021.
This year's Clinic promises to be value-packed. There will be learning, unlearning, networking, and growth.
Where can you get tickets? Just head on to https://smeclinic.techpoint.africa/ and get your early bird tickets at a discounted rate.
Meanwhile, you can read testimonials from SME Clinic 2020, here.
Facebook Messenger gets more privacy features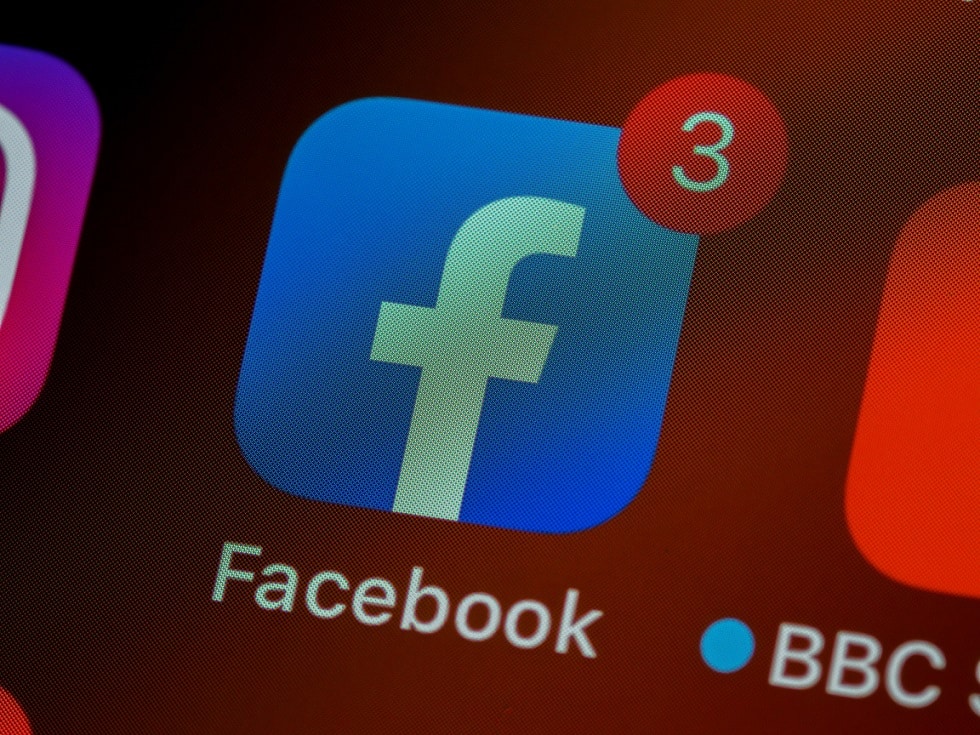 Facebook is adding an option for end-to-end encryption (E2EE) to voice and video calls on Messenger. It announced this in a blog post on Friday, August 13, 2021.
What does this mean? You can now make calls on Messenger without fear of Facebook — or anyone else — listening in on you. In principle, E2EE blocks anyone other than you and the person you call from hearing what you are saying.
It's not automatic: Messenger already gives you the option to enable E2EE for your text chats. But, you have to turn it on yourself because it's not a default setting. And it works the same way for voice and video calls. Also, you'd have to be friends or have an existing chat for this to work.
If I still used my cobweb-infested Facebook account, you can bet I would be turning this feature on. But, that's just a personal preference.
There's more: Facebook has updated controls for Disappearing Messages. Now, new messages have a window of between 5 seconds and 24 hours before being permanently deleted.
It is also bringing the E2EE option to Messenger Group texts and calls and Instagram Direct Messages. It will be testing these features in the next few months.
E2EE is already being used on messaging platforms like WhatsApp, Signal, and Telegram.
Twitter pauses verification roll-out process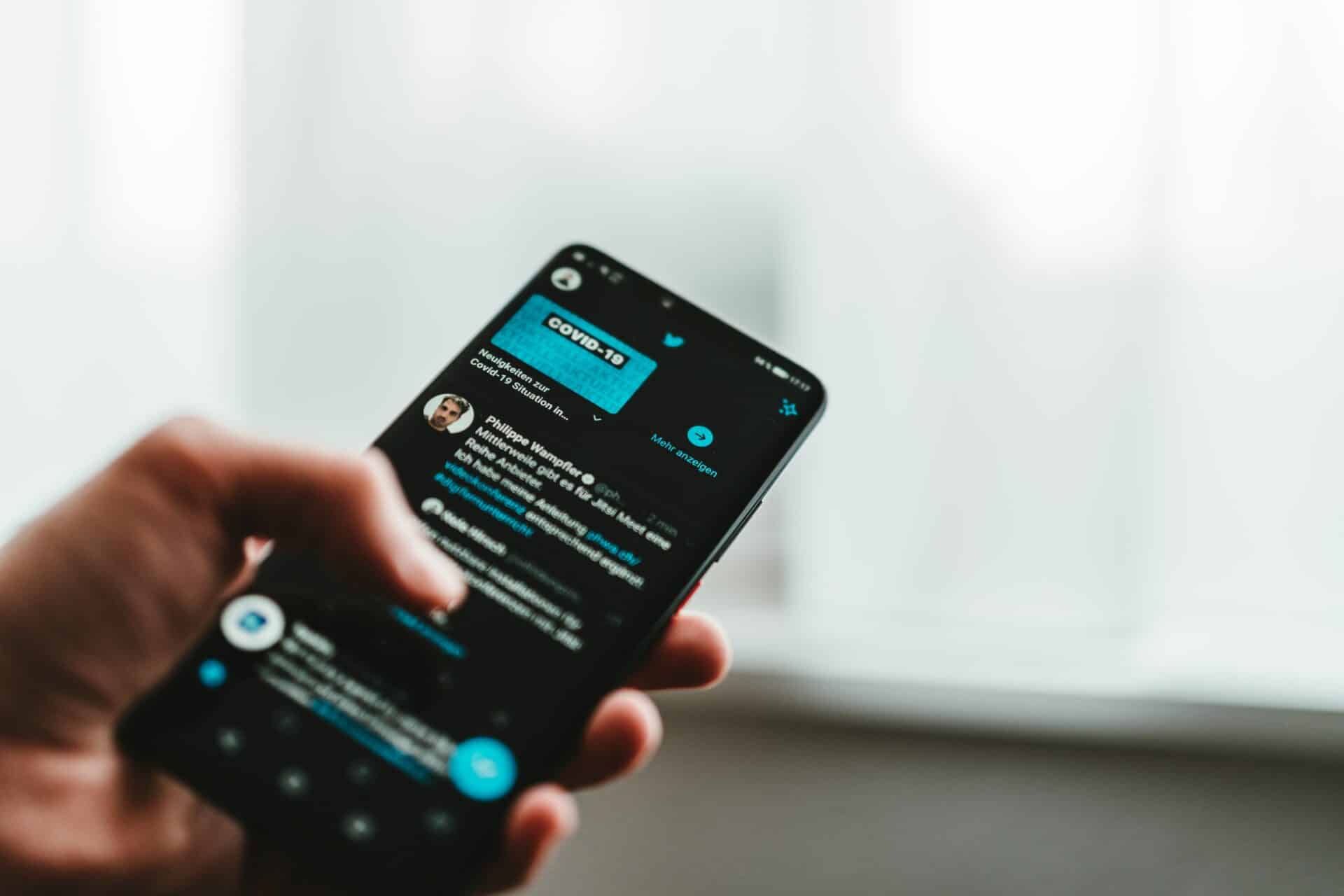 Really, again? For the second time in three months, Twitter is pausing its verification roll-out process. The company announced this in a tweet on Friday, August 13, 2021.
Twitter first restarted the process in May 2021 after pausing it in November 2017. A week later, the company said the process would be halted due to an avalanche of requests and to review submissions.
Why the latest pause? Well, the company said it's "so we can make improvements to the application and review process."
Interestingly, Twitter admitted that it had inadvertently verified several "inauthentic" accounts in a statement given to Daily Dot. This occurred after a tweet on July 12, 2021 — by tweeter, Conspirador Norteño, a data scientist focused on disinformation — highlighted six newly-created accounts that were verified.  
How does this affect you? If your profile doesn't show the 'verification request' option, then you might have to exercise some more patience. This doesn't apply to people who can already apply to be verified — lucky them.
According to Kayvon Beykpour, Twitter Product Lead, "to clarify, we haven't paused applications. We've been gradually rolling out *access to* the application (it's not at 100% yet) and that roll-out is paused until we can better handle the scale. For those it's been rolled out to, we're still accepting and processing applications."
What next? We wait. Per The Verge, a Twitter Spokesperson says that it would "resume rolling out applications in the next few weeks."
Last week on Techpoint Africa
What I'm reading/watching
Opportunities
The Republic is looking for an Associate Editor. Apply here.
Are you interested in building a mentorship programme for people in tech? You might like this.
Have a great week!