Good day,
Emmanuel and Bolu here.
Today we're discussing:
Crypto crash in context
Twitter Verification is coming
South Africa's top ranking as Africa's tech ecosystem of the future
5G delay in Nigeria
The crypto crash in context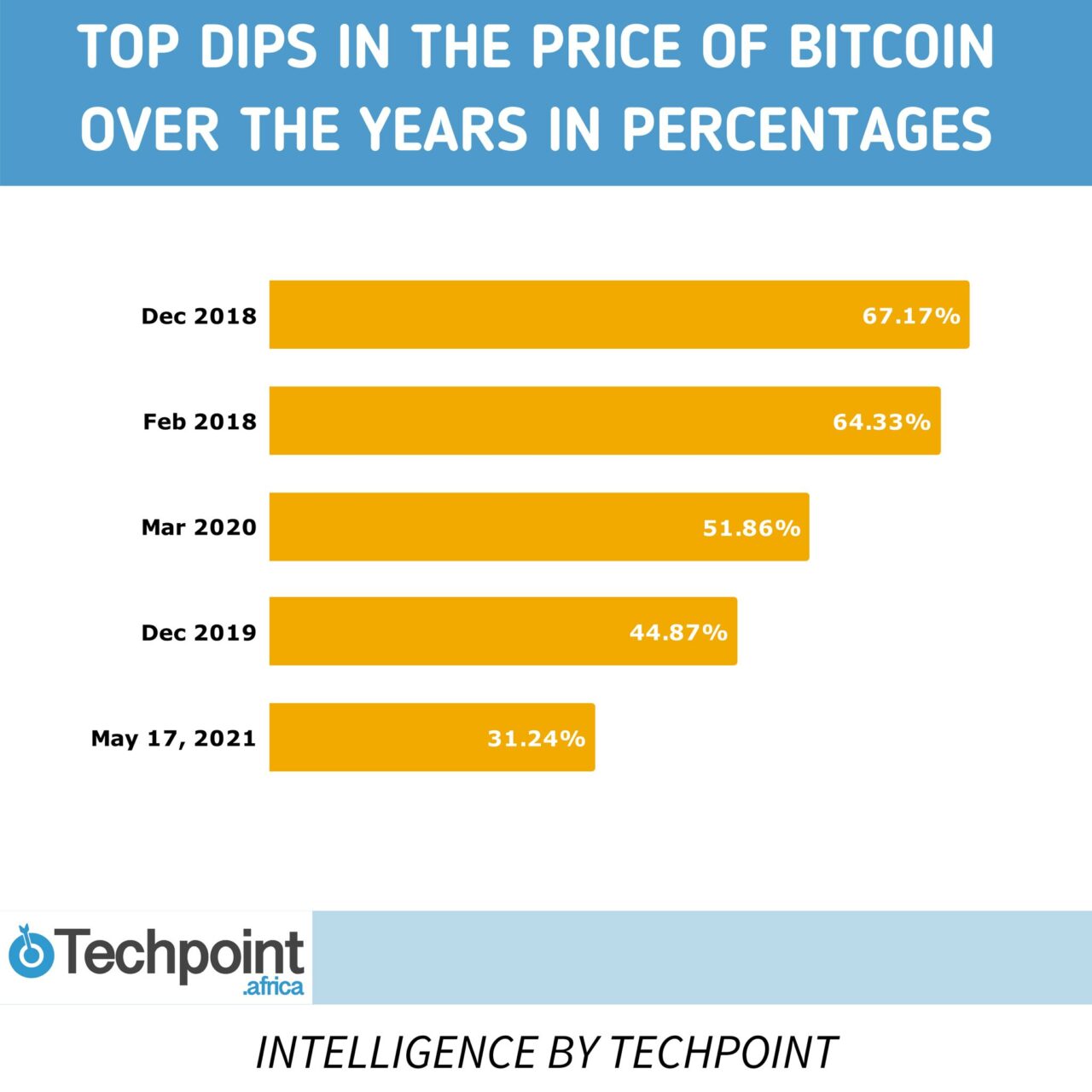 Influenced by a tweet from a visionary entrepreneur and a regulatory pushback from the Chinese government, cryptocurrencies have been all the rave this week. The massive crash has left several investors scratching their heads, but it might not apply to most.
Data gathered by Intelligence by Techpoint shows the dips of previous years have actually been worse, and the 2021 crash will likely only faze newbies.  
In December 2018, it fell by a whopping 67%, followed by 64% in February of the same year. Following the pandemic's explosion in March 2020, crypto fell by 54%. This drop was after an initial 44% drop in December 2019.
If we take these numbers and similar happenings in the stock market into context, investors should expect bearish (downward ) and bullish (upward) movements regularly.
Getting verified on Twitter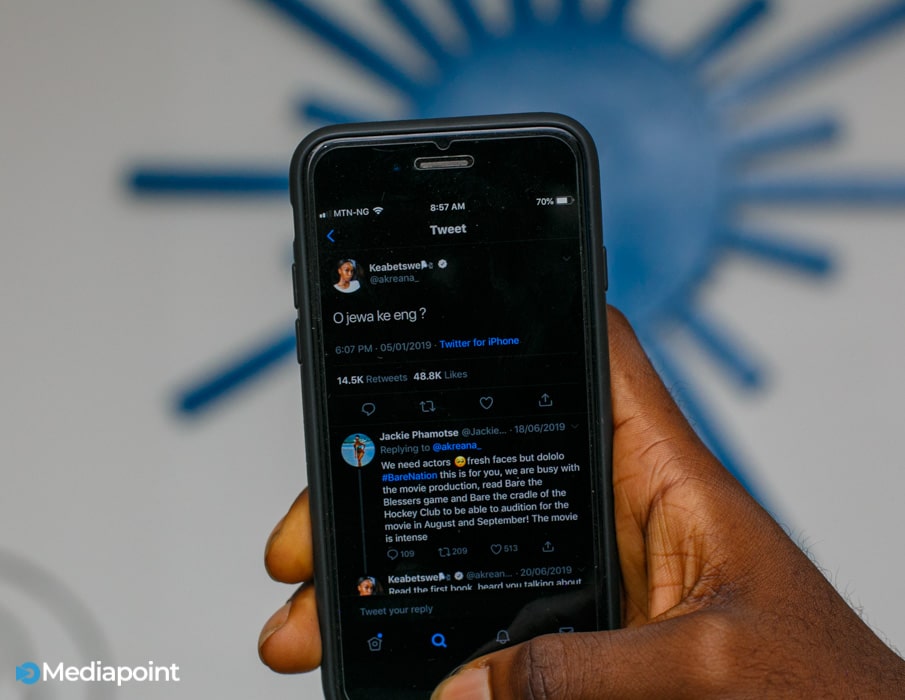 Twitter has announced that it will start rolling out the new process for getting its blue badges. The bird app's blog said the verification policy would also be changing according to the feedback they got from the public. 
Highlights 
Your account must be associated with a prominent brand to get verified 
Government officials must have a public reference to their accounts
News organisations must adhere to recognised professional standards 
Another exciting addition to the process is that you can now apply to get verified directly from the Account Settings tab. You might, however, not see the tab immediately as Twitter is rolling it out gradually.
Africa's top tech ecosystem of the future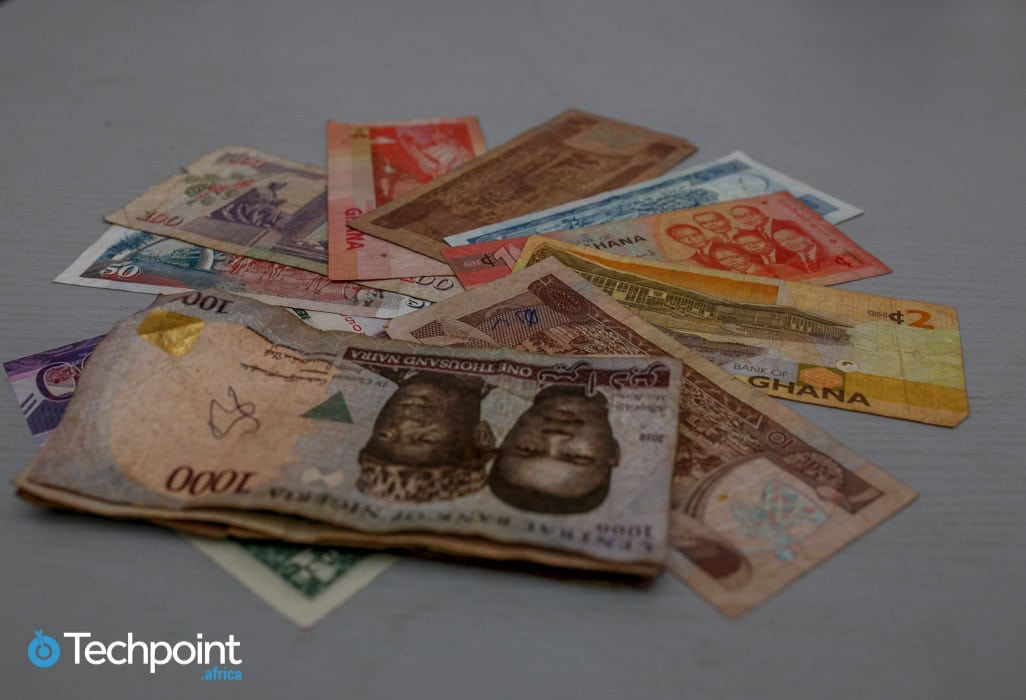 fDi Intelligence has ranked 17 African countries based on their future tech potential. The ranking, which was done in partnership with research company, Briter Bridges, puts South Africa in first place. 
Where did other countries rank? Kenya came second, with Egypt in third place. Ghana and Tunisia round up fDi's top-five, occupying fourth and fifth spots, respectively. 
Where's Nigeria? Surprisingly, Nigeria only managed to sit in the sixth spot. fDi admits that while Nigeria might have the most tech startups, it's still not a good place for tech businesses to thrive. 
How did fDi arrive at its conclusions? fDi says it employed several data points in its research. Some notable ones are GDP per capita, the number of coding schools, the quality of overall infrastructure, and the cost of establishing an electrical connection. 
Can you trust fDi? We're a bit wary of ecosystem rankings like this. I'll be doing a full report on the ranking today to draw your conclusions from there.
5G deployment hits the rocks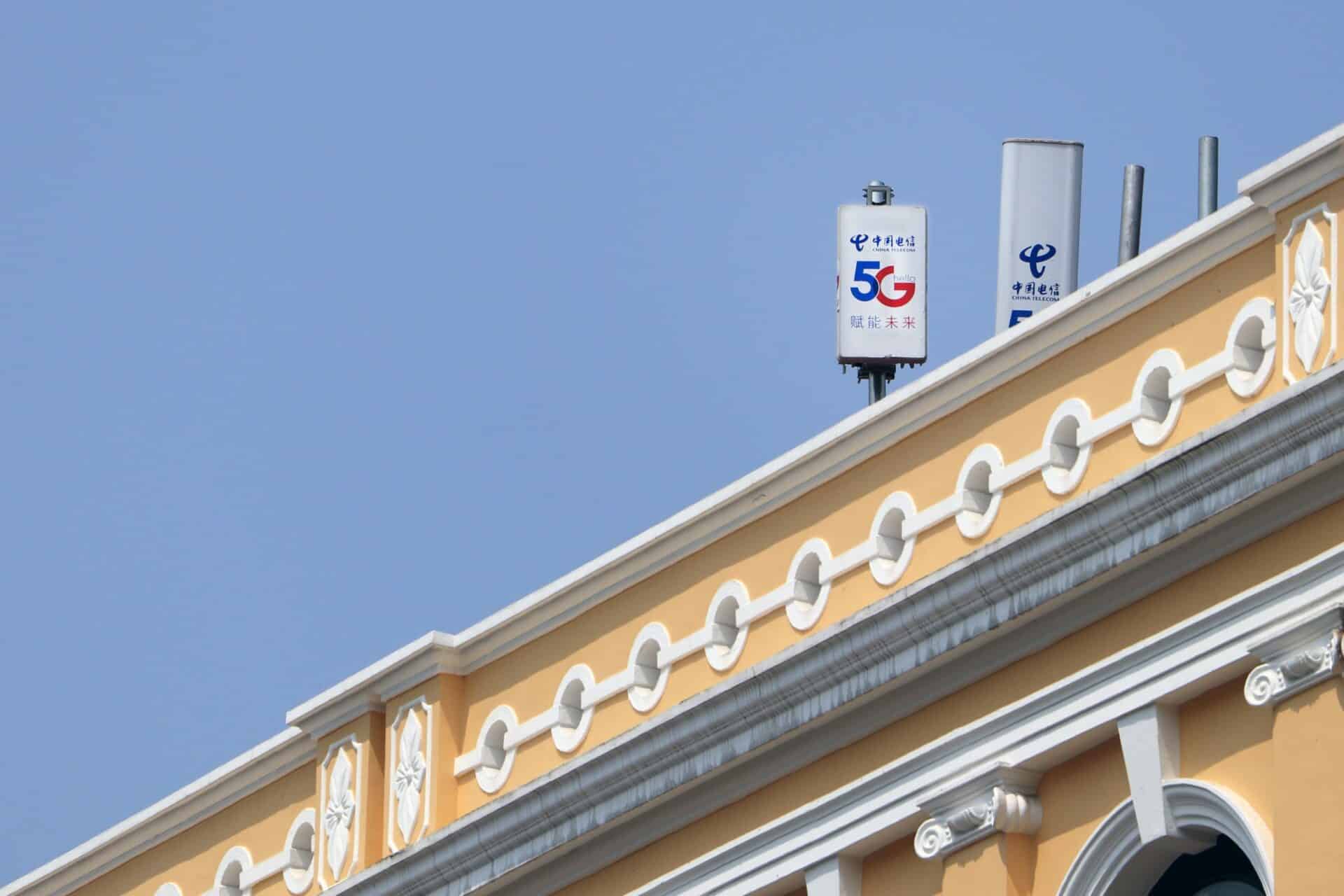 The Nigerian Senate asked the federal government to suspend plans to deploy the 5G network pending a six-month investigation into possible health risks associated with the technology.
Interestingly, the Senate claims not to have found a direct link between 5G technology and COVID-19 or any other health issues. But it still wants the federal government to exercise caution and wait for more investigations. You know, you can never be too careful with innovation. 
This move comes just two weeks after the Nigerian Communications Commission (NCC) signed an agreement to kickstart the deployment of 5G technology across the nation. At the time, it seemed like Nigeria was quickly looking to catch up with the likes of South Africa and Kenya, but now, not so much. 
Recall that in 2020, the 5G technology caused widespread controversy, which we tried to address here. 
There's a lot to unpack: 5G deployment in Nigeria faces further roadblocks as Senate calls for suspension
What else we're following
Tech vs Journalism: Inside the nasty battle between Silicon Valley and the reporters who write about it
US Treasury calls for stricter cryptocurrency rules, IRS reporting for transfers over $10K
Have a great weekend!
Emmanuel Paul and Bolu Abiodun for Techpoint Africa.