Good day
Today I'm discussing
MainOne and the Ghanian attraction
Decagon's $1.5 million seed round
Nigeria's Ministry of Science and Technology's name change
Celebrating MTN Nigeria at 20
MainOne and the Ghanian attraction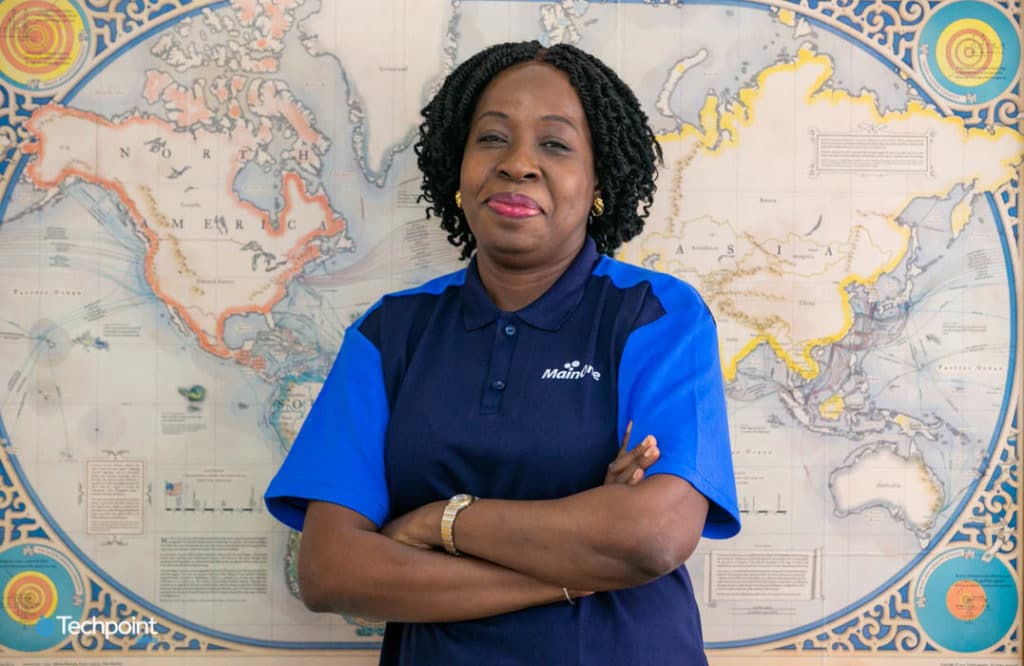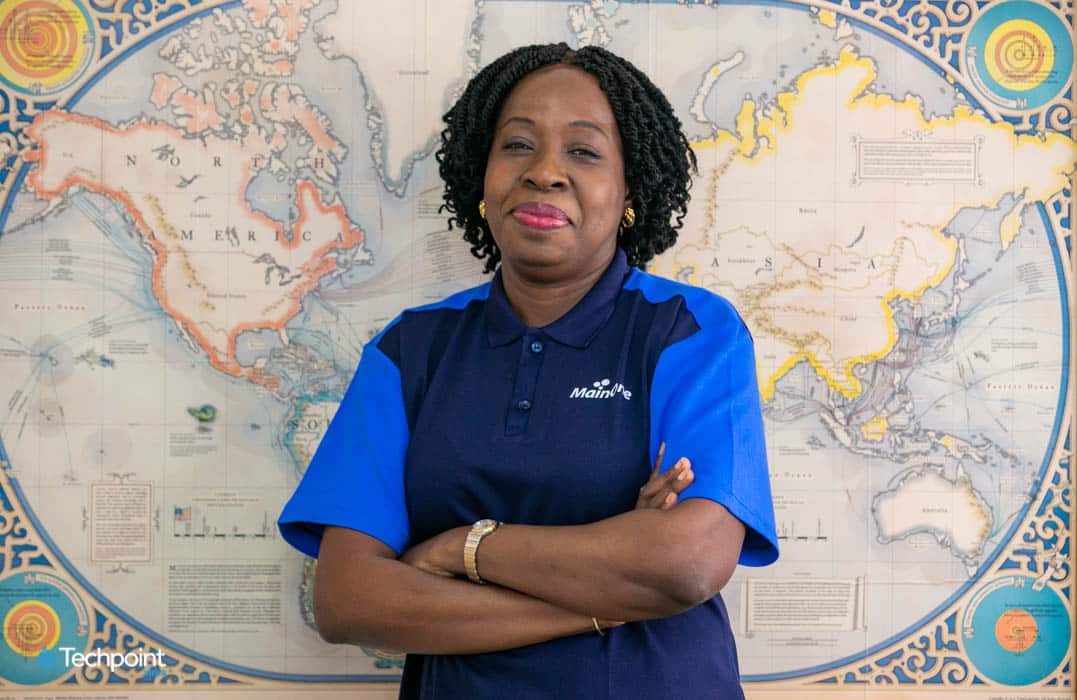 In 2019, MainOne launched its data centre in Ivory Coast — its first outside Nigeria. With that move, the company signalled its intentions to increase its sphere of influence outside the shores of Nigeria.
This year, it launched a data centre in Appolonia City, Accra, Ghana. A play that has been in the works since September 2019.
Why Ghana? Well, why not Ghana? The West African country has made some inroads in its strategy to boost its digital economy. We've seen a digital census, a regulatory innovation sandbox, and a digital template for elections.
Ghana's policy regarding free speech and online freedom was a huge draw for Twitter as it opened its African office in the country. It is also home to startups like OZÉ, mPharma, Jetstream, and Bitsika.
What does Ghana get? Ghanaians can expect better Internet speeds, less loading time for websites, and access to a world-class data centre with cloud and colocation services for organisations — you know, the usual bells and whistles that come with data centres.
But that's not all. To find out more, you can read Emmanuel Paul's deep dive: MainOne's new data centre could usher in exciting connectivity age in Ghana
Decagon's $1.5 million raise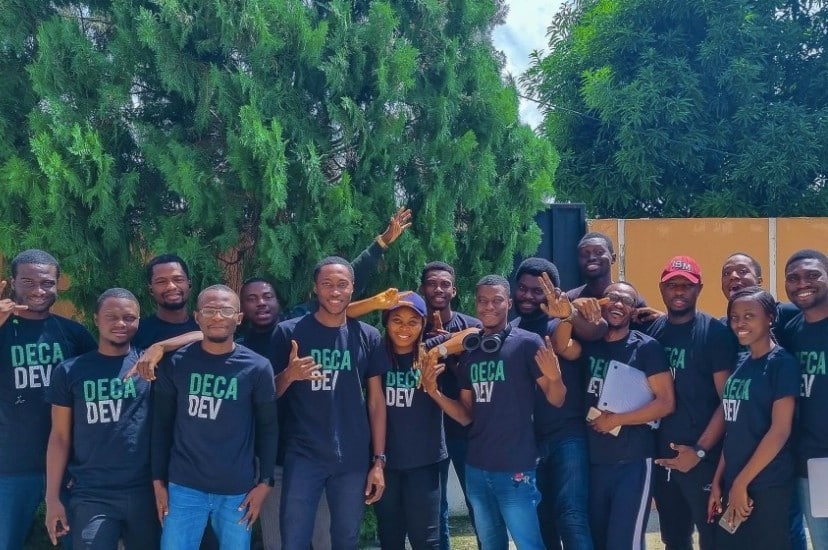 African tech talent accelerator, Decagon, has raised a $1.5m seed round to scale its efforts on the edtech, fintech, and future of work fronts. The company will also be looking to deepen gender inclusion by increasing female participation in its cohorts from 25% to 50% in the next three years.
The round was led by Kepple Africa Ventures and Timon Capital, with Paul Kokoricha, Partner at African Capital Alliance and Tokyo-based UNITED, Inc participating.
There's more: Decagon also announced a $25m student loan financing facility in partnership with Sterling Bank.
What does Decagon do? Founded in 2018 by Chika Nwobi, it trains and connects engineers remotely to local and international companies.
According to the IFC-Google report 2020, Africa has nearly 700,000 professional developers. And with a steady rise in venture capital coming to the continent, the need for tech talent increases.
Currently, companies like Decagon, Andela, TalentQL, and Alida School are trying to fill these gaps.
Per TechCrunch, Nwobi says the company aims to address the underrepresentation of black people in tech globally, starting with Nigeria. This raise is undoubtedly a step in the right direction.
Read more on the raise: Nigerian IT company, Decagon, raises $1.5 million seed round to train software engineers
Nigeria's Ministry of Science and Technology's name change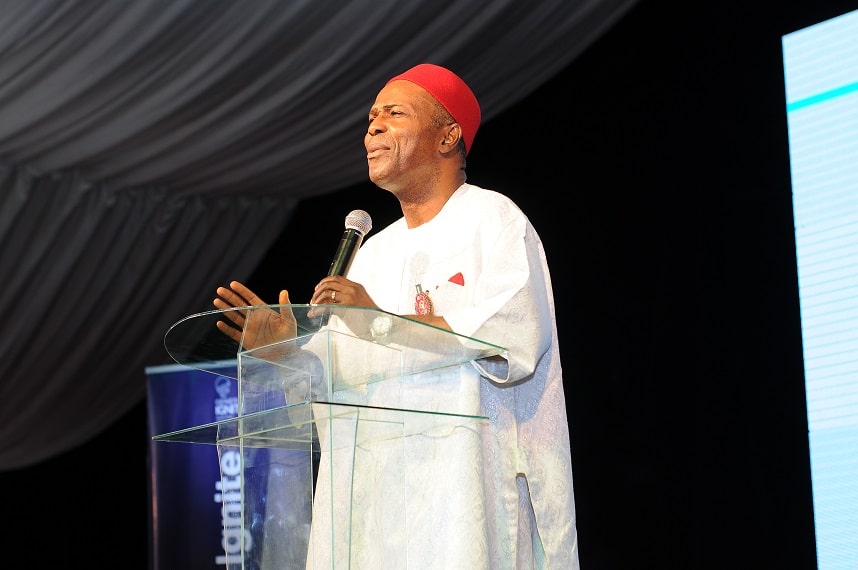 Nigeria's President, Muhammadu Buhari, has approved the name change of the Ministry of Science and Technology to the Ministry of Science, Technology and Innovation. This was announced by the Ministry's Minister, Ogbonnaya Onu, at a news briefing on Friday, August 6, 2021.
Why the sudden change? According to Premium Times, Onu says it was necessitated by Buhari's approval of the National Science, Technology and Innovation Roadmap (NSTIR 2017-2030). 
The new name is to reflect the spirit of the document — driving positive socio-economic outcomes through science, technology, and innovation in all activities of the economy. He said the name change was to facilitate economic growth and global competitiveness and make Nigeria a nation of innovators.
Will this truly help? In 2019, the Ministry of Communications was renamed the Ministry of Communications and Digital Economy. Isa Pantami, Head of the Ministry, cited several countries to back up this change.
We took a look: Ministry of Communications and Digital Economy: What's in a name change?
Residents of some of those countries could not pinpoint the usefulness of the name change, citing no difference in operations.
Do you think the same thing would happen here? You know what to do. Let me know your thoughts in the comments section
Celebrating 20 years of MTN in Nigeria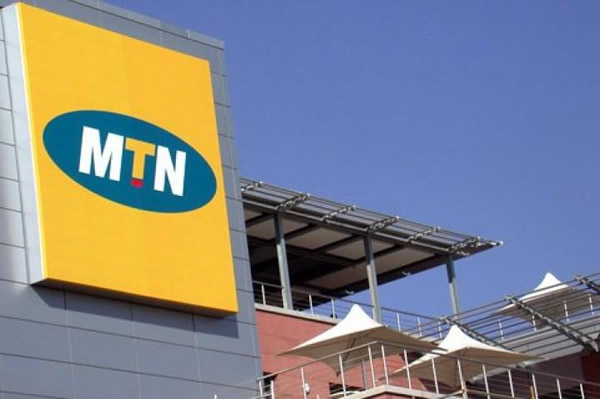 If you are a Nigerian MTN user, chances are you received a text yesterday, August 8, 2021, gifting you 200MB and free five mins on your first call of the day.
MTN is celebrating 20 years of doing business in Nigeria. In February 2021, the telco, alongside Airtel — then Econet — were the first two telecom companies to be licensed by the Nigerian Communications Commission (NCC).
The company's history is deeply intertwined with Nigeria's telecommunications history, as we discussed in this article: Inside 2 decades of mobile telecommunications in Nigeria
It launched its services in Nigeria on August 8, 2001. Per This Day, as part of the celebrations, MTN is participating in the country's Road Infrastructure Tax Credit (RITC) Scheme — a public-private partnership for the rehabilitation of critical road infrastructure in Nigeria. 
MTN intends to participate in the restoration and refurbishment of the Enugu-Onitsha Expressway. According to the Nigerian Tribune, it has also commissioned a purpose-built, state of the art head office.
Some Techpoint Africa stories for you
What I'm reading/watching
Have a peaceful week!