We are excited to announce the launch of Coinchain Africa – a platform that aims to simplify trading and storing Cryptocurrencies anytime and anywhere.
Coinchain is a trusted platform for purchasing multiple digital assets; receiving instant payments; and storing your digital currencies. The platform enables users to trade, store and manage Cryptocurrencies on their mobile phones, with no stress and hassle.
Neezerchain is a software and technology company that provide tools enabling adoption and development of Blockchain Applications in Africa. With the launch of its Crypto wallet – Coinchain Africa, Neezerchain is facilitating cross border peer-to-peer payments and offering users exposure to secured and verified Crypto transactions.
The Company has plans for aggressive expansion in the coming months as the CEO – Mr. Tosin Akomolafe, mentioned that the Company is well-positioned to explore the potential of Blockchain Technology in the African community – with particular respect to its offerings and easy-to-use mobile applications. Also, with its current B2C model which allows users to store their digital assets and purchase or sell digital assets at the best rates, the Company anticipates that the platform may explore other B2B options.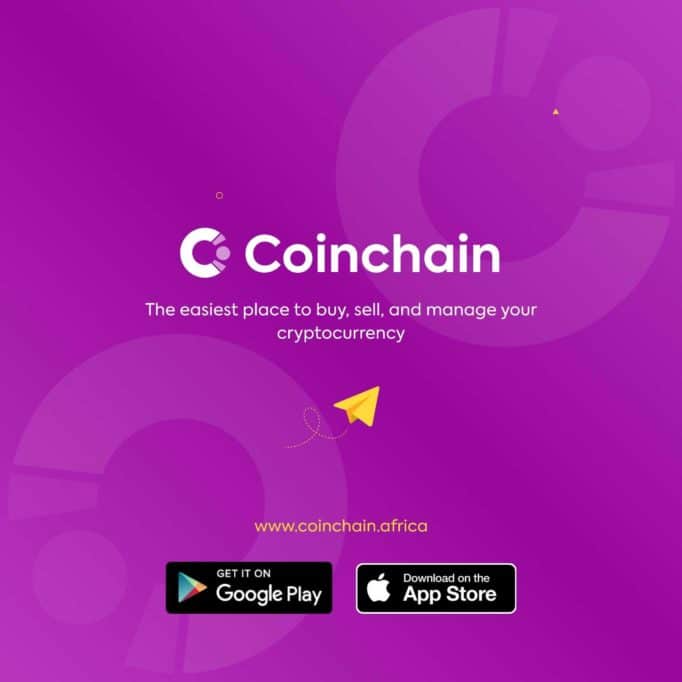 To commemorate its official launch, beta users stand a chance to win cryptocurrencies and other exciting benefits. To enjoy these benefits, simply download Coinchain App on any iOS or Google PlayStore and store at least N10,000 worth of available Cryptocurrencies – Bitcoin, Ethereum and USDT. Further information will be circulated on Coinchain Africa's Instagram Page (@coinchainafrica).
On 1 August 2021, Neezerchain will launch Coinchain Africa for the beta testing phase.
Get started on Coinchain Africa in minutes with the hassle-free sign-up process. Users can access the web platform via https://coinchain.africa or download on the google play store and apple app store by searching 'Coinchain Africa'