Producing great football talent starts from the grassroots level – none more so than the coaches of these young talents. Tunga, a tech company known for securing international jobs for African-based software developers, in collaboration with the Federation of Uganda Football Association, (FUFA), organized a 5-day intensive training program "tagged Train the Youth Coaches" for youth football trainers in Uganda. 
Tunga has a pool of over 1000 African Software Developers who they place with clients in Europe and the US. Currently, Tunga connects tech talent from eight African countries to businesses looking for agile and reliable software teams. Founded seven years ago, Tunga has created over 500 jobs for hundreds of clients worldwide and now has a local presence in Africa through her offices in Kampala & Lagos.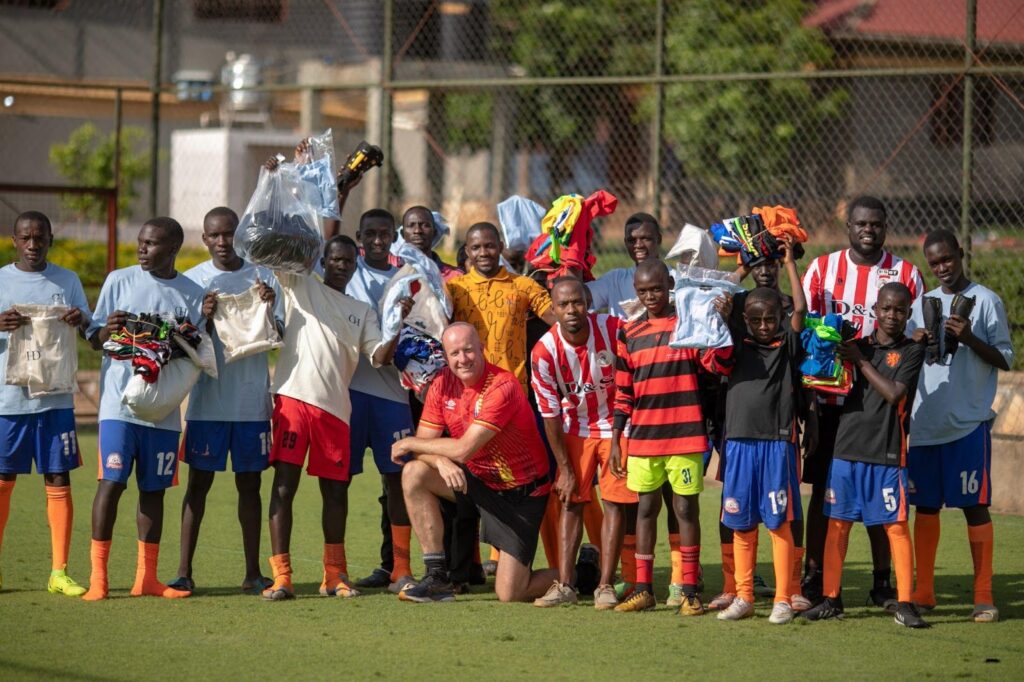 Speaking on what brought about the initiative and collaboration with FUFA, Tunga's CEO, Ernesto Spruyt, said, "I am a firm believer that the success of any society depends on how it treats and educates its children. Sport is an essential vehicle for children to get ahead in life. Next to physical well-being, sports teaches them performance, teamwork, discipline, devotion, and (importantly) joy!"
"I figured that we as a company could make a humble contribution by applying our knowledge in developing IT talent to football youth development in Uganda. We reached out to the Federation of Uganda Football, and the rest they say is history," Ernesto concluded.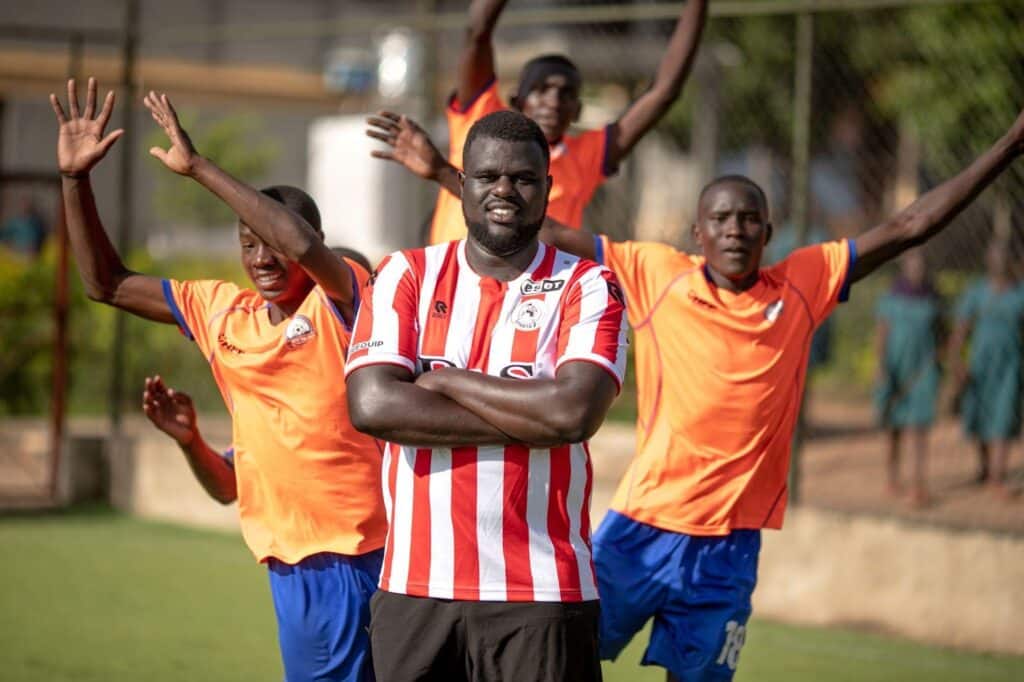 The program saw forty (40), youth coaches, from various football academies in Uganda participate in both in-class workshops and field sessions, led by lead trainer Kevin Kanu, a professional youth coach at Dutch club Sparta Rotterdam.
The participating coaches enhanced their knowledge on several topics, such as Pedagogy: how to approach kids, training focus per age group, how to prepare for a match, and how to communicate tactics to youths, etc. The training that took place from the 28th of September to the 2nd of October 2022 at the FUFA Technical Centre in Njeru was nothing short of amazing, with participants awarded certificates upon completion of the program.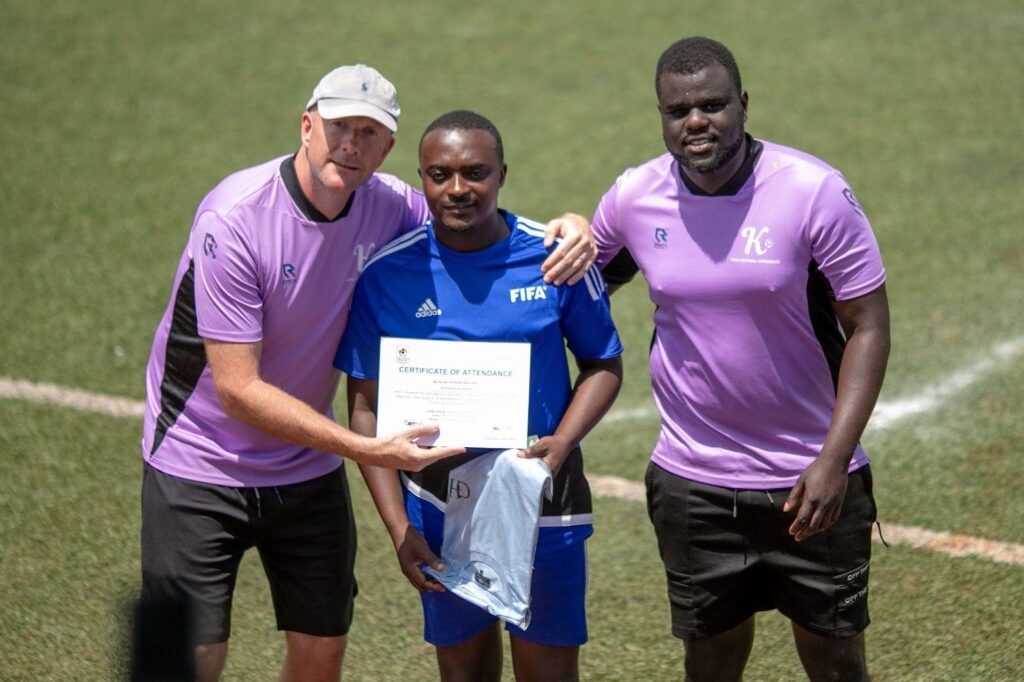 Lauding the partnership, the Chairman of the Uganda Football Coaches Association, Mr. Livingstone Kyambadde said, "it will help boost the youth development in Uganda, as it is the most important which always taps the talent at grassroots and the knowledge from the program will help Uganda football in the years to come."
When asked why Tunga is investing in sports, Tunga's CEO reiterated that the program was made possible through collaboration and expressed gratitude for the role Tunga played in making this possible. "This is an effort that is carried by multiple partners, not just Tunga. We have taken the initiative to support it, but we are doing this together with FUFA... and ...the Rays of grace academy."
On the impact of Tunga and the program, Ernesto sees this as another adventure, on the journey to unleashing Africa's tech talent.
"My dream for Tunga with the software developers, but also football is to teach young people that they can take the power of their destiny with the right education and create a generation who have a lot of self-confidence and project that into the future for a better future for Africa. I am just really grateful I could take part in this, and I hope everyone is happy with it."