Good day,
Today I'm discussing:
Nigeria's 7th NIN-SIM linkage deadline extension.
The planned launch of Nigeria's digital currency on October 1, 2021.
Tech at Tokyo 2020
Nigeria extends NIN-SIM linkage deadline again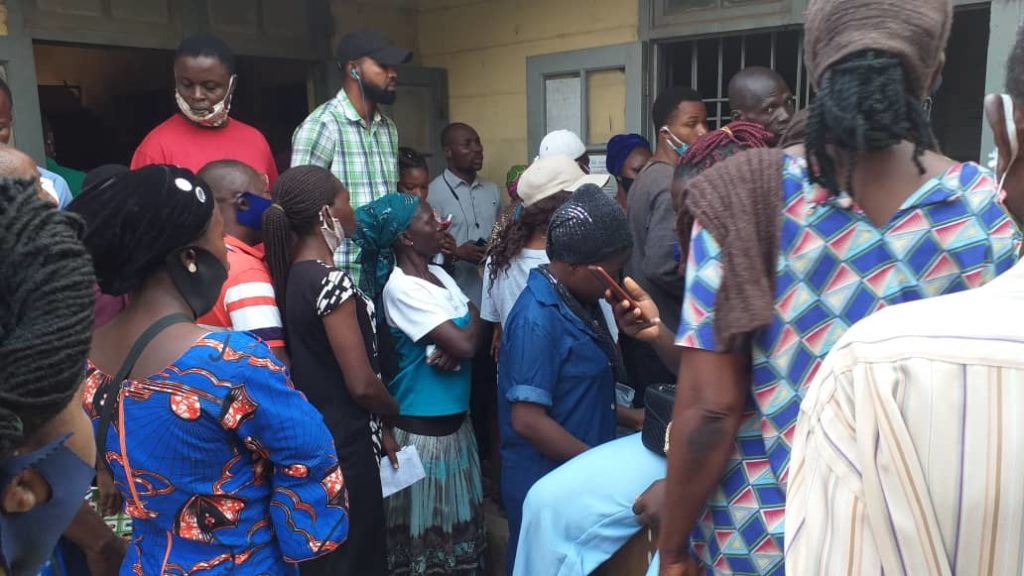 Does this headline surprise you? If you've been following the news, chances are your answer would be a resounding, 'no!'
For the seventh time, Nigeria's Federal Government has extended the NIN-SIM linkage deadline. With today, July 26, 2021, the previous deadline, this latest extension ends on October 31, 2021.
Once again, the decision was made following a request by stakeholders. But this time, the government's focus is shifting to accommodate registration in hard-to-reach areas, foreigners and diplomatic missions, and persons in the diaspora.
There are also plans to address low enrolment in schools and hospitals.
Progress report: As of July 24, 2021, Per the Nigerian Communications Commission's (NCC) statement, there are 5,500 enrolment systems in the country. An increase from 5,410 we saw in June 2021.
The NCC also reveals that there are now 59.8 million unique NIN enrollments. Statistics from June 2021 show that number to be 57.3 million.
Let's look at these numbers: Unique NIN enrolments increased by 4.36%, while enrolment systems increased by 1.66%.
Usually, NIN enrolment in urban areas requires good Internet, something which is already a problem at most enrolment centres. It doesn't help that as of May 2021, broadband penetration stood at 39.59% and much of this coverage occurs in cities. 
These numbers make me wonder how the government plans to ensure that its plans to concentrate on very remote areas don't fall apart midway.
Perhaps, the government might need some help once again: How private companies are changing the game for Nigeria's NIN exercise.
Especially since this has been a long-standing problem: Inside Nigeria's 13-year-old quest for widespread digital identification.
Are the three months enough to increase the number of NIN enrolments in Nigeria considering history and its over 200 million populace? What do you think? Please send your thoughts in by leaving your comments in the comment section.
Nigeria to launch its digital currency on October 1, 2021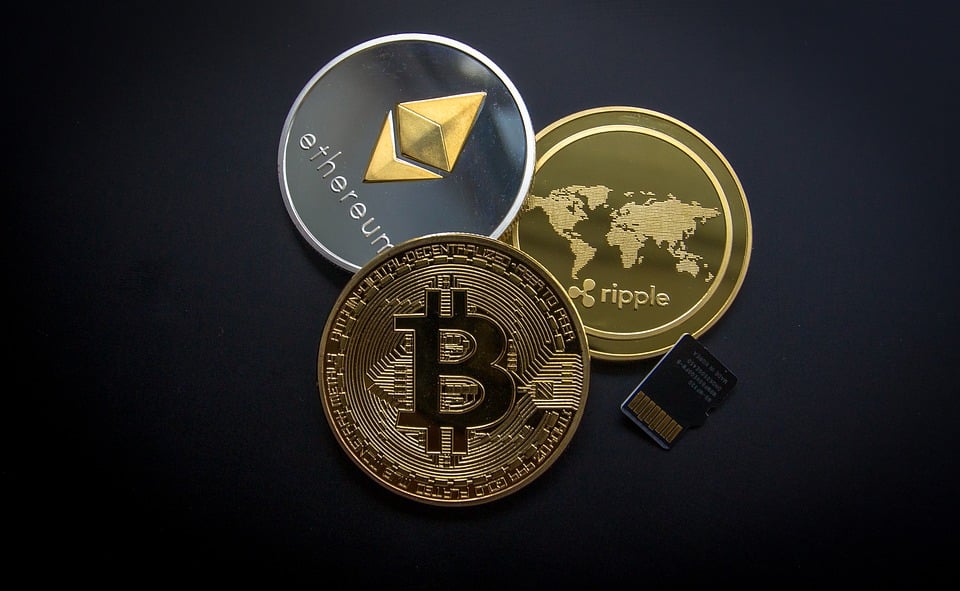 The Central Bank of Nigeria (CBN) has revealed plans to launch the pilot scheme of its digital currency on October 1, 2021 — the country's Independence Day.
We knew this was going to happen: CBN had announced its plans to do so on June 10, 2021, saying it will launch a pilot scheme for its digital currency before the end of the year.
How will this work? According to Rakiya Mohammed, Director of Information Technology, CBN, the project, tagged GIANT, will run on the Hyperledger Fabric Blockchain.
You say what now? Yeah, the Hyperledger Fabric Blockchain. It's a private and permissioned blockchain network designed by computer hardware company, IBM. Since it's an open-source platform — powered by Linus foundation — several developers contributed to its code.
Basically, the CBN controls who has access to the platform. The regulator can approve or override a transaction if it deems fit, unlike bitcoin, where transactions are approved upon the agreement of majority nodes.
For more information on this, Read: Nigeria's apex bank chooses open-source blockchain to run digital currency pilot on October 1, 2021
Africa's central bank digital currency (CBDC) history: At least five African countries have shown an interest in the CBDC craze with varying degrees of success.
In 2019, Tunisia launched the uDinar, however, this was not done in affiliation with the country's apex bank. In 2016, Senegal introduced the eCFA which is a CBDC that doesn't run on a Blockchain platform. 
Unfortunately, after a statement by the Central Bank of West Africa in 2017, distancing itself from the project, not much has been heard about the currency. 
While Morocco and South Africa are still conducting research on the feasibility of CBDCs, Ghana is set to be the first African country to launch its pilot scheme in September 2021.
Will we see another version of the Nigeria-Ghana Jollof wars? You tell me.
Tokyo 2020 Olympics and tech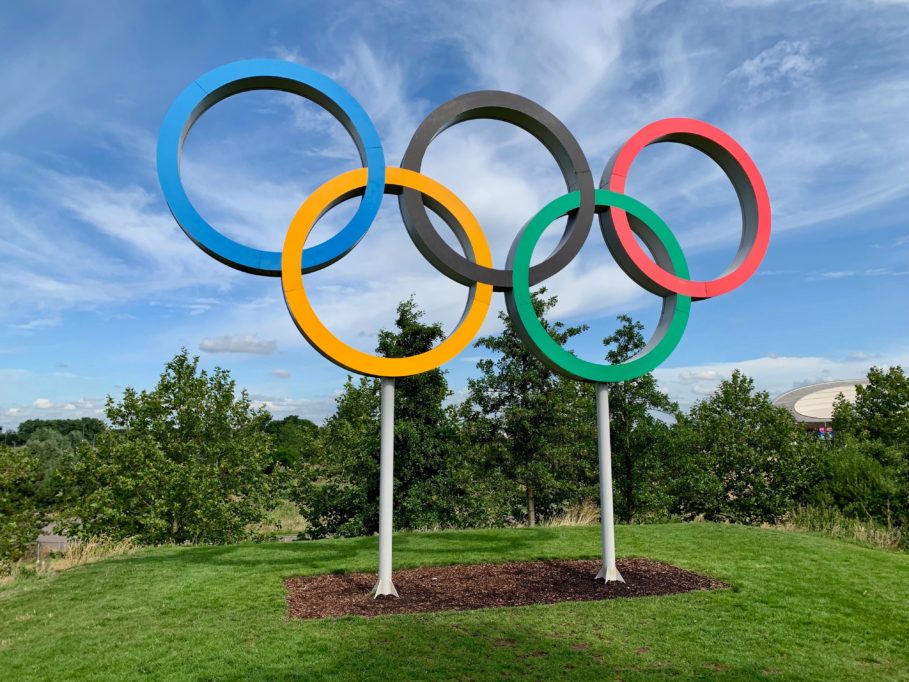 After several COVID-19-induced setbacks, the Tokyo 2020 Olympics finally kicked off on Friday, July 23, 2021.
One of my favourite parts of the Games are the spectacular moments created during the Opening Ceremony. Did you see the beautiful drone show? If you didn't, you can watch here: Earth-Shaped Drone Display Flies Above Tokyo 2020 Olympics Opening Ceremony.
With fans banned from the festivities and less physical media coverage, the Olympics Broadcasting Service (OBS) has to rely on technology to give viewers a more vivid experience.
For the first time, OBS will film the entire Games in ultra-high definition (4K). It will also use the 3D Athlete-Tracking, a system that takes images from multiple cameras and combines them using artificial intelligence to show the sporting action from every angle.
Athletes can also see fans cheering them on via screens in venues that display mosaics of selfie videos sent in from around the world. Something we've seen used in the English Premier League and the World Wrestling Entertainment — although, those were live-streamed.
You can read more on this here: Media Guide Olympic Games Tokyo 2020 (PDF)
Fun fact: In honour of this year's Olympics, Google is running its own miniature tournament which you can play here. 
This year's Games are quite environmentally friendly. Dubbed the Hydrogen Olympics, for the first time, hydrogen is fueling both the Olympic and Paralympic Cauldrons in Tokyo. It also fueled the Olympic Torch during part of its journey through Japan.
The Olympic Village uses electricity generated with hydrogen using pure-hydrogen fuel cells. It is Japan's first full-scale hydrogen infrastructure. After the Games, it will be turned into hydrogen powered flats, a school, shops, and other facilities.
It's been designed to demonstrate an urban lifestyle that is environmentally friendly, socially inclusive, and technologically advanced.
So, what do you think? Was it worth the wait?
Techpoint Africa news
What I'm reading/watching
Have a joyous week ahead!