Starting a small business is a daunting challenge anywhere in the world. More so in Nigeria, where many factors come into play, one of which is government policy. However, irrespective of location, business know-how and finances are just some of the requirements for success; others include partnerships, product-market fit, and marketing.
While it is easier to access business financing in more advanced countries, the Nigerian case is quite different, with business owners seeking various means of collateral-free financing.
The uninformed — and less informed — could be forgiven for saying that all they need to forge ahead with their brilliant idea is money.
Wronger words were never spoken.
More critical than financing is how the money received is used; probably most important is how finances are managed and tracked. But please, don't take my word for it because the jury is still out on the order of importance.
Whatever the order, finances must be well managed if a small business will stand the chance of survival. From online software to mobile apps, here are six options for managing your business finances.
FreshBooks is an accounting application available online and on a mobile app that makes it possible to monitor cash flow, expenses, and invoices, among other finance-related tasks. 

The Wave accounting app is excellent for small business owners who are just starting. It is available as an online-based platform and is one of the only genuinely free accounting software systems.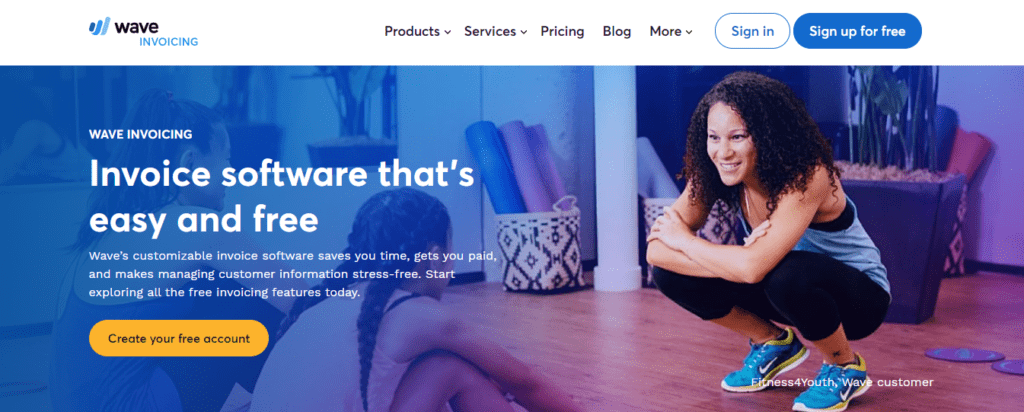 QuickBooks Online is touted as simple, powerful, and everywhere — many apps integrate with the QuickBooks software in some way. Depending on what version you are paying for, QuickBooks can do it all, from tax accounting to payroll, profit analysis, and inventory management.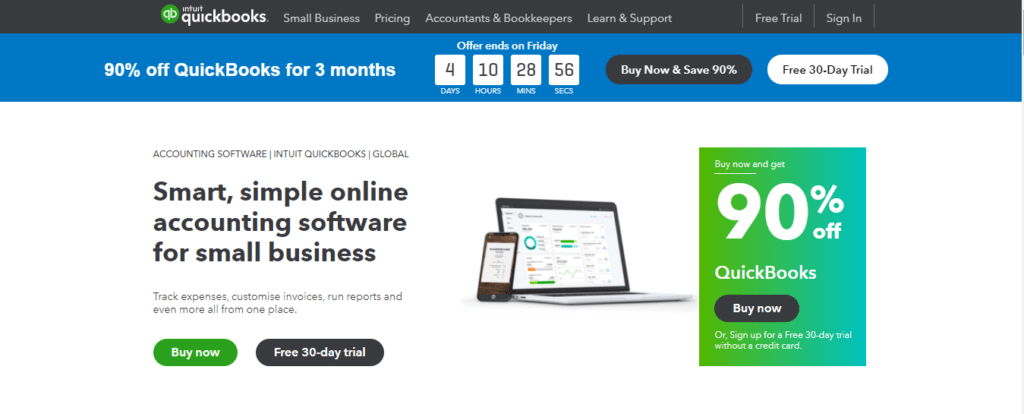 Expensify plays a useful role in organising business finances. With it, you can scan receipts and process employee expenses whether you have an iPhone or Android smartphone. It can also integrate with Quickbooks and many other small business apps.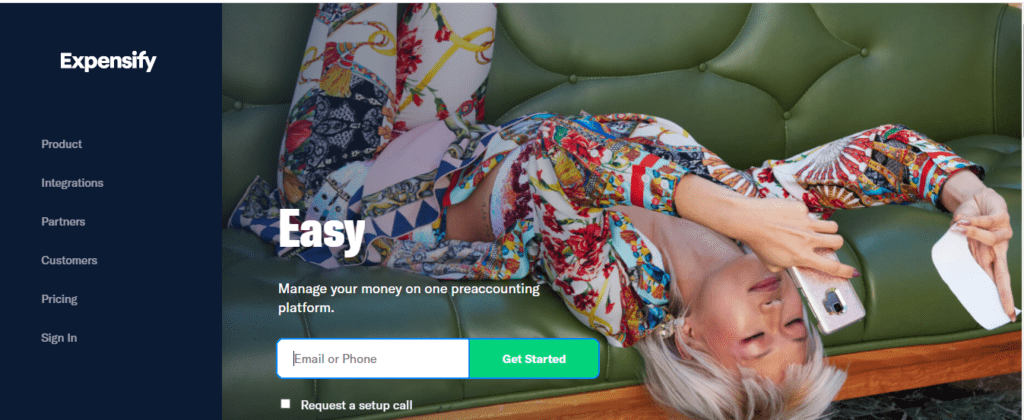 In addition to helping small businesses with budgeting, the inDinero app prepares financial reports like profit and loss statements, statements of cash flows, and assists in financial forecasting. It is compatible with QuickBooks Online.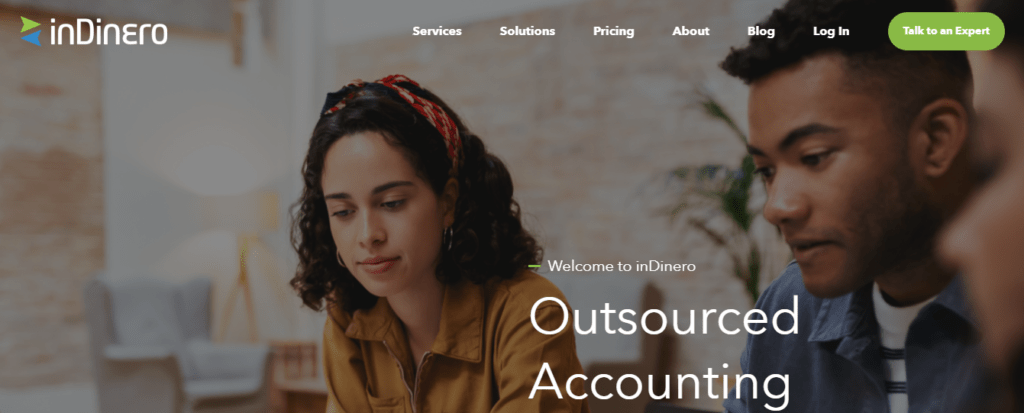 If you're looking to automate your invoicing workflows, you might want to consider Zoho Invoice. With the free version, you can invoice as many as five customers and automate five workflows. It also gives the option to customise and brand invoice templates, track expenses, and interact with customers through a client portal.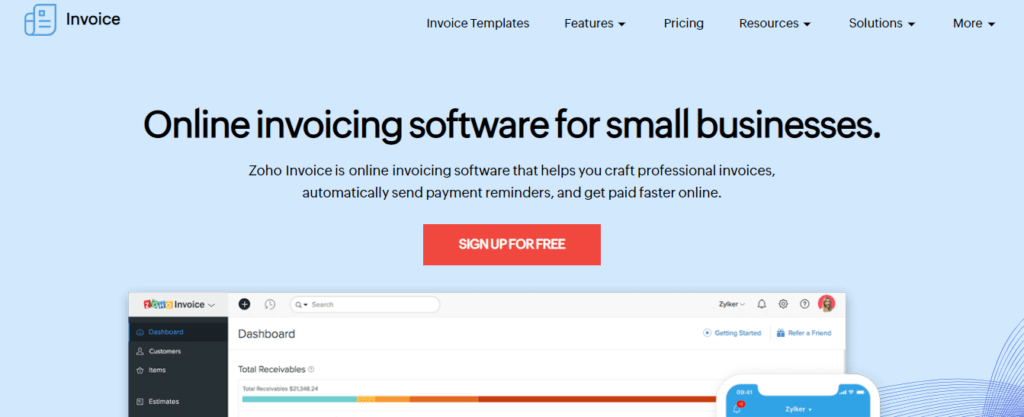 So there you have it, six apps to help you manage your finances. Do note that a thorough consideration of your needs and the offerings available is required to make the best decision for your business.