Good day,
Today I'm discussing:
Jiji's acquisition of Cars45
Online voter's card registration for Nigerians
Banks banking on the ecosystem
eCommerce platform, Jiji, acquires Cars45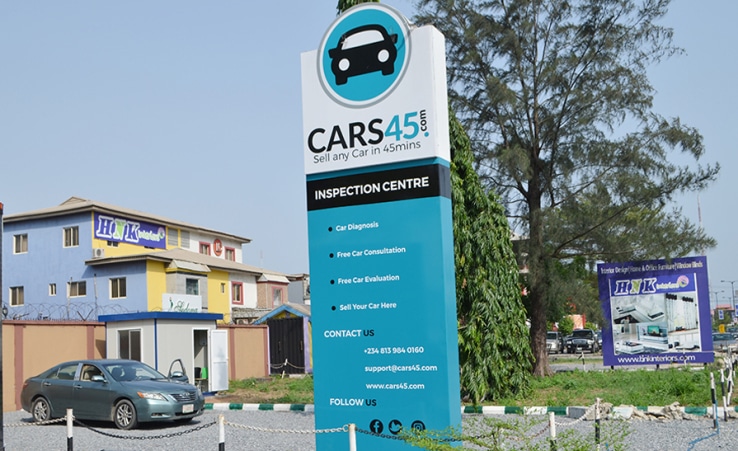 In what seems to be a foray into the transactional marketplace, classified eCommerce platform, Jiji, has reportedly acquired Cars45, an online marketplace for used cars.
What does this imply? This acquisition could see Jiji strengthen trust amongst buyers as both companies' business models will be integrated.
Since Vladimir Mnogoletniy, Jiji Co-founder, said that vehicles have the largest listings on the platform, Cars45's network of inspection centres will ensure that vehicles are properly checked and evaluated.
Find out more about the details of this acquisition and what it could mean for eCommerce in Africa.
Read here: Jiji reportedly acquires Cars45 for an undisclosed amount
Likely sign? Although questions have arisen about the viability of the classified eCommerce marketplace in Africa, past optimism expressed about this sector is most likely justified. This acquisition could be a sign of things to come. What do you think?
Nigeria begins online voter registration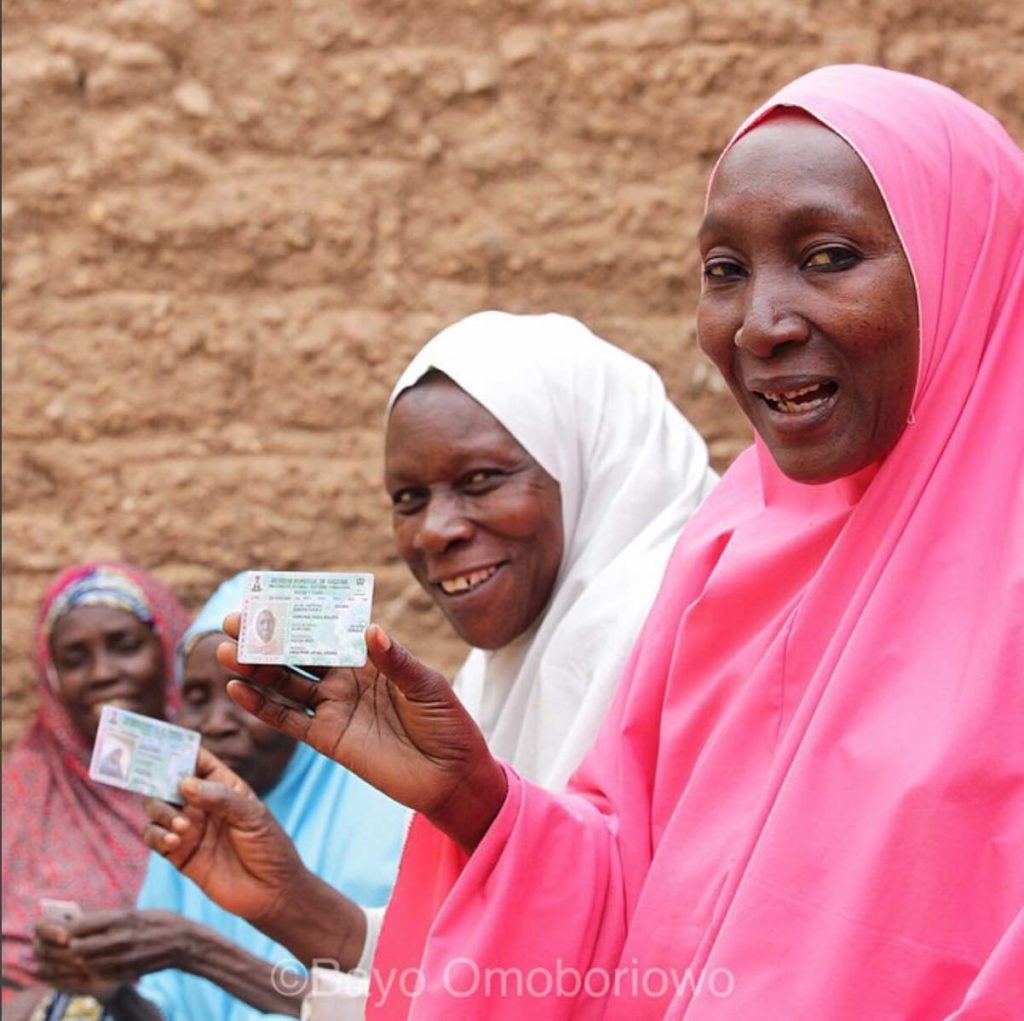 After the 2019 general elections held in Nigeria, the Independent National Electoral Commission (INEC) announced on November 4, 2020, that another round of registration would begin in the first quarter of 2021.
In line with that announcement, an online Continuous Voter Registration (CVR) action is ongoing on INEC's continuous voter registration portal. It is set to go on for six months before the next general elections in 2023.
This registration is open to eligible voting citizens who want to get a voter's card for the first time or registered voters who need to review their voter registration, update information, or transfer voter registration to another polling unit.
Why now? Well, Mahmood Yakubu, INEC Chairman, stated that the aim is to enhance the voter experience by making the registration exercise faster, easier, and less crowded than before.
Could this be a sign? With this in place, it just might suggest that the country is closer to establishing a start to finish e-voting process on a large scale. Because, despite consistent calls from the National Assembly, the Nigerian Constitution hasn't been amended to fully adapt electronics in the election process.
A good time to revisit this: Inside Nigeria's first-ever electronic voting exercise in Kaduna State
On the portal, you can pre-register for a PVC, update your information, apply for collection of your PVC, and request to replace a missing voter's card.
I pre-registered today as a first-time voter, and the process was somewhat seamless and hurdle-free. But is that all there is to it?
Our reporter, Victoria Fakiya, is trying to experience and document the process to make it easier for you; look out for a step-by-step guide.
Will physical bank branches ever be irrelevant?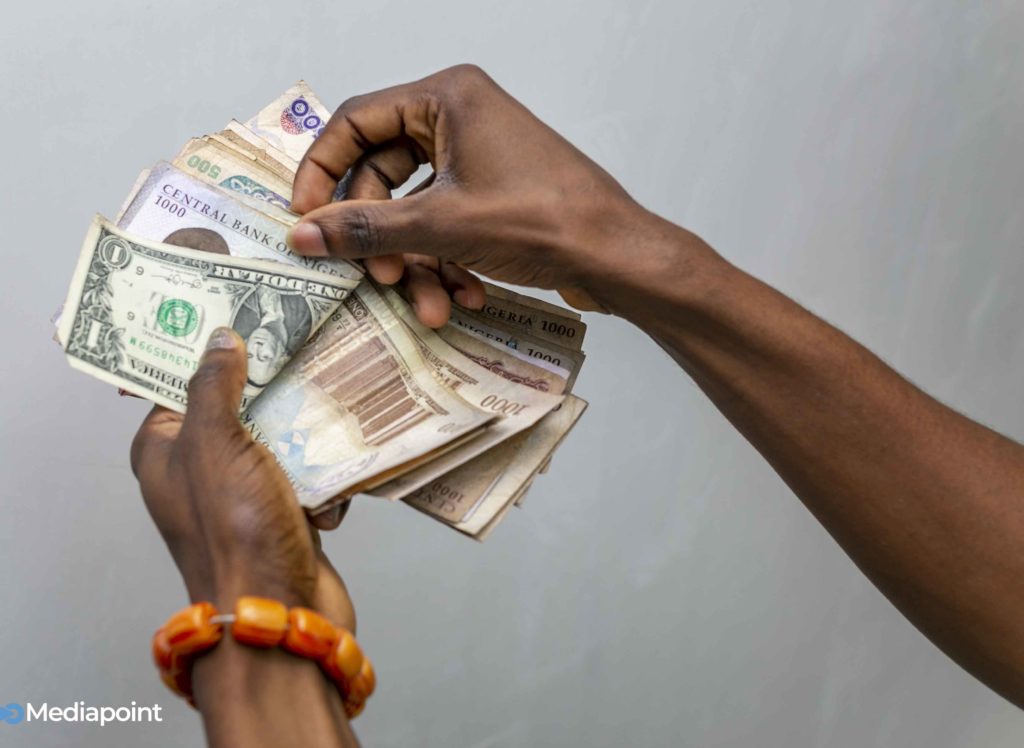 In the past few years, we have seen the rise of fintech startups lead to remarkable changes in how digital banking services are offered.
Before now, we have reported that in Nigeria alone, over 150 fintech startups generate annual revenues of over $5 million. And this has seen experts make optimistic projections about the sector.
The question of how relevant traditional commercial banks will be in the coming years is valid. Some experts have given their take on the possibility of physical branches becoming the dinosaurs of a very digital future.
Temenos, a company that specialises in building software for banking services, partnered with The Economist Intelligence Unit to carry out a survey between February and March 2021 on the digitisation of banking.
Sixty-five per cent of the 305 senior global banking executives who filled the survey believe that branch-based banking will be dead in five years.
This might seem improbable, but one can argue that as technological innovations evolve and have a wider reach, there could be an existential threat to conventional banking models.
But, I suppose the uniqueness of the African market is something to be considered before making this assumption.
With a population of over 350 million unbanked adults in sub-Saharan Africa, the future of fintechs in Africa looks bright. It could have a tremendous impact on fostering financial inclusion in Africa. But, to make bank branches go extinct? Maybe.
What next? A good option would be integrating digital innovation for financial services into traditional banking methods. Another 81% of the experts who took the survey believe that unlocking value from AI will be the key differentiator between winning and losing banks.
Let's continue this conversation in the comment section.
In case you missed it
How to set up an online store for your business on WhatsApp and Instagram in Nigeria. Read
What else I'm reading/watching
Earth is trapping twice as much heat as it did in 2005. Read
How a 70s schoolteacher invented C, one of the most influential coding languages. Read
Stop making bad choices because of decision fatigue. Watch
Have a beautiful day ahead.