Good day,
Oluwanifemi and Emmanuel here
Today we are discussing:
Ethiopia's telecom licence bid
Ghana's plan to reduce data costs
The fate of IoT hardware startup, Grit systems
SunCulture's $11m fundraise
Safaricom shortlisted for Ethiopia telco licence bid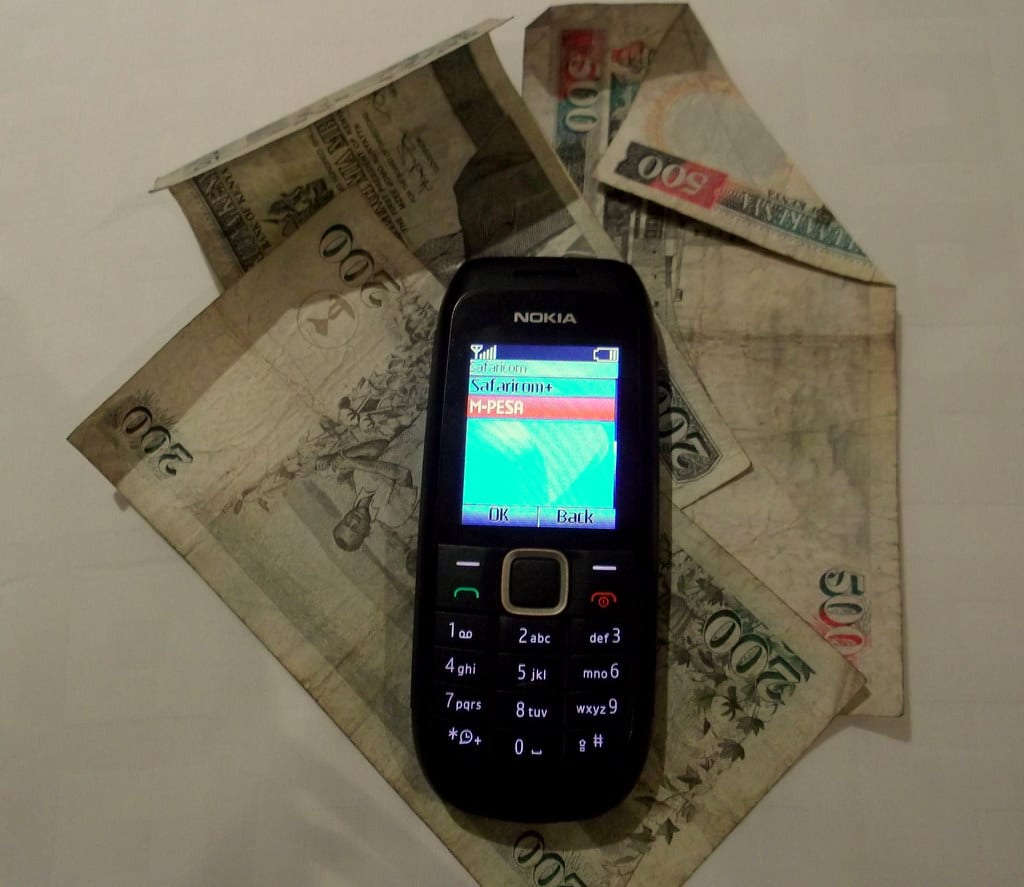 The Ethiopian Communications Authority (ECA) has shortlisted Kenyan telecom giant, Safaricom, as part of the six companies that will bid for two telecom licences. The regulator trimmed down the list from an initial pool of 12 telecom companies.
Other telecom companies that initially expressed interest are Etisalat, MTN, Orange, Saudi Telecom Company, Telkom SA, Liquid Telecom, Snail Mobile, Axian, and other non-telecom services providers. But the ECA has not revealed who else made the shortlist.
Besides two licences, the ECA is looking to dispose of a 40% stake in Ethio Telecom, the state-controlled telecom company which has enjoyed a monopoly over the years.
Why this matters: After Nigeria, Ethiopia is Africa's second-most-populous country with over 114 million people. With just 50 million mobile subscribers, the country has huge untapped potential which the aforementioned telecom companies don't want to miss out on.
French telecom giant Orange has expressed interest in entering new markets with huge potential, and MTN has been whittling down to size since last year. Safaricom is making its bid with backing from heavyweights like the UK's Vodafone and South Africa's Vodacom.
There should be caution: Ethiopia, like several African countries, has a worrying history of Internet shutdowns and it continued the trend in 2020 when Ethiopians experienced 64 days of Internet blackouts. In 2019, Internet shutdowns cost Ethiopia $56 million and that increased to $111 million in 2020.
Don't forget: Sub-Saharan Africa lost $2.16 billion to Internet censorship
While Ethiopia might be leveraging its huge market in the licence bid, there's nothing to indicate that the days of Internet shutdowns are over. Add this to the huge capital expenditure involved in capturing an untapped telecom market, then we should ask if this scramble is really worth it.
Meanwhile, check out how Ethiopia's tech entrepreneurs are thriving despite a tough regulatory regime
Ghana's plan to reduce data costs
Ghana's Ministry of Communication plans to implement a unified licensing scheme for telecom operators that could reduce data cost. Telecom companies will no longer have to bid separately for 2G, 3G, 4G, or 5G spectrums, but will be able to deploy services they want to their customers with just one licence.
Some background: Telecom operators have to bid and hold different licences for any mobile service they want to render. There's a separate licence for providing voice services, Internet services, laying fibre optic cables and value-added services like call centres.
They also have to bid for any 4G or 5G  frequency spectrum that they want to use.
The proposed move to unify the licences could bring some relief for telecom companies as they could save from the reduced cost. Ghanaian telecom companies would also benefit from the reduction in communication services tax which could drop from 9% to 5%.
The likely effect: Cheaper licensing expenses might reduce data cost, but as we've observed in Nigeria, such an effect is, most likely, not going to be the reality. There are several other considerations for such a licensing change to have any effect on the consumer. Check out the arguments from seasoned experts like MainOne's Funke Opeke here.
Where is Grit Systems?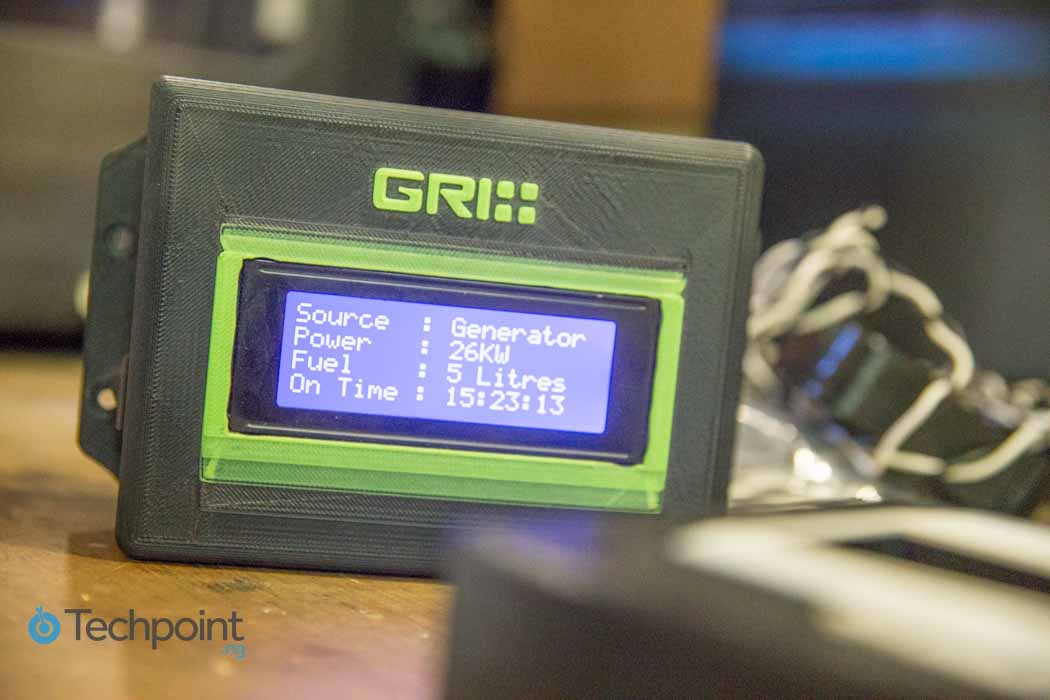 Update:  One of the very few startups that gave hope to IoT hardware manufacturing in Nigeria, Grit Systems has stopped operations. Going by a comment from the former Hardware Team Lead, David Adebiyi, this may have happened like a year and four months ago.
According to him, "All my former colleagues have moved on to other things. The company is not active anymore." The current inactive state of the startup's website and social media handles also confirm this.
Although, per Crunchbase and the LinkedIn profile of the founder, Ifedayo Oladapo, the startup is still active.
Backstory: Founded in 2015, Grit Systems was a startup that built Internet-enabled smart metres that offer users a simple way to quantify power consumption from multiple power sources — solar panels, generators, inverters or the grids — and make informed data-driven decisions on how best to power their facilities, reduce costs and protect power sources from improper use.
Apart from measuring power and tracing the source, Grit's proprietary metre, GEPM (Grit Systems Energy and Power Monitor) also had other economical use cases. Like tracing inconsistencies in fuel consumption, identifying unusual billing and imbalance in power distribution, notifying users of unauthorised power consumption, among others.
Backing: Powered by a team of experienced hardware engineers, the startup got into the CcHub incubation programme in 2015 and won $25k in pre-seed funding.
The Bane? At the start, the problem was getting exceptional engineers on the team, according to Ifedayo in a conversation with Ifeanyi five years ago.
For David, the startup never moved past this problem, in a certain way though. Something about not having an adequate marketing team as much as an engineering team.
A major challenge, however, was manufacturing, both at the stage of sourcing for components and fabricating Printed Circuit Boards(PCBs). He says this slowed the company down and it was a mistake focusing on manufacturing alone.
Then, of course, funding, government policy hurdles, and Nigeria's electricity condition.
Read all about what David thinks should have been done better here.
Bigger picture: Victor did an in-depth piece on most of the challenges David raised some years ago, and it's sad that the situation hasn't really changed. Hardware startups that came after Grit Systems still have similar woe stories.
What can/has been done? Reminds me of what I found out during the tour of one of Lagos state's innovation hubs. Included in its design is a hardware lab where hardware engineers can come to build their Minimum Viable Products (MVPs). Having more of this on a large-scale, I believe, is a good place to start.
Deep dive: The hard thing about hardware in Nigeria
Kenyan agritech/cleantech startup, SunCulture secures $11m debt funding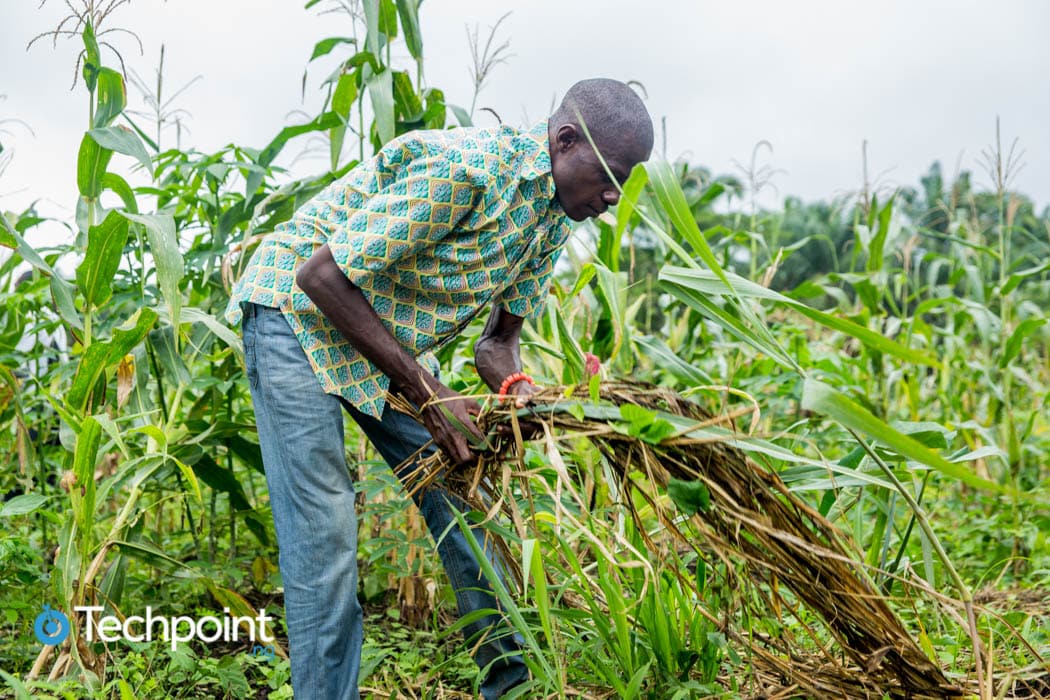 The Story: Kenya-based SunCulture has received $11 million in debt funding from solar-energy-focused financing firm, SunFunder; Off-Grid Energy Access Fund of the African Development Bank's (AfDB) Energy Inclusion Facility (OGEF); Triodos Investment Management, the Danish government's Nordic Development Fund (NDF); and the investment company AlphaMundi.
Meanwhile, it had initially raised $14 million in Series A in 2020. Founded in 2013, SunCulture makes money by providing smallholder farmers with solar-powered irrigation solutions which they can access on a pay-as-you-go (PAYG) basis. It currently serves markets in Kenya, Uganda, Togo, Ivory Coast, Zambia, and Senegal.
This fund is planned towards expansion to other African countries. It appears more funding attention is now paid to solutions geared towards reducing CO2 emission in Africa. Briter Bridges 2020 funding report lends credence to this.
While funding for energy tech startups increased in other African countries, health tech and online retail startups were the most dominant funding recipients after financial services companies. In Techpoint Africa's Nigerian Startup Funding report, more investors seemed to bet on health tech and online retail companies.
I'll delve more into this later today on Techpoint Africa. If you can't wait, you should head over to intelligence.techpoint.africa and quickly grab your copy of the report.
What else we are following
Forget pitch stages and freelance websites, Twitter is Africa's next talent hub
Côte d'Ivoire's informal economy has come online and the government's not happy. Here
Why African central banks should consider stablecoins. Here
Keep in mind: Register for the Digital Currency Summit with this link.
Have a great day!
Oluwanifemi Kolawole & Emmanuel Paul for Techpoint Africa.
Featured image credit: hktang Flickr via Compfight cc