Despite the difficulties that have trailed the ban on okada (commercial motorcycles), it appears the Lagos state government is unwilling to change its stance anytime soon.
However, the okada ban has brought to light some important lessons that could benefit the Nigerian startup community and investors while providing some food for thought for policy experts.
Regulations could end your business at any time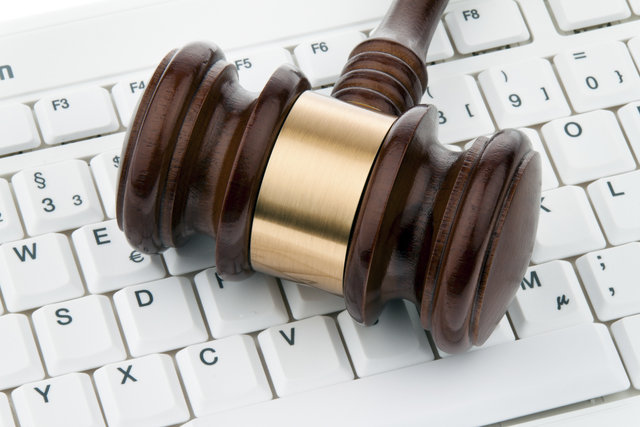 As tech companies race ahead of regulations across all sectors, it is worth noting that when regulators do catch up, it isn't usually a pretty sight.
Given the rise of fintechs and the importance of the financial sector, the Central Bank of Nigeria (CBN) stepped in relatively early to somewhat regulate financial institutions in Nigeria by placing a really high barrier for entry into the fintech space.
So far, directives such as the increase of the loan-to-deposit ratio for commercial banks, and the reduction of bank transfer charges -- both selling points for some fintechs -- has seemingly created the notion that fintechs are a few directives away from being made obsolete.
---
Suggested Read: CBN's revised guidelines and the surface narrative of a threat to Nigerian fintech platforms
---
On the back of a loophole in Lagos' transport laws, MAX launched in 2015, looking to provide a solution to the traffic situation in Lagos, and was joined by the likes of Gokada, ORide, and 1st Ride.
By 2019, regulators and traditional transport unions began to pay more attention to these companies, leading us to ask if ride-hailing companies would survive in Lagos.
Seemingly out of the blue, all forms of okada were banned in major parts of Lagos leaving thousands of bikes unused and millions of dollars in investments at the risk of being lost.
Innovation will always be ahead of regulations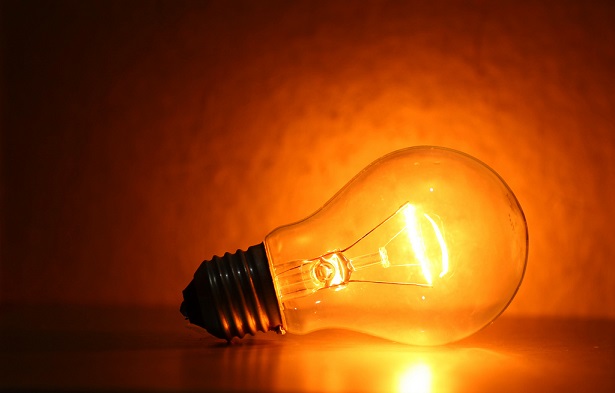 Regardless of the sector, the pace of innovation in most parts of the world seems to always leave regulators needing to keep playing catch up. In most cases, a simple exemption or something left unsaid can create a whole business for entrepreneurs.
A telling example can be found in the financial sector where fintechs have leveraged existing regulations and put forward some interesting and innovative solutions, thus filling gaps left by banks in the race for financial inclusion in  Nigeria.
Also, a few years ago, the introduction of the do-not-disturb rule by the Nigerian Communications Commission (NCC), seemingly put several value-added services (VAS) companies out of business, but from our investigation, those who were able to innovate continued to thrive.
---
Suggested Read: The curious case of an allegedly dying VAS industry in Nigeria
---
For the transport sector, this is also the case. The pioneering platform, MAX exploited the exemption of 200cc bikes from the okada ban of 2012 and the ride-hailing industry emerged in Lagos, with the arrival of Gokada and ORide.
As pointed out in an earlier piece by Kayode Adegbola, founder of Golborne Road Advisory, the government never anticipated such a massive transport industry when the exemption was put in place by the then governor of Lagos, Babatunde Fashola.
This brings to mind key insights from our earlier article where Dr Jubril Adeojo, co-founder and managing director of SMEFUNDS Capital, opined that tech companies should not wait for regulations before building innovative products and services.
In his words, "Innovate and let regulations play catch up."
So far, the likes of Gokada and 1st Ride are looking to exploit the clause that exempts delivery riders from the latest executive order by pivoting to deliveries.
Early engagement with the government is necessary but might not be enough
While innovators are still coming up with creative ideas across all sectors, the bliss of disruption may be short-lived and investments could be wasted if authorities are not engaged early enough.
Segun Cole, a policy consultant for the Lagos state government, insists that though the ride-hailing platforms never positioned themselves as regular okadas or mere transport companies, the authorities still saw them as just okadas.
Though experts, ride-hailing companies, and Lagosians have all pointed out the fact that the okada ban will render thousands of people jobless, the government still insists that bikes are not part of its megacity plan.
The government also blamed okadas for the state's high accident rate and remained unmoved by the figures provided by ride-hailing companies that showed very low accident rates.
The Lagos State Government has affirmed that there has been a massive drop in the rate of fatal accidents involving commercial motorcycles, popularly known as 'Okada', since the restriction of their movements..@jidesanwoolu @drobafemihamzat @gbenga_omo #LASG #ForAGreaterLagos pic.twitter.com/Zk7GJhXMMv

— The Lagos State Govt (@followlasg) February 23, 2020
As Adegbola earlier pointed out, the orthopaedic unit in a hospital will hardly distinguish between accidents caused by regular commercial bikes or those belonging to bike-hailing companies.
---
Suggested Read: Lagos Okada Ban: A policy expert walks us through some burning questions
---
Cole believes that a more open and transparent discussion with the Lagos state government might have prevented the ban. An example, according to Cole, is providing a report that details the full economic value that bike-haling companies bring to the city of Lagos.
Though Adegbola also agreed with this notion in our previous article, he was not sure if that would have been enough to prevent the ban.
This uncertainty is amplified by the fact that the Lagos state government has seemingly endorsed the activities of bike-hailing companies in the past, and at other times, it has appeared non-committal.
---
Suggested Read: For Nigerian motorcycle-hailing startups, government seems to have abdicated regulatory responsibility
---
Emphasising this, tech lawyer and policy consultant, Timi Olagunju, insists that through the executive actions of the former governor of Lagos, Babatunde Fashola, and those of the present government, bike-hailing companies may have been misled into making investments in the bike-hailing business in Lagos.
More collaboration is needed in the tech community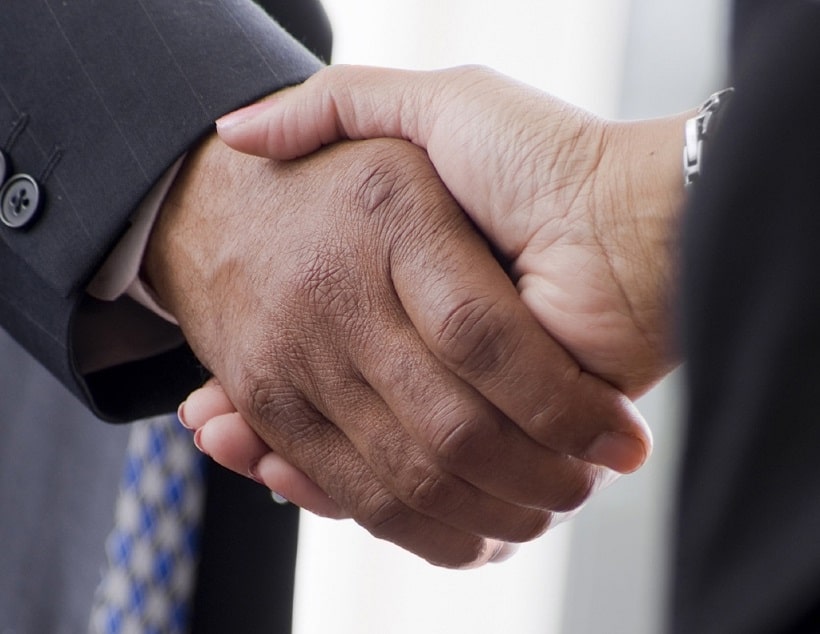 The timeless phrase "United we stand, divided we fall" is especially important given the current unpredictable nature of regulations in Nigeria.
The Nigerian tech community is growing, and the Lagos okada ban may have shown the need for unity and collaboration with respect to business activities and regulations.
Explaining the possibilities of taking legal action, Olagunju believes that while each company may be too small to legally tackle the government on its own, together they would present a much bigger threat if they unite resources.
---
Suggested Read: The legal loophole that could save ride-hailing platforms — MAX, Gokada, ORide, and keke in Lagos
---
Nonetheless, collaboration remains important, regardless of the industry.
Cole believes that the tech community can do much better when it presents a more united front, especially when directives are given that could threaten the growth of businesses.
According to Cole, cooperation between companies, even competing brands, gives them a louder voice and a better footing before the authorities of any state -- a feature that is present among pressure groups and trade unions.
Nigeria's tech community showed signs of this unity when they rallied and came to the aid of developers during the Andela lay-offs, and recently, GIG Logistics announced a partnership with 1st Ride to assist the latter in its pivot to deliveries.