In June 2017, SchoolWe was launched to facilitate school activities through an online portal it creates for registered schools. According to the team lead, Ezenwaka Kelechi, the online portal improves general school administration such as result management, students and teachers portfolio as well as school blogs/forums.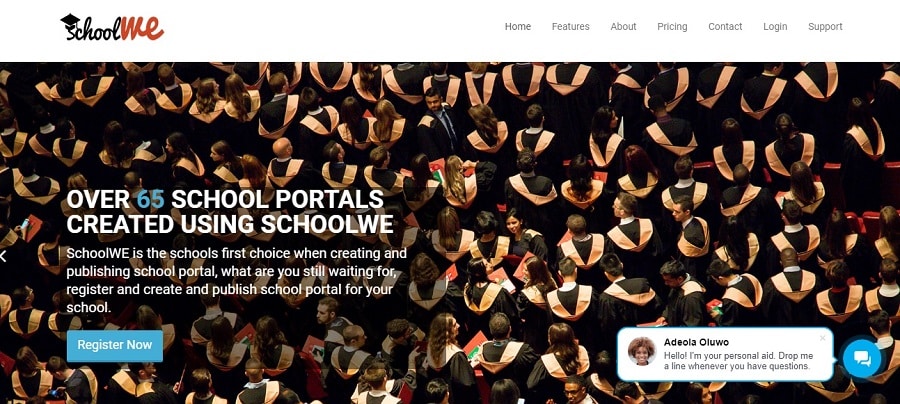 SchoolWe's features cut across course creation and management, online web forms generation for users, students' database and other functionalities relating to schools. Results are also published online by authorised school personnel for students to view or download.
The founder further explains that the online portal is built with an interactive user interface which makes it really easy to use and manage. Odurekwe Ikenna runs the business with Ezenwaka Kelechi.
If you own a school, you should consider facilitating its efficiency with this service. Visit the website to get started.
---
Discover new startups every weekday by noon (WAT) | Pitch your startup here.