Here's a recap of stories making the rounds on Techpoint Weekly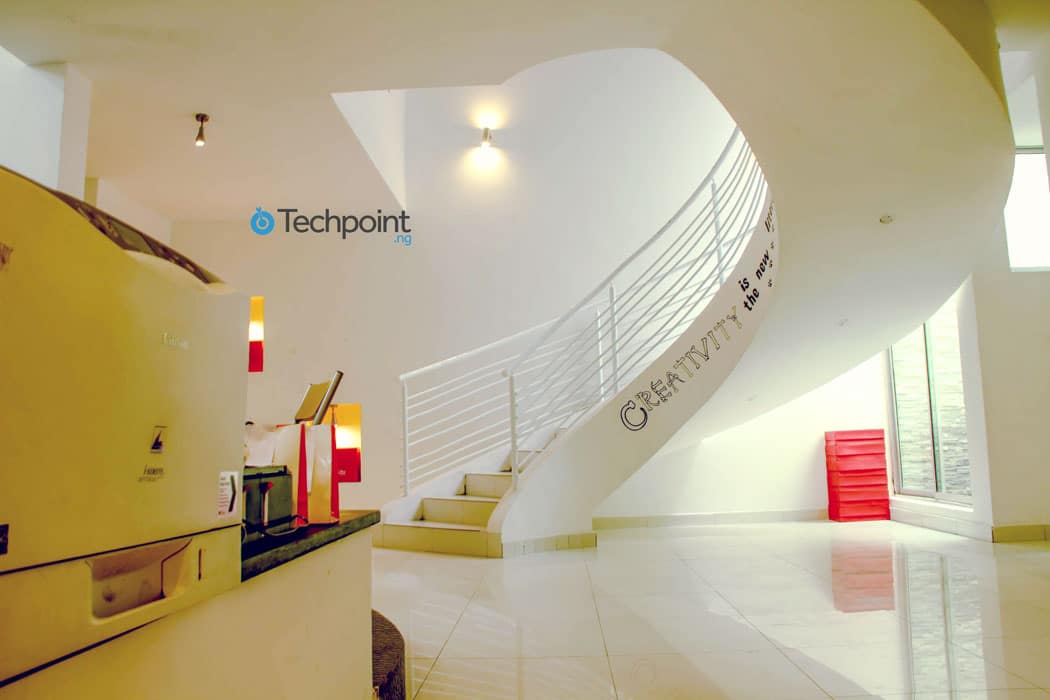 Pioneering gift cards startup gave us a peek into their shiny new office building in Lekki. It's a breathtaking sight, to say the least. Apparently, "boys are not smiling" in 2015.
With the first SMW event holding tomorrow, and over 130 to follow after, it's quite a lot to keep up. Not to worry, Daniel has you covered with a curated list of must-attend techie focused SMW events.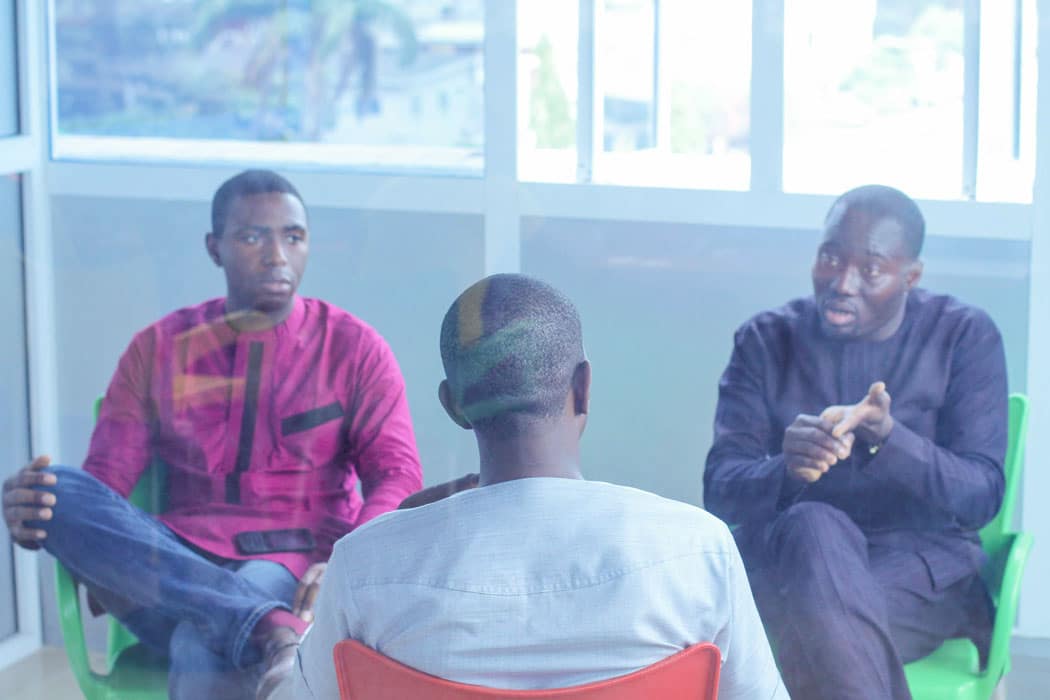 Virtually every eCommerce platform in Nigeria gives customers the option of paying only after their items have been delivered. Everyone but Supermart.
Muyiwa had a chat with Supermart founders, Raphael Afaedor and Gbolahan, to find out why. Of course they talked about other things like logistics and the future of Nigerian eCommerce
Interswitch's $10 million ePayment Growth fund was set up as a catalyst for funding innovation and disruptive business concepts within the payment industry across Africa. Tunde Kehinde's ACE are pioneering beneficiaries of the fund
Last week, we brought you our first impressions of the Innjoo One "flagship killer". The first batch of Innjoo One devices begin shipping on Monday. You wan to read the full review before you pre-order.
It may have been a dream before, now it's a reality.
With all the increasing media buzz and focus on startups, only one side seems to be winning - The Media.
Spelling, pronunciation and misconstrued URLs are some of the many things you have to consider before naming your shiny new startup.
---
---