Opportunities are here again and this time, they are more in cash. Entrepreneurs seeking to start a new venture or improve on an existing business can seize the funding opportunities to their advantage. There are also some training that will sharpen your skills. Enough said. Check them out.
Africa As a Platform (AAAP)
Africa as a Platform is a tech conference that recognizes information and communications technology (ICT) innovators throughout the African continent using technology to confront Africa's daring economic challenges. The Platform is a joint partnership of Q21solutions Ltd and ADE Digital Media Ltd. Together, they seek to invest in innovators truly affecting lives in Africa.
Benefits
₦2,000,000 seed funding per initiative category
Mentorship training with established professionals in the winner's sector.
How to apply
To begin your application process, visit the online platform.
KB Business Support (KBBS) in partnership with Insidify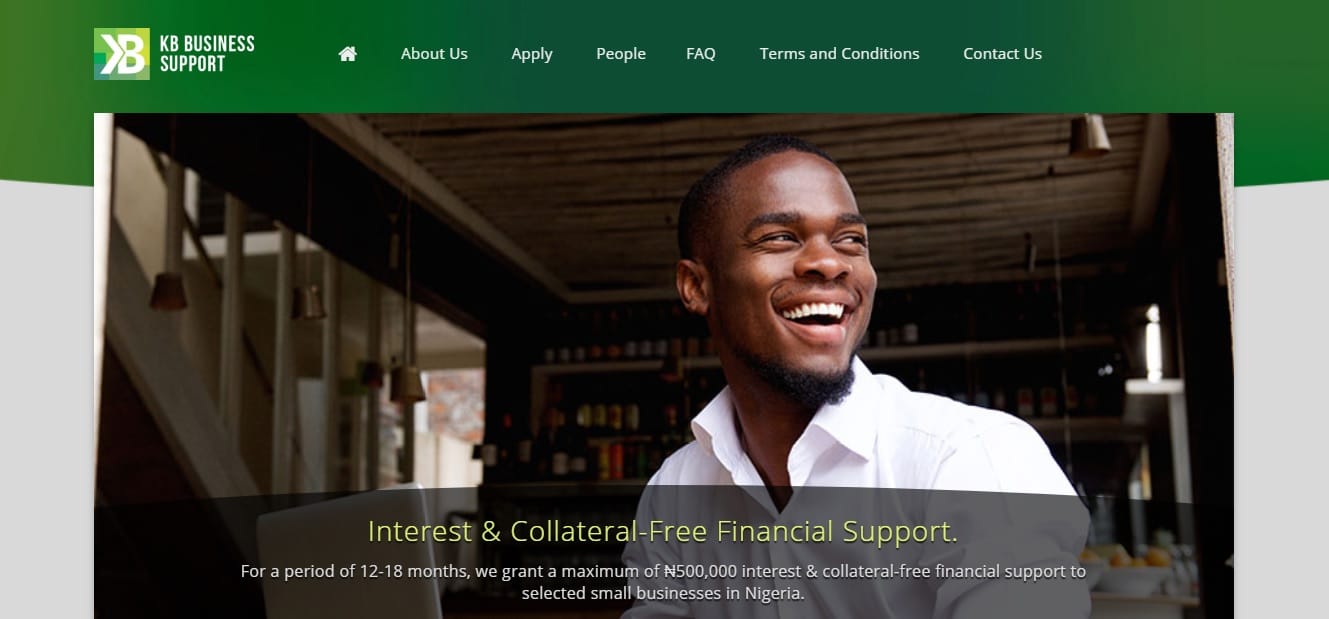 The KB Business Support (KBBS), in partnership with Insidify, is calling for applications for its 2017 programme.
The KB Business Support is a program that provides financial support to small businesses or individuals in need of funds that can be used as set-up cost, additional working capital for an existing small business, or additional funding required in the operations of a new business.
The 2017 programme will be giving out a collateral and interest-free cash support of ₦3million in bits of ₦500,000 to 6 young entrepreneurs to help them kick start their micro-businesses. In addition to this, every applicant will enjoy a short online course on entrepreneurship for free, with a certificate. The entrepreneurship course was designed in collaboration with the Enterprise Development Centre EDC.
Criteria
Applicants should be between the ages of 25 to 35.
The business must be a type which in the opinion of the trustees, has a likelihood of survival, is profitable and scalable.
The Business leader must be 100% dedicated to the project and must not be employed in any other company while you are participating in the Scheme.
 Only 1 application is permitted per applicant
How to apply
All application begins online.
YouWiN! Connect
YouWiN! Connect is a multimedia programme of the Federal Ministry of Finance. The programme aims to promote entrepreneurship, job creation and wealth via enterprise education for young Nigerians between the age of 18 – 40. Nigerian entrepreneurs will enhance their productivity through relevant SME development tools.
Eligibility
Applicants must be a graduate from a higher institution.
Applicants must be between the ages of 18 and 40.
Applicants must be Nigerians and resident in Nigeria.
Applicants businesses must be resident in Nigeria.
Applicants must be able to communicate effectively – speaking and writing – in English.
Applicants must be willing to attend all training and mentoring exercises organised by the programme.
Applicants must not be an employee of the Nigerian Civil Service.
Previous YouWiN awardees are not eligible to apply.
How to apply
Eligible applicants may head to the online portal. Deadline for application is August 31, 2017.
Tanteeta's Robotics Summer Camp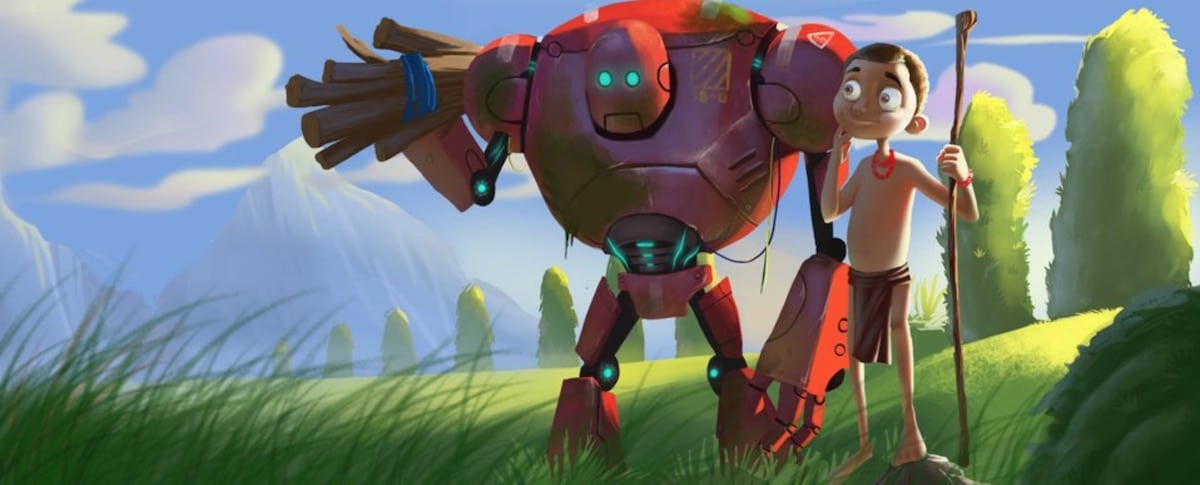 Organised by Tanteeta, the summer camp intends to introduce the participating kids and teenagers to the wonderful world of Robotics and Automation in a fun-filled environment. Students would be encouraged to investigate their own world and will learn to maintain a positive heart towards mistakes and errors. They will be working in teams to build creative projects that stir their imagination and improve their problem solving and critical thinking skills. It is open to kids between the ages of 7 – 15 years and it is totally free.
More details
Date: 17th, 18th and 19th of August, 2017.
Time: The summer camp will take place between 11 am and 3 pm daily at
Location: LeadSpace, 21 Akinsanya Street, beside FRSC compound, Ojodu Berger Lagos.
Deadline is 16th August 2017
For more information and to register, visit the website.
Airtel Digital Journalism Training 2017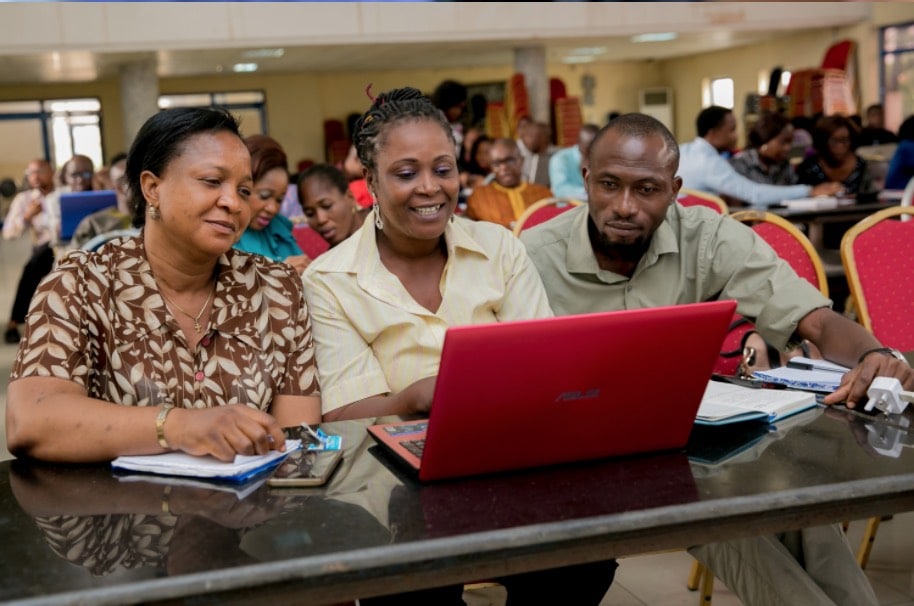 The digital journalism training being sponsored by Airtel Nigeria under the aegis of The Journalism Clinic, will start in Lagos on Monday, 21 August. The training will be facilitated by Dan Mason, an internationally-acclaimed digital journalism trainer will last five days in each location, with three days for multimedia storytelling and two days for data journalism. In 2015, Airtel Nigeria had sponsored 100 journalists on the #ChangeYourStory multimedia storytelling training also organised by The Journalism Clinic and facilitated by Mason. The Kaduna leg of the training starts on Monday 28 August.
Interested journalists are advised to watch out for further information on The Journalism Clinic's Facebook page, its Twitter handle @Clinic4Journos or email founder@TheJournalismClinic.com
The Next Titan
The Next Titan is back for the fourth season and scouting for young and ambitious entrepreneurs. Sponsored by Heritage Bank, the program seeks entrepreneurs who can demonstrate their commercial insights, business acumen and emerge victorious in a 16-week challenge. Entrepreneur looking to start a new business idea or expand an existing one can take advantage of this. Winner gets to walk away with ₦5,000,000 and a brand new car.
How to apply
Visit the website to register.
---
Editor's note: Are you launching an opportunity? Tell us about it by filling this form.
---
Techpoint is conducting a survey of tech worker salary satisfaction in Nigeria. Please take just three minutes to fill this anonymous form. Thank you.