This week is loaded with events, you don't want to miss out. We have curated a list of tech events that will interest you. They are coming up on or between  Monday, 23rd October 2017 to Monday, 30th October 2017.
Startup Grind
The goal of Startup GRIND Lagos is to build a network of vibrant and informed entrepreneurs that will help fuel innovation and economic growth says Blessing Abeng, the Chapter's Co-director. This year they have hosted top entrepreneurs and personalities like Audu Maikori, Nimi Akinkugbe, Chris Kwekowe, Bassey Eyo, Muyiwa Matuluko, Oluyomi Ojo, Pheelz to mention a few. This month's guests are Afua Osei, one of the Amazons behind She Leads Africa, and Tunde Phoster, an innovator, Brand Doctor and facilitator at Orange Academy. This is in line with their theme "Is your Grind buzzworthy?"
If you are interested, register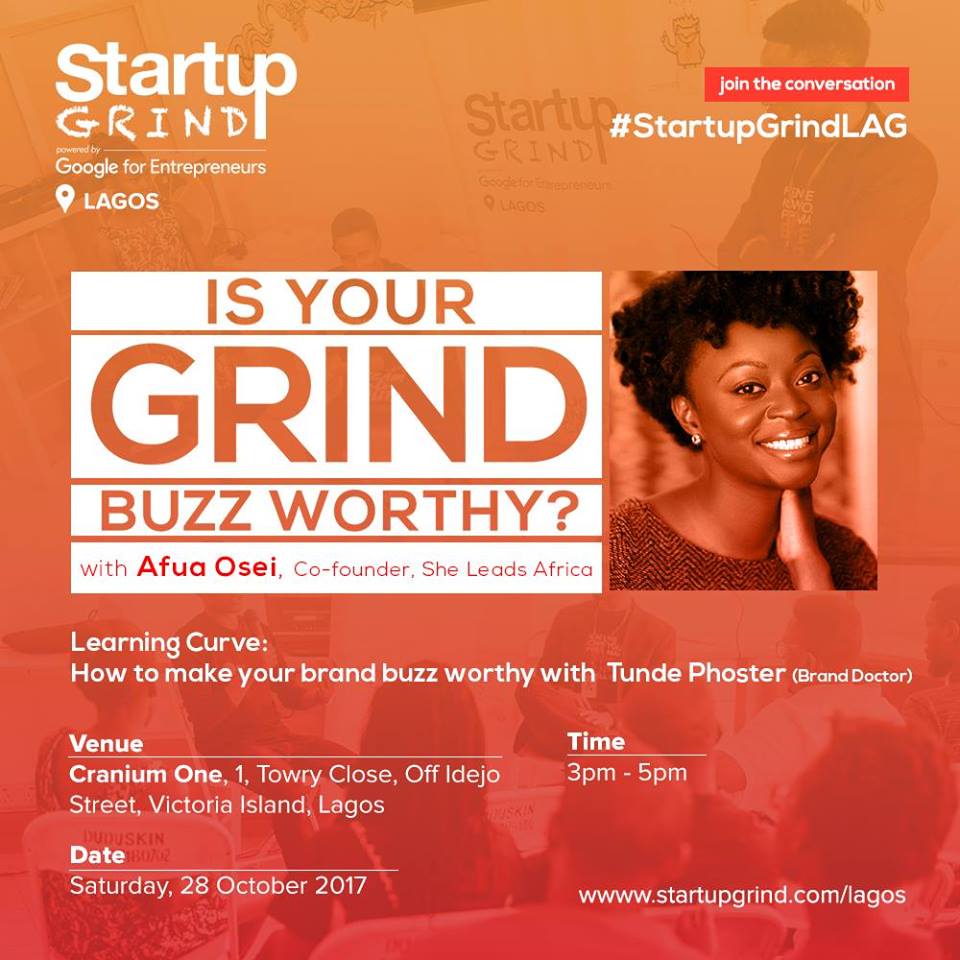 Date: October 28th, 2017
Time: 3PM
Venue: Cranium One, 1, Towry Close, Off Idejo Street, Victoria Island, Lagos
Cyber Security Challenge Nigeria
CYSEC NG is the first, largest and only offensive premier hacking conference in Africa. Their mission is identifying Nigeria's next generation of cybersecurity professionals, connecting Nigeria's best and brightest to the cybersecurity industry. So this an event for all stakeholders in the information security industry to deliberate the most logical way to address the forever growing cybercrime wave recorded within and outside Nigeria.
If you are interested, register
Date: October 25th, 2017
Time: 8AM
Venue: The Civic Center, VI, Lagos
LeadSpace Happy Hour
It's an event that combines business and pleasure for growing businesses and entrepreneurs to come together, learn and network.
If you are interested, register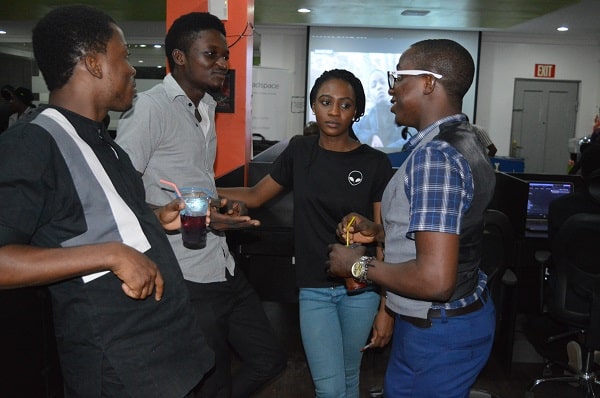 Date: October 27th, 2017
Time: 4PM
Venue: Leadspace, No 70 Olonode Street Alagomeji Yaba Lagos
DIGI CLAN ABUJA LAUNCH
In a bid to connect and grow effectively the Digital media Community in Africa, the DigiClan Community is launching in Abuja, Nigeria after successfully launching in Lagos and Uyo. The launch will happen in the first Abuja's Digital Media Managers' Community Meetup (DMMC Meetup) organized by DigiClan. DMMC MeetUp is a convergence of Digital Media Personnel for the purpose of networking and holding talks about the future of the industry.
If you are interested, register.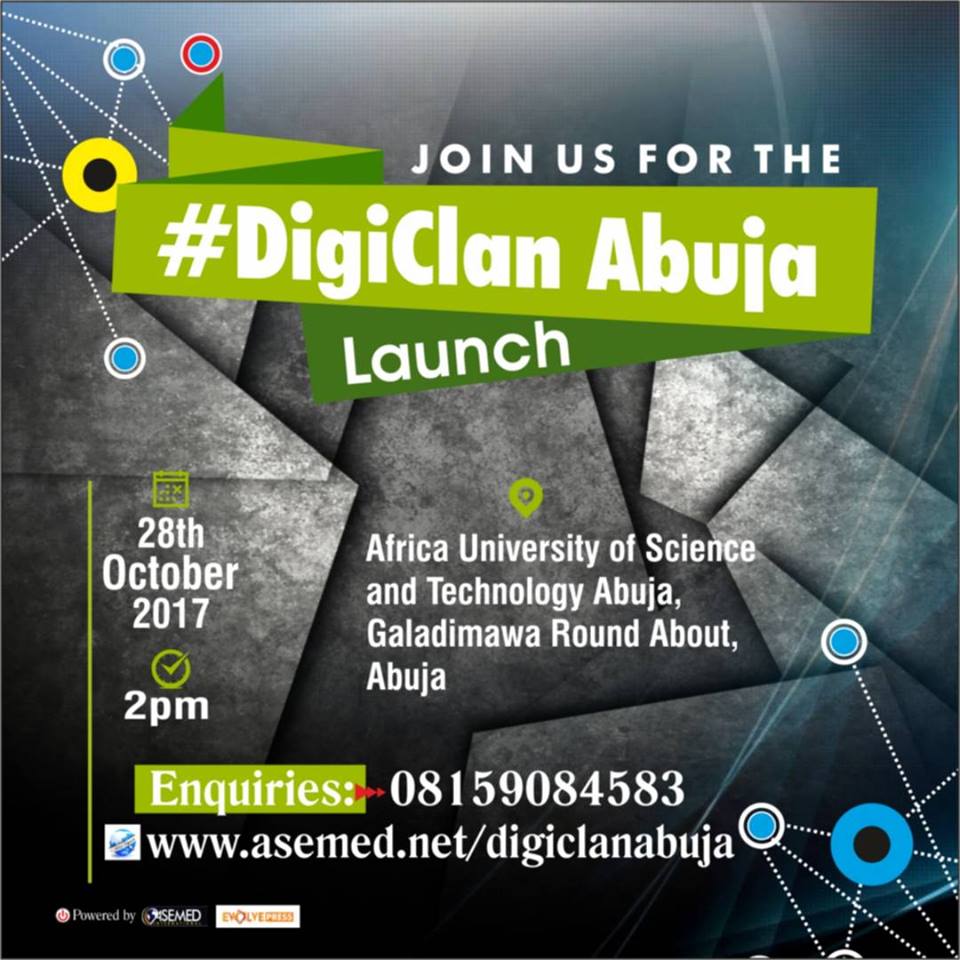 Date: October 28th, 2017
Time: 2PM
Venue: Africa University of Science and Technology, Galadimawa, Abuja
TEDxCovenantUniversity
About 500 people would gather to "Keep the conversation going" about Arts, Governance, Technology, Education, Agriculture, Business. The theme is about conversations that we need to have more of, and going beyond having those discussions. The goal is to facilitate with actions and projects needed to transform those conversations into solutions that benefit the society.
If you are interested, register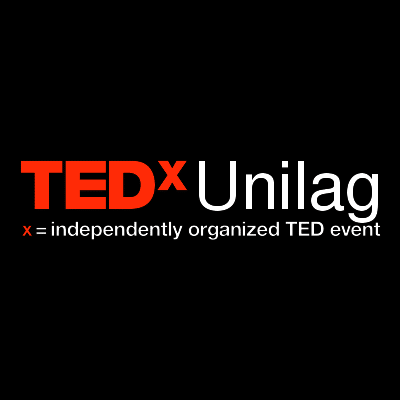 Date: October 28th, 2017
Time: 11AM
Venue: African Leadership Development Centre, Covenant University, Ota Ogun state
Traders of Africa takes Kano
The folks from Tofa are on-boarding local farmers and merchants in Kano that do not otherwise have access to technology that would improve their brand reach. They plan to meet with different market and traders association chairmen, using them to sensitize the merchants/farmers on how technology can take their business to the next level.
You can join them.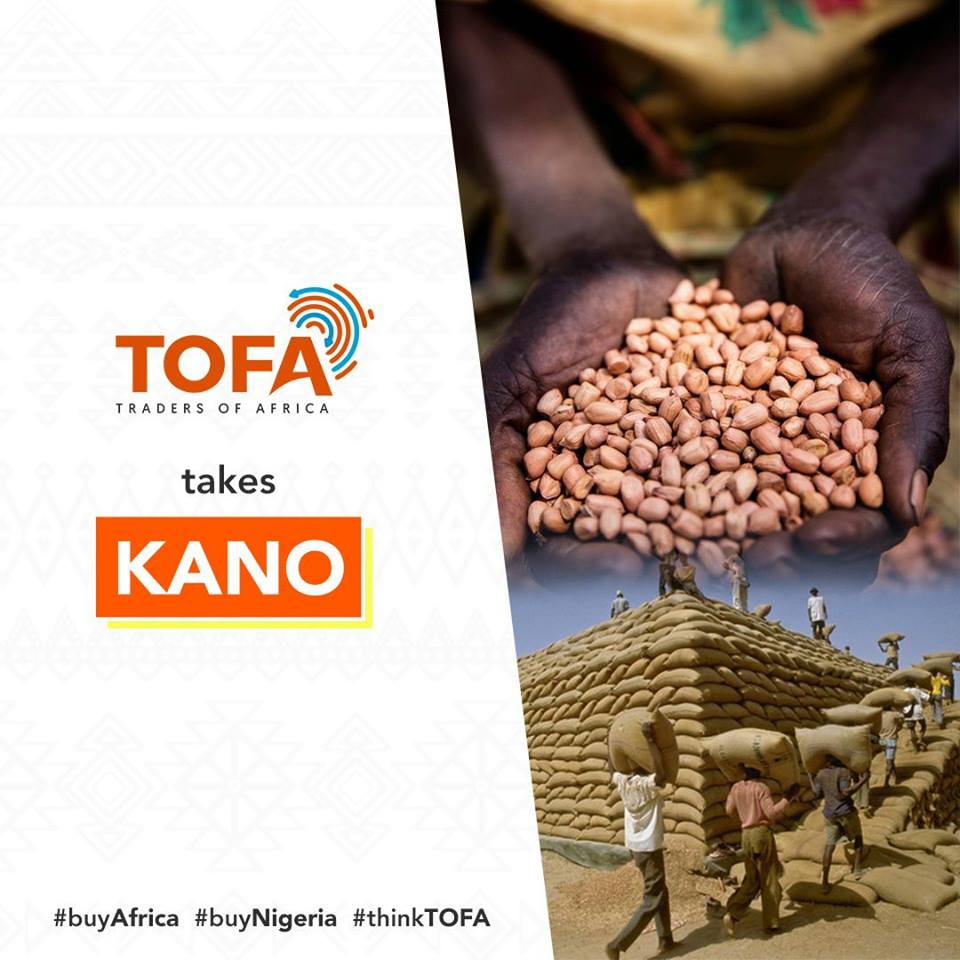 Date: October 25 & 26th, 2017
Time: 11AM
Venue: ICT centre, Dawanau market, Kano.
Upcoming Events
Teens Code Conference
The Teens Code Conference is a large-scale technology event for teenagers, the goal is to use coding as the catalyst that can take teenagers from low-income areas and turn them into technology entrepreneurs who build positive society.The Conference will gather up to 1,000 delegate students from Ejigbo Local Government. At the conference, 50 students will be selected for a one-month training program on Python programming language, supported by Python USA.
If you are interested, register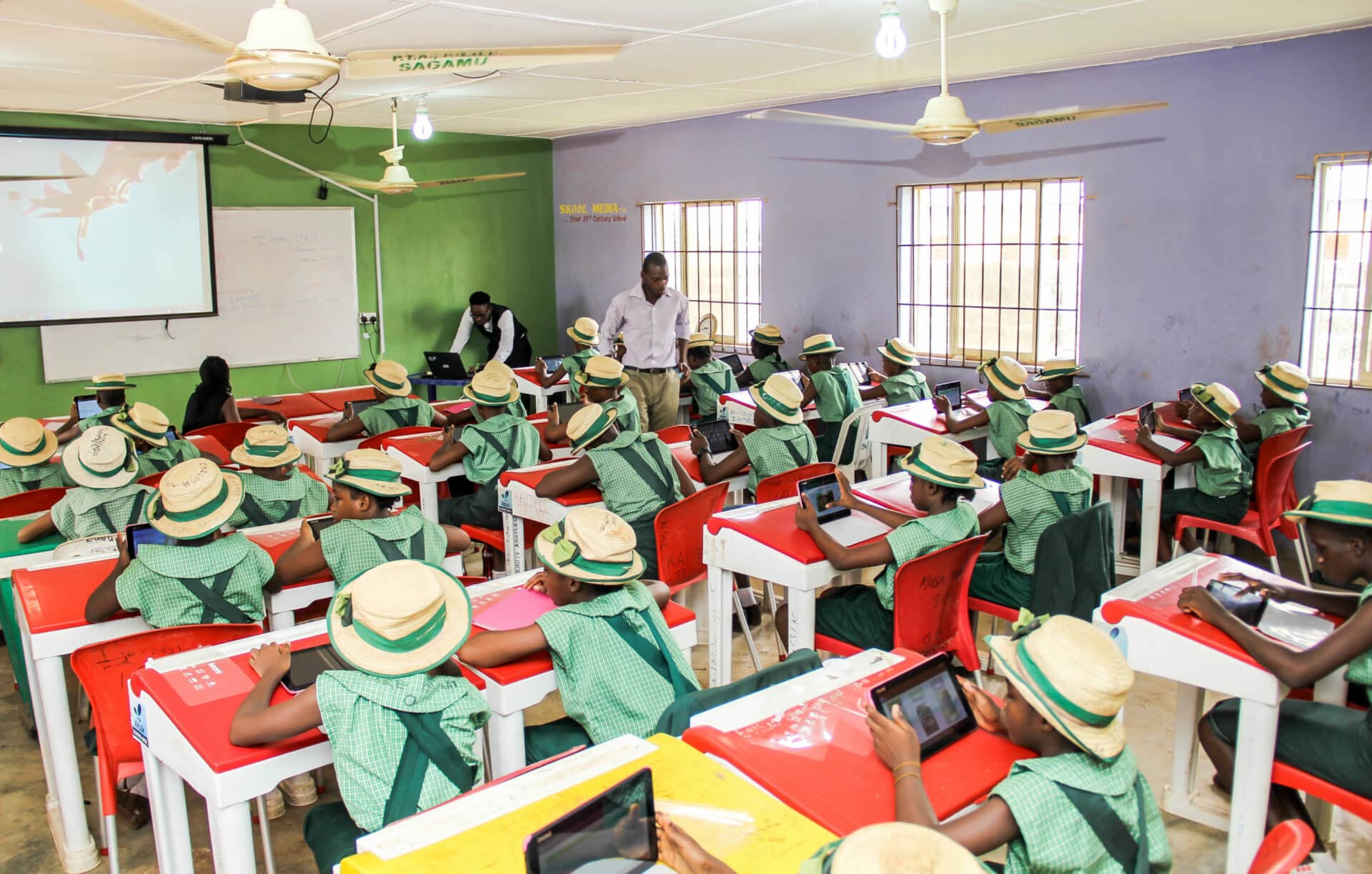 Date: November 1st, 2017
Time: 9AM
Venue: Nnokwa Progress Union Hall, Opposite NNPC Filling Station, NNPC Bus Stop, Ejigbo
Techpoint Innovation Tour
The Techpoint Innovation Tour is an annual event rotated across Nigeria and, in the coming years, major regions of Africa. This year, between November 5th and 17th, 2017, Techpoint.ng will be touring 4 states in the South-South and South-East of Nigeria — Anambra, Uyo, Abia and Port-Harcourt. If you reside in these states endeavour to register.
For more details, visit https://tours.techpoint.ng/