Rankings in this article are as of February 2017, when it was published. While most of the websites featured are still in the top 300, the rankings have since changed.
---
Based off the Alexa ranking for the 300 most visited websites from Nigeria, we unearth some amazing facts about Nigerians that would definitely blow you away. Before we get into the facts, please bear in mind that the rankings used are current as at the time of publication.
#1:  We are always hungry for knowledge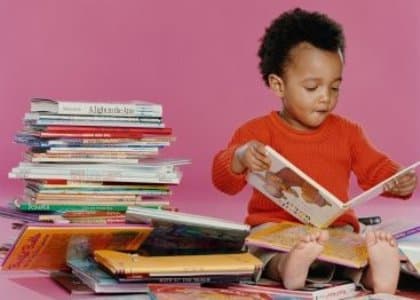 With search engines like Google.com.ng(1), Yahoo.com(4), Wikipedia.org(12), Ask.com(18) and Bing.com(73) ranking high amongst the top 300 websites, we can say that Nigerians are very eager to learn. However, curiosity rises as per what we really search for. Don't guess yet, Alexa can tell us more, just read on.
#2: We love to mingle
If Facebook first came to mind when you saw this second fact, you are definitely not wrong. Indeed, Nigerians have a thing for socialising. But it is really surprising to see Nairaland.com(8) rank even higher than Facebook.com(11). Asides these two, other social sites like Eskimi.com(13), Instagram.com(16), LinkedIn.c0m(17), Twitter.com(37) and Naijapals.com(294) make the top 300.
So, considering this ranking, it would be fair to say that Nigerians are gregarious, or what other proof do we need?
#3: We do not like to mind our own business
Truth be said, we love to gossip. Don't even get me started on how we are always up in other people's affairs.
Little wonder sites like LindaIkejisblog.com(28), Bellanaija.com(57), theinfong.com(60),Yabaleftonline.com(62), Pulse.ng(72) Dailygossip.ng(299) and Naij.com(5) are among the top 300.
Call it anything you want -- be it news, gist, the latest, or anything at all -- the fact remains that Nigerians do not mind their own business. We always want to know 'what's up' with 'who'.
Unfortunately, Alexa only ranks sites. If it ranked minds too, we might have known why Nigerians are so much interested in issues of others.
#4: Online shopping is one of our favourite pastimes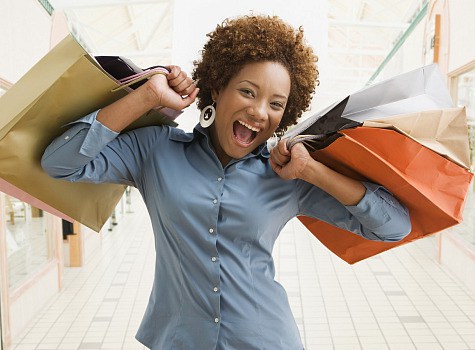 Admittedly, we enjoy online shopping. However, Alexa reveals that Nigerians do not restrict their purchasing power to just shopping online locally; majority of us extend our online shopping to international eCommerce sites.
But one would ordinarily expect that shopping online outside Nigeria would ease off when local eCommerce sites like Jumia and others sprouted. Surprisingly it did not.
If you doubt this, how do we explain Amazon.com(46), Aliexpress.com(71) Alibaba.com(149)and Ebay.com(135) -- almost closing in on Jiji.ng(29), Jumia.com.ng(9) , Konga(22) Olx.com.ng(68)-- on the top 300 sites ranking ?
With all said and done, Nigerians deserve this descriptive phrase  -- 'Shoppers beyond borders'. At least shopping from overseas without having to go there is a remarkable achievement. So, who says we are not exposed?
#5: We love to be informed
Seeing Vanguardngr.com(7)Punchng.com(15), Guardian.ng(21), Channelstv.com(292), thenationonline.net(36), BBC.com(51) (and so on) among the top visited sites in Nigeria only confirms this ; we are passionate about news updates.
Whatever the intent behind our news sourcing is -- be it to argue later with colleagues, lambast the government, or to show off how current we are -- the fact remains we like to gather information.
However, getting an answer to what credible things we do with information gathered is quite challenging.  If we are so informed, why our nation is still deformed remains a mystery to be unraveled.
#6: Too many people; not enough jobs
More than 5 job sites -- Hotnigerianjobs.com(78), Ngcareers.com(41), Jobberman.com(93), Myjobmag.com(144), Careers24.com.ng(284), and a host of others -- are  listed amongst the top 300 sites that Nigerians frequent. Well, who would we blame?
Unemployment has been a very challenging problem Nigeria is saddled with, and sadly, there is no hope that this would drop any time soon. However, we choose to remain optimistic.
#7: We are always on the move
Our secondary schools teachers never knew they were talking about a typical Nigerian when they said that movement is a major characteristic of living things. Considering that wakanow.com(96) rank amongst the top 300 sites according to Alexa, it shows that we are nomadic in nature.
This makes one wonder why Nigerians seek to depart their country. It is popularly estimated (not yet factual ) that Nigerians in diaspora are more than those in Nigeria itself.
If this is true, the question remains 'why?'. However, do we really need an answer for that?
#8: Nigerians are embracing the digital age fast!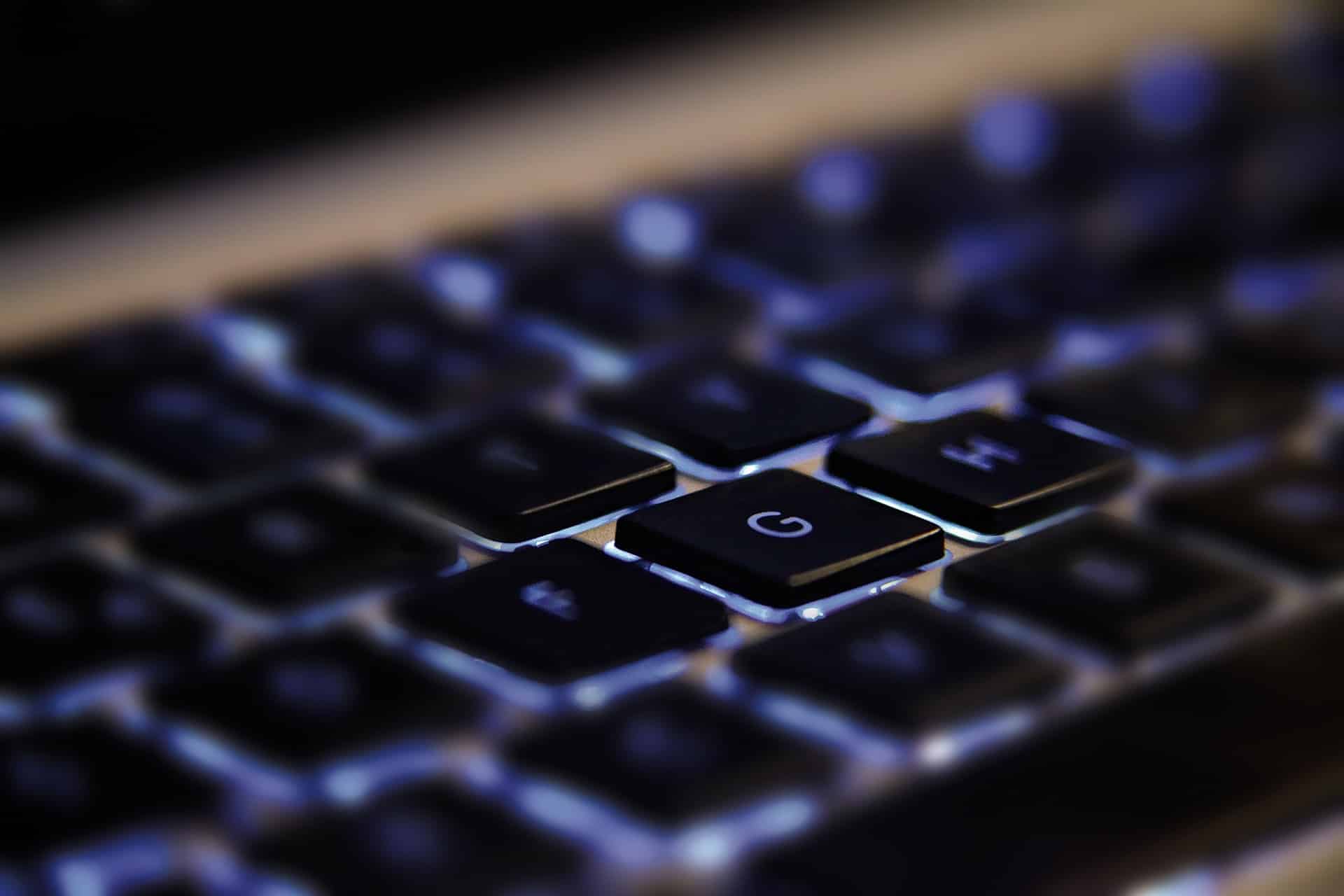 The Alexa ranking reflects the zeal of Nigerians in getting acquainted with the digital age. This is because sites like Stackoverflow.com(50), Adobe.com(82), w3schools.com(120) and, yours truly, Techpoint.ng(247) also rank amidst the top 300 visited websites.
With thousands of websites sprouting on a daily basis, this is indeed huge, and in fact a big deal for the Nigerian tech industry. It proves that Nigeria is about to completely surrender to the digital age. Are you prepared?
#9: (Nearly) everyone is into gambling
No one can explain where or when it began, but gambling is now a welcome bane for Nigerians. So many occurrences have proven that we are quickly drawn to get-rich-quick schemes -- a lot of which centre around gambling (and money doubling) -- and these only leaves us highly vulnerable.
Let's begin with the most familiar -- sports betting. With the incessant growth of the betting industry in Nigeria, one could begin to question Alexa's credibility if sites like Bet9ja.com(10), Betradar.com(61), Nairabet.com(66), Merrybet.com(81), Bet365.com(131), Surebet247.com(273), Bet9jaleague.com(153) do not emerge part of top 300.
Money-doubling sites like Mmmoffice.com(6), Twinkas.com(14), Doublecash.me(109), Nigeria-mmm.net(31), Giversforumoffice.net(40) are also not left out of the top 300.
Would it be wrong to say it is incredibly unfortunate that even at this austere period, Nigerians are still willing to take ill-advised risks?
One thing gambling has made evident is getting 'quick-money' from a lucky play is just  by chance.  However, when 1 out of 100 participants only benefit from these schemes, then we have big reason to worry.
#10: We love movies
We do not need the Alexa ranking to know that we are fully guilty of this fact. Our crave for movies can not be matched. Nigerian cinemas can attest to this and Alexa's ranking helps to verify it.
Our love for movies contributes to why sites like O2tvseries.com(35) , Toxicwap.com(101) , Fzmovies.net(148) , Tvshows4mobile.com(84), Todaytvseries.com(272),rank amongst the top 300 visited sites in Nigeria.
Whether this is good or bad, what we know is that our love for movies has earned Nigeria the position as the third largest producer of movies in the world. Although, Nigerians are mostly drawn to Western movies, it is commendable that somehow, we still maintain our affinity for indigenous movies.
If you are guilty of this fact, do not worry, you are not alone.
#11: We are crazy sports fans, especially football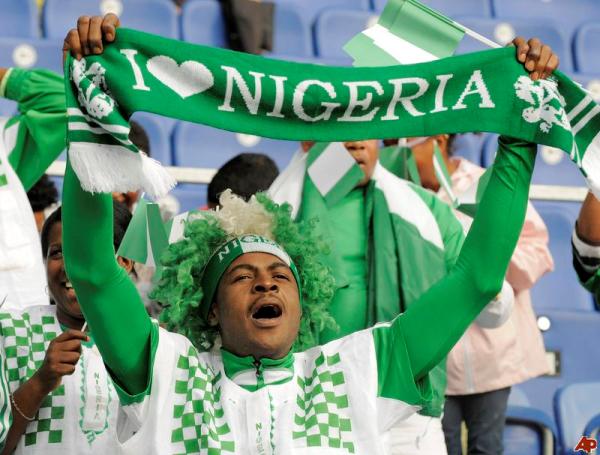 Ordinarily, without the Alexa ranking, it is a known fact that Nigerians can almost kill for the love of their favorite sports clubs.
So when Goal.com(23), Livescore.com(30), Live.com(32), Soccervista.com(52), Futbol24.com(79) Azscore.com(124), and few others emerge as part of the top 300, it is like an authentication of Nigerians' love for football.
It is a good thing we love sports, but it is probably not a good idea to get emotional over it, because the unfortunate thing is, most of our favorite stars do not even know that we exist. Ouch! Truth hurts.
#12: We love our own music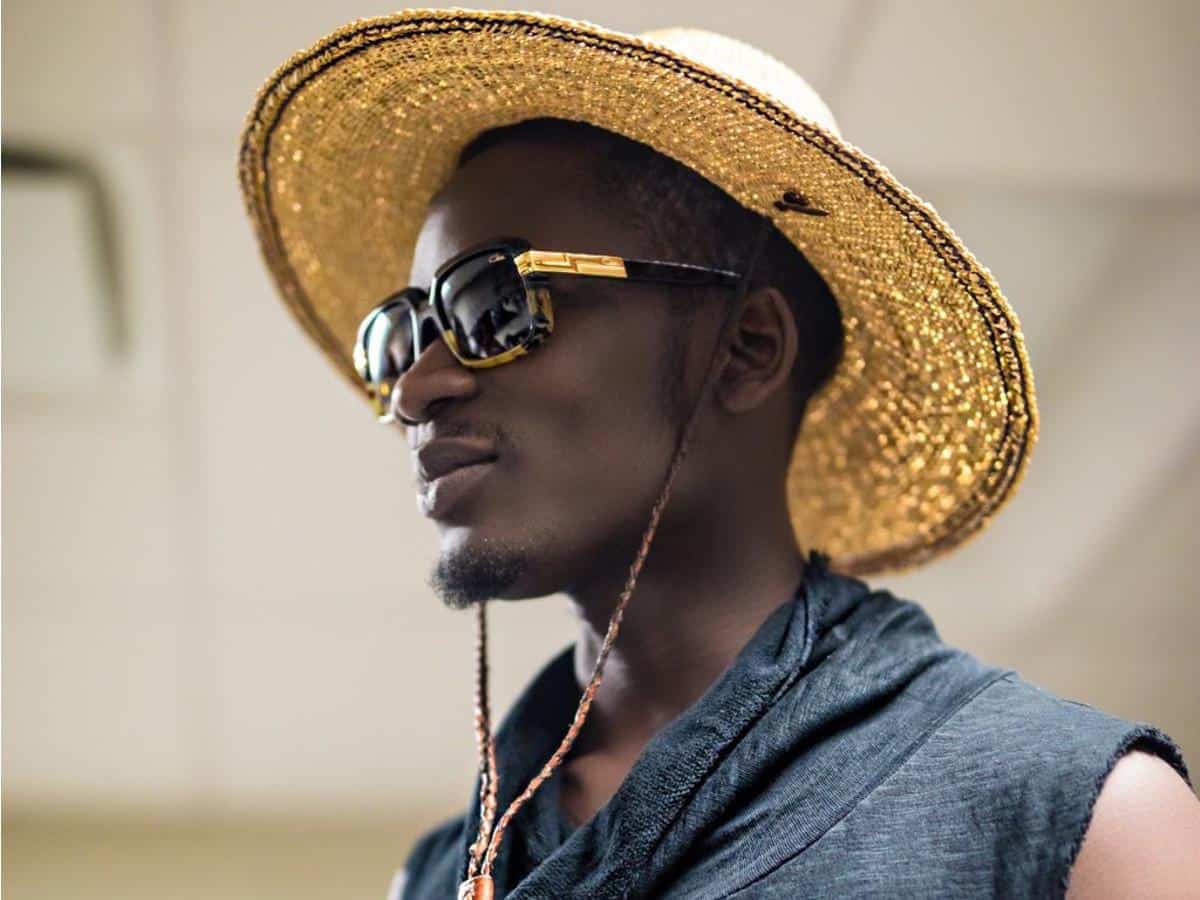 Amazingly, these popular Nigerian music download sites -- Naijaloaded.com(19), Tooxclusive.com(33), Notjustok.com(56) and Mymusic.com.ng(295)-- appear in the top 300 too. In Nigeria, one cannot talk about entertainment and leave out music.
Infact, Nigerian songs do not only woo fans within their locale but also earn accolades beyond the shores of the country. Seeing these music sites shows that we love our own thing.
#13: Shhh! Nigerians might be closet perverts
As anticipated, we have an interestingly awkward source of emotional consolation -- porn!  While browsing through Alexa's top 300, we discovered that Nigerians are avid lurkers around the online porn community.
What more could sites like Pornhub.com(64), Xvideos.com(127) and Sex.com(230) -- sitting among the top 300 sites visited in Nigeria -- prove to us?
Considering that Nigeria is quite a religious nation, having porn sites rank highly among the top 300 sites Nigerians visit, does not correlate at all.
Could this be our weakness? Or is it just to console our nation's 'anyhowness'?