The LG G4 is South Korean OEM, LG's flagship 2015 smartphone. Featuring a premium true leather back design, a 5.5 inch display with impressive 538 ppi density, 3GB of RAM, 32GB internal memory, a 16MP shooter and 8MP front camera, it's certainly a device to die for.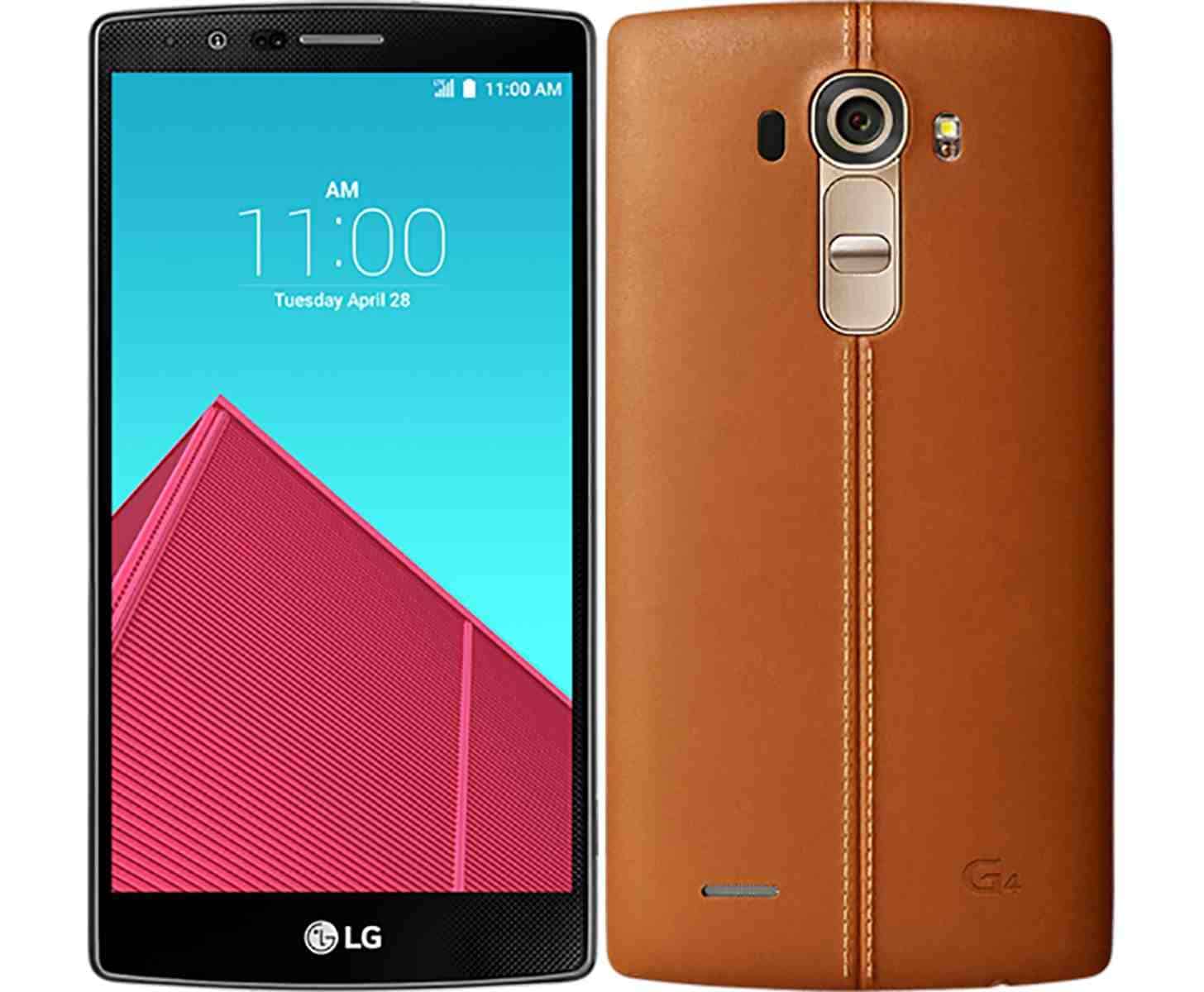 Following probably the most secretive pre-release campaign since forever, the LG G4 launched internationally in April, with the exclusion of Nigeria. However,  according to our source, the LG G4 will finally be launching offically this June, most likely in the second week.
Details as to how much it will be priced are however still on the low key. Watch this space.